This Week's Concert

Sunday, August 7, 2022


Note from the webmaster:  We update this web site at least once a week during our summer concert season.  Since the program for each Sunday concert is finalized at our rehearsal on Monday evening, we generally post the week's update sometime on Tuesday.  Unfortunately, if you are viewing this page on a summer Monday, what follows will undoubtedly be the information for YESTERDAY'S concert.


For those specifically SEEKING web pages from past concerts, our recent concert archives are now available online.

Enhancing the quality of life

in Burlington and Southeast Iowa

since 1927

The conductors will include BHS band director Derrick Murphy who will conduct Phoenix Rising, a new composition by Burlington composer Joel Prescott;

This is the final concert of our

2022 summer season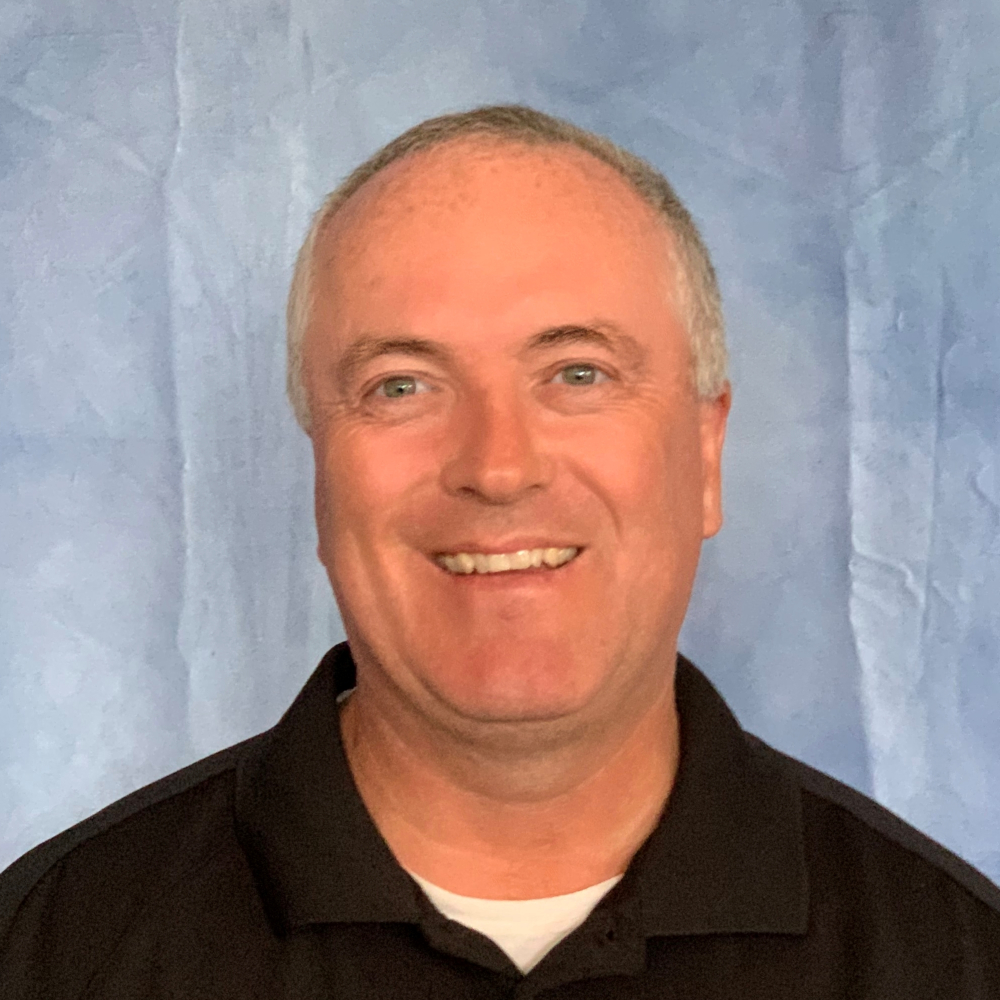 Links which may be of interest to members of our audience:

The members of the band and the Muni Band Foundation's board of directors would like to say thanks to all of you who have supported the band this year.  We wish you a healthy and happy fall winter and spring and look forward to seeing you again next year!

It happens every year so it shouldn't come as a surprise.  Yet each August it seems astonishing that another Muni Band concert season has passed by!  And so it is that we have come to our final concert of the 2022 season!

As has become customary for our last concert, this will be our annual "round robin" concert with multiple conductors taking the podium.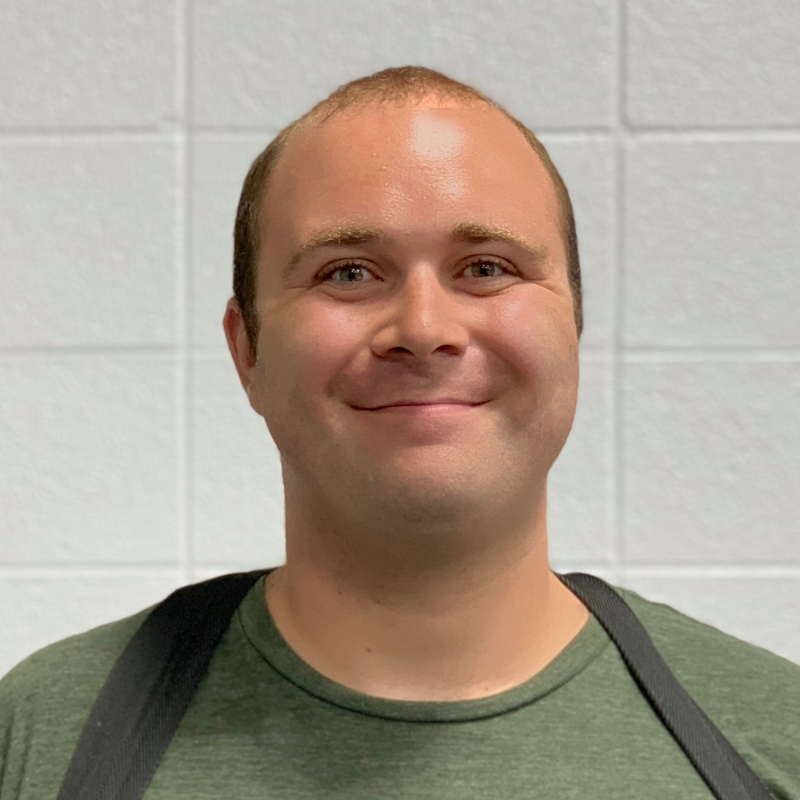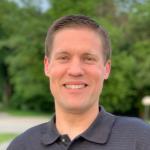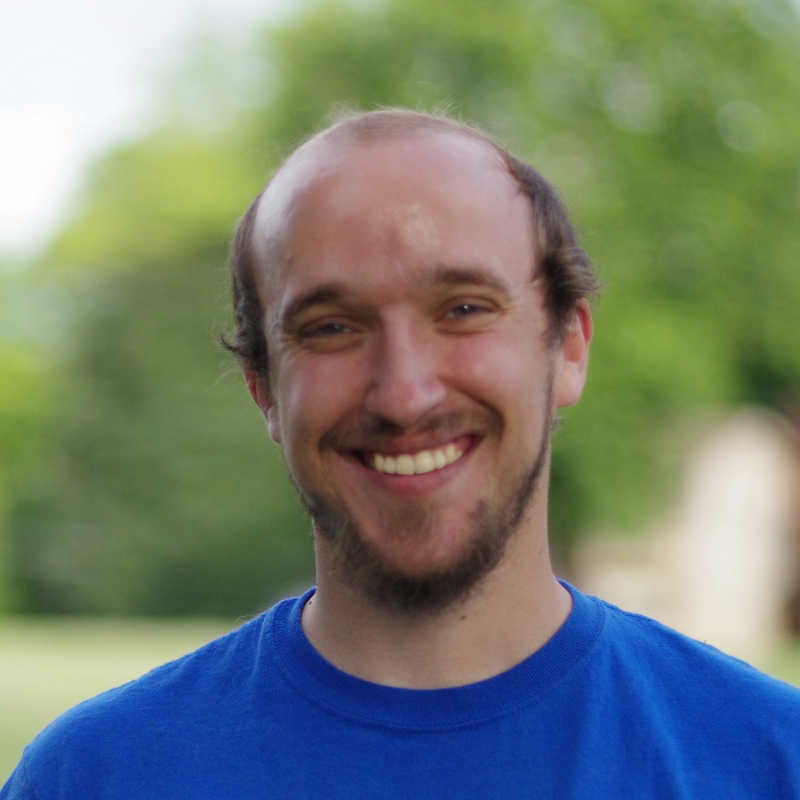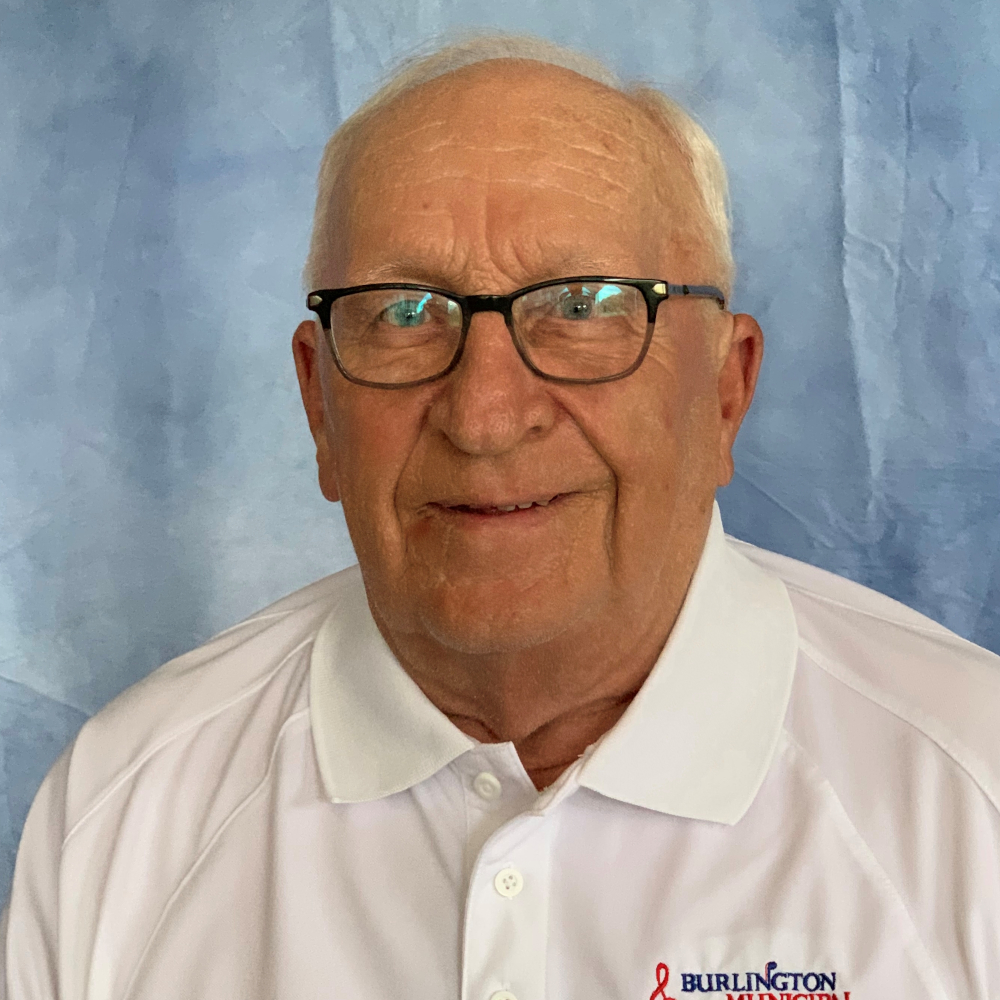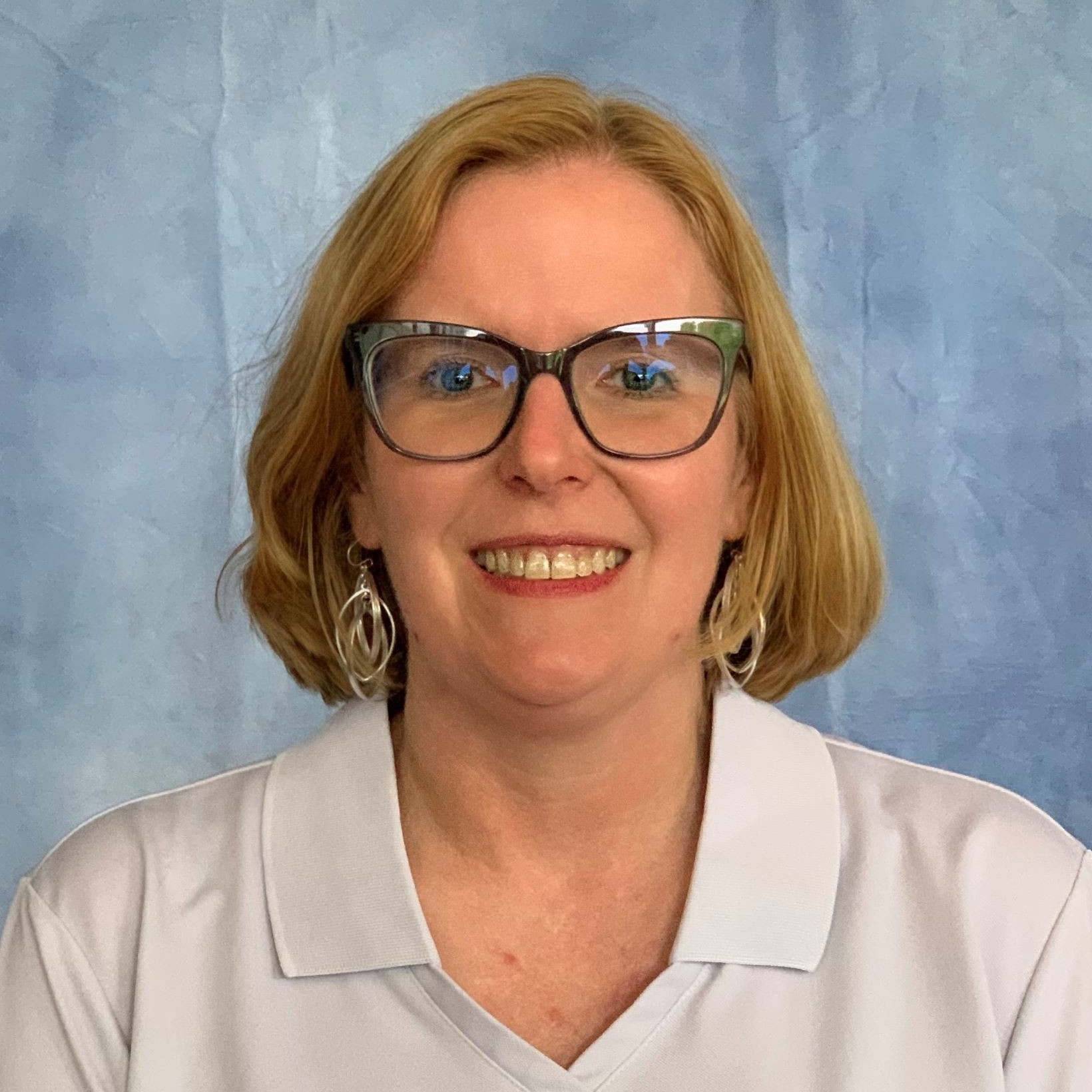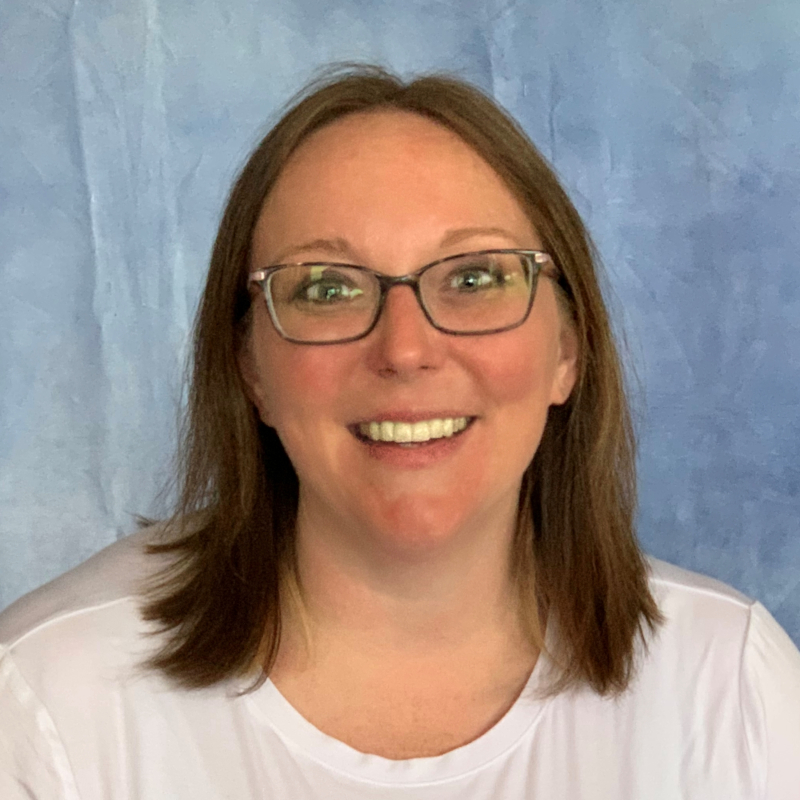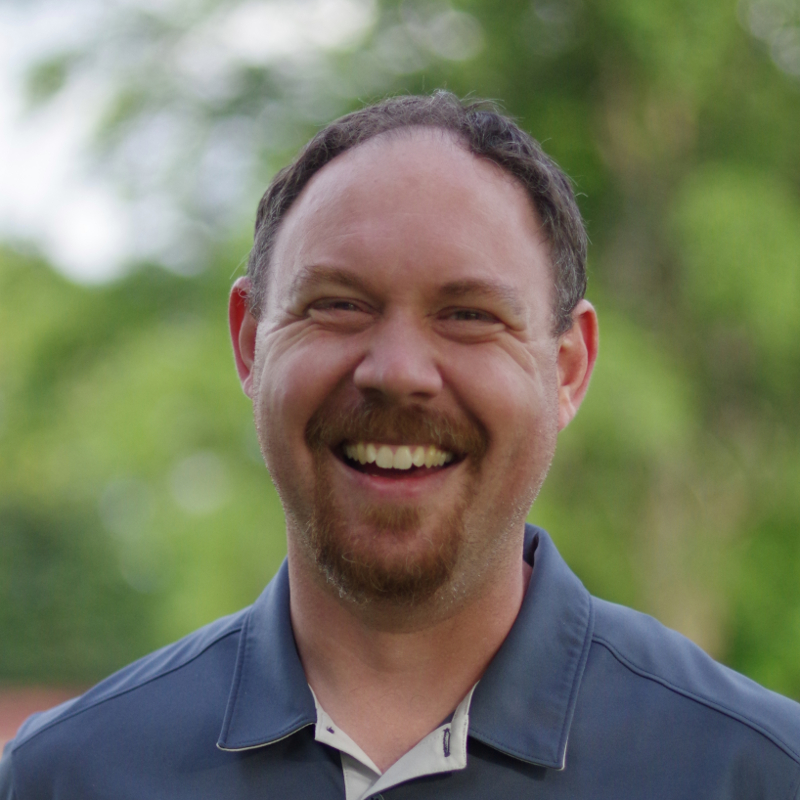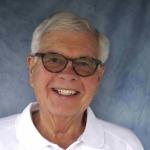 Joel Prescott who will conduct John Philip Sousa's Fairest of the Fair;

Danville United Methodist Church pastor Jacob Yochum, who will conduct a medley of tunes from The Wizard of Oz arranged by James Barnes including Over the Rainbow, Ding, Dong, the Witch is Dead, We're Off to See the Wizard, The Merry Old Land of Oz, and If I Only Had a Brain;

West Burlington music teacher Jeremy Henman, who will conduct Lux Aurumque by Eric Whitacre;

Retired New London band director Ron Coberley, who will conduct Symphonic Dance No. 3 (Fiesta) by Clifton Williams;

Notre Dame band director Carmen Lachnitt, who will conduct Sondheim, a medley of tunes by Stephen Sondheim arranged by Stephen Bulla including The Ballad of Sweeny Todd, Putting it Together, Send in the Clowns, Old Friends, Children Will Listen, and Into the Woods;

Edward Stone Middle School band director Janel Horn, who will conduct  At the Movies - The Classics, a medley arranged by Justin Williams including themes from 2001 a Space Odyssey (aka Thus Spake Zarathustra by Richard Strauss), Singin' in the Rain, The Good, The Bad and the Ugly, and The Wizard of Oz;

Mt. Pleasant Middle School band director Adam Creager who will conduct The Magnificent Seven, the classic movie theme by Elmer Bernstein, arranged by Roy Phillippe;

And retired Burlington band director Jim Priebe who will conduct the band's traditional closing march, The Stars and Stripes Forever by John Philip Sousa.