Pictured from left to right, brothers Paul and Mark Zaiser and father Ralph are modeling their new band uniforms.  These uniforms were worn from the mid forties until around 1970.

Paul, Mark, and Ralph Zaiser in new uniforms

Note: A larger version of this image can be viewed by clicking on the photo.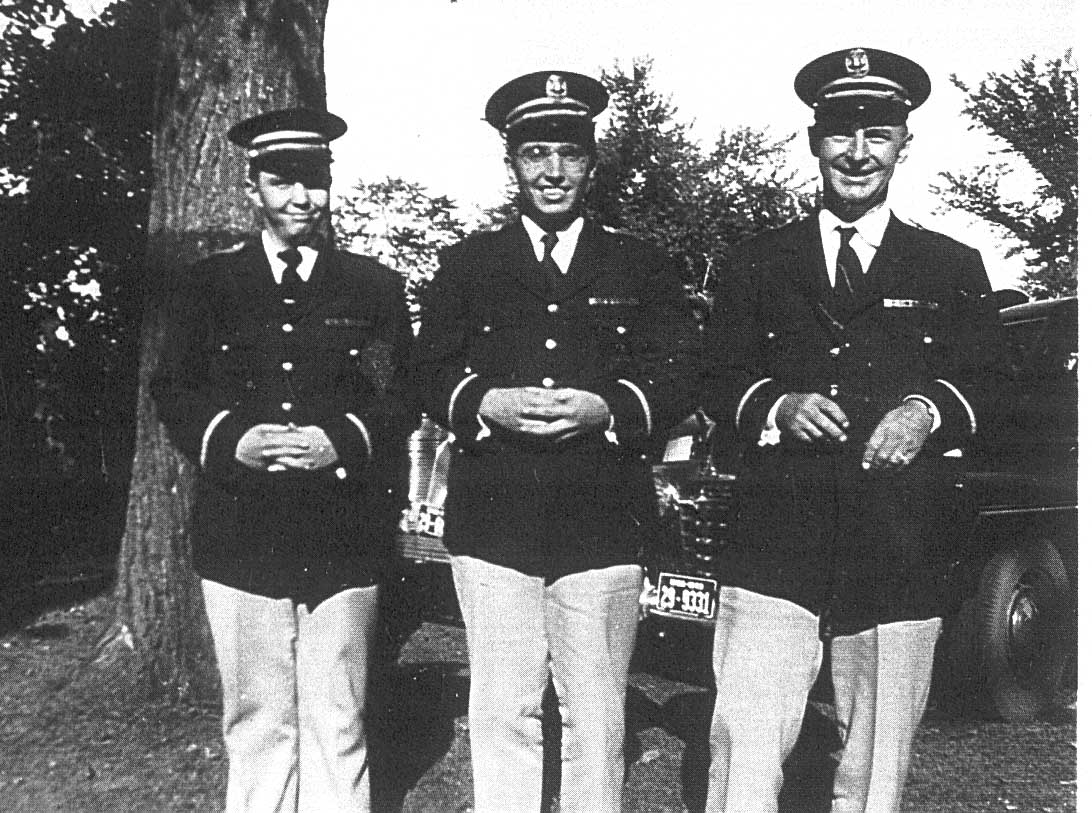 Photo courtesy of Paul Zaiser