This Week's Concert

Sunday, June 9, 2019


Note from the webmaster:  We update this web site at least once a week during our summer concert season.  Since the program for each Sunday concert is finalized at our rehearsal on Monday evening, we generally post the week's update sometime on Tuesday.  Unfortunately, if you are viewing this page on a summer Monday, what follows will undoubtedly be the information for YESTERDAY'S concert.


For those specifically SEEKING web pages from past concerts, our recent concert archives are now available online.

Enhancing the quality of life

in Burlington and Southeast Iowa

since 1927

Links which may be of interest to members of our audience:

It's time for the TEDDY BEAR'S PICNIC!  Yes kids, it's time to gather up your teddy bear or favorite stuffed toy and bring it to the band shell this Sunday night at 7:30 PM so you'll be ready to march in the Teddy Bear's Parade!

Our conductor this week is Mt. Pleasant Middle School band director Adam Creager.   When not wielding his baton, Adam wields his baritone saxophone in the band.  Adam also plays baritone sax in the Southeast Iowa Band and, being a multitalented person, piano in the Bullis-Rutter Big Band.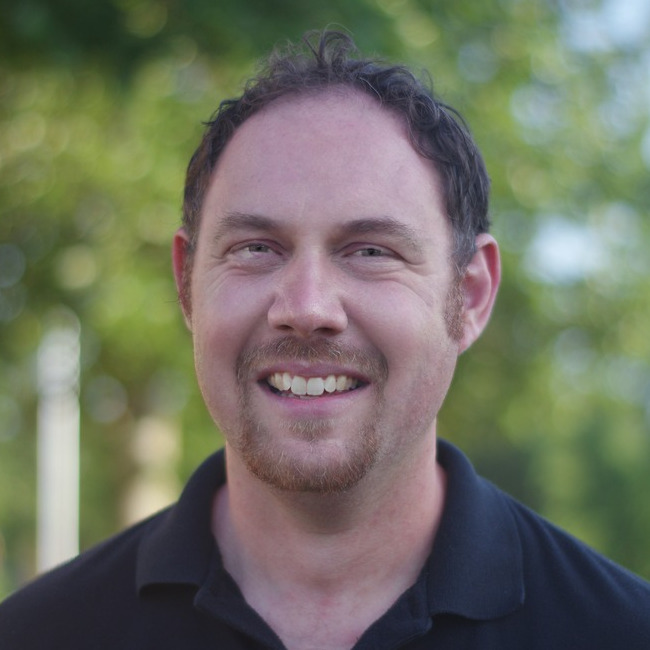 Adam has selected a fun program that should have appeal for kids of all ages.  Of course the piece that we all are anticipating is The Teddy Bear's Picnic by John W. Bratton, arranged by Paul Yoder.  Other selections will include Chicago Tribune March by W. Paris Chambers, edited by Marc Oliver; Sedona by Steven Reineke arranged by Rob Romeyn; American Cameos by Jay Dawson; Within the Castle Walls by Brian Balmages; The Battle Cry of Freedom by George Frederick Root; The Best of Henry Mancini arranged by Johnnie Vinson including The Pink Panther, Baby Elephant Walk, The Sweetheart Tree, and Peter Gunn; Snarl by John Mackey; Spoon River by Percy Grainger, arranged by Robert Sheldon; A Disney Spectacular arranged by John Moss including Part of Your World, Under the Sea, Be Our Guest, Beauty and the Beast, Friend Like Me, Arabian Nights, and A Whole New World; and our traditional closing march, The Stars and Stripes Forever by John Philip Sousa.

Next week's concert

will be conducted by Mark Eveleth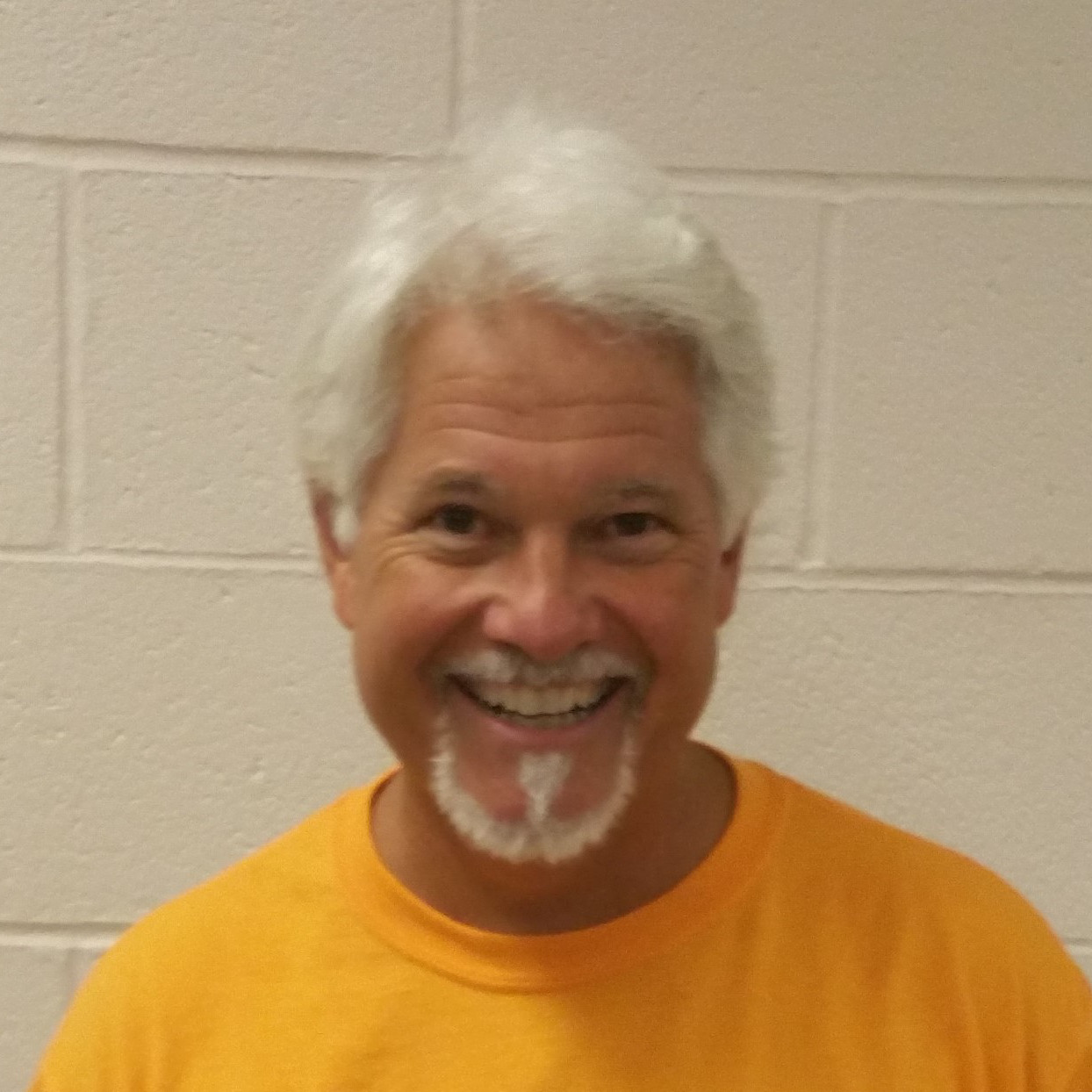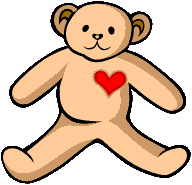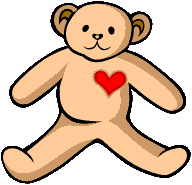 (To hear our band playing "The Teddy Bear's Picnic," click play on your sound player -->)