This Week's Concert

June 9, 2013


Note from the webmaster:  We update this web site at least once a week during our summer concert season.  Since the program for each Sunday concert is finalized at our rehearsal on Monday evening, we generally post the week's update sometime on Tuesday.  Unfortunately, if you are viewing this page on a summer Monday, what follows will undoubtedly be the information for YESTERDAY'S concert.


For those specifically SEEKING web pages from past concerts, our recent concert archives are now available online.
Scott is a 2012 graduate of Iowa Wesleyan College and is a percussionist.  Besides our band, Scott is a member of the Southeast Iowa Band and has often performed with the Southeast Iowa Symphony as well.

Links which may be of interest to our audience:

Marcia's selections will include:  Hawkeye Glory March by Karl King; Selections from A Chorus Line by Marvin Hamlisch arranged by John Cacavas including I Hope I Get It, What I did for Love, and One; Iowa by Meredith Willson; Flourish for Wind Band by Ralph Vaughn Williams; and When Johnny Comes Marching Home by Louis Lambert arranged by Usher Abell.


Enhancing the quality of life

in Burlington and Southeast Iowa

since 1927

Our second concert of the season will be shared by two conductors – retired Burlington band director Marcia Korb, and Scott Teater, who has just completed his first year of teaching as choral director at Holy Trinity.  Marcia was the director Burlington's Oak Street Middle School.  In addition to playing with our band, Marcia is a member of the Southeast Iowa Band, and the Southeast Iowa Woodwind Quintet and she is principal flute in the Southeast Iowa Symphony.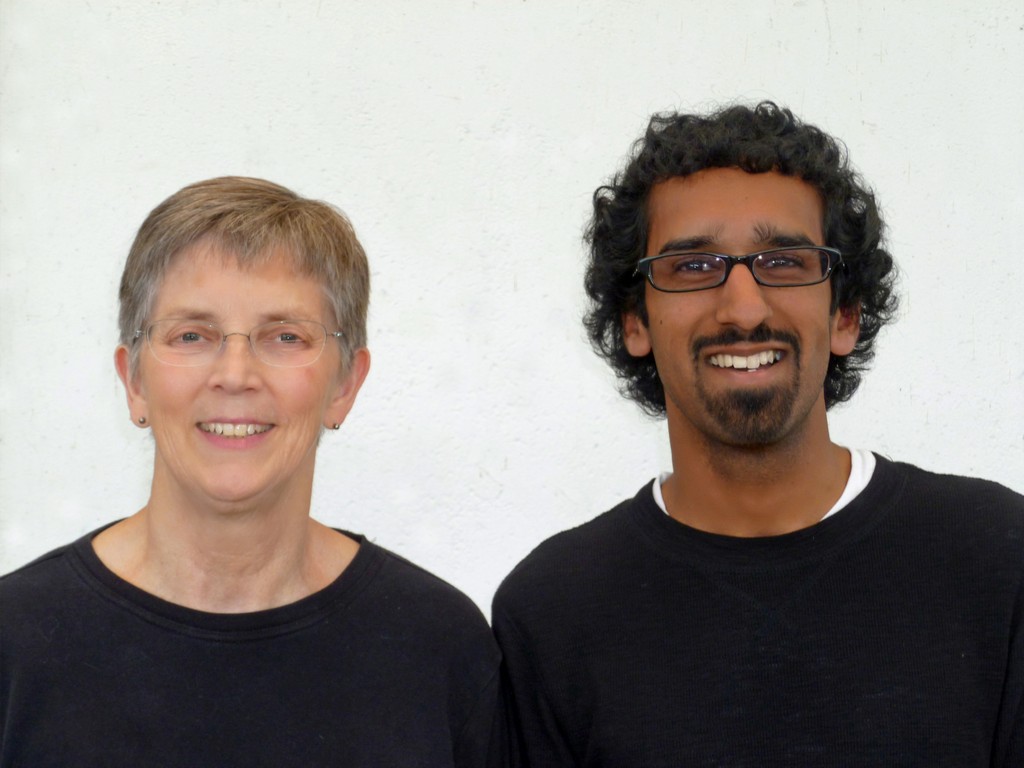 Scott has chosen: The Fairest of the Fair March by John Philip Sousa; Fanfare for the Third Planet by Richard L. Saucedo; Highlights from the Disney/Pixar film Brave arranged by Sean O'Loughlin including Noble Maiden Fair, Fate and Destiny, Merida's Home, and The Games, by Patrick Doyle, and Touch the Sky by Alexander Mandel;  Kitty Hawk, 1903 (The Dream of Flight) by William Owens; Abide With Me by William H. Monk arranged by James Ployhar; and our traditional closing march, The Stars and Stripes Forever by John Philip Sousa.

Next week's concert will be conducted by Ted Francis