This Week's Concert

Sunday, July 9, 2017


Note from the webmaster:  We update this web site at least once a week during our summer concert season.  Since the program for each Sunday concert is finalized at our rehearsal on Monday evening, we generally post the week's update sometime on Tuesday.  Unfortunately, if you are viewing this page on a summer Monday, what follows will undoubtedly be the information for YESTERDAY'S concert.


For those specifically SEEKING web pages from past concerts, our recent concert archives are now available online.

Enhancing the quality of life

in Burlington and Southeast Iowa

since 1927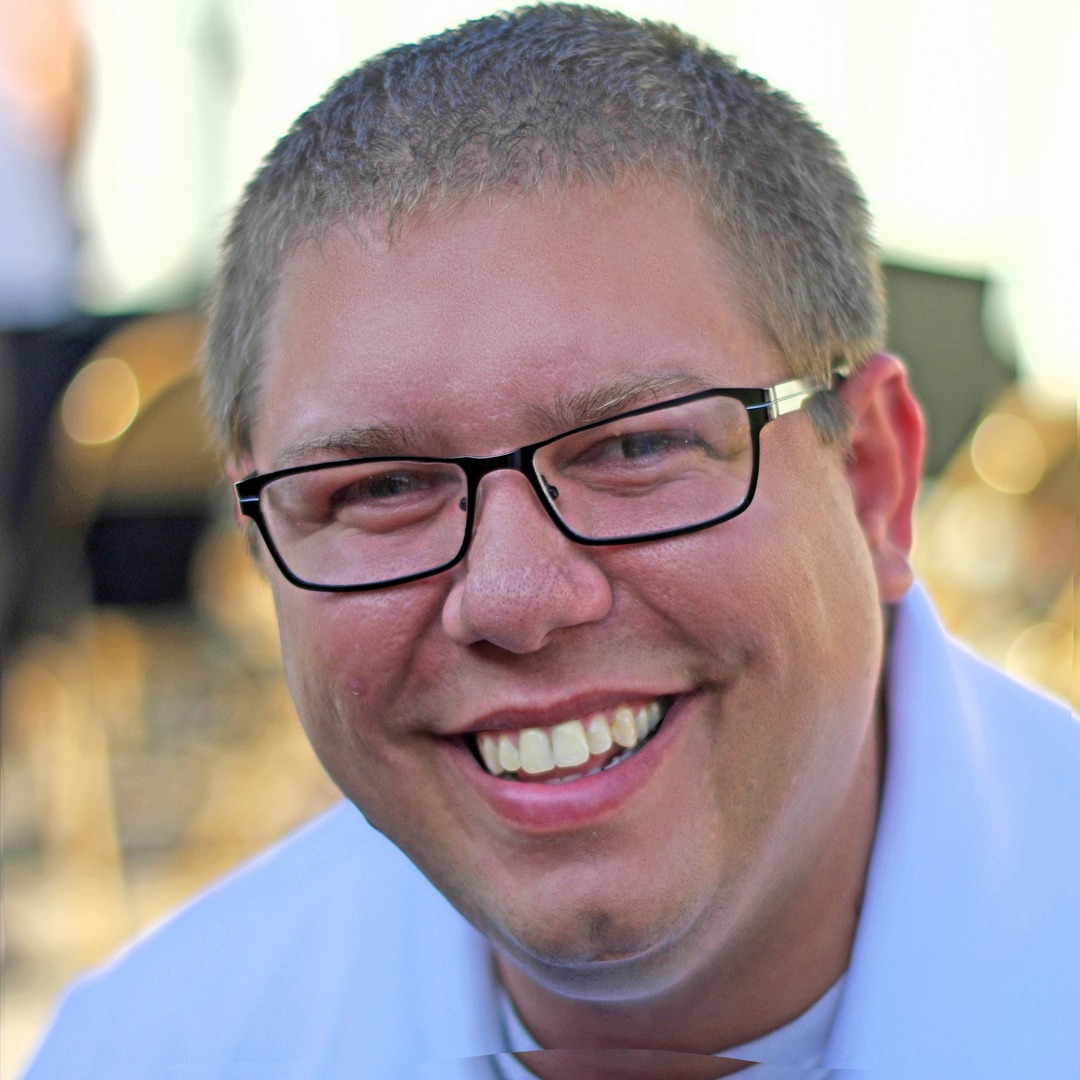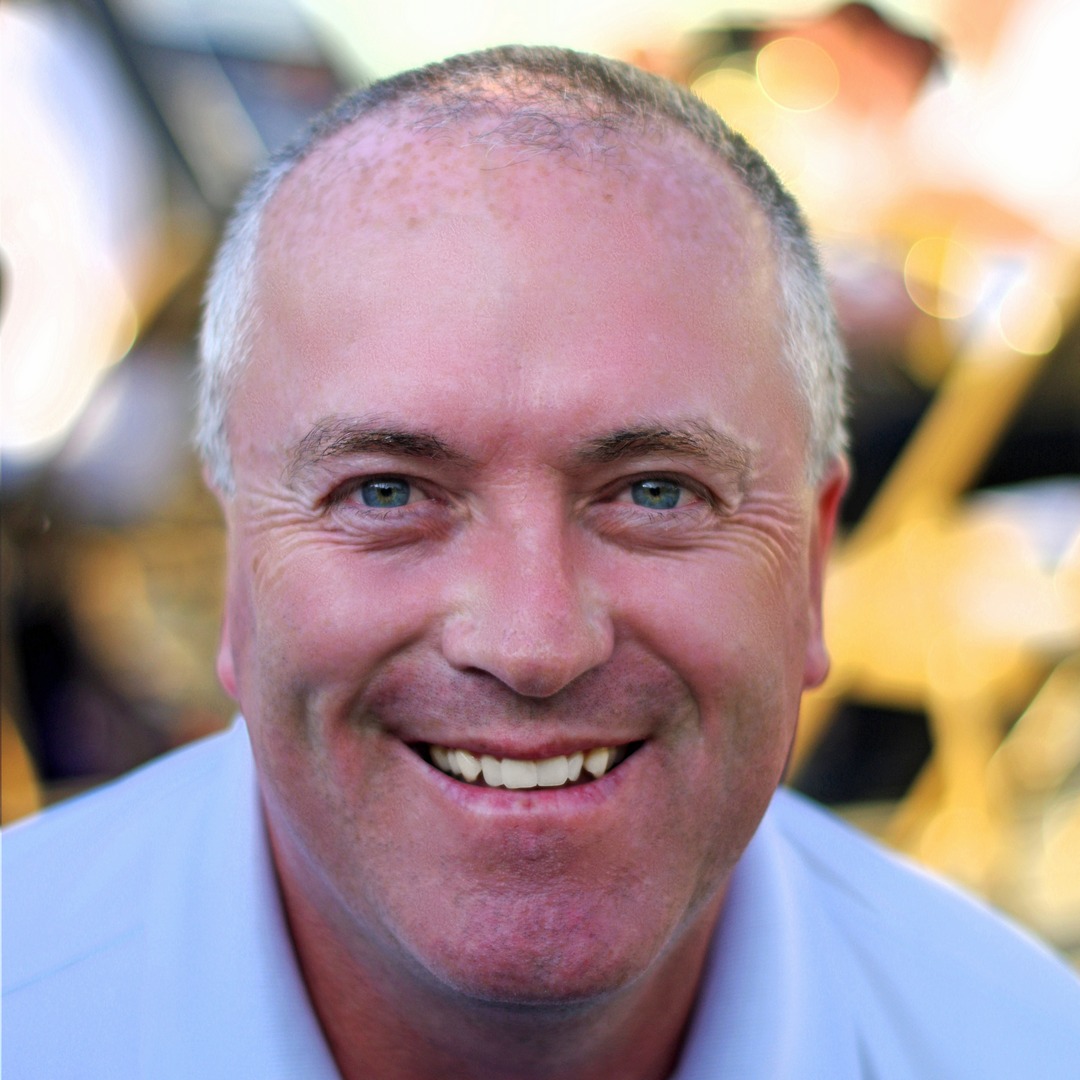 Our July 9 concert will be conducted by BHS band director
Derrick Murphy
.  Derrick is the band's trumpet section leader.  In addition to playing in the band, Derrick is the principal trumpet for both the
Southeast Iowa Symphony
and the Southeast Iowa Band and a member of the Bullis-Rutter Big Band and the Southeast Iowa Brass Quintet.
Derrick enjoys challenging the band and, for his concert, has chosen music that tests our members' skills.  His selections include: Sedona by Steven Reineke; The Great Gate of Kiev by Modest Moussorgsky arranged by Dale Eymann; Cowboy in Cuba by Clare Grundman; Atlantis: the Lost Continent by Rob Romeyn; Marching Down Broadway arranged by Warren Barker including Seventy-Six Trombones, The New Ashmolean Marching Society and Students Conservatory Band, Before the Parade Passes By, and Hey Look Me Over; The Wizard of Oz by Harold Arlen and E.Y. Harburg arranged by James Barnes including Over the Rainbow, Ding, Dong, the Witch is Dead, We're Off to See the Wizard, The Merry Old Land of Oz, and If I Only Had a Brain; Highlights from Camelot by Frederick Lowe arranged by Paul Yoder including Camelot theme, What Do the Simple Folk Do, If Ever I would Leave You, and I Loved You Once in Silence; MacArthur Park by Jimmy Webb arranged by Bill Holcombe; Batman Soundtrack Highlights arranged by John Higgins including Batdance, Scandalous, The Batman Theme, Waltz to the Death, Flowers, Love Theme, and Finale; Zeus: King of the Gods by Rob Romeyn; and our traditional closing march, The Stars and Stripes Forever by John Philip Sousa.

Links which may be of interest to members of our audience:

Next week's conductor

will be Janel Harms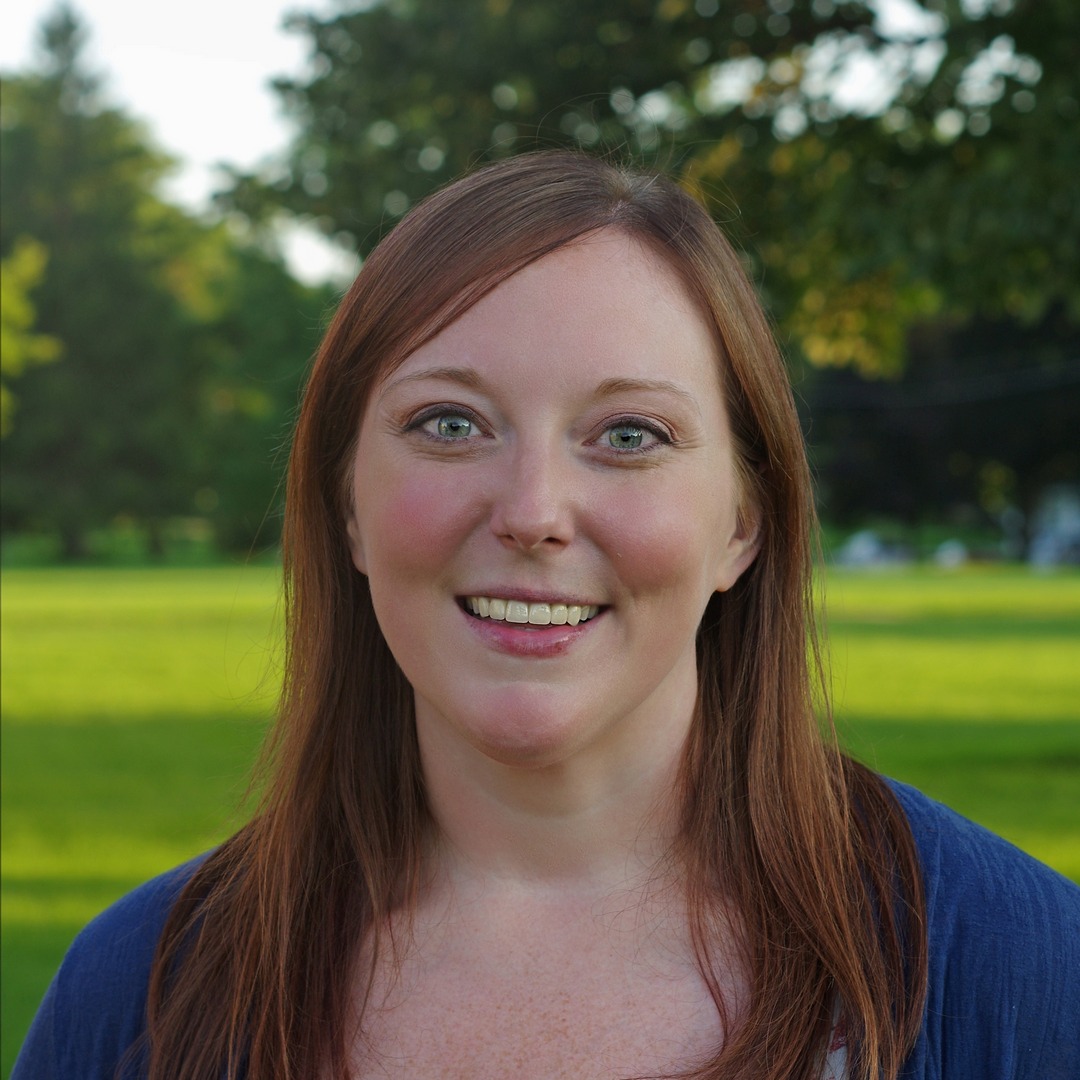 If you are reading this prior to July 8, we encourage you to attend the Southeast Iowa Symphony's "Symphonic Blast" that will take place at the Crapo Park band shell the evening before the concert previewed above.  This concert will feature not only the fabulous music of the symphony but a fantastic fireworks display!  Though the music will begin at approximately 8:15 and the fireworks will begin at dusk, we suggest that you plan to arrive early to enjoy the park and to assist in parking nearby. Many members of the Burlington Municipal Band also play in the Southeast Iowa Symphony and we are proud to support their performances in Southeast Iowa!