This Week's Concert

August 9, 2015


Note from the webmaster:  We update this web site at least once a week during our summer concert season.  Since the program for each Sunday concert is finalized at our rehearsal on Monday evening, we generally post the week's update sometime on Tuesday.  Unfortunately, if you are viewing this page on a summer Monday, what follows will undoubtedly be the information for YESTERDAY'S concert.


For those specifically SEEKING web pages from past concerts, our recent concert archives are now available online.

Enhancing the quality of life

in Burlington and Southeast Iowa

since 1927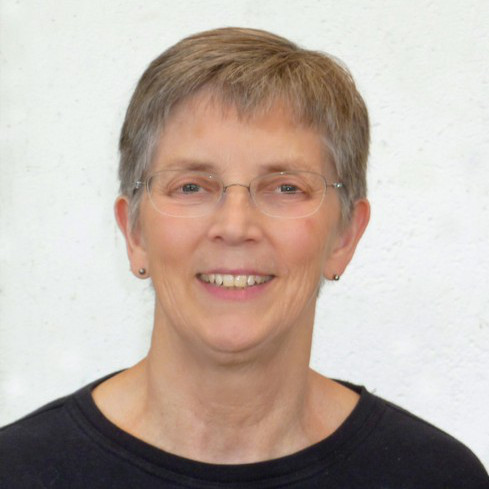 Here, then, is the list of our conductors and the selections they have chosen:  Retired Burlington schools band director Marcia Korb will conduct the Fanfare from La Peri by Paul Dukas, arranged for band by Robert Longfield.

Links which may be of interest to members of our audience:

This will be the final concert

of our 2015 summer season!

How can it be time for our final concert of the season?  It seems as if we just began!

But it is a sad fact that this will be our season finale.  Elsewhere on this web site we will soon post specific "thank yous," recognizing those who have contributed to this season's success.  But here, on the concert preview page, let it simply be said that we are tremendously grateful for the wonderful support we have received from our community!

As is our custom, this final concert will be a "Round Robin" event with multiple conductors.  Most are those who conducted a complete concert earlier in the season but some are making their only appearance as conductors this summer.  An obvious consequence of this format is a concert with a great variety of music and we are confident that you, our audience, will enjoy it as much as our band members!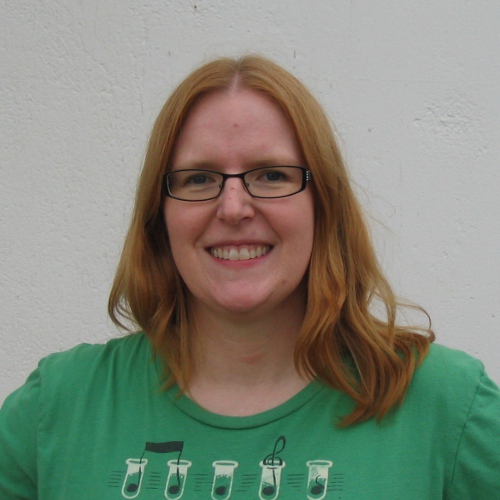 West Burlington's elementary school band director Carmen Lachnitt will conduct F.W. Meacham's American Patrol.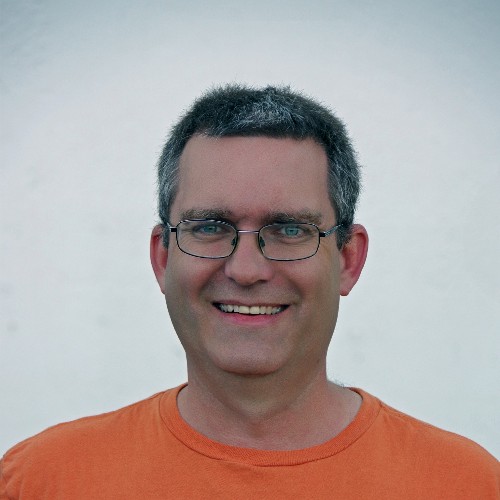 New London band director Arnie Anderson will conduct Leroy Anderson's Bugler's Holiday, transcribed for band by Michael Edwards and featuring trumpeters Derrick Murphy, Mark Eveleth, and Ron Coberley.

Retired Burlington band director Arnold Rabe has chosen the William Schuman composition Chester Overture for Band.

Retired Burlington band director Jim Priebe will conduct Tribute to Count Basie arranged by John Moss including All of Me, Corner Pocket, Li'l Darlin', and April in Paris.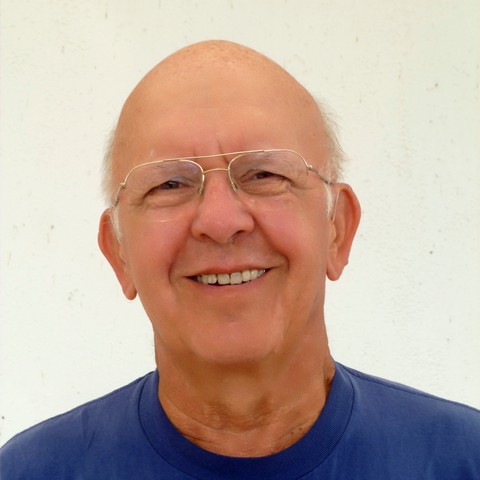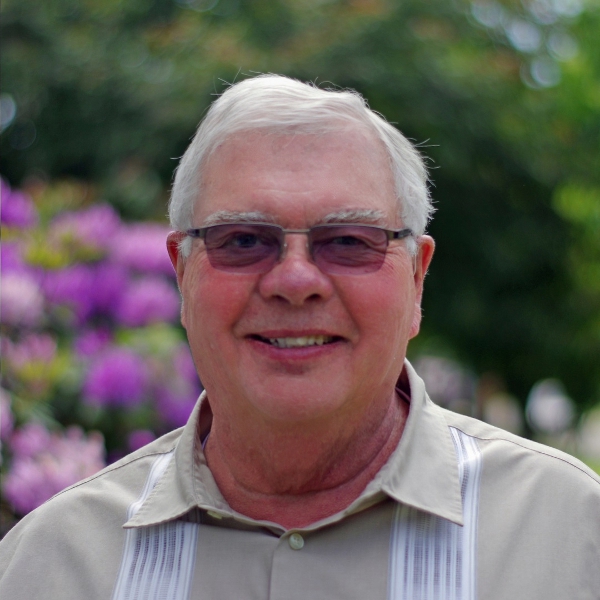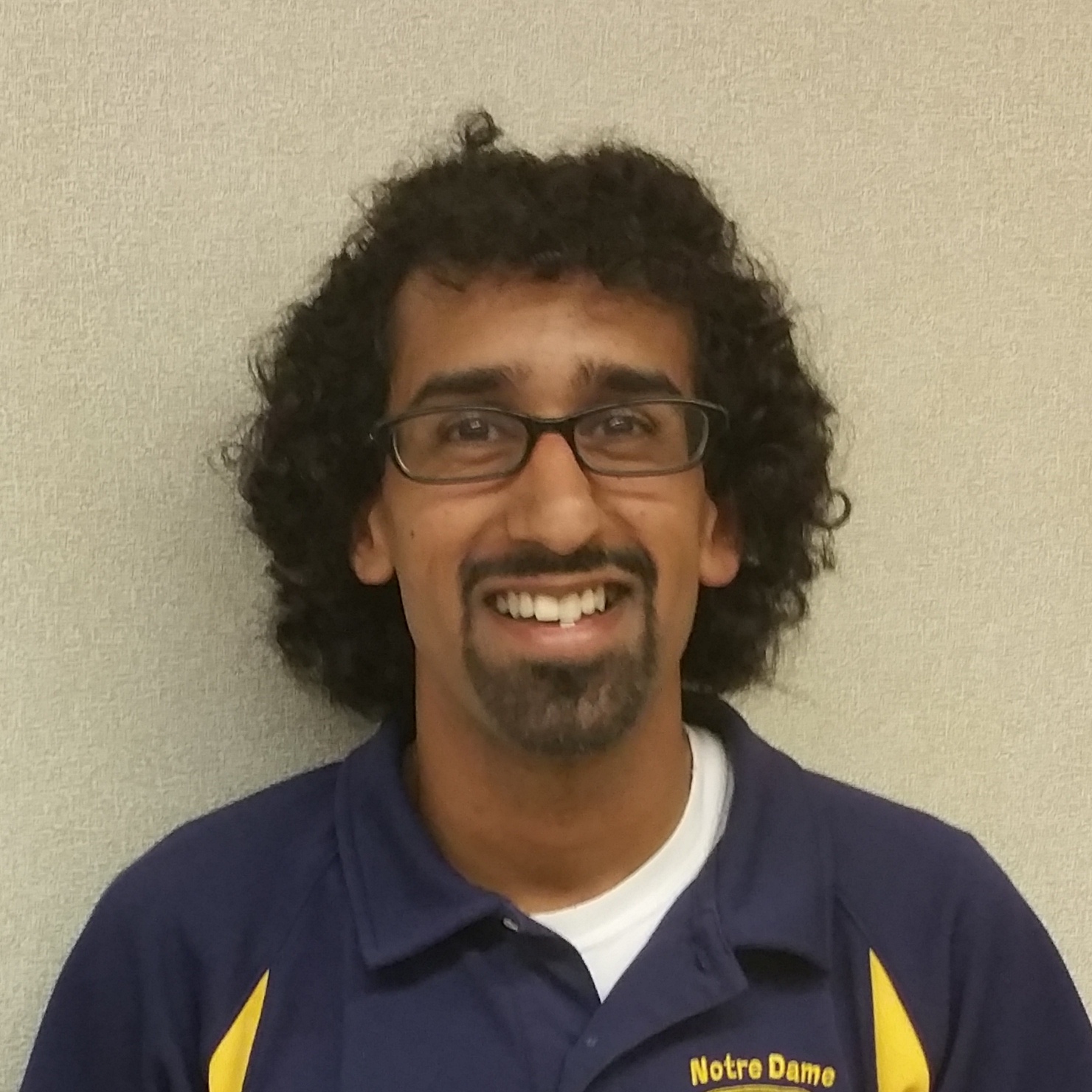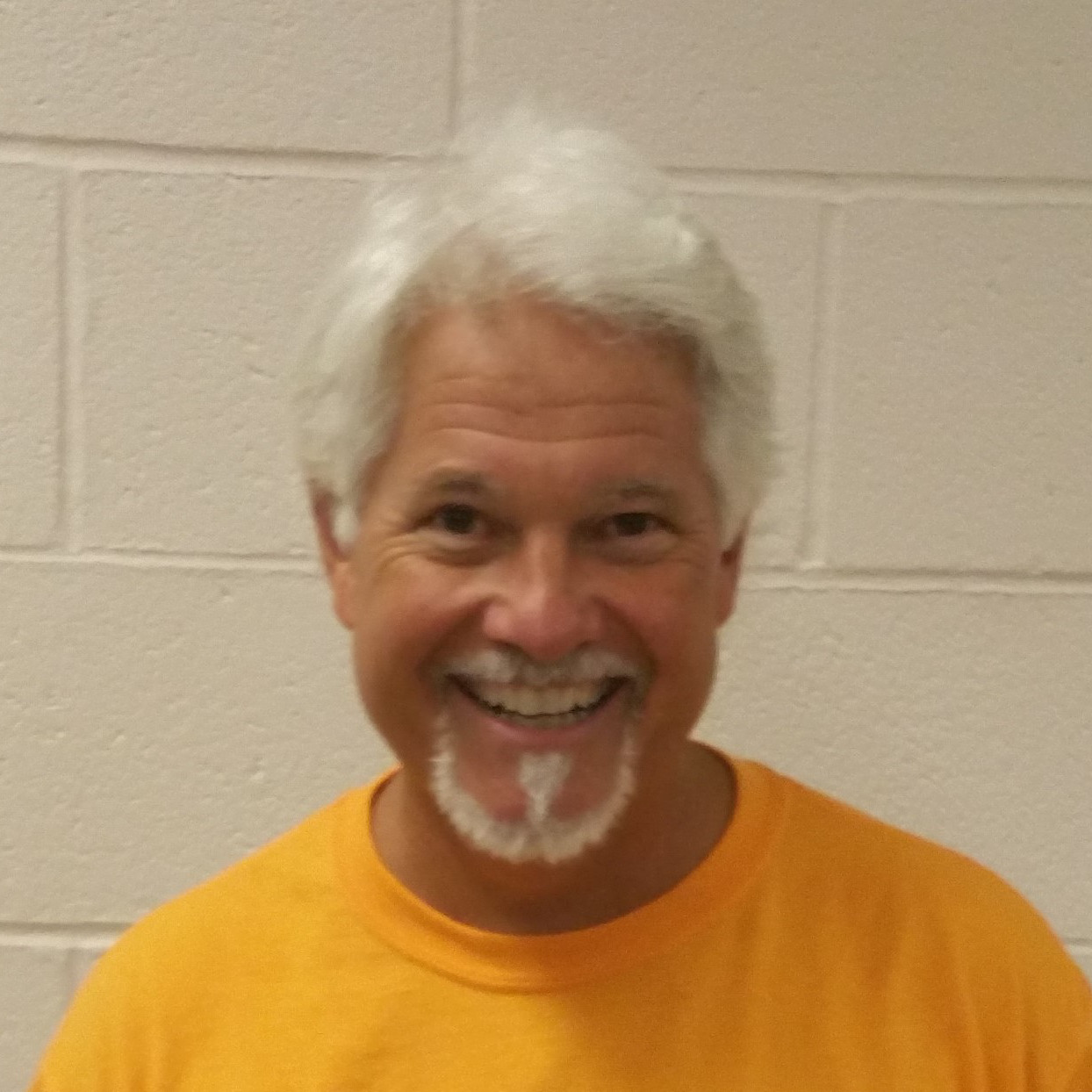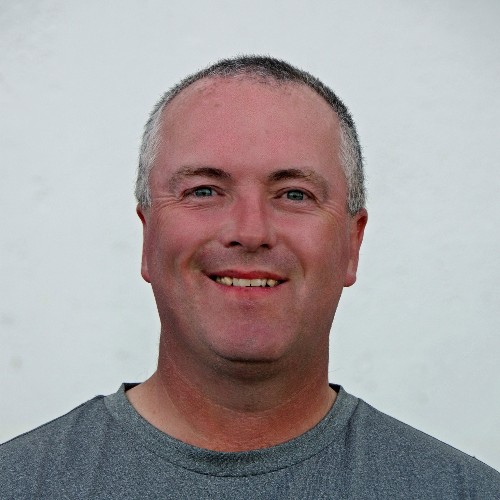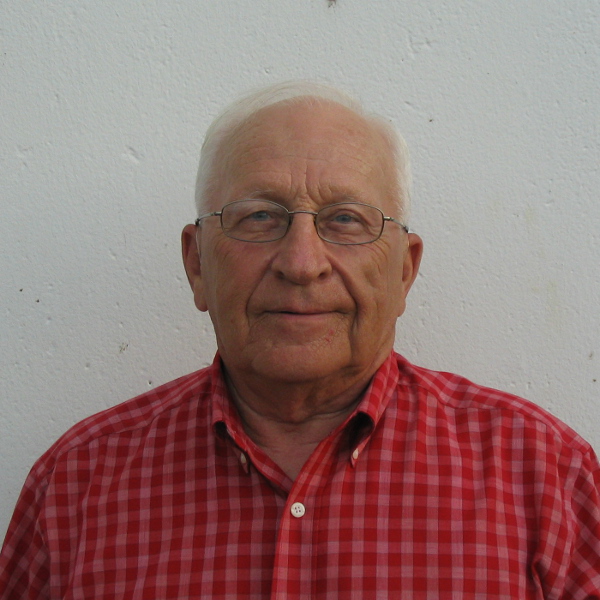 Scott Teater, the band director at Burlington Notre Dame has selected Hymn to the Fallen by John Williams arranged by Michael Sweeney from the motion picture Saving Private Ryan.

West Burlington band director Mark Eveleth will conduct La Banda Nascente March by B. Sbraccia.

Arabian Dances by Brian Balmages is Burlington High School band director Derrick Murphy's concert choice.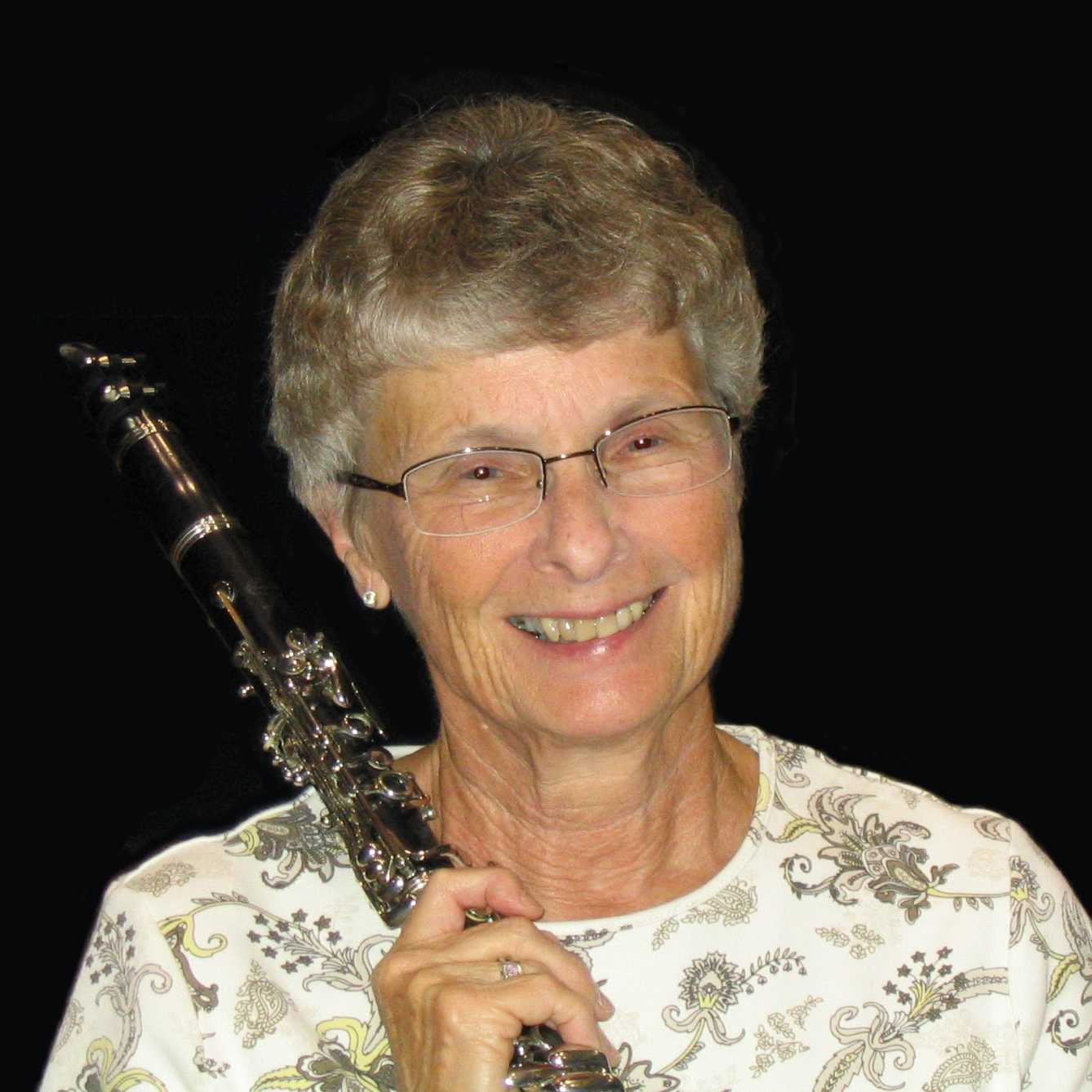 Retired New London band director Ron Coberley will feature the clarinet section, conducting Henry Mancini's Pie in the Face Polka arranged by Johnnie Vinson, from the motion picture The Great Race.

And last, but certainly not least will be our traditional closing march, The Stars and Stripes Forever by John Philip Sousa, conducted by the Burlington Municipal Band's longest-serving member and retired Burlington band director Sue Kristensen. Sue began playing in the band in 1948 and is completing her sixty-seventh year as the leader of our clarinet section!