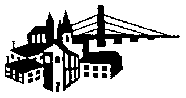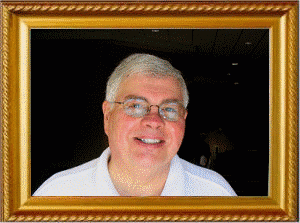 Our opening concert of 2008 featured the theme from Spongebob Squarepants, first performed by the Burlington Municipal Band under the leadership of "Cap'n Jim" Priebe at our concert on July 23, 2006

This Week's Concert

August 9, 2009


Note from the webmaster:  We update this web site at least once a week during our summer concert season.  Since the program for each Sunday concert is finalized at our rehearsal on Monday evening, we generally post the week's update sometime on Tuesday.  Unfortunately, if you are viewing this page on a summer Monday, what follows will undoubtedly be the information for YESTERDAY'S concert.


For those specifically SEEKING web pages from past concerts, our recent concert archives are now available online.
Links which may be of interest to our audience:

West Burlington band director Mark Eveleth will begin our concert with Festival Prelude by Alfred Reed.  He'll continue with Irish Festival, a medley of Irish tunes arranged by Frank Cofield including Galway Bay (some will remember Bing Crosby's version of this melody), With My Shillelagh Under My Arm, and Dear Old Donegal.

New London band director Arnie Anderson will conduct Florentiner March by Julius Fucik arranged by M.L. Lake.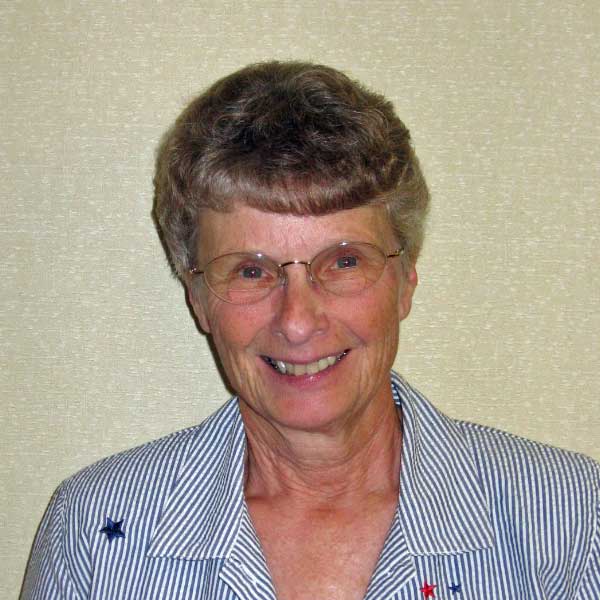 Once again the time for our "round robin" concert - the final concert of the season has arrived.  As always we wonder how the summer can have flown by so quickly!  We always enjoy the round robin concert since it features multiple conductors, offering our audience a great variety of tastes and styles.  It also offers us the opportunity to thank the many individuals whose dedication and generosity has enabled us to continue these many years.

BHS band director Derrick Murphy will conduct a "march paraphrase" of Johann Strauss' The Gypsy Baron, arranged by Harold Walters and Nightflight, subtitled "Scenes of a City From Above" by James Swearingen.  Nightflight is in three movements titled Street Carnival, A Heavenly View, and Fireworks Galore.

Notre Dame band director Brenda Liddle has chosen to direct Yorkshire Ballad by James Barnes. This music was generously donated by former band member David Ancelet as a memorial to his mother Mary Ellen Ancelet.  Brenda will also conduct Procession of the Nobles by Nicolai Rimsky-Korsakov, arranged by Andrew Balent.

Retired Burlington band director Jim Priebe has chosen a traditional and stirring march Washington Grays by C.S. Grafulla, arranged by G.H Reeves, a pseudonym for Louis-Phillipe Laurendeau.

Retired Burlington band director Marcia Korb has selected Library of Congress March by John Philip Sousa. This march was incomplete at Sousa's death and we invite you to click on the link at the bottom of this page to learn the story of this piece.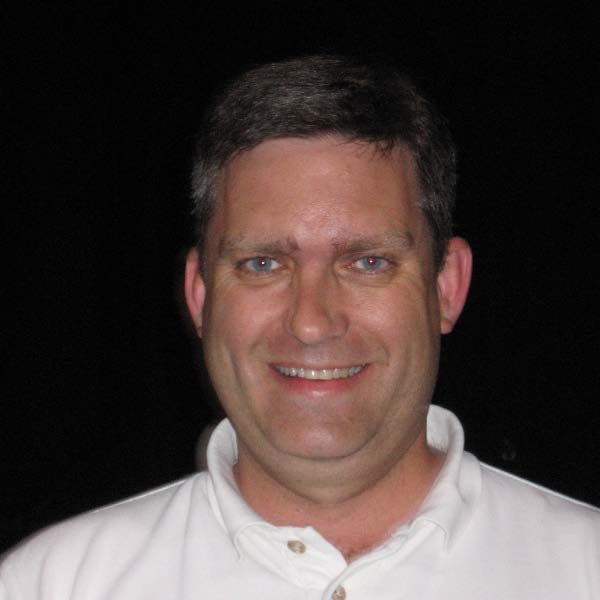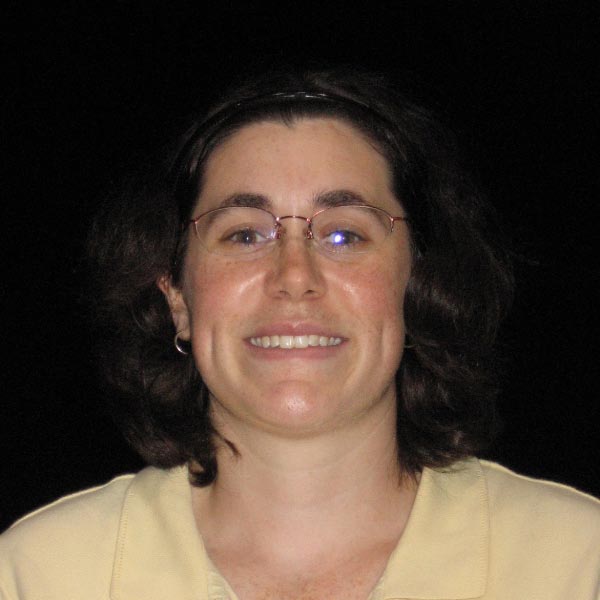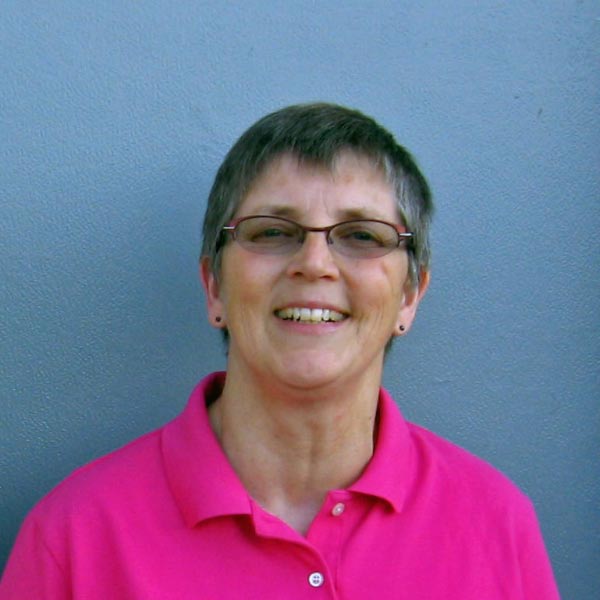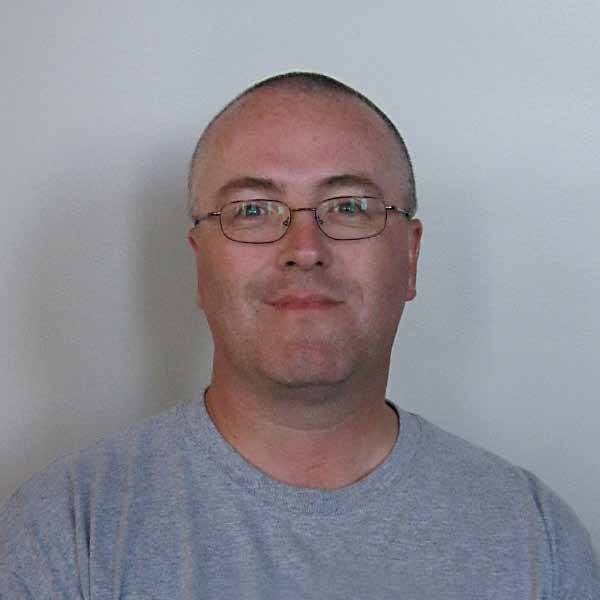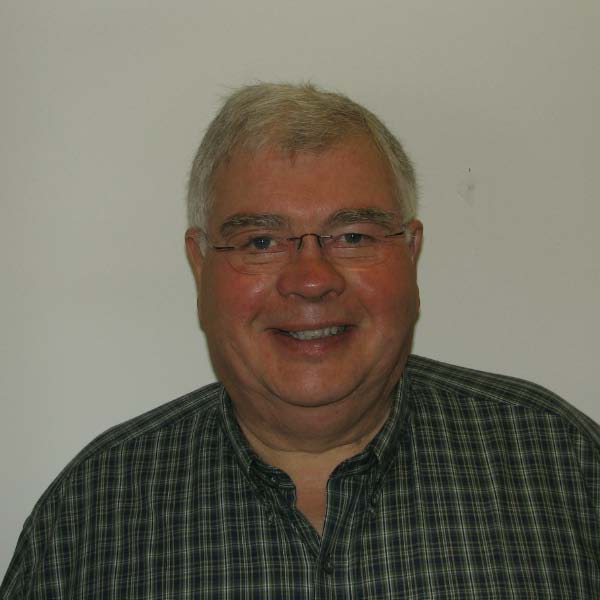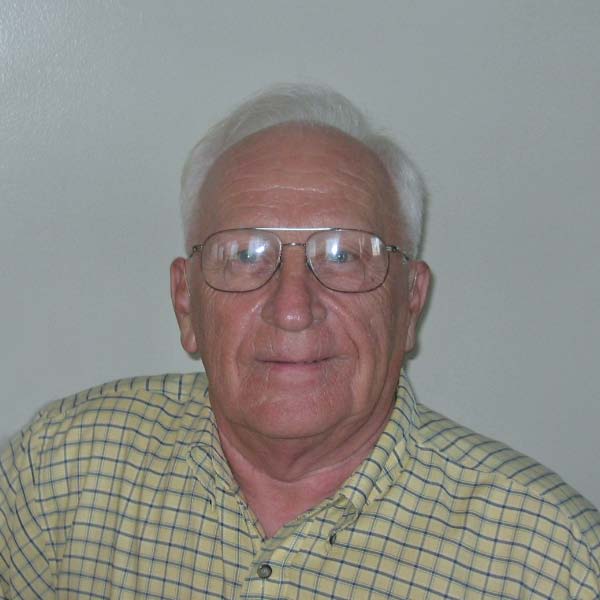 Retired New London band director Ron Coberley will conduct Lone Star Celebration by James Curnow.

Fittingly, our traditional closing march The Stars and Stripes Forever by John Philip Sousa will be conducted by retired Burlington band director and member of the Burlington Municipal Band for over sixty years, Sue Kristensen.