This Week's Concert

June 8, 2014


Note from the webmaster:  We update this web site at least once a week during our summer concert season.  Since the program for each Sunday concert is finalized at our rehearsal on Monday evening, we generally post the week's update sometime on Tuesday.  Unfortunately, if you are viewing this page on a summer Monday, what follows will undoubtedly be the information for YESTERDAY'S concert.


For those specifically SEEKING web pages from past concerts, our recent concert archives are now available online.
Links which may be of interest to members of our audience:


Enhancing the quality of life

in Burlington and Southeast Iowa

since 1927

Jacob's selections include a variety of "classic" pieces from the concert band repertoire.  They include: National Emblem March by E.E. Bagley; Sea Songs by Ralph Vaughn Williams; Beguine for Band by Glenn Osser; On a Hymnsong of Philip Bliss by David Holsinger; The Circus Bee March by Henry Fillmore; the second movement simply titled "Song" from Portraits by Jim Colonna; Anthem for Winds and Percussion by Claude T. Smith; Australian Up-Country Tune by Percy Grainger arranged by Glenn Cliffe Bainum; West Side Story Selections by Leonard Bernstein arranged by W.J. Duthoit including I Feel Pretty, Maria, Tonight, Something's Coming, Cool, and America; and our traditional closing march, The Stars and Stripes Forever by John Philip Sousa.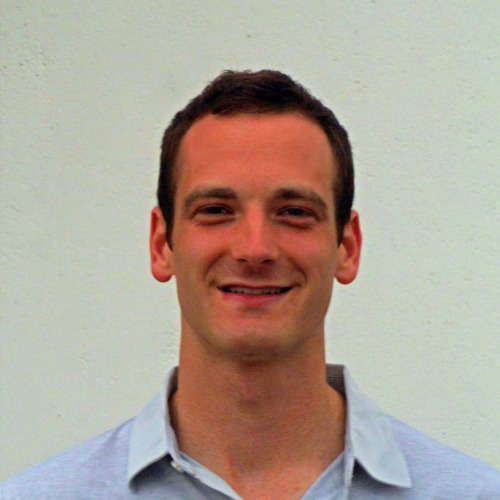 Our second summer concert will be conducted by Aldo Leopold band director
Jacob Davis
.  Jacob is a percussionist and when not conducting will be heard playing snare drum, bass drum, bells, xylophone, or any of the multitude of "traps" that percussionists employ.  In addition to the Burlington Municipal Band, Jacob performs with the
Southeast Iowa Symphony
and the Southeast Iowa Band.
Next week's concert will be conducted by Ted Francis