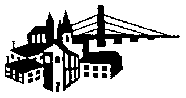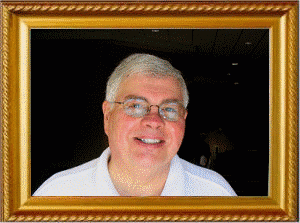 This concert features the theme from Spongebob Squarepants, first performed by the Burlington Municipal Band under the leadership of "Cap'n Jim" Priebe at our concert on July 23, 2006

This Week's Concert

June 8, 2008


Note from the webmaster:  We update this web site at least once a week during our summer concert season.  Since the program for each Sunday concert is finalized at our rehearsal on Monday evening, we generally post the week's update sometime on Tuesday.  Unfortunately, if you are viewing this page on a summer Monday, what follows will undoubtedly be the information for YESTERDAY'S concert.


For those specifically SEEKING web pages from past concerts, our recent concert archives are now available online.
Our conductor will be Arnie Anderson, band director at New London High School.  In keeping with the "kid-friendly" nature of this event, Arnie's music choices include many selections which will appeal to kids.

Arnie tells us that this weekend his parents are celebrating their 5Oth wedding anniversary and we are honored that they will share a part of their celebration with us!  Congratulations to Charles and Vera Anderson of Middletown!

Welcome to the 2008 summer concert season!  Again this year, we begin with the annual "Teddy Bear's Picnic" concert in conjunction with Grade A Plus or Great River Alcohol and Drug Education Alliance Parents Linking in United Support.  This community organization does many good works in combating substance abuse and the band is proud of our continuing association.  The Grade A Plus portion of the Teddy Bear's Picnic event takes place from 4:30 to 6:30 P.M. near the Crapo Park band shell and will include fun activities for kids and families.  Our Teddy Bear Picnic Concert will take place at the regular concert starting time of 7:30 and will feature the traditional "teddy bear parade."  Kids of all ages should bring their teddy bears for this event.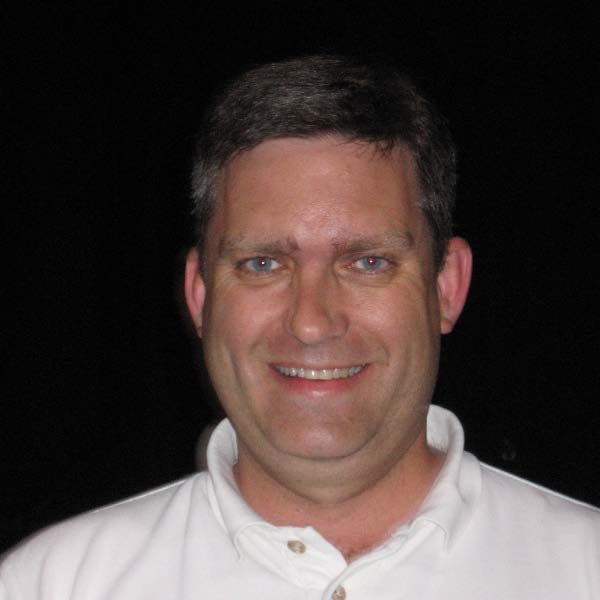 His selections are: Looney Tunes Overture arranged by Bill Holcombe including This is It, The Merry-go-round Broke Down, and Merrily We Roll Along; selections from the motion picture Anastasia by Stephen Flaherty arranged by Larry Clark including A Rumor in St. Petersburg, Journey to the Past, Once Upon a December, Learn to Do it Right, Paris Holds the Key, and In the Dark of Night; The Teddy Bear's Picnic by John W. Bratton arranged by Paul Yoder; selections from Grease! by Warren Casey and Jim Jacobs arranged by John Moss including We Go Together, Summer Nights, Born To Hand Jive, Beauty School Dropout, and Greased Lightnin'; A Fifties Time Capsule arranged by Paul Jennings including Catch a Falling Star, Hooray for Captain Spaulding, Jailhouse Rock, Rock Around the Clock, Beep Beep, Who Put the Bomp (In the Bomp Ba Bomp Ba Bomp), Will You Love Me Tomorrow?, The Swingin' Shepherd Blues, High Hopes, Love and Marriage, and Why Do Fools Fall in Love?; Spongebob Squarepants theme song by Mark Harrison, Blaise Smith, Steve Hillenburg and Derek Drymon arranged by Jay Bocook; A Childhood Hymn by David R. Holsinger; Selections from Walt Disney's Mary Poppins by Richard M. Sherman and Robert B. Sherman arranged by Irwin Kostal including Feed the Birds, A Spoonful of Sugar, I Love to Laugh, Sand Dance, Jolly 'oliday, Step in Time, Chim Chim Cheree, and Supercalifragilisticexpialidocious; Disney at the Movies arranged by John Higgins including Zip-a-dee-doo-dah, Never Smile at a Crocodile, The Bare Necessities, Colors of the Wind, Under the Sea, Be our Guest, A Dream is a Wish Your Heart Makes, A Whole New World, Friend Like Me, Can You Feel the Love Tonight, Circle of Life, This Land, and Supercalifragilisticexpialidocious; and our traditional closing march, The Stars and Stripes Forever by John Philip Sousa.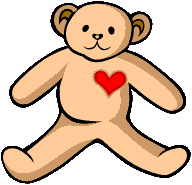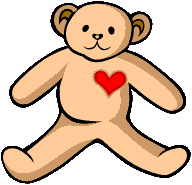 Links which may be of interest to our audience:

Looney Tunes

http://en.wikipedia.org/wiki/Looney_Tunes
The movie "Anastasia"

http://www.foxhome.com/anastasia/main.html
Teddy Bear's Picnic

http://www.dltk-kids.com/crafts/teddy/teddypicnic.html
Grease!

http://en.wikipedia.org/wiki/Grease_(musical)
The '50's

http://www.kidsnewsroom.org/elmer/infoCentral/frameset/decade/1950.htm
Disney songs

http://fpx.de/fp/Disney/Lyrics/
Spongebob Squarepants

http://en.wikipedia.org/wiki/SpongeBob_SquarePants
Charles and Vera Anderson