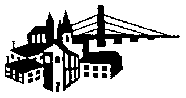 This Week's Concert

July 8, 2012


Note from the webmaster:  We update this web site at least once a week during our summer concert season.  Since the program for each Sunday concert is finalized at our rehearsal on Monday evening, we generally post the week's update sometime on Tuesday.  Unfortunately, if you are viewing this page on a summer Monday, what follows will undoubtedly be the information for YESTERDAY'S concert.


For those specifically SEEKING web pages from past concerts, our recent concert archives are now available online.
Links which may be of interest to our audience: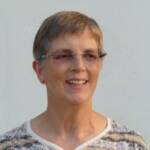 Next week's concert will be

conducted by Derrick Murphy

Two conductors will share our podium on July 8: retired Burlington director Marcia Korb and New London director Arnie Anderson.  Before her retirement, Marcia taught at Oak Street Middle School.  When not conducting, Marcia plays the flute and, in addition to the band, performs with the Southeast Iowa Band, the Southeast Iowa Woodwind Quintet, and is principal flute of the Southeast Iowa Symphony.  Marcia is an active private teacher and maintains a studio of talented young flutists.

Arnie's selections will feature a salute to our veterans and active military personnel with Armed Forces Salute arranged by Bob Lowden including The Caisson Song, Semper Paratus, The Marines' Hymn, the U.S. Air Force, and Anchors Aweigh.  Other selections will include Nimrod from The Enigma Variations by Sir Edward Elgar arranged by Alfred Reed;  Amparito Roca by Jamie Texidor; The Navy Hymn arranged by Paul Whear; Music from O Brother, Where Art Thou? arranged by Michael Brown including Keep on the Sunny Side, Down to the River to Pray, I am a Man of Constant Sorrow, and I'll Fly Away; and our traditional closing march, The Stars and Stripes Forever by John Philip Sousa.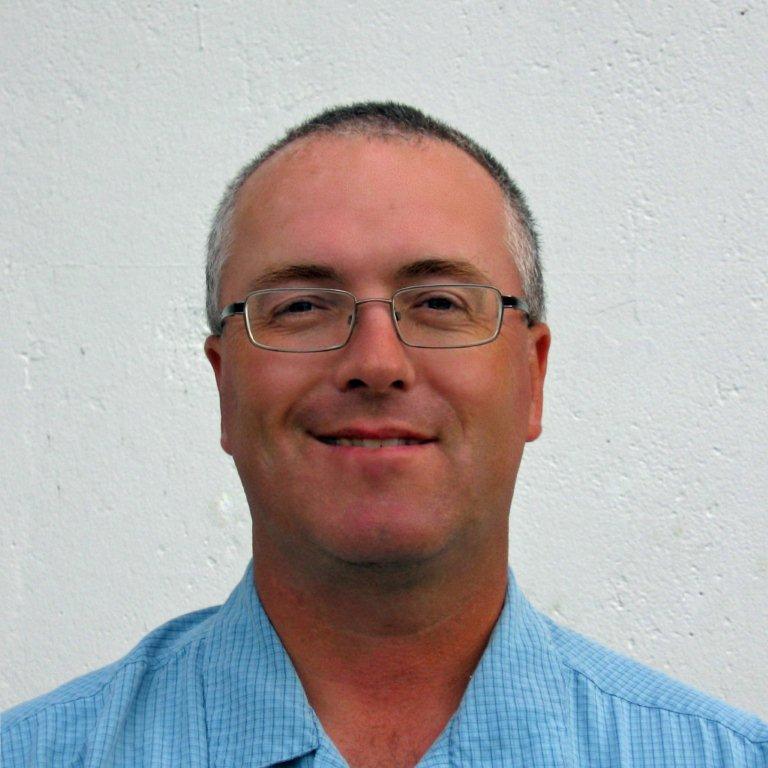 In addition to his teaching duties at New London's High School and Middle School, Arnie, a tubist, performs not only with the band, but with the South Hill Brass.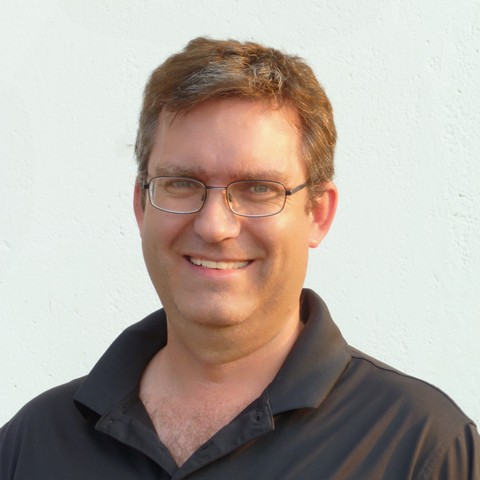 Marcia's portion of the concert will feature Victoria Bradley's debut as a soprano soloist, performing selections from The Sound of Music.  Victoria, a recent graduate of Truman State University, regularly plays flute with the band and studied with Marcia during her years at BHS.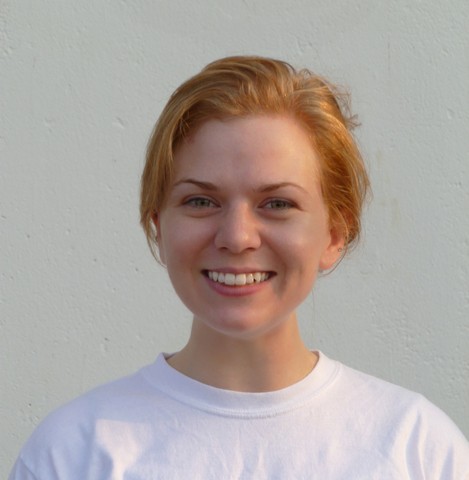 The Sound of Music was composed by Richard Rodgers and Oscar Hammerstein and arranged by Robert Russell Bennett and includes The Sound of Music, The Lonely Goatherd, So Long Farewell, How Do You Solve a Problem Like Maria, and Climb Every Mountain.  Marcia's other selections will include Yorkshire Ballad by James Barnes, A Rhapsody of Reruns arranged by Paul Jennings including the themes from McHale's Navy, The Addams Family, Leave it to Beaver, Happy Trails (Roy Rogers), The Lone Ranger, Maverick, Dragnet, Gilligan's Island, You Bet Your Life (Groucho Marx), Perry Mason, Alfred Hitchcock, and M*A*S*H; and The Invincible Eagle March by John Philip Sousa.