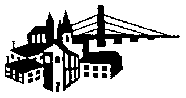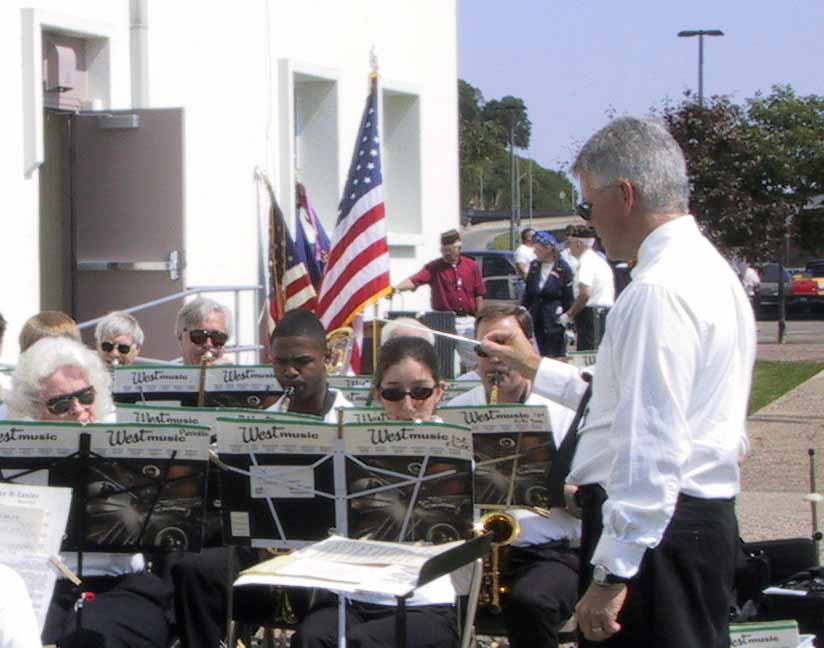 The Burlington Municipal Band "season" actually begins with the Memorial Day Service, in 2003 once again held outside Memorial Auditorium.  (see photo at right, with Mark Eveleth conducting the band)

This Week's Concert

July 8, 2007


Note from the webmaster:  We update this web site at least once a week during our summer concert season.  Since the program for each Sunday concert is finalized at our rehearsal on Monday evening, we generally post the week's update sometime on Tuesday.  Unfortunately, if you are viewing this page on a summer Monday, what follows will undoubtedly be the information for YESTERDAY'S concert.


For those specifically SEEKING web pages from past concerts, our recent concert archives are now available online.
This week our conductor will be Ted Francis, director of bands at Burlington's James Madison Middle School.  Ted is a saxophonist and, in addition to his participation in the band, plays with ClasSax, the Southeast Iowa Symphony and the Bullis-Rutter Big Band.

Ted's other selections will include Fanfare for the Third Planet by Richard L. Saucedo; Overture for Winds, a work which has deservedly become part of the wind band's standard repertoire, by Charles Carter; Tijuana Tribute, subtitled "Herb Alpert's Greatest Hits" arranged by Bill Holcombe and Carson Rothrock, including Spanish Flea, The Lonely Bull, and Tijuana Taxi; Precious Lord, Take My Hand by Thomas A. Dorsey, arranged by Robert W. Smith; The Footlifter, one of the great traditional marches by Henry Fillmore; A Tribute to Henry Mancini, arranged by Mike Story including The Pink Panther, Charade, and Peter Gunn; Malagueña a fiery flamenco style piece by Ernesto Lecuona arranged by Michael Sweeney; Highlights from "The Wizard of Oz" by Harold Arlen, arranged by Michael Story including Ding-Dong the Witch is Dead, If I Only Had a Brain, We're Off To See the Wizard, and Over the Rainbow; Comedians' Galop by Dmitri Kabalevsky, arranged by Erik Leidzen; On the Mall, another well known traditional march by Edwin Franko Goldman, arranged by Edward S. Lisk; In the Mood, the great hit of the Glenn Miller band by Joe Garland, arranged by Paul Murtha; and our traditional closing march, The Stars and Stripes Forever by John Philip Sousa.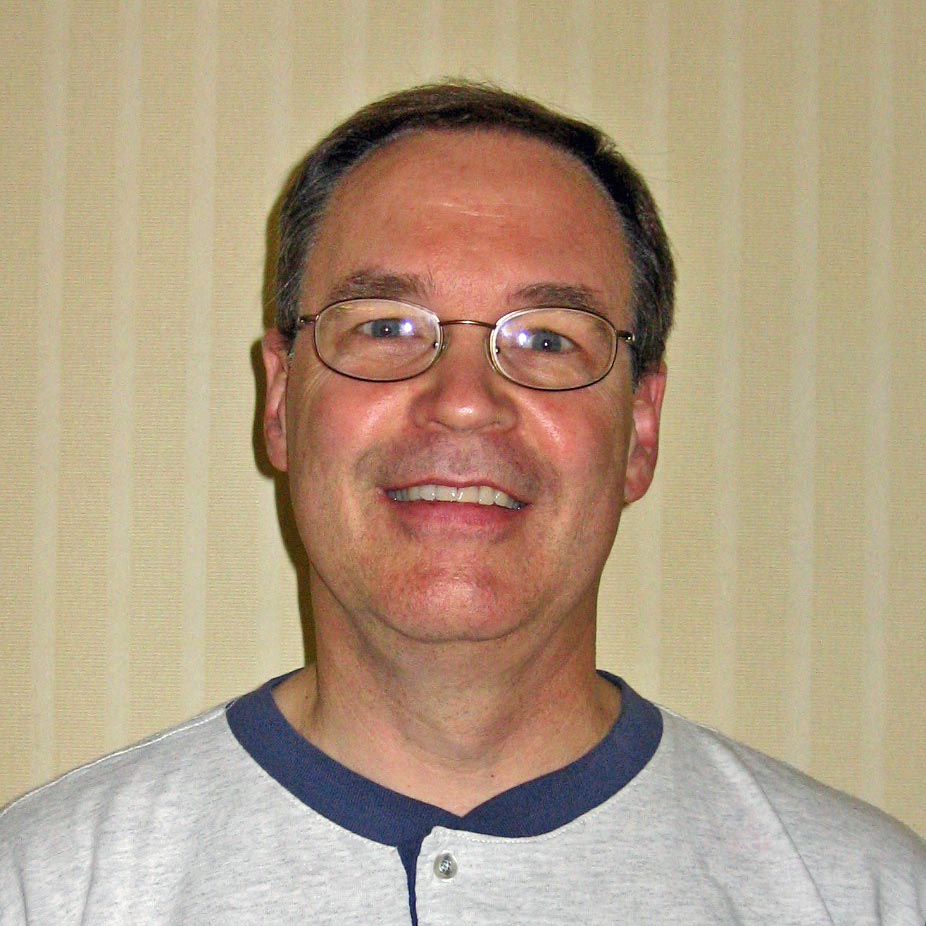 Ted has invited band member and alto saxophonist Jeremy Hopp to solo with the band.  Jeremy, a sophomore business major at the University of Iowa, will be performing Persuasion, a sensuous ballad written by Sammy Nestico.  At our Monday night rehearsal Jeremy "wowed" the band members with his beautiful tone, vibrato and his control of the instrument.  We know you will enjoy his performance.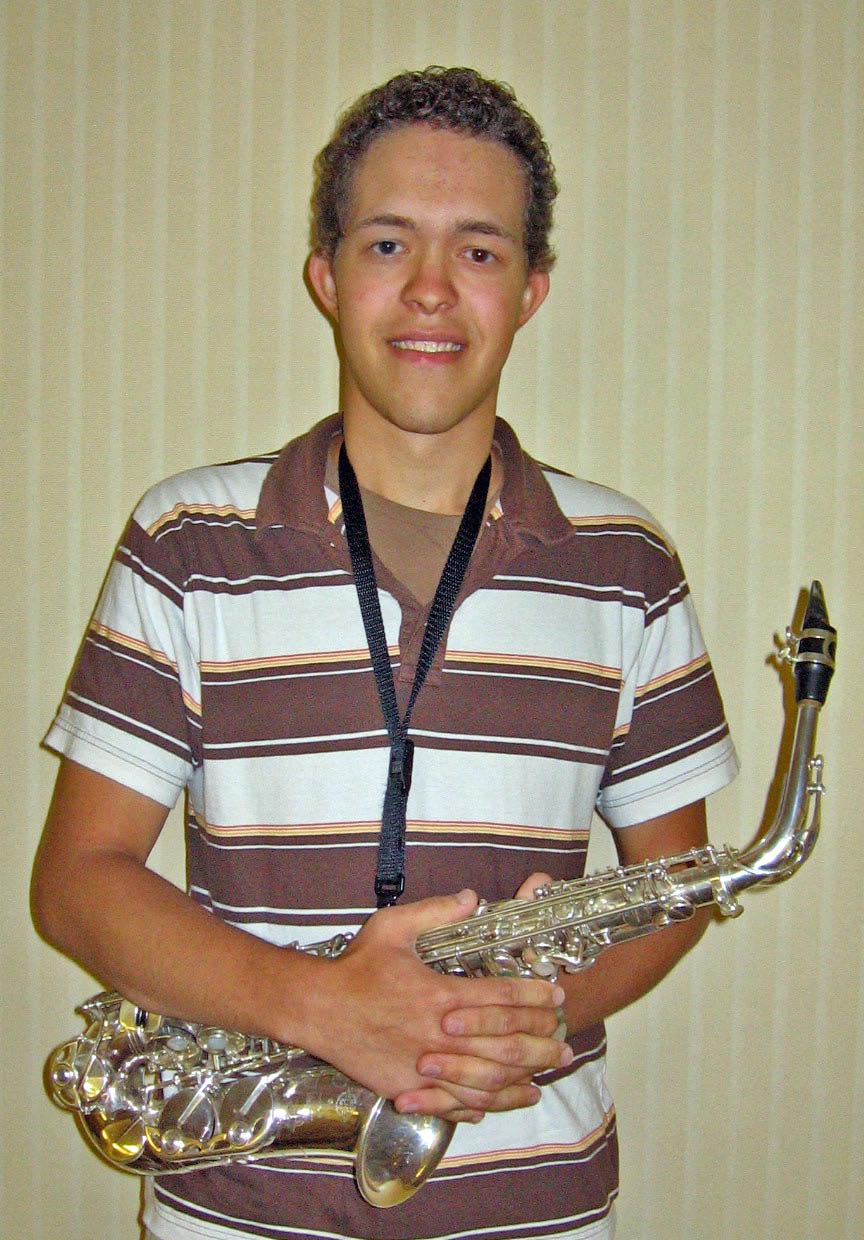 Links which may be of interest to our audience:

Thomas A. Dorsey, composer of Precious Lord Take my Hand

Edwin Franko Goldman, composer of On the Mall