This Week's Concert

Sunday, August 8, 2021


Note from the webmaster:  We update this web site at least once a week during our summer concert season.  Since the program for each Sunday concert is finalized at our rehearsal on Monday evening, we generally post the week's update sometime on Tuesday.  Unfortunately, if you are viewing this page on a summer Monday, what follows will undoubtedly be the information for YESTERDAY'S concert.


For those specifically SEEKING web pages from past concerts, our recent concert archives are now available online.

Enhancing the quality of life

in Burlington and Southeast Iowa

since 1927

Links which may be of interest to members of our audience:

This week's concert will be conducted by Adam Creager, the 7th & 9th Grade band director at Mt. Pleasant Middle School.  When not conducting, Adam plays the baritone saxophone in the band.  Adam performs with many ensembles in our area including the Burlington Area Saxophone Quartet, the Mt. Pleasant Jazz Quintet, ClasSax 2.0 in Mt. Pleasant, the Bullis-Rutter Big Band (in which he plays piano), the Southeast Iowa Band and the Mt. Pleasant Community Band.

Adam's selections will include: The Charlatan March by John Philip Sousa; John Williams in Concert arranged by Paul Lavender including The Mission Theme, The Olympic Spirit, Star Wars (Main Title), Cantina Band from Star Wars, The Imperial March (Darth Vader's theme) from The Empire Strikes Back, Theme from Jaws, and Theme from E.T. (the extra-terrestrial); Root Beer Rag by Billy Joel arranged by Michael Sweeney featuring the saxophone section; Nessun Dorma, an aria from Giacomo Puccini's opera "Turandot," featuring David Adams on the euphonium; The Rakes of Mallow by Leroy Anderson; The Blues Brothers Revue arranged by Jay Bocook including Soul Man, Soul Finger, I Can't Turn you Loose, and Everybody Needs Somebody to Love; In the Miller Mood arranged by Warren Barker featuring the saxophone section including In the Mood, Moonlight Serenade, I've Got a Gal in Kalamazoo, Serenade in Blue, and Little Brown Jug. This arrangement will proceed without pause into In the Mood by Joe Garland arranged by Andy Clark.  These Glenn Miller tunes will also feature the saxophones.  The concert will (of course) conclude with our traditional closing march, The Stars and Stripes Forever by John Philip Sousa.

This will be the final concert

of our 2021 summer season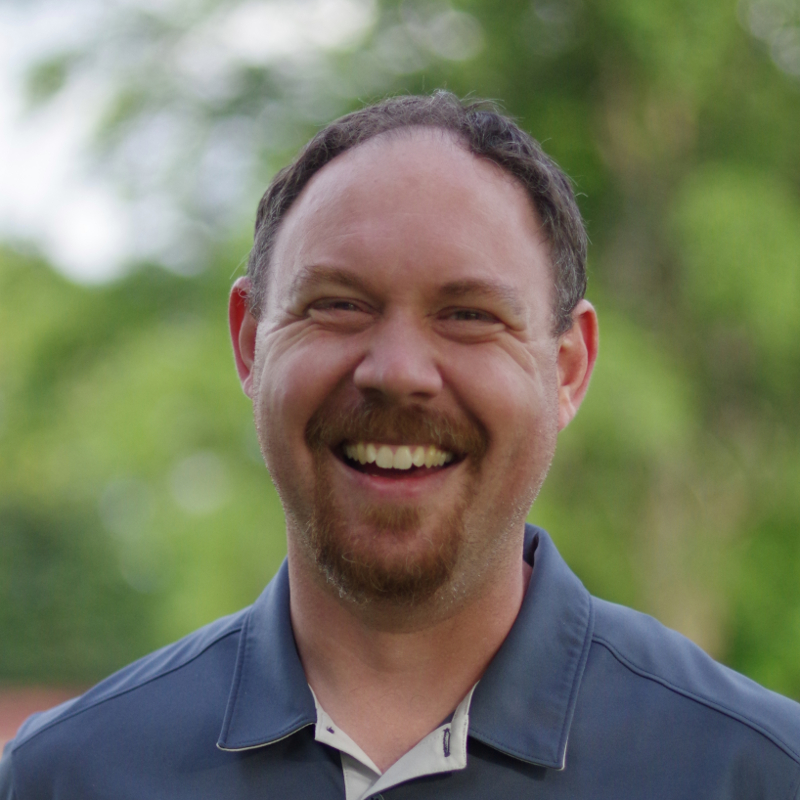 The summer seems to have flown by impossibly quickly and this will be our final concert!  To all of you who regularly attend our concerts, we give you our heartfelt thanks!  We don't mind telling you that we entered this season with a bit of trepidation following our year-long layoff due to COVID.  Our fear was that people might have gotten used to staying home on Sunday evenings and just wouldn't come out to the park again.  Thankfully, you came through for us and our fears were unfounded.  We were tremendously gratified to see so many familiar faces at our first concert in June and our concerts have continued to be well-attended throughout the summer.  Once again, our sincere thanks to each and every one of you!

Adam tells us that originally didn't intend to have a "theme" per se for his concert but, as he studied his scores for the concert, he found that he kept hearing the tunes in his head.  So he decided to call this his, "Hummers, Earworms and other Catchy Melodies Concert."  An important aspect of the concert is Adam's intent to honor his mentor Darwin Lyons, who passed away last November and was the band's baritone saxophonist before Adam assumed that position.  Several of Adam's selections will feature the saxophone section as a tribute to Darwin.

This final concert will be a makeup of our concert that was originally to have been performed on June 20, conducted by Adam Creager.  But, in addition to the program that would have been performed we are adding a big bonus!  As has been our custom, each summer we precede a "regular" concert with a jazz concert by a "big band" made up of Muni Band members.  This year, our jazz band will feature the music of Sammy Nestico, the late, great composer and arranger who produced many wonderful arrangements for the Count Basie band and the Airmen of Note.  Sammy passed away this past January at the age of 96.  The selections will be chosen from among the following, all composed or arranged by Sammy Nestico: 88 Basie Street; A Little Blues, Please; Just in Time; Odyssey; On the Sunny side of the Street; St. Louis Blues; Sugar Valley; Look For the Silver Lining; and Sam's Boogie.

The remainder of this concert preview is essentially the same as that posted previously in anticipation of our June 20 concert which was rained out: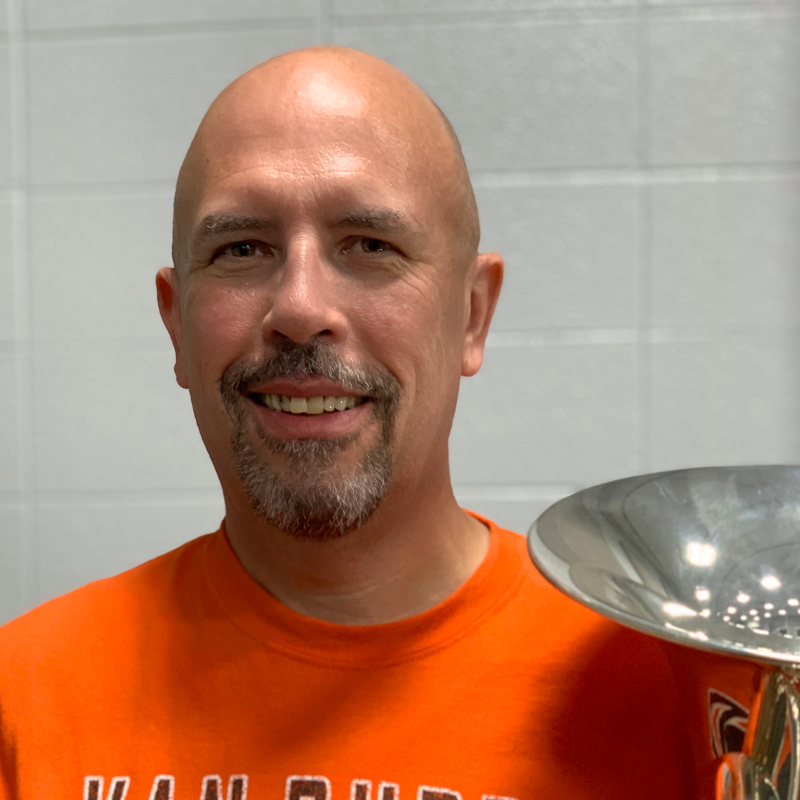 Also featured in the concert will be euphonium soloist and Burlington native David Adams.  Dave will be the band director in the Van Buren schools this coming year.

Our readers may be interested to know more about one of the Sousa marches listed above - "The Charlatan."   This is not a well-known march and Adam tells us that he "discovered" it  through his exploration of the United States Marine Band's excellent website which includes files of the printed music (scores and instrument parts) of all of Sousa's marches as well as recordings of each march.  This is possible since Sousa's music is now in the public domain and is free of copyright restrictions.  For "Sousaphiles," a visit to this site is a fascinating experience!   A link to the site is included below.