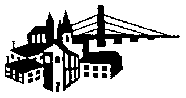 This Week's Concert

August 8, 2010


Note from the webmaster:  We update this web site at least once a week during our summer concert season.  Since the program for each Sunday concert is finalized at our rehearsal on Monday evening, we generally post the week's update sometime on Tuesday.  Unfortunately, if you are viewing this page on a summer Monday, what follows will undoubtedly be the information for YESTERDAY'S concert.


For those specifically SEEKING web pages from past concerts, our recent concert archives are now available online.
Links which may be of interest to members of our audience:

The Stars and Stripes Forever March -

New London band director Arnie Anderson will begin our concert with the Alamo March by Iowa's own Karl King.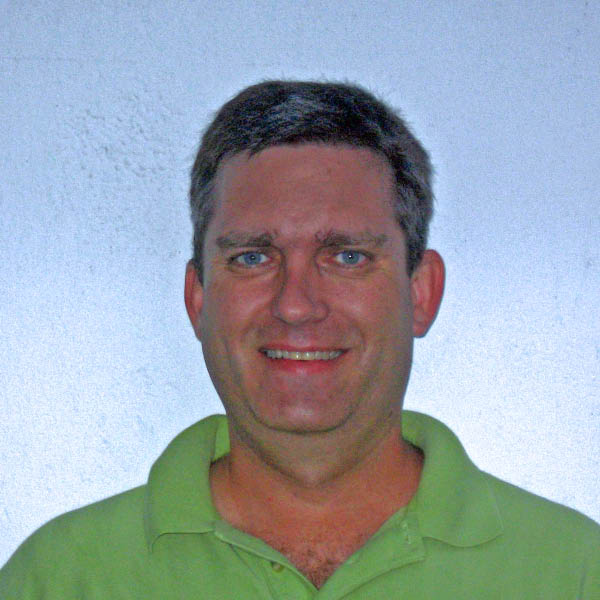 Ron Coberley, retired New London band director will conduct Dramatic Prelude by Claude T. Smith.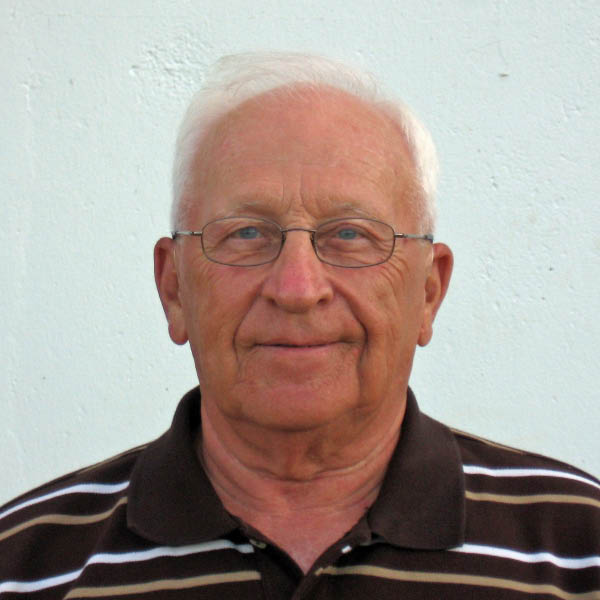 The final concert of the season is a bittersweet event for members of the band.  We feel great satisfaction in having completed another season with the knowledge that we've given our best efforts for our audience.  But we're always just a little bit sad too, knowing that we won't see many of our friends until next year.  We wish all who play in, support and enjoy the band the best life has to offer for the coming year!

Once again the time for our "round robin" concert - the final concert of the season has arrived.  As always we wonder how the summer can have passed by so quickly!  The round robin concert features multiple conductors, offering our audience a great variety of tastes and styles.  It also offers us the opportunity to thank the many individuals whose dedication and generosity has enabled us to continue these many years.

Retired Burlington band director Jim Priebe will conduct Amparito Roca, a Spanish march by Jaime Texidor; and Guys and Dolls Overture by Frank Loesser including Three Cornered Tune, I've Never Been in Love Before, A Bushel and a Peck, and Guys and Dolls.

Marcia Korb, retired Burlington band director, will conduct The Washington Post March by John Philip Sousa arranged by Keith Brion and Loras Schissel; and The Walking Frog Two-step by Karl King arranged by Robert E. Foster.

West Burlington band director Mark Eveleth has chosen March of the Belgian Paratroopers by Pierre Leemans arranged by Charles A. Wiley; and Highlights from Wicked By Stephen Schwartz arranged by Michael Brown including No One Mourns the Wicked, I'm Not That Girl, Defying Gravity, No Good Deed, and For Good.

The honors for closing the season with our traditional closing march The Stars and Stripes Forever by John Philip Sousa go to Sue Kristensen, retired Burlington band director and sixty plus year member of the band.