This Week's Concert

June 7, 2015


Note from the webmaster:  We update this web site at least once a week during our summer concert season.  Since the program for each Sunday concert is finalized at our rehearsal on Monday evening, we generally post the week's update sometime on Tuesday.  Unfortunately, if you are viewing this page on a summer Monday, what follows will undoubtedly be the information for YESTERDAY'S concert.


For those specifically SEEKING web pages from past concerts, our recent concert archives are now available online.

Enhancing the quality of life

in Burlington and Southeast Iowa

since 1927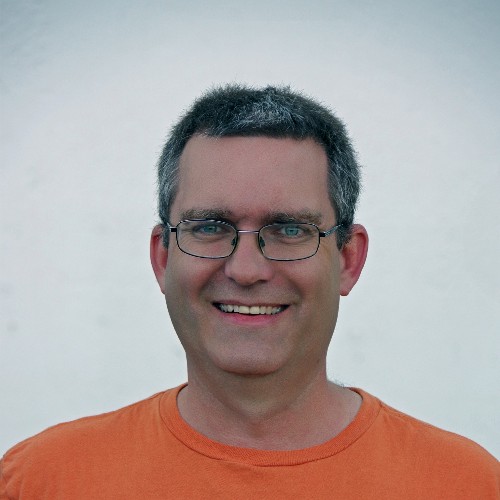 The conductor for our first park concert will be New London band director
Arnie Anderson
.  A long-time member of the band, Arnie plays the tuba when he's not conducting and performs with the
South Hill Brass
.
Our May 31st concert at the Capitol Theater was a success.  Our thanks to all who attended – we enjoyed playing for you!

In keeping with the Teddy Bear's Picnic theme, Arnie has chosen selections with particular appeal to young people.  Included will be the pieces that our guest student members will perform with us: All About That Bass by Meghan Trainor and Kevin Kadish, arranged by Victor Lopez; Music from BRAVE by Patrick Doyle arranged by Michael Sweeney; and Spongbob Squarepants Theme by Mark Harrison, Blaise Smith, Steve Hillenburg and Derek Drymon, arranged by Paul Lavender.  Additional selections will include Shrek Dance Party including Just the Way You Are, Y.M.C.A., Do You Really Want To Hurt Me, Stayin' Alive, Who Let The Dogs Out, Feelings, and Happy Together;  The Hunchback of Notre Dame by Alan Menken, arranged by Paul Lavender including, The Bells of Notre Dame, God Help the Outcasts, and Topsy Turvy; Disney at the Movies arranged by John Higgins including Zip-A-Dee-Doo-Dah, Never Smile at a Crocodile, Colors of the Wind, The Bare Necessities, Under the Sea, Be Our Guest, A Dream is a Wish Your Heart Makes, A Whole New World, Friend Like Me, Can you Feel the Love Tonight, Circle of Life, This Land, and Supercalifragilisticexpialidocious; Highlights from High School Musical arranged by Ted Ricketts including Breaking Free, Start of Something New, and We're All In This Together; Symphonic Highlights from FROZEN arranged by Stephen Bulla including Frozen Heart, Let It Go, Do You Want to Build a Snowman?, For the First Time in Forever, and Epilogue; The Teddy Bear's Picnic by Paul Bratton, arranged by Paul Yoder; and our traditional closing march, The Stars and Stripes Forever by John Philip Sousa.

Links which may be of interest to members of our audience:

Next week's concert

will be conducted by Mike Lachnitt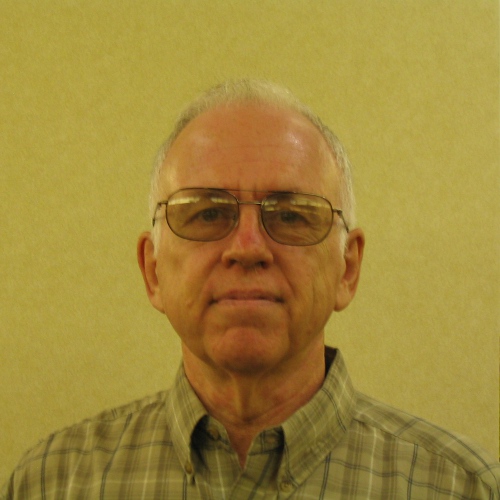 And now we turn to our regular season at the Crapo Park band shell.  This will be our annual "Teddy Bear's Picnic concert," complete with the Teddy Bear's Parade.  But, in addition to the fun associated with Teddy Bears, this concert has special significance!  With this concert the band begins not only its 2015 Crapo Park season but a new initiative as well – an initiative that we hope to continue in future years.

Many of our band's members are music educators, both active and retired, and all of us desire to share the joyful experience of playing in a community band with the next generation. To that end, we have asked area band directors to nominate their best middle school students to join us for this first regular season concert. The students attended our Monday evening rehearsal and will play three pieces with us.  We hope that they will have learned from this experience and will have discovered just how much fun is to be had through the combination of teamwork and artistic expression that combine to form the community band experience.

The students chosen for this first-ever event are: Sara Dodge, flute from Edward Stone Middle School; Allyson Farley, tuba from New London Middle School; Kennedy Gravel, clarinet from Aldo Leopold Middle School; and Iliana Murphy, clarinet from West Burlington Middle School.  Congratulations to these outstanding young people!

As always we'll have a Teddy Bear's Parade:  While the band plays Teddy Bear's Picnic, we ask that kids (and this includes kid's at heart) will march with their teddy bears around the lawn in front of the band shell, led by our regular and highly experienced parade marshal Marcia Korb.  So be sure to bring your teddy bear to the concert.  He won't want to be left out!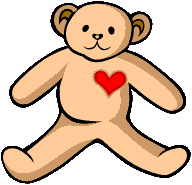 (To hear our band playing "The Teddy Bear's Picnic," click play on your sound player -->)