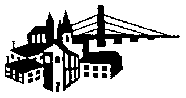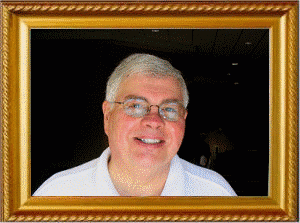 Our opening concert of 2008 featured the theme from Spongebob Squarepants, first performed by the Burlington Municipal Band under the leadership of "Cap'n Jim" Priebe at our concert on July 23, 2006

This Week's Concert

June 7, 2009


Note from the webmaster:  We update this web site at least once a week during our summer concert season.  Since the program for each Sunday concert is finalized at our rehearsal on Monday evening, we generally post the week's update sometime on Tuesday.  Unfortunately, if you are viewing this page on a summer Monday, what follows will undoubtedly be the information for YESTERDAY'S concert.


For those specifically SEEKING web pages from past concerts, our recent concert archives are now available online.
Although there seems to be no particular "theme," Mark has chosen an interesting and stylistically varied program for this concert.  His selections include: Concert Preamble by Leland Forsblad; The Thunderer March by John Philip Sousa, arranged by Keith Brion and Loras Schissel; Birdland by Joe Zawinul, arranged by Larry Norred; El Capitan March by John Phillip Sousa, arranged by Brion and Schissel; Mancini!, a medley of songs by Henry Mancini arranged for band by Alfred Reed, including Baby Elephant Walk, Moon River, and Hatari; Allied Honor March by Karl King, edited by James Swearingen; The Green Domino by Clare Grundman; Fantasia by Vaclav Nelhybel, based on the harmonic structure of Prelude I in The Well Tempered Clavier by J.S. Bach; Highlights from Wicked by Stephen Schwartz, arranged by Michael Brown including No One Mourns the Wicked, I'm Not That Girl, Defying Gravity, No Good Deed, and For Good; Into the Storm by Robert W. Smith; and our traditional closing march, The Stars and Stripes Forever by John Philip Sousa.

Links which may be of interest to our audience:

The band members are pleased and excited to have our 82nd season underway.  West Burlington band director
Mark Eveleth
will be our conductor for this, our first concert of the season.  Mark, when not conducting, plays trumpet in the band and is a member of the
South Hill Brass
and the Bullis-Rutter Big Band.