This Week's Concert

Sunday, July 7, 2019


Note from the webmaster:  We update this web site at least once a week during our summer concert season.  Since the program for each Sunday concert is finalized at our rehearsal on Monday evening, we generally post the week's update sometime on Tuesday.  Unfortunately, if you are viewing this page on a summer Monday, what follows will undoubtedly be the information for YESTERDAY'S concert.


For those specifically SEEKING web pages from past concerts, our recent concert archives are now available online.

Enhancing the quality of life

in Burlington and Southeast Iowa

since 1927

Links which may be of interest to members of our audience:

We suppose it had to happen sooner or later – our June 30 concert ended abruptly as a wind storm swept through the band shell area sending our band members scrambling to catch their music as it became airborne.  It's a shame that we couldn't play the rest of what was to have been a patriotic themed concert for you but we are glad that we were able to perform the Star Spangled Banner in its entirety and are grateful for the superb presentation of the colors by the Honor Guard of the Burlington Police and Fire Departments.  Officers Jason Webster and Jessie Hill and firefighters McIntosh Walters and Robert Griesman did the City of Burlington and their respective departments proud with their display of dignity and precision!  Our sincere thanks to them!

This week's concert will be our sixth – at its conclusion sixty percent of our season will have been completed! 
Carmen Lachnitt
, the band director at West Burlington Elementary School will be our conductor.  Carmen plays the bassoon in our band and is also a member of the Southeast Iowa Band and the
Southeast Iowa Symphony Orchestra
.  Our concert selections are usually quite varied but Carmen's selections may take the concept of musical variety to its ultimate expression!  As you will see, her selections range in character from liturgical music to a musical representation of a traffic jam.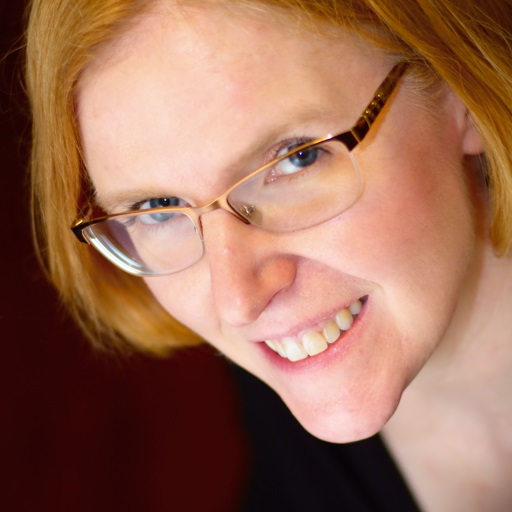 The selections include The Invincible Eagle March by John Philip Sousa arranged by Brion and Schissel; Ave Maria Angelus Domini from "Fod" and "Dom" by Franz Biebl arranged by Robert C. Cameron; The Avengers by Alan Silvestri arranged by Robert Longfield; First Suite in E Flat for Military Band by Gustav Holst; Traffic Jam by Timothy Loest; Emblem of Freedom by Karl King; Selections from West Side Story by Leonard Bernstein arranged by W.J. Duthoit including I Feel Pretty, Maria, Something's Coming, Tonight, Cool, and America; The U.S. Field Artillery March (The Caisson Song) by John Philip Sousa; Duke Ellington in Concert arranged by Maul Murtha including Take the "A" Train; Don't Get Around Much Anymore, Mood Indigo, Caravan, and It Don't Mean a Thing; and our traditional closing march, The Stars and Stripes Forever by John Philip Sousa.

Next week's concert

will be conducted by Janel Harms