This Week's Concert

July 7, 2013


Note from the webmaster:  We update this web site at least once a week during our summer concert season.  Since the program for each Sunday concert is finalized at our rehearsal on Monday evening, we generally post the week's update sometime on Tuesday.  Unfortunately, if you are viewing this page on a summer Monday, what follows will undoubtedly be the information for YESTERDAY'S concert.


For those specifically SEEKING web pages from past concerts, our recent concert archives are now available online.
Links which may be of interest to our audience:


Enhancing the quality of life

in Burlington and Southeast Iowa

since 1927

As a member of long duration, Mike can be counted upon each year to find "chestnuts" from our library and this year is no exception.  Mike's selections include: Barnum and Bailey's Favorite March by Karl King; Wabash Cannonball by William Kindt arranged by Mike Story; Here's That Rainy Day by Johnny Burke and James Van Heusen arranged by Bob Lowden; The Crosley March by Henry Fillmore; The Peanut Vendor by Moises Simons arranged by John Morrissey; Feuerfest! (Fire Festival Polka) by Josef Strauss arranged by Terry Vosbein; Chicago Tribune March by W.P. Chambers; Guys and Dolls Overture by Frank Loesser; Gaucho Carnival by Helmut Zacharias arranged by Floyd Werle; and our traditional closing march, The Stars and Stripes Forever by John Philip Sousa.

Next week's concert will be conducted by Jim Priebe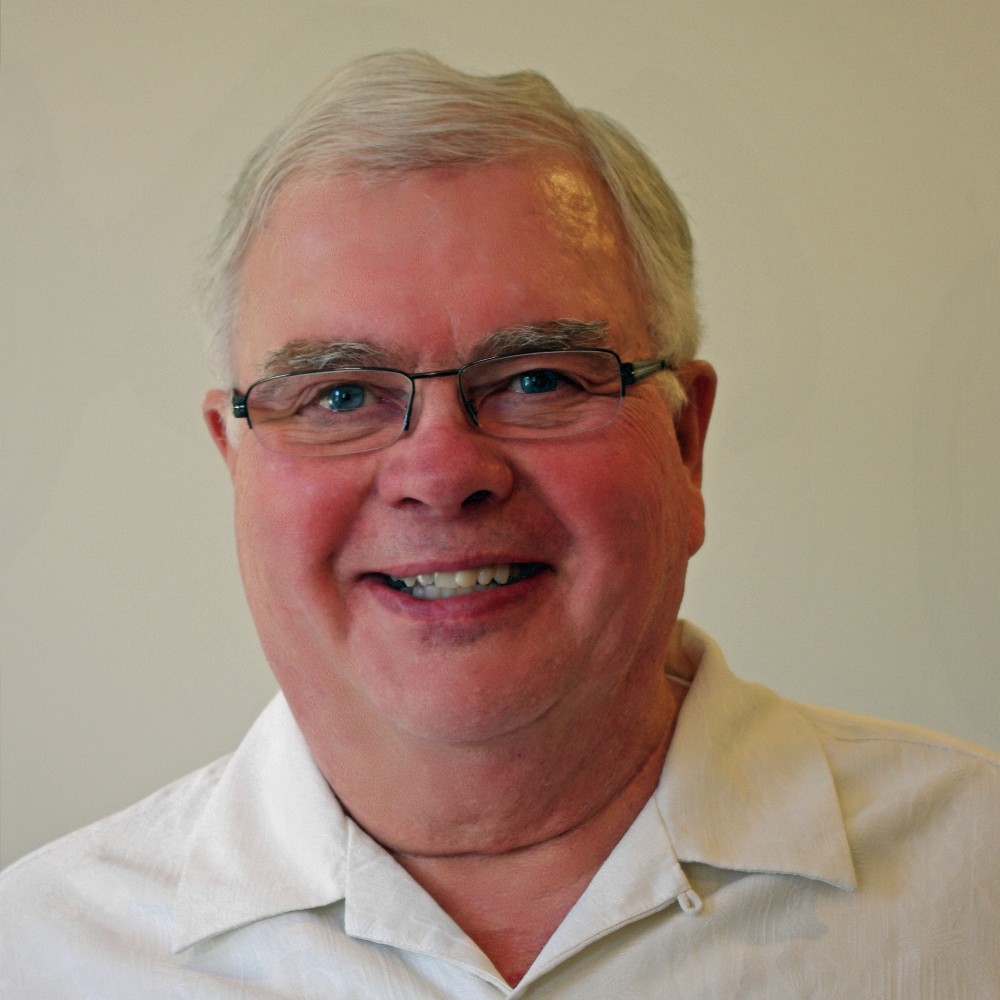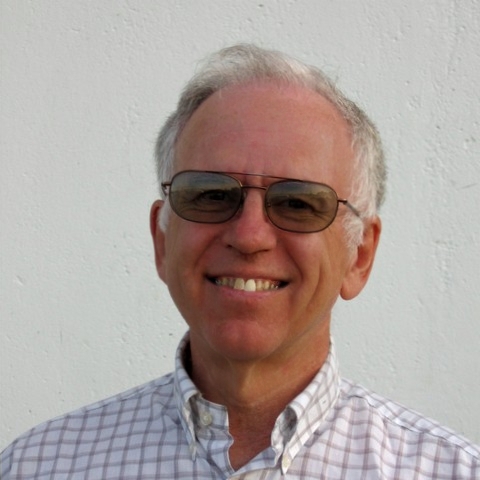 Our July 7 concert will be conducted by Mike Lachnitt, a long-time band member (he celebrated his 50th year as a member of the band last season) who, when not conducting, plays clarinet in the band.  Mike is also a member of the Southeast Iowa Band and director of the Little German Band, a position he inherited from his father Herbie Lachnitt who founded "Herbie's Little German Band" and who also played clarinet in our band for many years.

Each year at this time, there is considerable confusion over the fact that this weekend will feature concerts at the Crapo Park band shell on both Saturday and Sunday evenings.  On Saturday, at 8:15 PM, the
Southeast Iowa Symphony Orchestra
will perform their annual "Symphonic Blast" concert, followed by spectacular fireworks.  Though some members of our band play in both organizations, this does NOT replace our concert.  The Burlington Municipal Band will perform its usual concert Sunday evening at 7:30 PM.