This Week's Concert

August 7, 2016


Note from the webmaster:  We update this web site at least once a week during our summer concert season.  Since the program for each Sunday concert is finalized at our rehearsal on Monday evening, we generally post the week's update sometime on Tuesday.  Unfortunately, if you are viewing this page on a summer Monday, what follows will undoubtedly be the information for YESTERDAY'S concert.


For those specifically SEEKING web pages from past concerts, our recent concert archives are now available online.

Enhancing the quality of life

in Burlington and Southeast Iowa

since 1927

Links which may be of interest to members of our audience:

Janel Harms is the band director at Burlington's Edward Stone Middle School and will soon begin her second year in that position.  She is a 2007 Wartburg College graduate with a Bachelor of Music Education degree and received her Master of Arts degree from UNI in 2015.  After graduating from Wartburg, she taught 5th through 12th grade instrumental music at West Hancock Community School District in Britt and Kanawha Iowa.  Janel plays the saxophone in our band as well as the Southeast Iowa Band.  We are pleased to welcome her to Burlington!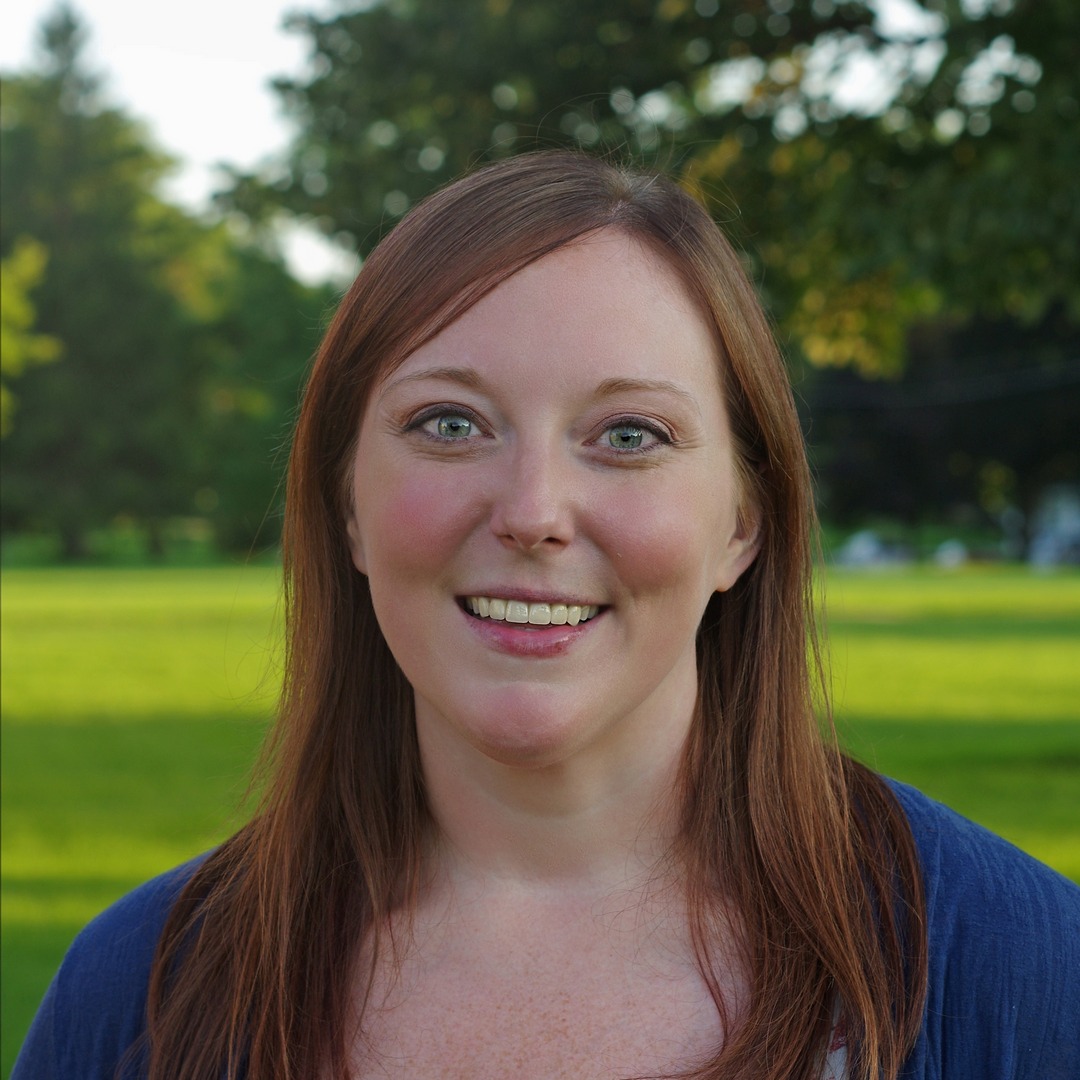 This will be the final concert

of our 2016 summer season

Performing this solo part on A Trumpeter's Lullaby will be one of our regular trumpet players, Jeremy Henman, currently a senior music education student at Western Illinois University.  Jeremy is familiar to audience members, having conducted a piece at last week's concert.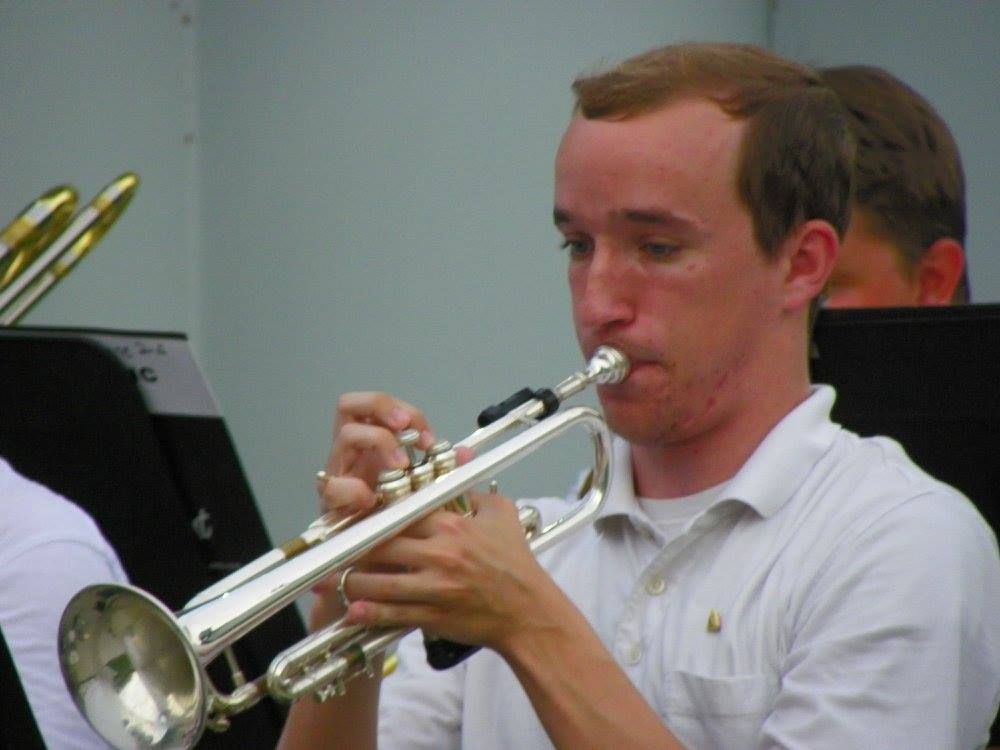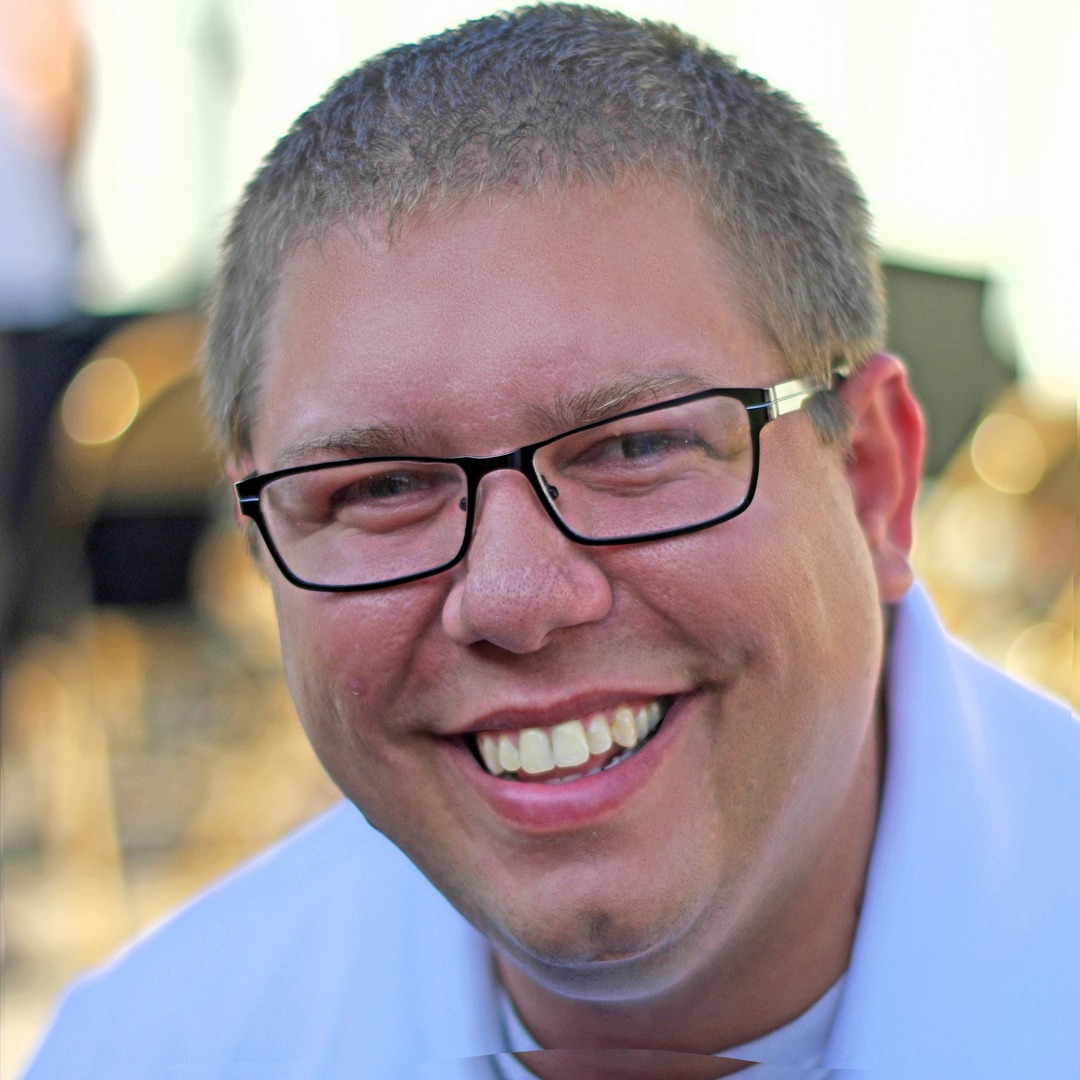 The Burlington Municipal Band's final summer 2016 concert will feature a blend of music and guests from three different concerts, including two rained out earlier in the season.  Primary conductor for this concert, Janel Harms, whose July 24 concert was rained out, will share the podium with conductors Carmen Lachnitt and Ted Francis, as well as vocal soloist Amanda Mansheim and trumpet soloist Jeremy Henman.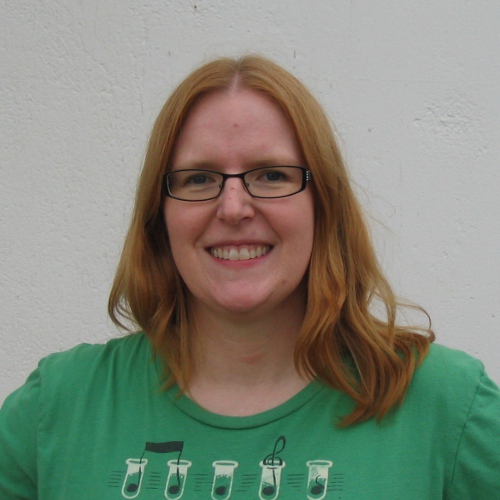 Carmen Lachnitt, bassoonist with our band, and band director at West Burlington elementary school, will conduct two pieces from the rained-out July 3 concert originally scheduled to be conducted by her father-in-law, Mike Lachnitt.  Carmen will conduct My Hero, a "Waltz Song" from The Chocolate Soldier by Oscar Straus; and God Bless America by Irving Berlin.  Both will feature vocal soloist Amanda Mansheim.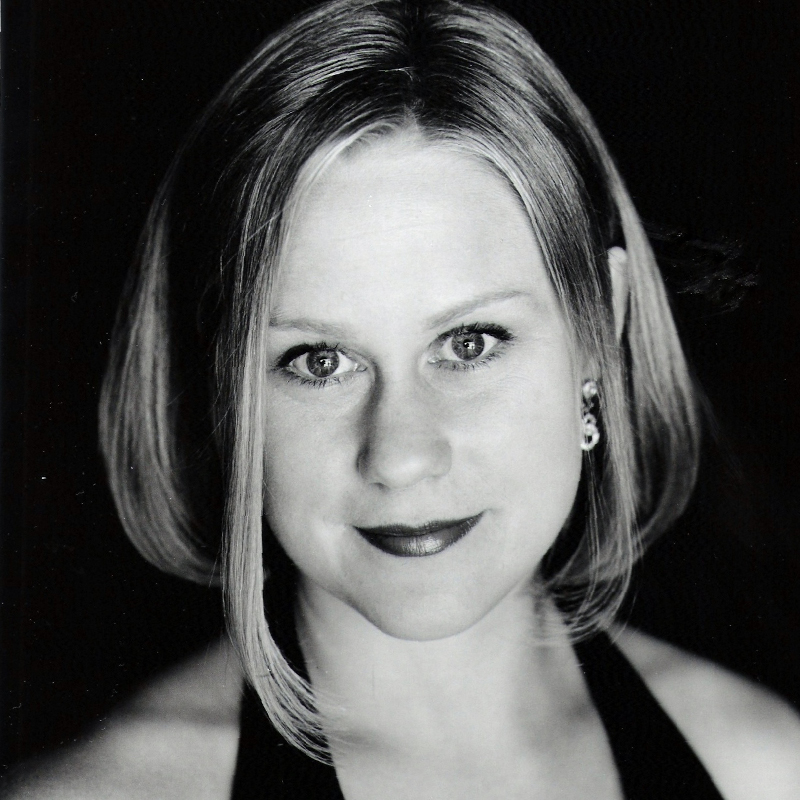 Soprano Amanda Mansheim recently relocated to Burlington from Tulsa, Oklahoma. While in Tulsa she sang with Tulsa Opera in main stage roles and in outreach performances and also held a position as a professor at Northeastern State University. She received training at Wartburg College, the University of Northern Iowa, and the University of Oklahoma. She currently owns and teaches voice at Mansheim Vocal Studio.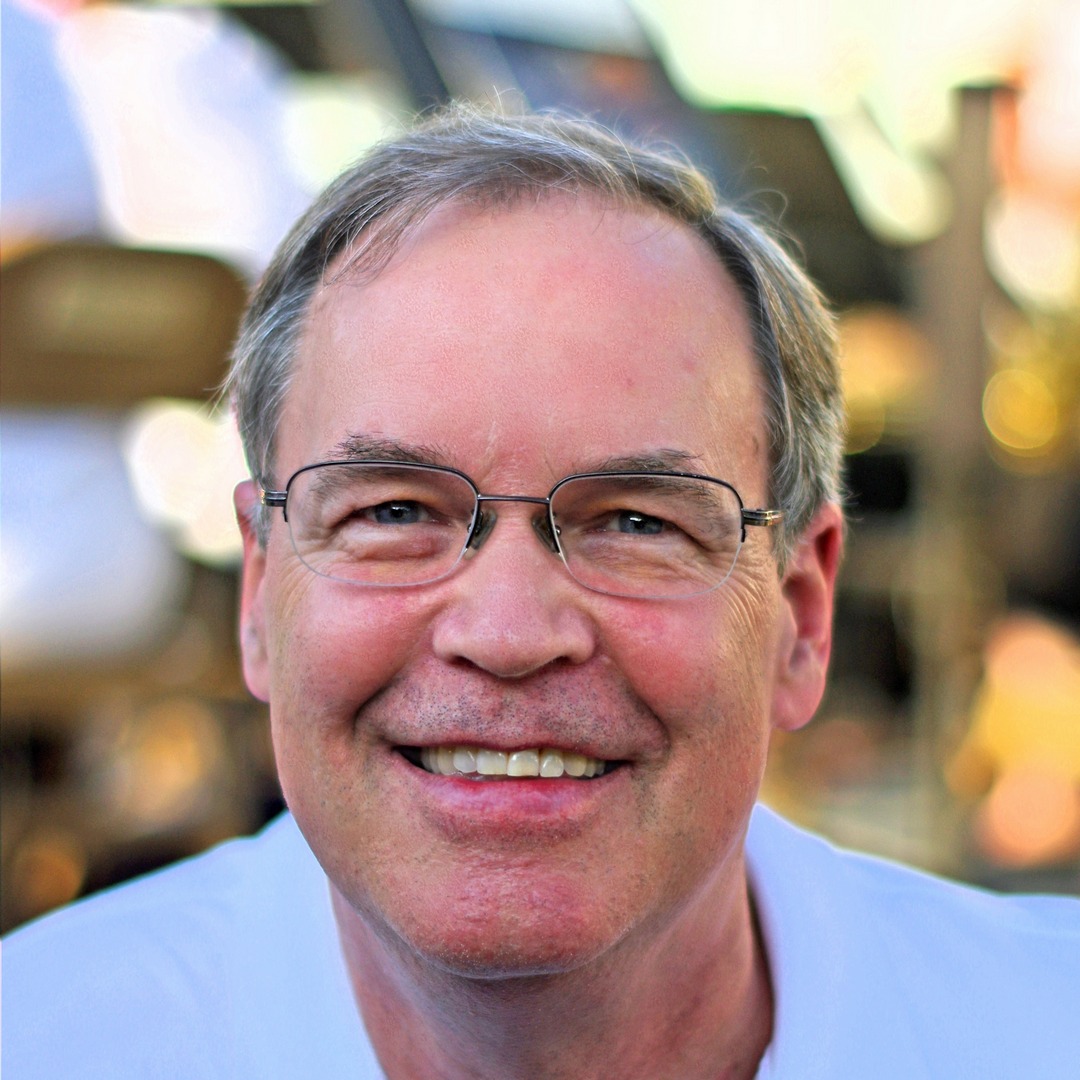 Ted Francis, saxophonist and retired Burlington school band director, will conduct the sole piece originally intended for THIS week's concert: A Trumpeter's Lullaby by Leroy Anderson.  While the piece will be familiar to many of our audience members, the solo trumpet part will be the less familiar modified/embellished version originally performed by trumpeter Rafael Mendez.

For the remainder of the concert, Janel Harms will conduct: Into the Clouds! by Richard Saucedo; Disney at the Movies arranged by John Higgins including Zip-a-dee-doo-dah, Colors of the Wind, Be Our Guest, Beauty and the Beast, A Whole New World, Can You Feel the Love Tonight, Circle of Life, Never Smile at a Crocodile, This Land, The Bare Necessities, Under the Sea, A Dream is a Wish Your Heart Makes, Friend Like Me, and Supercalifragilisticexpialidocious; Lux Aurumque by Eric Whitacre; Fanfare for the Third Planet by Richard Saucedo; Ye Banks and Braes O' Bonnie Doon by Percy Grainger; Highlights from The Music Man by Meredith Willson arranged by Alfred Reed including The Wells Fargo Wagon, Till There Was You, and Seventy Six Trombones; and our traditional closing march, The Stars and Stripes Forever by John Philip Sousa.