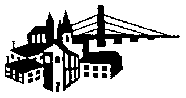 This Week's Concert

August 7, 2011


Note from the webmaster:  We update this web site at least once a week during our summer concert season.  Since the program for each Sunday concert is finalized at our rehearsal on Monday evening, we generally post the week's update sometime on Tuesday.  Unfortunately, if you are viewing this page on a summer Monday, what follows will undoubtedly be the information for YESTERDAY'S concert.


For those specifically SEEKING web pages from past concerts, our recent concert archives are now available online.
Links that may be of interest to members of our audience: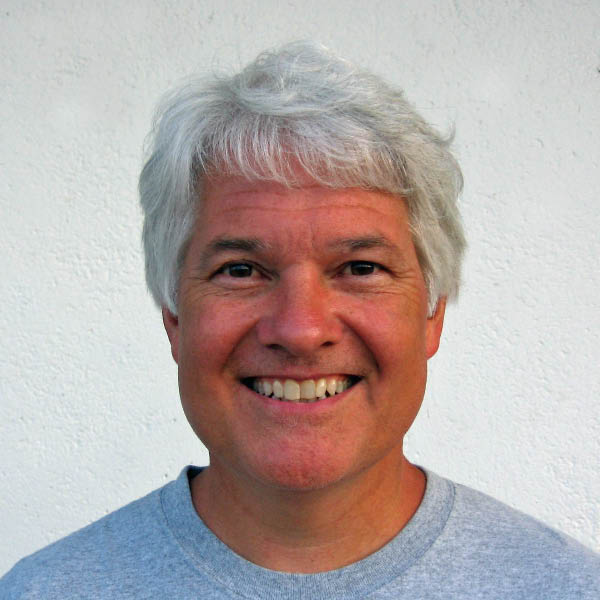 Though it hardly seems possible, this is our final concert for the 2011 season.  It has been a momentous year for the band, having lost our funding from the City of Burlington but with the hope of continuing well into the future with the support of our loyal audience and local businesses.  Our plan is to establish a Burlington Municipal Band Foundation and an endowment fund for this purpose.  An anonymous donation of $40,000 has provided the "seed money" for such an endowment and we look ahead with optimism.  We hope that, if you have not already done so, you will consider giving your financial support to the band.  All contributions are tax deductible and will be deposited in the Municipal Band's fund at Burlington City Hall.  Checks should be made out to the Burlington Municipal Band and given or mailed to either Sue Kristensen, 1543 Mason Lane, Burlington, IA 52601 or Jim Priebe, 1101 Perkins Avenue, Burlington, IA 52601.

This concert will be the final concert

of our 2011 summer season!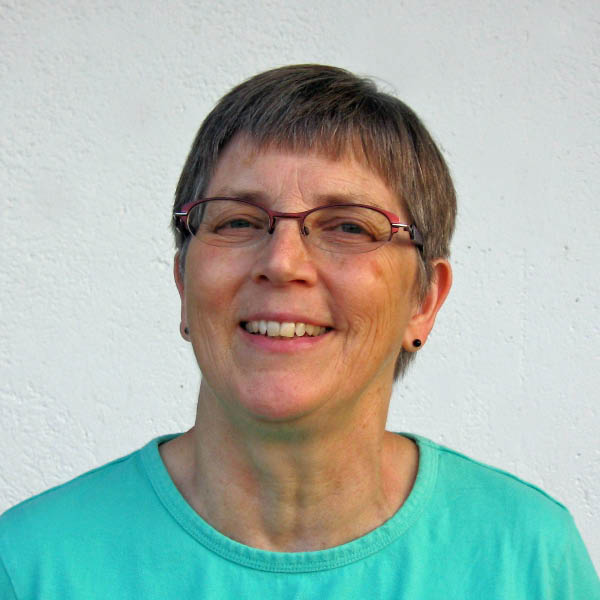 Our concert will conclude as always with The Stars and Stripes Forever by John Philip Sousa, conducted by sixty three year band member Sue Kristensen.

As has been our tradition for several years, the final concert of the season is a "round robin" concert with selections conducted by several directors.  Our conductors and their selections are as follows:

Retired New London band director Ron Coberley will direct two numbers, Colonel Bogey March by Kenneth J. Alford (aka theme from The Bridge on the River Kwai) and Chorale and Alleluia by Howard Hanson.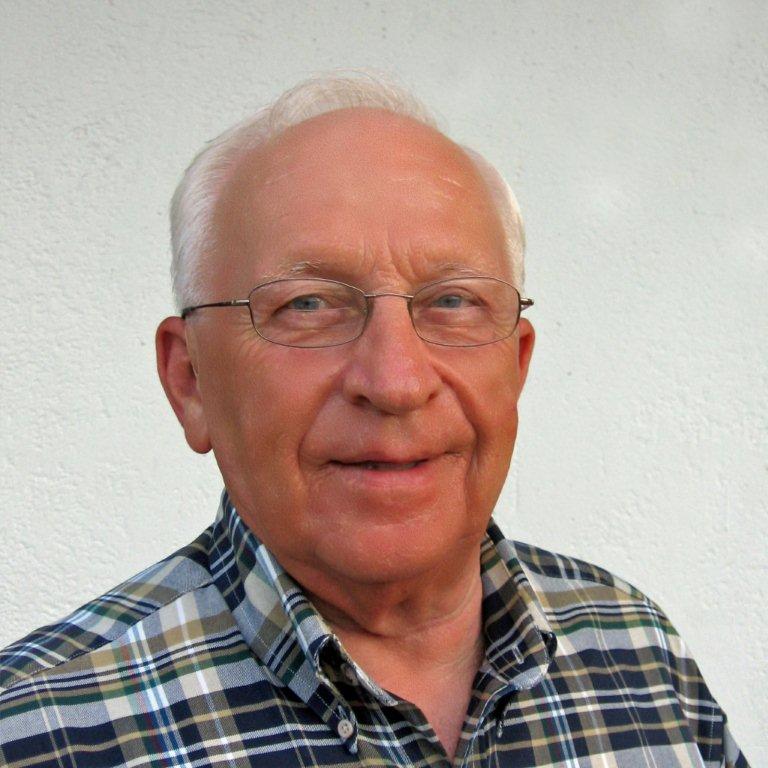 West Burlington band director Mark Eveleth has chosen to feature the percussion section with Serenade for a Picket Fence by Norman Leyden with Jacob Davis, Scott Teater and Richard Su as xylophone soloists.

Burlington Fifth Grade band director Carmen Lachnitt will conduct selections from the Broadway musical South Pacific by Richard Rodgers, arranged for band by Erik Liedzen, including Some Enchanted Evening, Bali Ha'i, I'm Gonna Wash That Man Right Outta My Hair, Younger Than Springtime, Happy Talk, and There is Nothin' Like a Dame.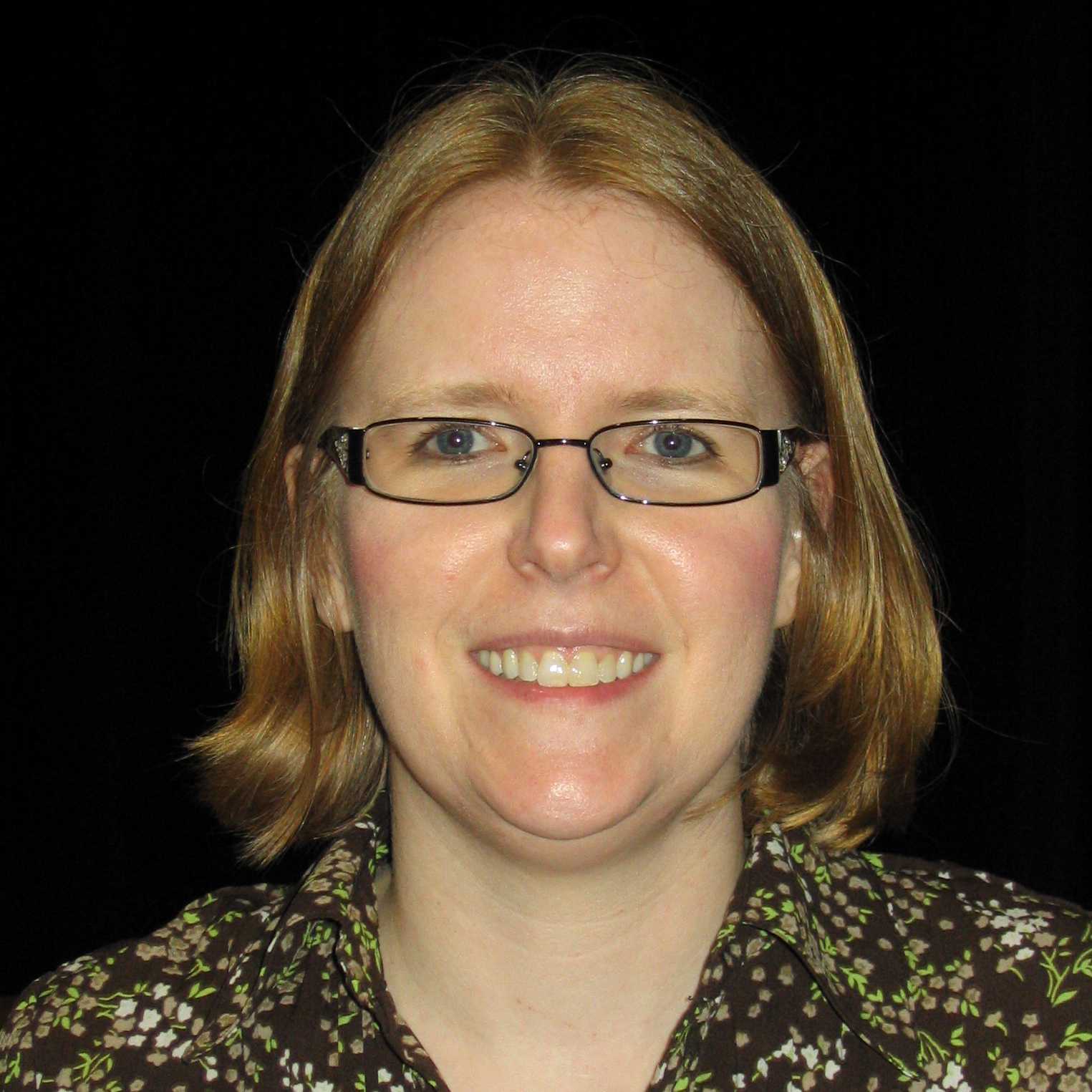 Scott Teater, a senior music education major at Iowa Wesleyan College will debut as a conductor with Pirates of the Caribbean: Dead Man's Chest by Hans Zimmer arranged by Jay Bocook.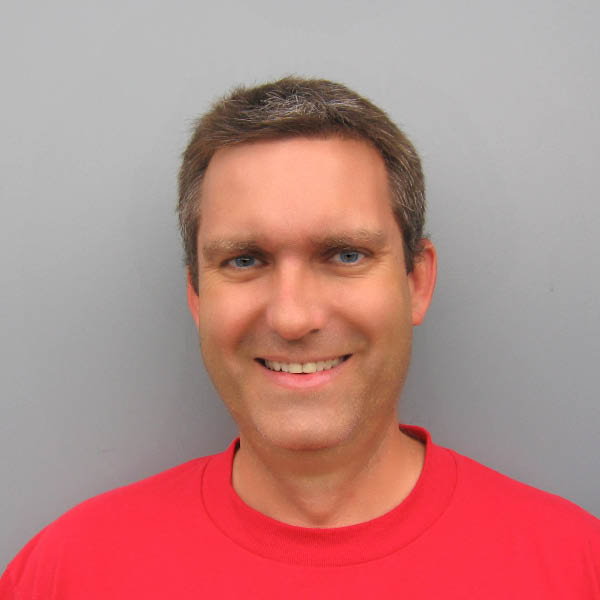 New London band director Arnie Anderson will conduct March of the Belgian Paratroopers by Pierre Leemans, arranged by Charles A. Wiley.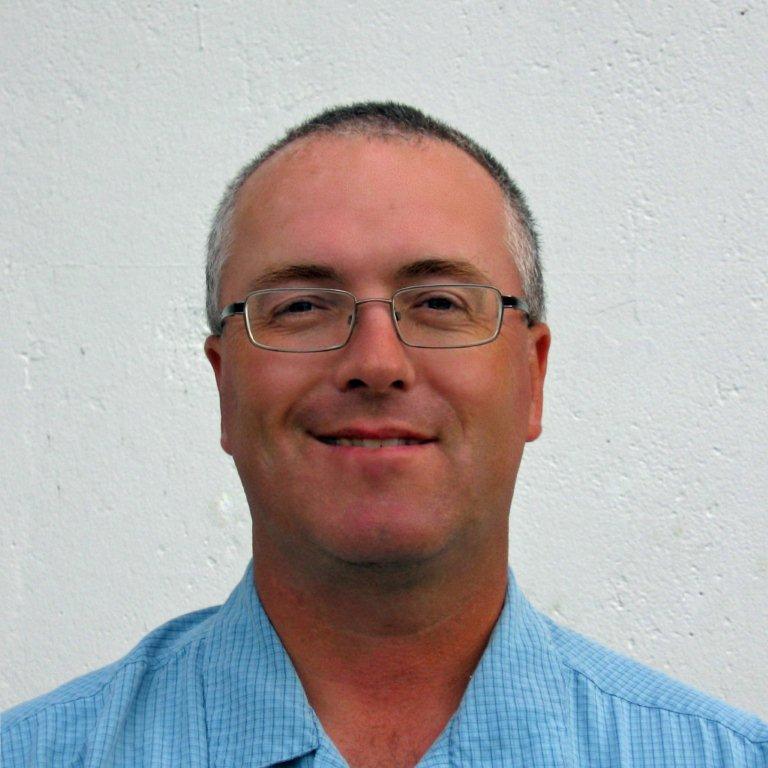 Burlington High School director Derrick Murphy will conduct Saturn: The Ringed Planet by Rob Romeyn.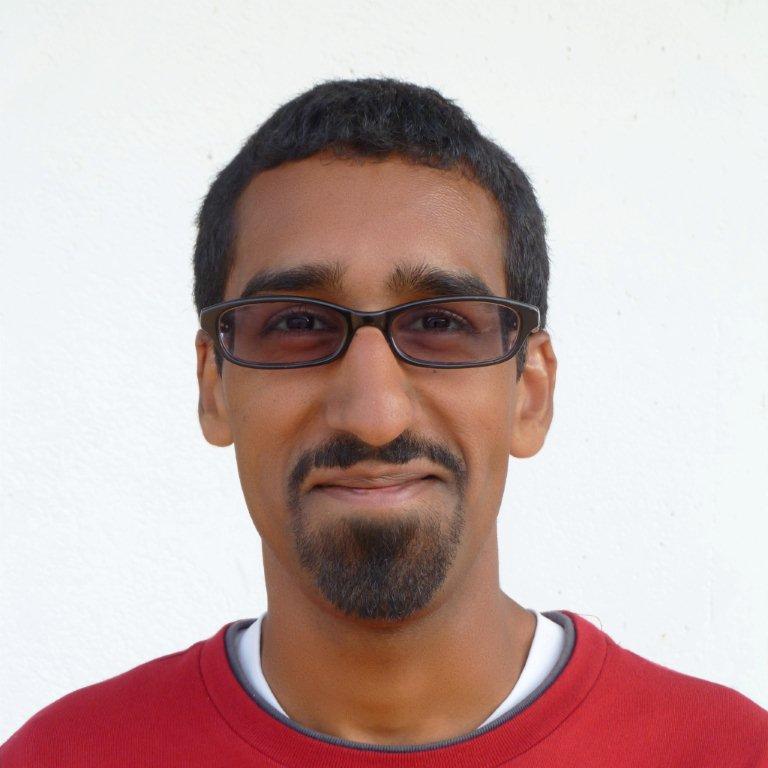 Retired Burlington band director Marcia Korb will tempt fate and Mother Nature by conducting Here's That Rainy Day by Johnny Burke and James Van Heusen arranged by Bob Lowden.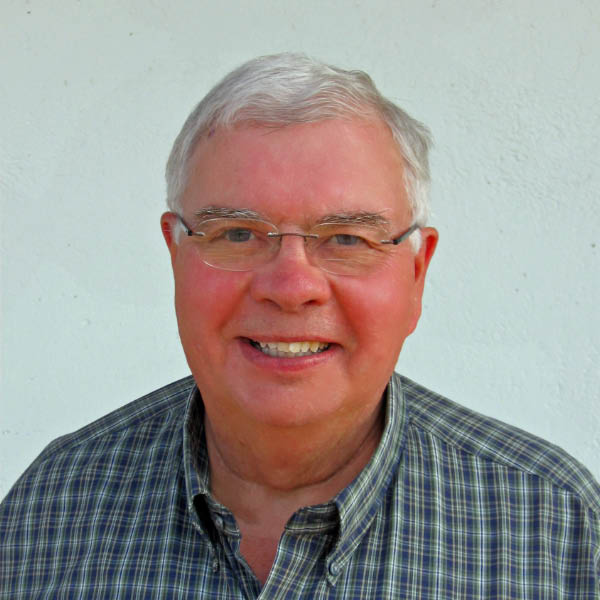 Retired Burlington band director Jim Priebe will conduct Recorded by Sinatra a medly of Sinatra favorites arranged by Warren Barker including High Hopes, Young at Heart, Love is the Tender Trap, Love and Marriage, and My Kind of Town.