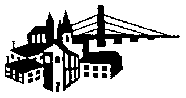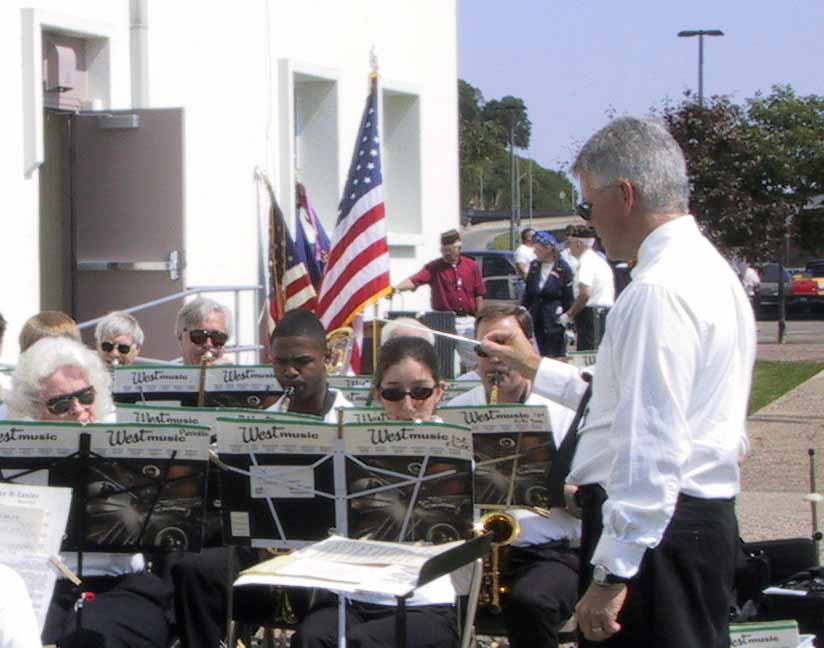 The Burlington Municipal Band "season" actually begins with the Memorial Day Service, in 2003 once again held outside Memorial Auditorium.  (see photo at right, with Mark Eveleth conducting the band)

This Week's Concert

August 7, 2005


Note from the webmaster:  We update this web site at least once a week during our summer concert season.  Since the program for each Sunday concert is finalized at our rehearsal on Monday evening, we generally post the week's update sometime on Tuesday.  Unfortunately, if you are viewing this page on a summer Monday, what follows will undoubtedly be the information for YESTERDAY'S concert.

Clarinetist and retired Burlington band director Sue Kristensen will close our season with John Philip Sousa's The Stars and Stripes Forever.

Saxophonist and James Madison Middle School director Ted Francis has chosen another classic of concert band literature, the Toccata for Band by Frank Erickson.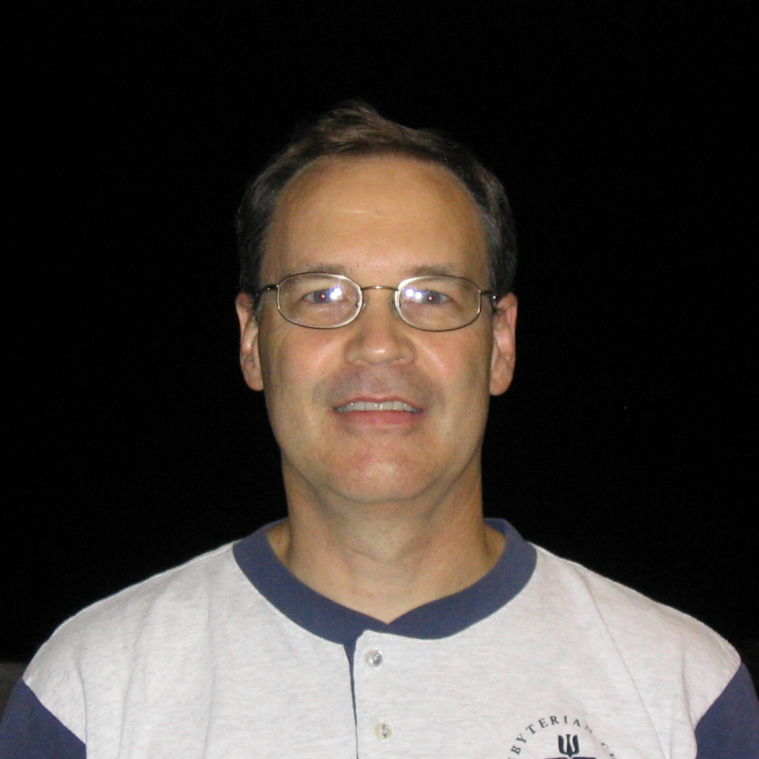 Our final concert of the 2005 season will take place on August 7.   Prior to the Municipal Band's regular concert ClasSax will perform.  This marks the seventh year that they have played before one of our concerts and we hope that you will come early to enjoy their music.  The members of ClasSax who will perform for this appearance are: Ted Francis  -  soprano and alto saxophones, Lisa Tackett  -  alto saxophone, Mike Lachnitt  -  tenor saxophone, Jan Peterson  -  tenor saxophone, Darwin Lyons  -  baritone saxophone, Summer West  -  keyboard, Gerry Runyon  -  bass guitar and Dave Scott  -  drums.  They will form a five piece "big band style" saxophone section plus rhythm, and will feature movie themes, big band selections and Latin rhythms.

The band concert is our annual "round robin" concert - the concert which gives the conductors of our band one last time to enjoy conducting the band before the season ends.  It also gives us the opportunity to thank those in the community who support the band financially and by attending our concerts.

Retired Burlington band director and trombonist Jim Priebe will open the concert with a rousing March, Henry Fillmore's The Footlifter. 

Oak Street Middle School band director and bassoonist Carmen Borchardt will conduct a band classic The Second Suite for Military Band in F Major by Gustav Holst.

Burlington High School band director and trumpeter Derrick Murphy will conduct the Overture from the Broadway musical Bye Bye Birdie by Charles Strouse, arranged by John Cacavas. 

Tuba player Arnie Anderson, elementary and junior high band director at New London will direct

The Elephant and the Fly, a light hearted "Duo Characteristique" by Henry Kling written for piccolo and trombone.  The soloists will be long time band members Marcia Korb playing piccolo and Jim Priebe, on trombone.

Retired Burlington band director and flutist Marcia Korb will direct a majestic and solemn English processional march, Crown Imperial, written by composer William Walton for the coronation of George VI in 1937.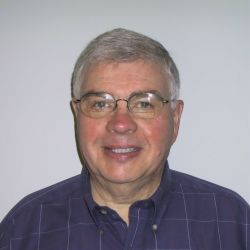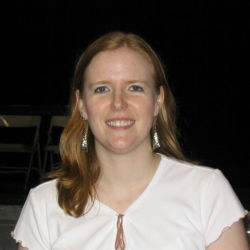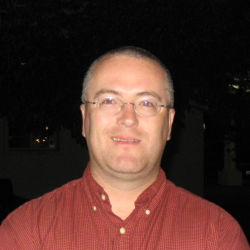 Clarinetist Mike Lachnitt, long time band member and owner of Lachnitt Musical Instrument Repair, will conduct a classic of the Viennese operetta genre Vilia from "The Merry Widow" by Franz Lehar.