This Week's Concert

July 6, 2014


Note from the webmaster:  We update this web site at least once a week during our summer concert season.  Since the program for each Sunday concert is finalized at our rehearsal on Monday evening, we generally post the week's update sometime on Tuesday.  Unfortunately, if you are viewing this page on a summer Monday, what follows will undoubtedly be the information for YESTERDAY'S concert.


For those specifically SEEKING web pages from past concerts, our recent concert archives are now available online.

Enhancing the quality of life

in Burlington and Southeast Iowa

since 1927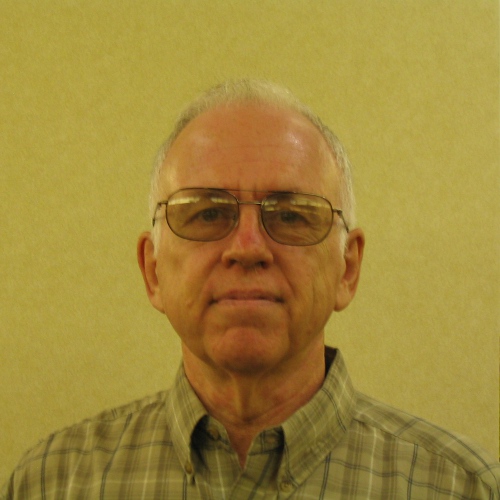 Our conductor this week is Mike Lachnitt.  Mike plays clarinet with our band and other groups including the Southeast Iowa Band.  Mike is the proprietor of Lachnitt Music Instrument Repair, and also leads Burlington's Little German Band, founded by Mike's father, Herbie Lachnitt.  Mike's theme for this concert is "awesome sights."

Next week's concert will be conducted by Ron Coberley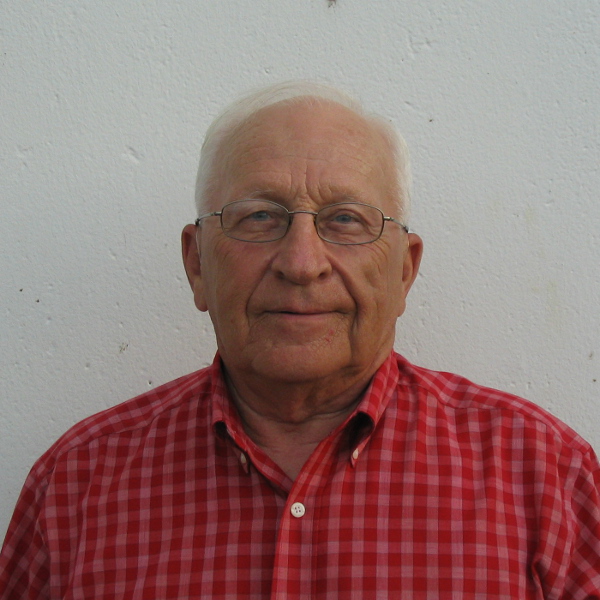 The remainder of the concert will include Colossus of Columbia March by Russell Alexander, arranged by Glenn Cliffe Bainum;  Under The Sea (from Walt Disney Pictures "The Little Mermaid") music by Alan Menken, arranged by Jerry Nowak;  My Fair Lady (Selection for Concert Band) by Alan Jay Lerner and Frederick Lowe, transcribed by concert band by Robert Russell Bennett;  Shenandoah arranged by Robert Shelton (this piece was a gift to our band by Barb Carmon in memory of Jim Carmon);  The Fairest of the Fair March by John Philip Sousa;  Chattanooga Choo Choo (from the 20th Century-Fox Picture, "Sun Valley Serenade") by Mack Gordon and Harry Warren, arranged by Paul Yoder;  Fehrbelliner Reitermarsch by Richard Henrion, arranged by Hermann Mannecke;  Startdust by Hoagy Carmichael, arranged by Philip J. Lang;  Thunder and Lightning Concert Polka by Richard Strauss, arranged by Milburn E. Carey;  God Bless America by Irving Berlin; and our traditional closing march, The Stars and Stripes Forever by John Philip Sousa.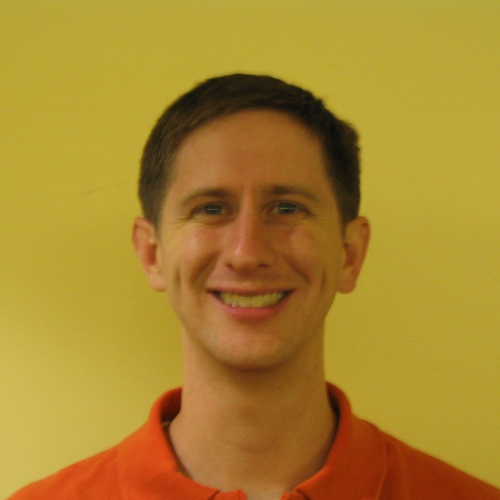 Bill Reif will serve as vocal soloist for the concert.  Bill teaches Middle School and High School Choir at Mediapolis, and has sung with our band before, in addition to his usual role as one of our tuba players.  Bill will sing Riders In The Sky, by Stan Jones, arranged by John Cacavas.

Links which may be of interest to members of our audience: