This Week's Concert will be at James Madison School!

Sunday, August 6, 2023


Note from the webmaster:  We update this web site at least once a week during our summer concert season.  Since the program for each Sunday concert is finalized at our rehearsal on Monday evening, we generally post the week's update sometime on Tuesday.  Unfortunately, if you are viewing this page on a summer Monday, what follows will undoubtedly be the information for YESTERDAY'S concert.


For those specifically SEEKING web pages from past concerts, our recent concert archives are now available online.

Enhancing the quality of life

in Burlington and Southeast Iowa

since 1927

It's happened again - an entire summer has flown by seemingly in the blink of an eye!  Weren't we just welcoming the middle school kids to the Teddy Bear's Picnic concert a day or two ago?  Aren't the bagpipes still echoing just a little bit?  Those pleasant summer evenings are now just memories to keep us warm during the cold winter nights to come.  But take heart - another summer lies in the offing and we will return with music to stir, entertain and excite!  Our sincere thanks to all who have attended our 2023 concerts and supported our efforts!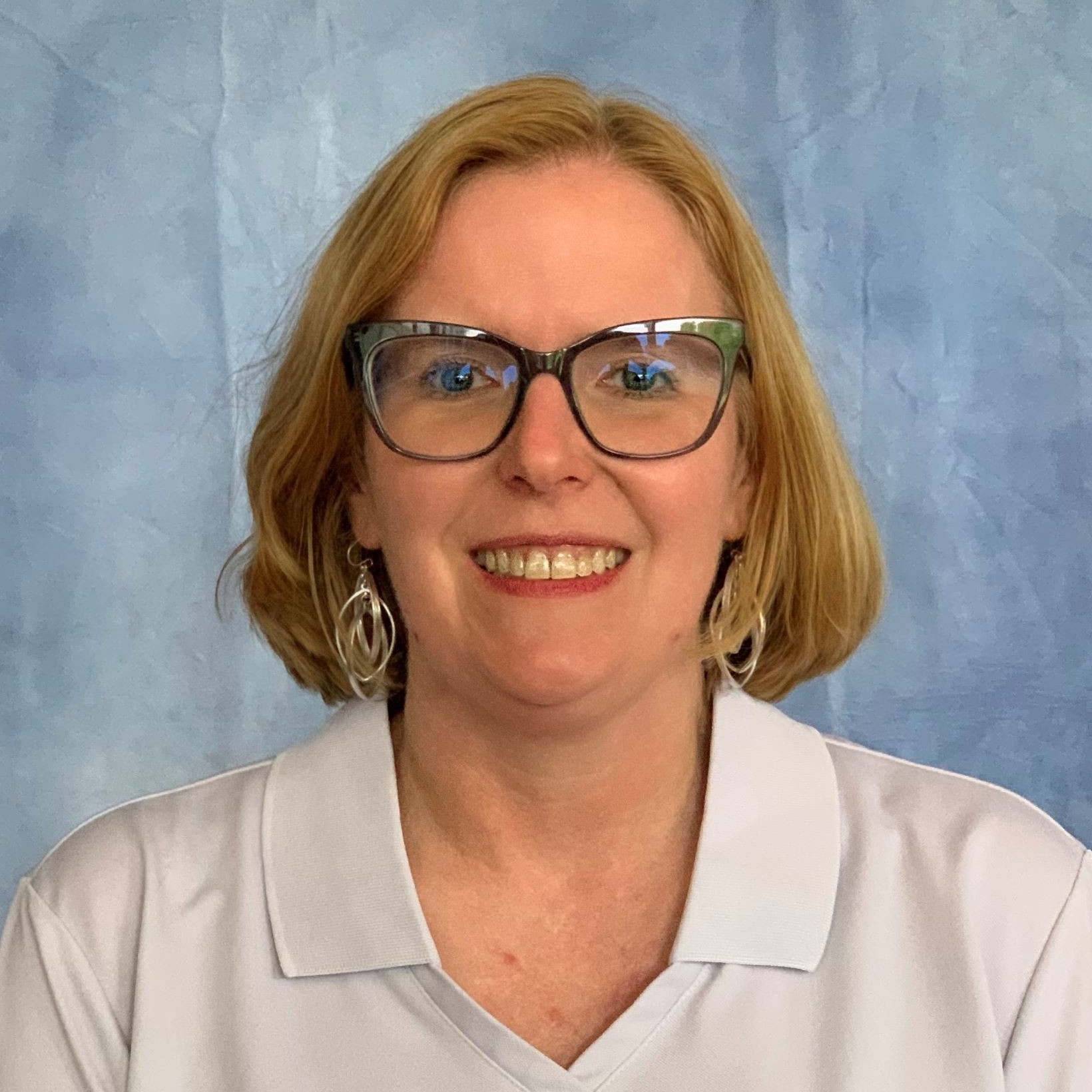 Links which may be of interest to members of our audience:

This will be the final concert

of our 2023 summer season

A particular highlight will be our legendary 75 year band veteran, clarinetist Sue Kristensen who will be the featured soloist on John Williams' "Theme From Schindler's List," conducted by David Adams.

This Sunday our final concert of the season will be our traditional "Round Robin" event that features multiple conductors.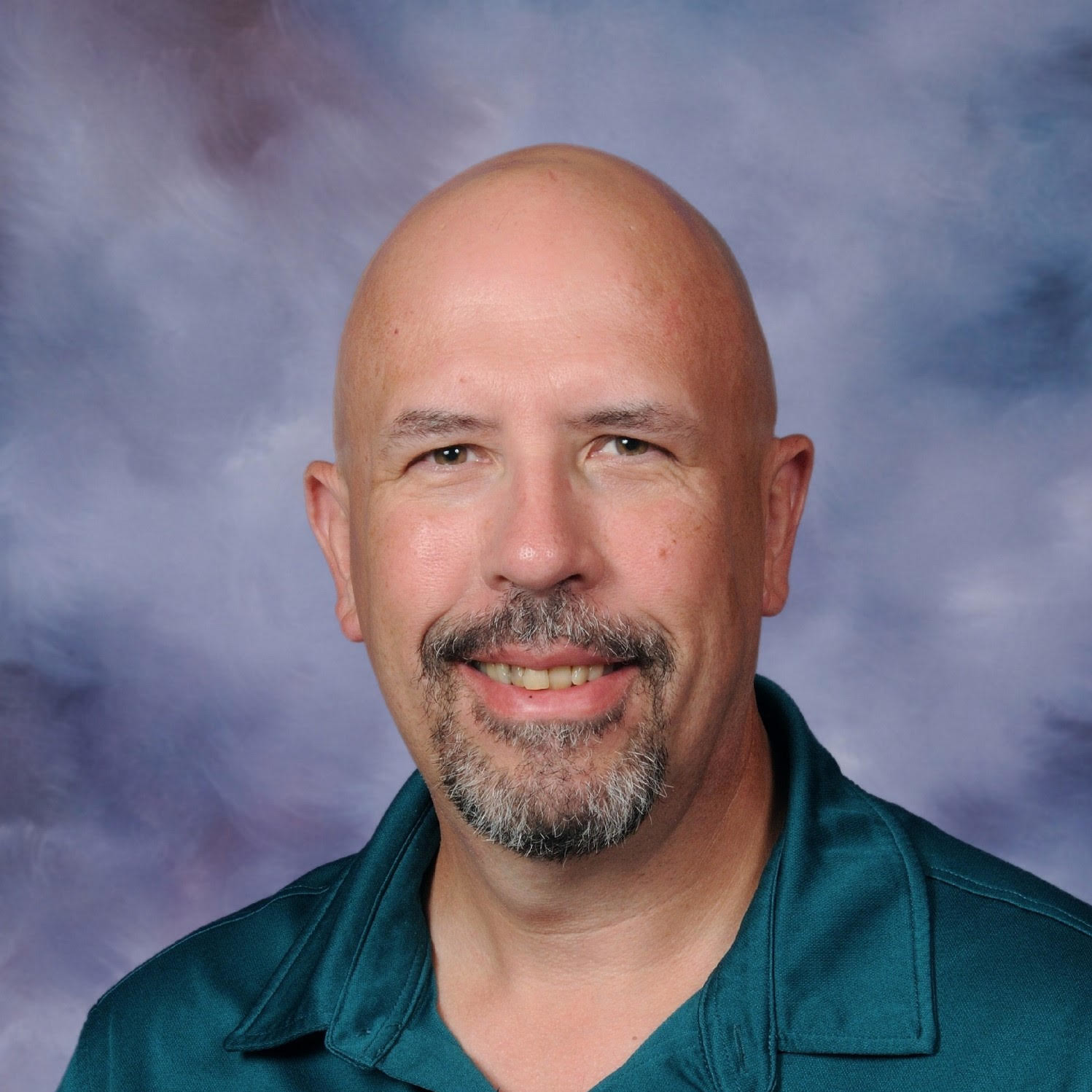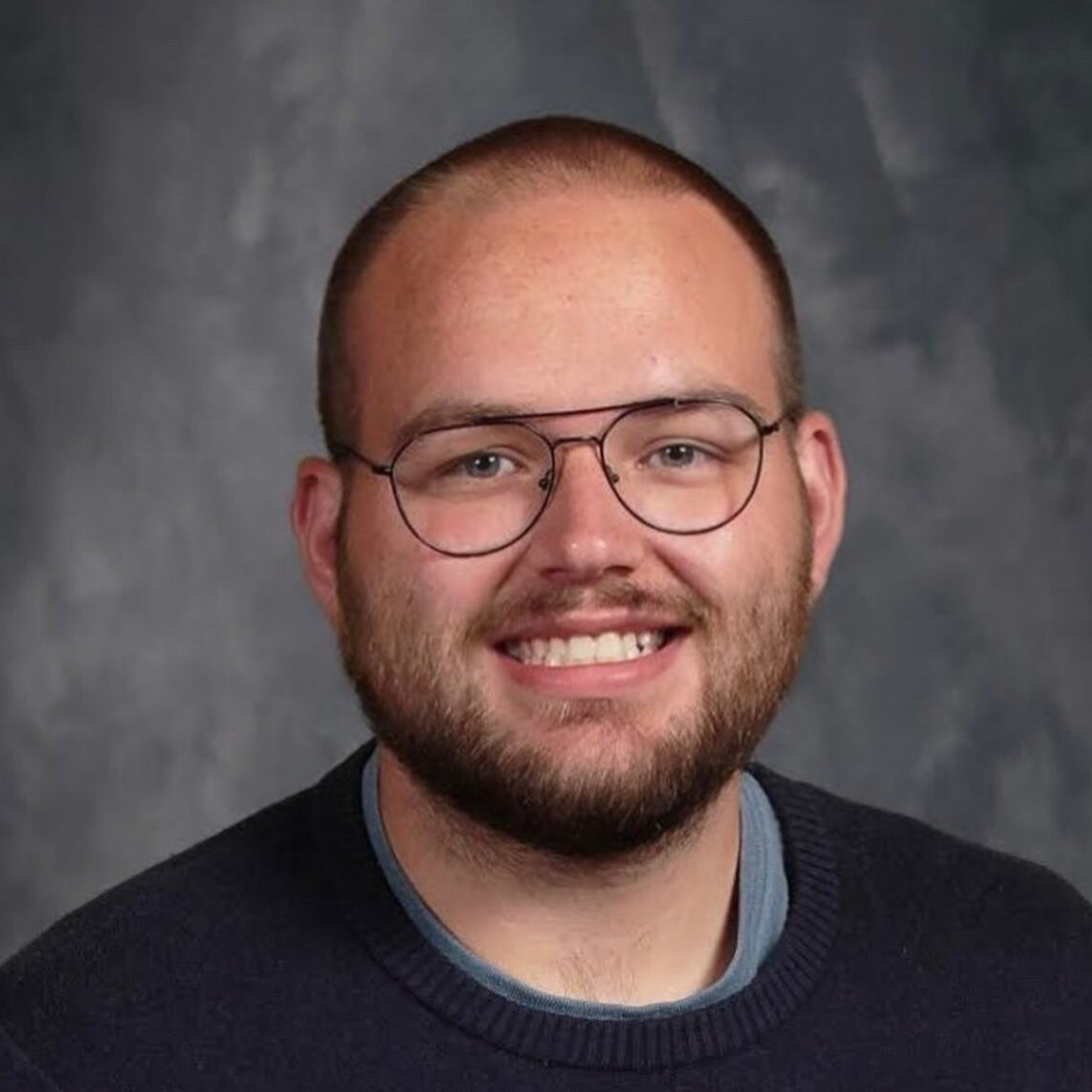 retired Burlington band director Jim Priebe conducting either Them Basses March by G.H. Huffine, or selections from Disney's The Lion King arranged by John Higgins including Circle of Life, I just Can't Wait To Be King, Be Prepared, Hakuna Matata, Can You Feel the Love Tonight, and King of Pride Rock - time considerations will determine which selection is performed;

Other selections on this concert will include Quick March "Sea Songs" by Ralph Vaughan-Williams, conducted by West Burlington High School band director Ben Grochowsky;

The Sound of Music selection for concert band by Richard Rodgers, arranged by Robert Russel Bennett including The Sound of Music, Maria, My Favorite Things, The Lonely Goatherd, How Can Love Survive, No Way to Stop It, Sixteen Going On Seventeen, So Long, Farewell, Do-Re-Mi, and Climb Ev'ry Mountain, conducted by Notre Dame band director Carmen Lachnitt;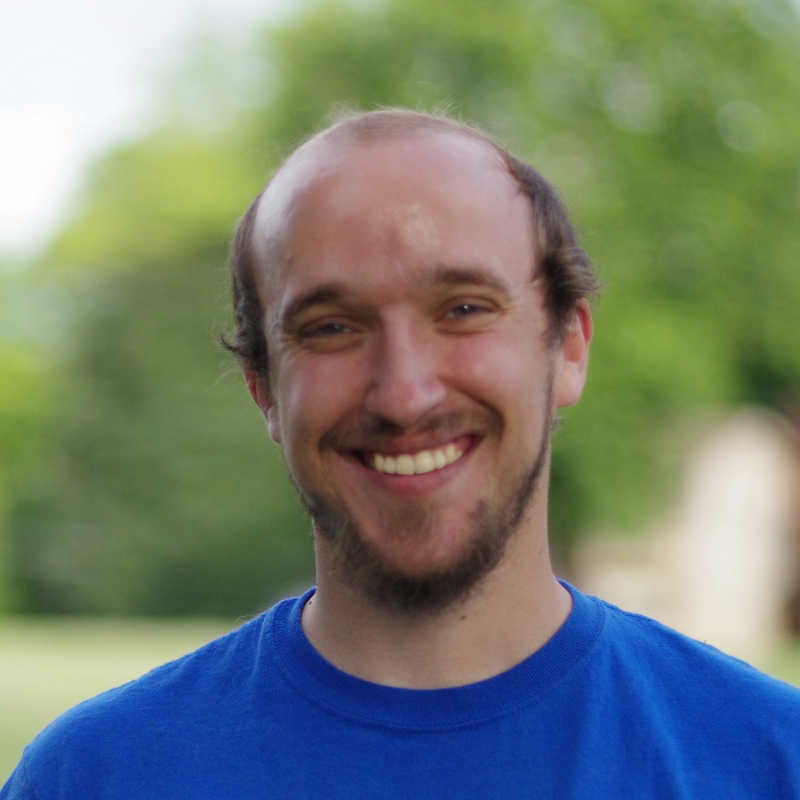 Prelude, Siciliano, and Rondo by Malcolm Arnold arranged by John Paynter, conducted by West Burlington general music teacher Jeremy Henman;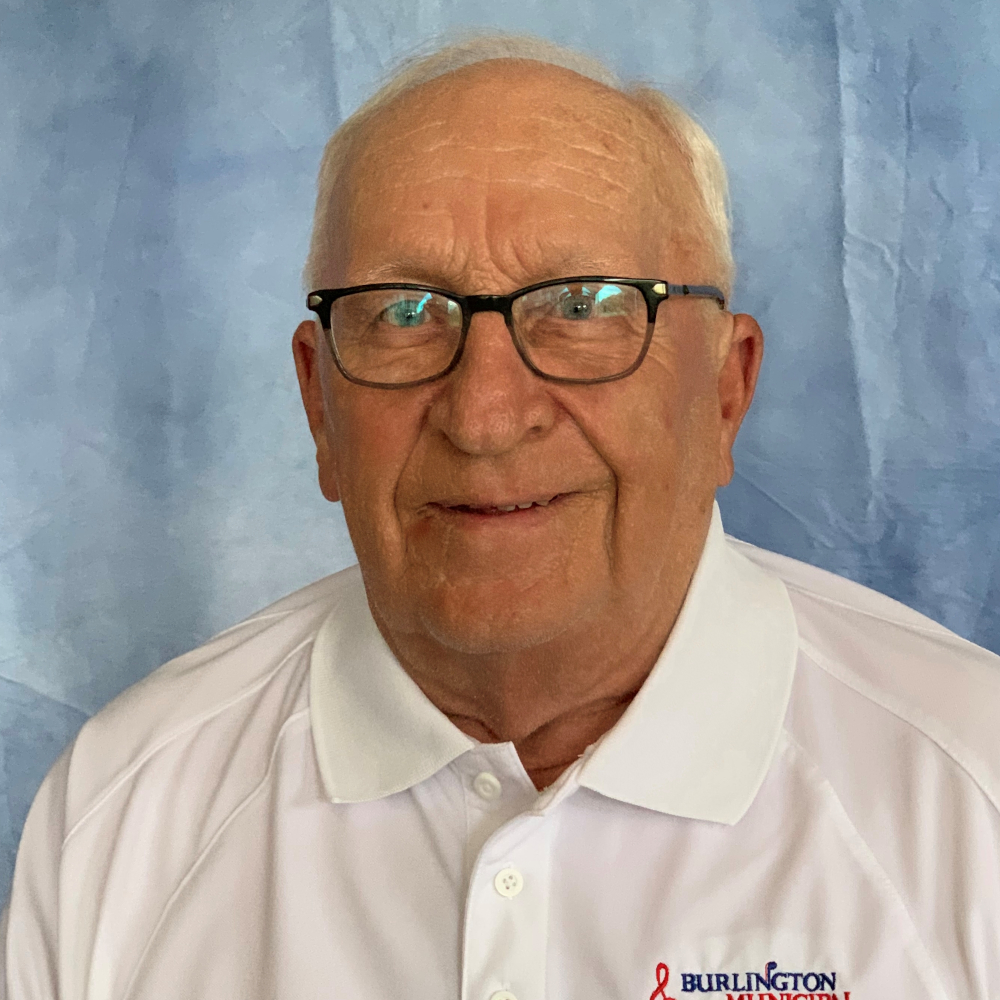 Jazzin' It Up by Harry Richards, conducted by retired New London band director Ron Coberley;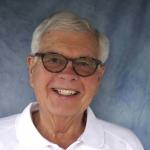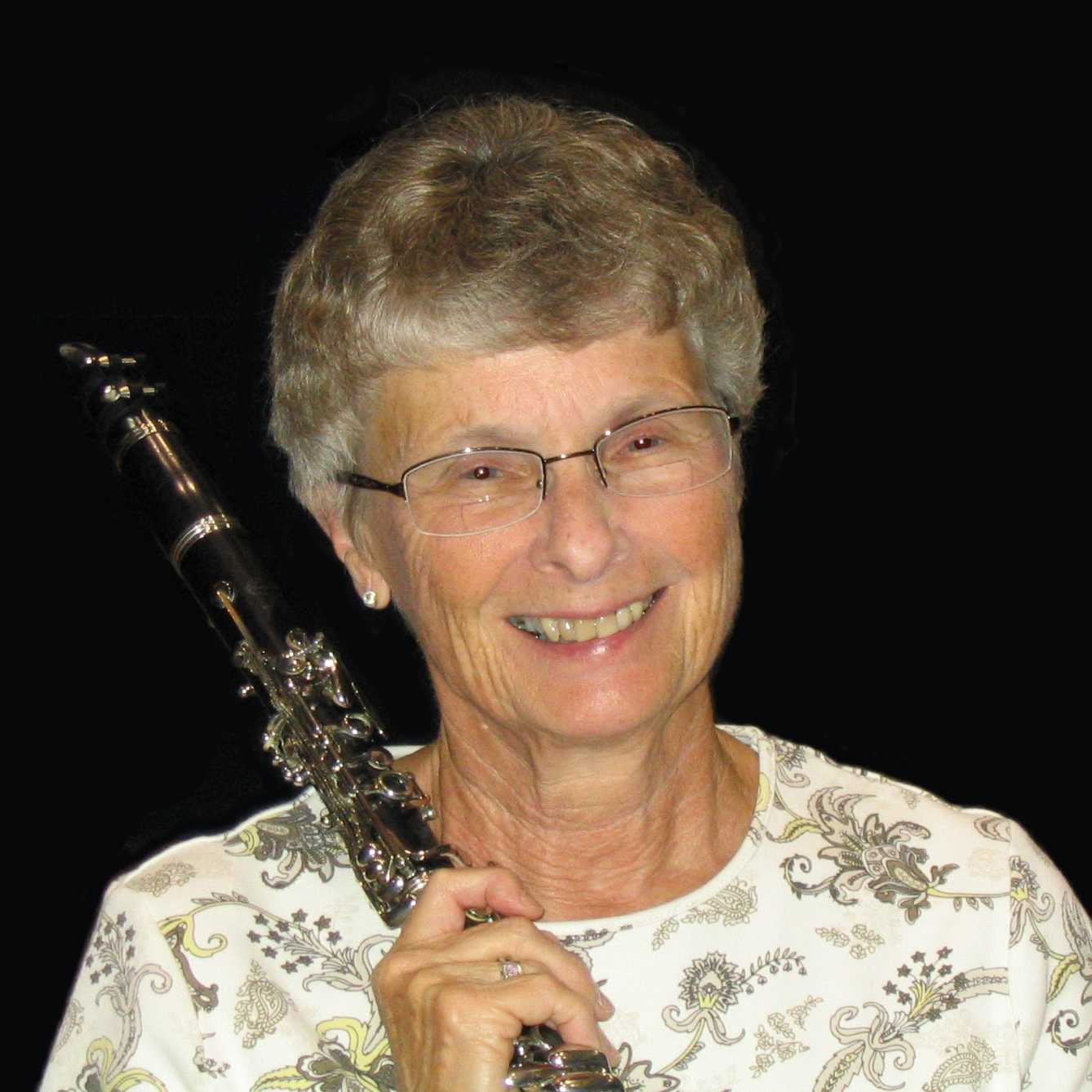 and our traditional closing march, The Stars and Stripes Forever by John Philip Sousa conducted by Sue Kristensen.