This Week's Concert

Sunday, August 6, 2017


Note from the webmaster:  We update this web site at least once a week during our summer concert season.  Since the program for each Sunday concert is finalized at our rehearsal on Monday evening, we generally post the week's update sometime on Tuesday.  Unfortunately, if you are viewing this page on a summer Monday, what follows will undoubtedly be the information for YESTERDAY'S concert.


For those specifically SEEKING web pages from past concerts, our recent concert archives are now available online.

Enhancing the quality of life

in Burlington and Southeast Iowa

since 1927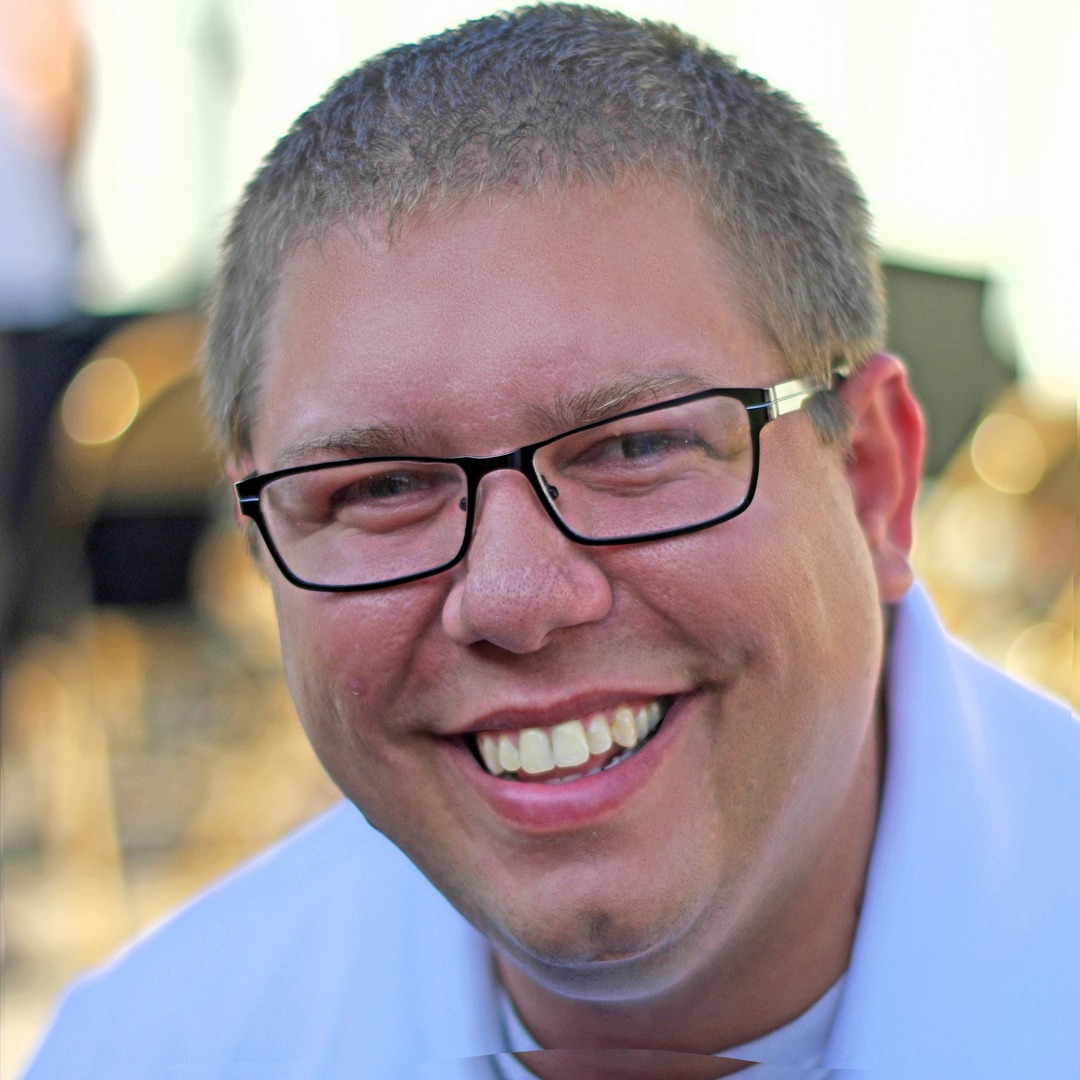 Rachel Roberts received her undergraduate degree in flute performance from the Eastman School in Rochester, New York and a Masters degree in Education from the Harvard Graduate School of Education.  She has held arts management positions with the Houston and Atlanta Symphonies.  She founded the New England Conservatory's Entrepreneurial Musicianship Department in 2009 and currently serves as its director.  In addition she has assumed an active role in Boston Mayor Marty Walsh's initiative to eliminate the gender wage gap and she volunteers with the Office of Women's Advancement to lead workshops on how to build salary negotiation skills.

This will be the final concert

of our 2017 summer season!

Links which may be of interest to members of our audience:

The selections to be performed on this concert will include Wings and Shield March by Jerry Brubaker, conducted by New London band director and tuba player Arnie Anderson; Concertino for Flute by Cécile Chaminade arranged for band accompaniment by Clayton Wilson to be performed by Rachel Roberts and conducted by retired Burlington band director Jim Priebe; For the Fallen by David Shaffer conducted by retired New London band director Ron Coberley; The Pursuit composed by Micah Bell, who is the husband of saxophone soloist Sarah Roberts) and performed by Sarah; Hora Staccato by Dinicu Heifetz arranged by Jerry Bilik and also performed by saxophone soloist Sarah Roberts (both of Sarah's pieces conducted by Burlington High School band director and trumpet player Derrick Murphy); Hollywood Milestones arranged by John Higgins including Forrest Gump Main Title (feather) Theme, Theme from "Jaws", Where Do I Begin from Love Story, Back to the Future, Main Title from Apollo 13, Raiders March, Chariots of Fire, Beauty and the Beast, Theme from E.T., Star Trek the Motion Picture, and Theme from Jurassic Park conducted by retired Burlington band director Marcia Korb; and our traditional closing march The Stars and Stripes Forever by John Philip Sousa conducted by retired Burlington band director and the band's first female and longest-serving member Sue Kristensen.

Sarah Roberts holds dual undergraduate degrees in saxophone performance and jazz studies from the University of Michigan and dual Masters degrees in saxophone performance and jazz studies from the University of North Texas and completed her doctorate in saxophone performance from North Texas University in 2015.  Sarah is Assistant Professor of Saxophone and Jazz Studies at the University of Texas in Tyler.

As incredible as it seems, this will be our final concert of the 2017 season and the band's 90th year is ending!  We've had a wonderful year and, thanks to the generosity of our community and its support of the Burlington Municipal Band Foundation, we look forward to many more!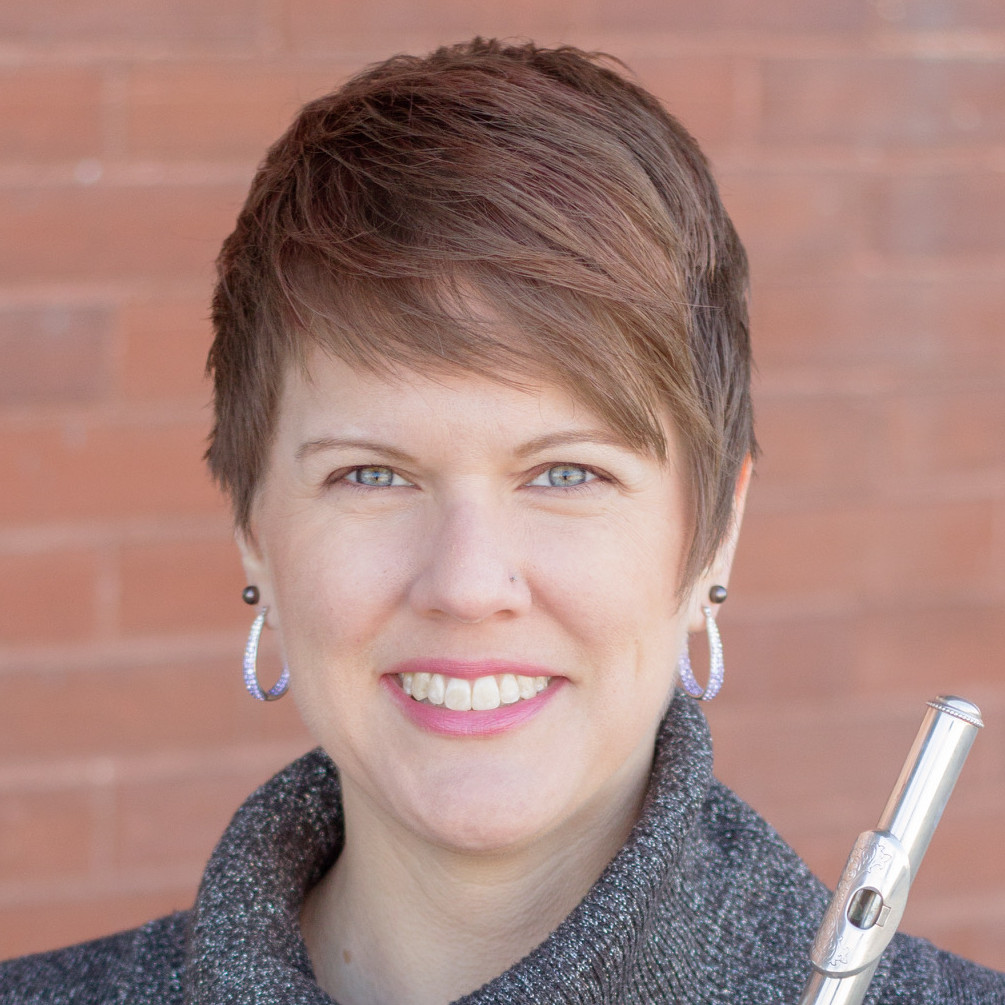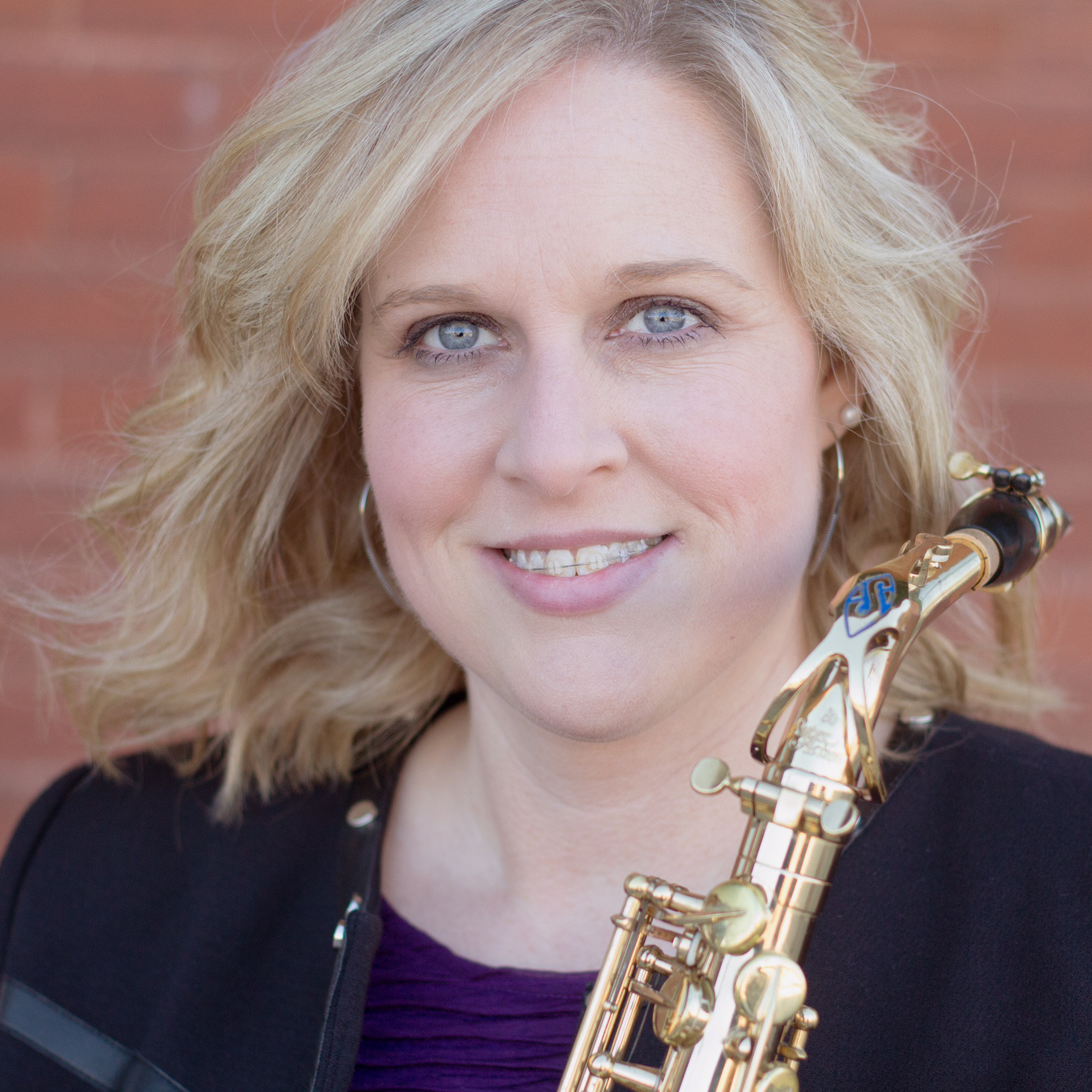 Our tradition is for the season's final concert to be a make up date for any concert that was rained out or, if there were no rainouts, to have a "Round "Robin" event with multiple conductors.  We had no rainouts (although the first concert was a near miss) thus several conductors and two outstanding soloists will finish our season.

In what is a first for our band, we will feature soloists who are twins! They are flutist Rachel and saxophonist Sarah Roberts. The Roberts twins are natives of Ft. Madison.  As high school students both of them won the Southeast Iowa Symphony Orchestra's Young Artist competition and soloed with the SEISO.  Since then they've gone on to establish distinguished careers in music.