This Week's Concert

Sunday, June 5, 2022


Note from the webmaster:  We update this web site at least once a week during our summer concert season.  Since the program for each Sunday concert is finalized at our rehearsal on Monday evening, we generally post the week's update sometime on Tuesday.  Unfortunately, if you are viewing this page on a summer Monday, what follows will undoubtedly be the information for YESTERDAY'S concert.


For those specifically SEEKING web pages from past concerts, our recent concert archives are now available online.

Enhancing the quality of life

in Burlington and Southeast Iowa

since 1927

Our conductor this week is
Carmen Lachnitt
.  Carmen has been serving as the elementary school band director of the West Burlington schools but will be changing positions to become the band director of Burlington Notre Dame.  When not conducting, Carmen plays the bassoon in our band as well as in the
Southeast Iowa Symphony Orchestra
.
Pizzicato Polka by Johann Strauss Jr. arranged by H.E. Nutt.

Barnum and Bailey's Favorite March by Iowa's Karl King.

Our traditional closing march, The Stars and Stripes Forever by John Philip Sousa.

Next week's concert

will be conducted by Janel Horn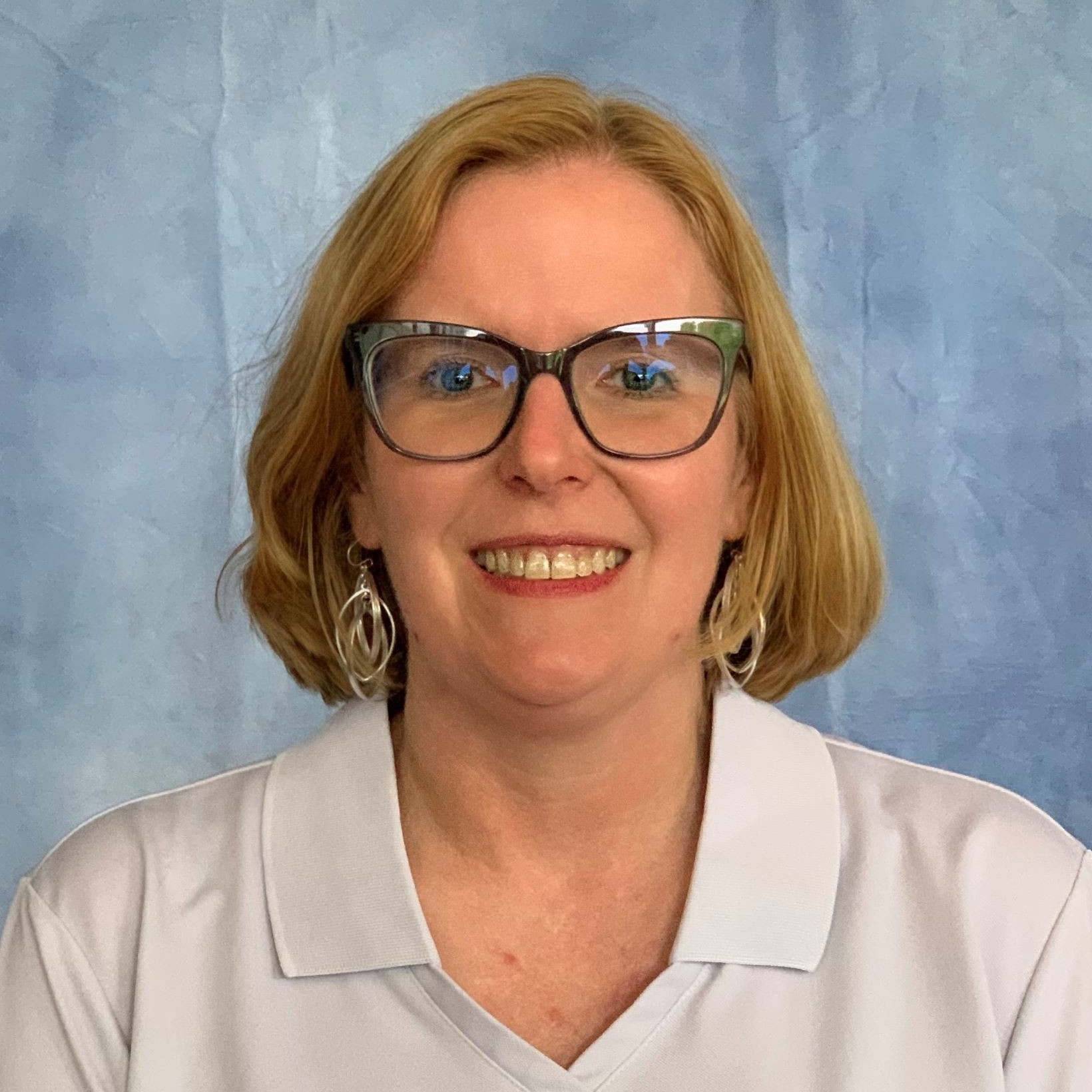 The 2022 season is finally here!  This Sunday, June 5, the band will begin its 95th year with its 7:30 PM concert at the Crapo Park bandshell!  New this year is the ability to view the concert via live-stream. We are pleased to initiate this service for those who are unable to attend in person.  This live-stream, as the name implies, will only be available during the actual concert.  You can access the service by clicking the "concert live-stream" button on this site's main page.

Each year for many years the band has invited kids of all ages (which adults who are kids at heart) to bring their teddy bears or other stuffed animal to the concert and to join in marching in a teddy bear parade around the grounds in front of the bandshell while the band plays Teddy Bear's Picnic by John Bratton, arranged by Paul Yoder.  It's a lot of fun and, if you listen carefully, you might even hear the teddy bears growl!

This concert is very special - it is our annual Teddy Bear's Picnic concert (more about that in a bit) and it is our educational outreach concert which features the performance of outstanding area middle school students.  This year students from Burlington's Edward Stone Middle School, Burlington Notre Dame Middle School, West Burlington Middle School and New London Middle School will perform.  These students have been nominated by their band directors to join our band in performing two selections - Byzantine Dances by Carol Brittin Chambers and Procession of the Nobles by Nikolai Rimsky-Korsakov arranged by Andrew Balent. We hope that these students will learn from and enjoy the experience of performing with our band.  We hope too, that they are inspired to continue their work to improve their musical skills  and inspired as well by the notion that making music is an activity that adults can enjoy for a lifetime!  This educational outreach concert has been funded by a grant from the Des Moines County Community Foundation and we are grateful for their sponsorship.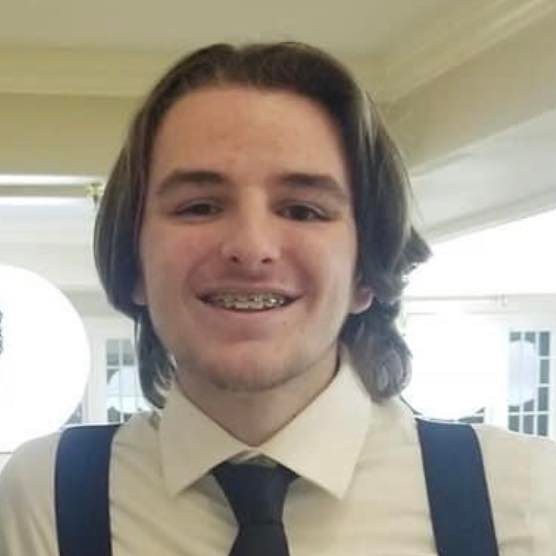 Peter and the Wolf by Sergei Prokofiev, arranged by Jim Curnow and narrated by Brayden Bowers.  Brayden will be a senior at Notre Dame next year and is a two time all-state speech winner in story telling.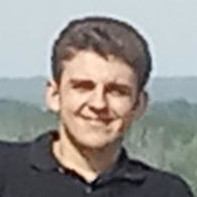 The concert's other selections will include:

Come Fly With Me by James Van Heusen arranged by Paul Murtha featuring vocal soloist Adrian Benson.  Adrian will be a senior at Notre Dame next year.  He was chosen for the All-State Choir this past year and has twice been named Outstanding Soloist in the State Solo and Ensemble Contest.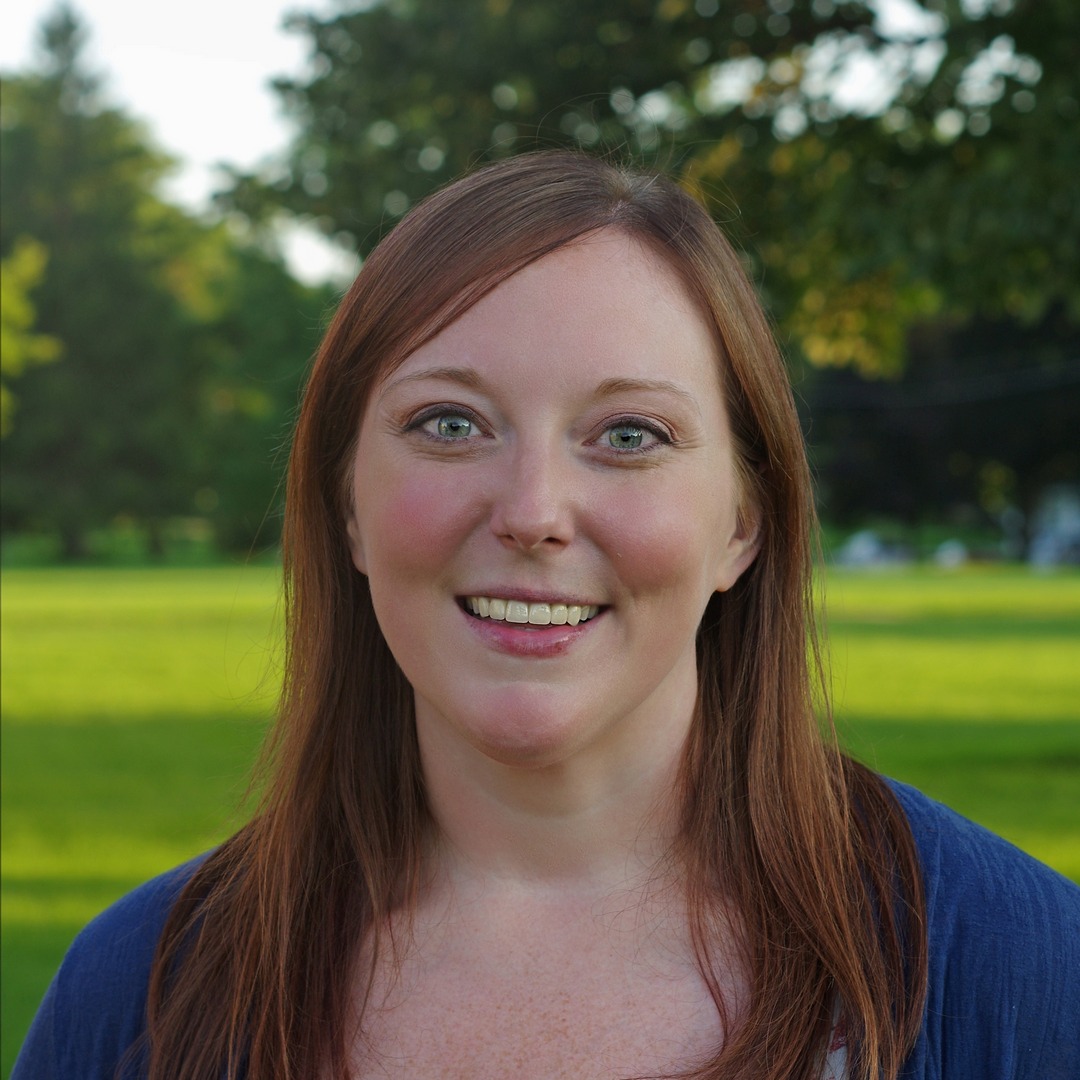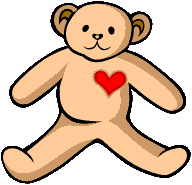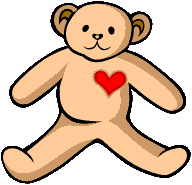 (To hear our band playing "The Teddy Bear's Picnic," click play on your sound player -->)