This Week's Concert

June 5, 2016


Note from the webmaster:  We update this web site at least once a week during our summer concert season.  Since the program for each Sunday concert is finalized at our rehearsal on Monday evening, we generally post the week's update sometime on Tuesday.  Unfortunately, if you are viewing this page on a summer Monday, what follows will undoubtedly be the information for YESTERDAY'S concert.


For those specifically SEEKING web pages from past concerts, our recent concert archives are now available online.

Enhancing the quality of life

in Burlington and Southeast Iowa

since 1927

Links which may be of interest to members of our audience:

We hope that you will bring your Teddy Bear for the Teddy Bear Parade that is a part of the Teddy Bear's Picnic concert.  The band will play the "Teddy Bear's Picnic" song while band member Marcia Korb will serve as parade marshal, leading the kids  (anyone with a Teddy Bear can be a kid) around the grounds in front of the band shell.  It's all great fun – please join in!

Carmen has chosen a variety of selections that, while mostly "kid-centric" will appeal equally to adults.  Her selections include: Country Gardens by Percy Grainger; Encanto by Robert W. Smith; featuring middle school students; Aztec Fire by Jay Bocook, featuring middle school students; Avengers; Age of Ultron by Danny Elfman and Alan Silverstri; Symphonic Suite from Harry Potter and the Goblet of Fire by Patrick Doyle arranged by Robert Sheldon including Harry in Winter, The Quiddich World Cup, Hogwart's Hymn, Hogwart's March, and Voldemort; Circle of Life from "The Lion King" by Elton John, arranged by Michael Sweeney featuring the Notre Dame kindergarten through 3rd grade students with Anneliese Lachnitt, soloist; Chattanooga Choo Choo by Mack Gordon and Harry Warren arranged by Paul Yoder; A Childhood Hymn by David Holsinger; The Pink Panther by Henry Mancini arranged by John Warrington; Star Wars – The Marches by John Williams arranged by Jerry Brubaker including Star Wars Main Theme, Parade of the Ewoks, The Imperial March, Augie's Great Municipal Band, and The Throne Room; and our traditional closing march, The Stars and Stripes Forever by John Philip Sousa.

Our conductor will be West Burlington Middle School and Elementary School band director
Carmen Lachnitt
who, when she's not conducting plays the bassoon in our band and in the
Southeast Iowa Symphony Orchestra
.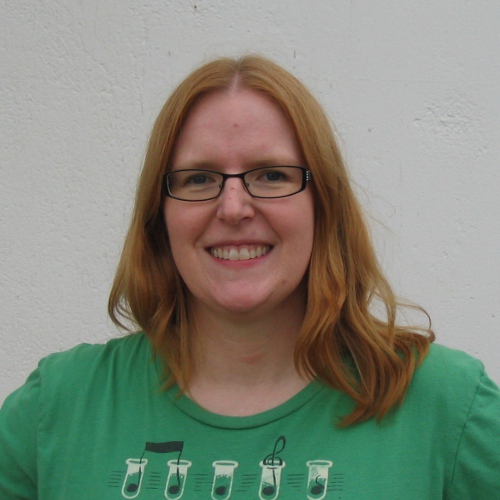 The band's summer season is underway!  We thank all who attended our "Season Kickoff" Concert at the Capitol Theater and who joined us at the Memorial Day ceremonies at the James Madison auditorium.  We feel that our season has been duly and truly launched and now it's time for our regular concerts at the Crapo Park band shell to begin.

Our first park concert will be truly special: not only will it be our annual Teddy Bear's Picnic event (more about that momentarily) but it will also feature some very talented young people.  For the second year, the band has invited area school band directors to nominate their outstanding middle school students to play with our band.  This year we will have ten outstanding students from Burlington, Notre Dame, West Burlington, New London, and Holy Trinity schools performing with us.  They will perform two selections with us, having joined us at our rehearsal this week.  Our members enjoyed meeting these terrific kids and we know that you will enjoy hearing them play.  In addition, the concert will feature a vocal ensemble of kindergarten through third grade students from Notre Dame Elementary School who will perform "Circle of Life" from The Lion King. 

Next week's concert

will be conducted by Mark Eveleth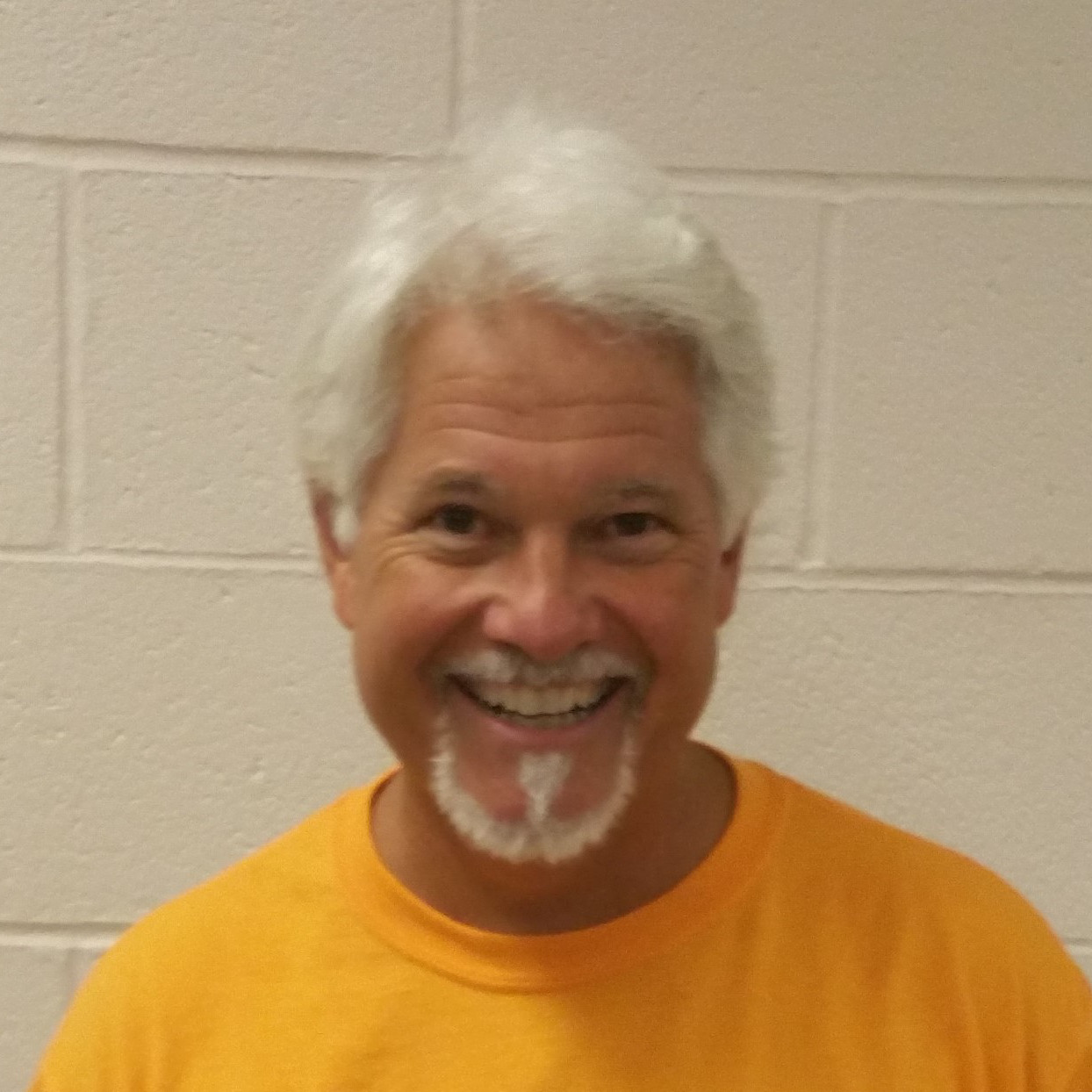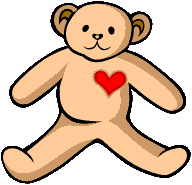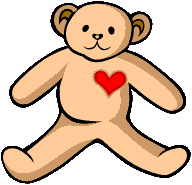 (To hear our band playing "The Teddy Bear's Picnic," click play on your sound player -->)