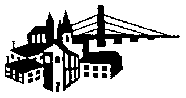 This Week's Concert

June 5, 2011


Note from the webmaster:  We update this web site at least once a week during our summer concert season.  Since the program for each Sunday concert is finalized at our rehearsal on Monday evening, we generally post the week's update sometime on Tuesday.  Unfortunately, if you are viewing this page on a summer Monday, what follows will undoubtedly be the information for YESTERDAY'S concert.


For those specifically SEEKING web pages from past concerts, our recent concert archives are now available online.
Links which may be of interest to our audience:

Burlington School band director Carmen Lachnitt will be our season's first conductor.  Formerly the band director at (now closed) Oak Street Middle School, Carmen has most recently been Burlington's Fifth Grade band director - currently a half-time position that meshes nicely with her duties as the mother of two young children.  Carmen is a bassoonist and plays in both our band and the Southeast Iowa Symphony Orchestra.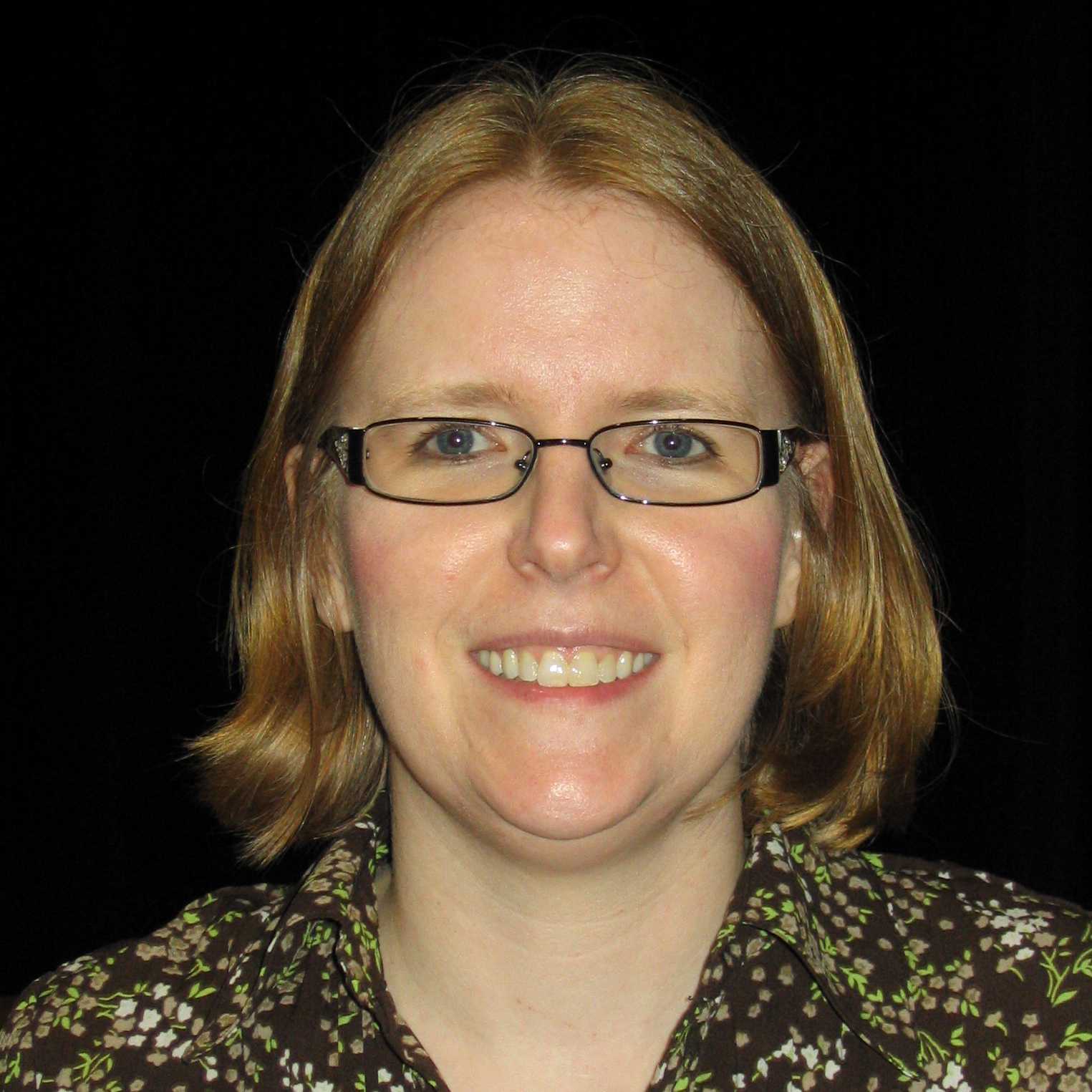 The band's season is underway!  As we do each year, we "launched" our season by playing for the Memorial Day ceremonies at Memorial Auditorium sponsored by the Burlington Area Veterans Council.  And now it's time to preview our first regular season concert which, this year, is also our annual Teddy Bear's Picnic concert in cooperation with Grade A Plus.  Our concert will feature a Teddy Bear's Parade and we invite children of all ages to bring their teddy bears and join in the fun.

In keeping with the Teddy Bear's Picnic theme, Carmen has chosen music that will appeal to the young - and the young at heart!  Carmen's selections include: The Sesame Street Theme by Joe Raposo arranged by M.L. Cleveland; Looney Tunes Overture arranged by Bill Holcombe including This is it, The Merry Go Round Broke Down, and Merrily We Roll Along; Music From the Incredibles by Michael Giacchino arranged by Jay Bocook including The Glory Days, and The Incredits; Veggietales Theme Song by Mike Nawrocki and Lisa Vischer arranged by Kurt Heinecke and adapted for band by Paul Murtha; The Lion King Soundtrack Highlights, arranged by Calvin Custer including This Land, Circle of Life, To Die For, Be Prepared, Can You Feel the Love Tonight, Hakuna Matata, and I Just Can't Wait to be King; A Childhood Hymn by David R. Holsinger; The Teddy Bear's Picnic by John W. Bratton arranged by Paul Yoder including our traditional Teddy Bear's Parade, led by band member Marcia Korb; Hoe Down from Rodeo by Aaron Copland arranged by John Moss; Under the Sea by Alan Menken arranged by Jerry Nowak; Fidgety Feet, a traditional Dixieland tune arranged by John Edmondson; and our traditional closing march, The Stars and Stripes Forever by John Philip Sousa.

Next week's concert will feature TWO conductors -- Marcia Korb and Mark Eveleth