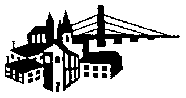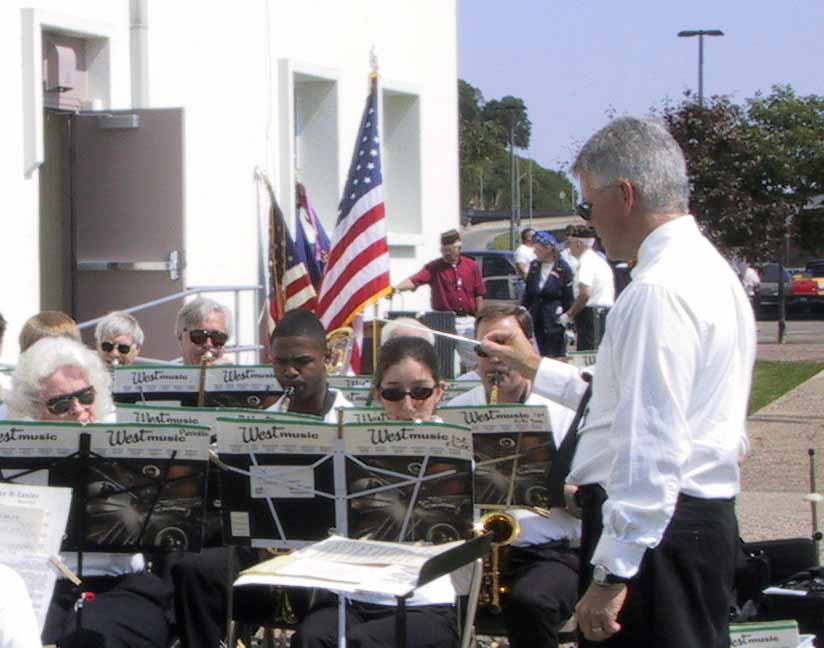 The Burlington Municipal Band "season" actually begins with the Memorial Day Service, last year once again held outside Memorial Auditorium.  (see photo at right, with Mark Eveleth conducting the band)

This Week's Concert

June 5, 2005


Note from the webmaster:  We update this web site at least once a week during our summer concert season.  Since the program for each Sunday concert is finalized at our rehearsal on Monday evening, we generally post the week's update sometime on Tuesday.  Unfortunately, if you are viewing this page on a summer Monday, what follows will undoubtedly be the information for YESTERDAY'S concert.

The selections will include Overtura by Ed Huckeby; Colors of the Wind from Walt Disney's "Pocahontas" by Alan Menken, arranged by Paul Lavender; Tiny Toons Adventure by Bruce Broughton, arranged by Eric Osterling; The Teddy Bear's Picnic by John W. Bratton, arranged by Paul Yoder; Selections from Tarzan from Walt Disney's "Tarzan" including Two Worlds, Trashin' The Camp and You'll Be In My Heart by Phil Collins, arranged by Michael Sweeney; The Best Years of Our Lives (Part I) from "Shrek" by David Jaymes and Geoffrey Deane, arranged by Ted Ricketts; Hedwig's Theme from the "Harry Potter" soundtrack by John Williams, arranged by Victor Lopez; Aladdin from Walt Disney's "Aladdin" including Arabian Nights, Friend Like Me, Prince Ali, and A Whole New World by Alan Menken, arranged by Paul Jennings; Kiss the Girl from Walt Disney's "The Little Mermaid" by Alan Menken, arranged by Paul Jennings; Topsy Turvy from Walt Disney's "The Hunchback of Notre Dame" by Alan Menken, arranged by Eric Osterling; Circus Days March by Karl King, arranged by Loras Schissel (Mark's college roommate); and our traditional closing selection, The Stars and Stripes Forever by John Phillip Sousa.

We invite you to join us as we inaugurate our 2005 concert season at 7:30 P.M. on June 5 at the Crapo Park band shell.  Again this year the first concert will be the "Teddy Bear's Picnic" concert following the event sponsored by Grade A+.  Mark Eveleth will be our conductor.  In keeping with the "kid friendly" nature of the concert, Mark has chosen lots of kid friendly music.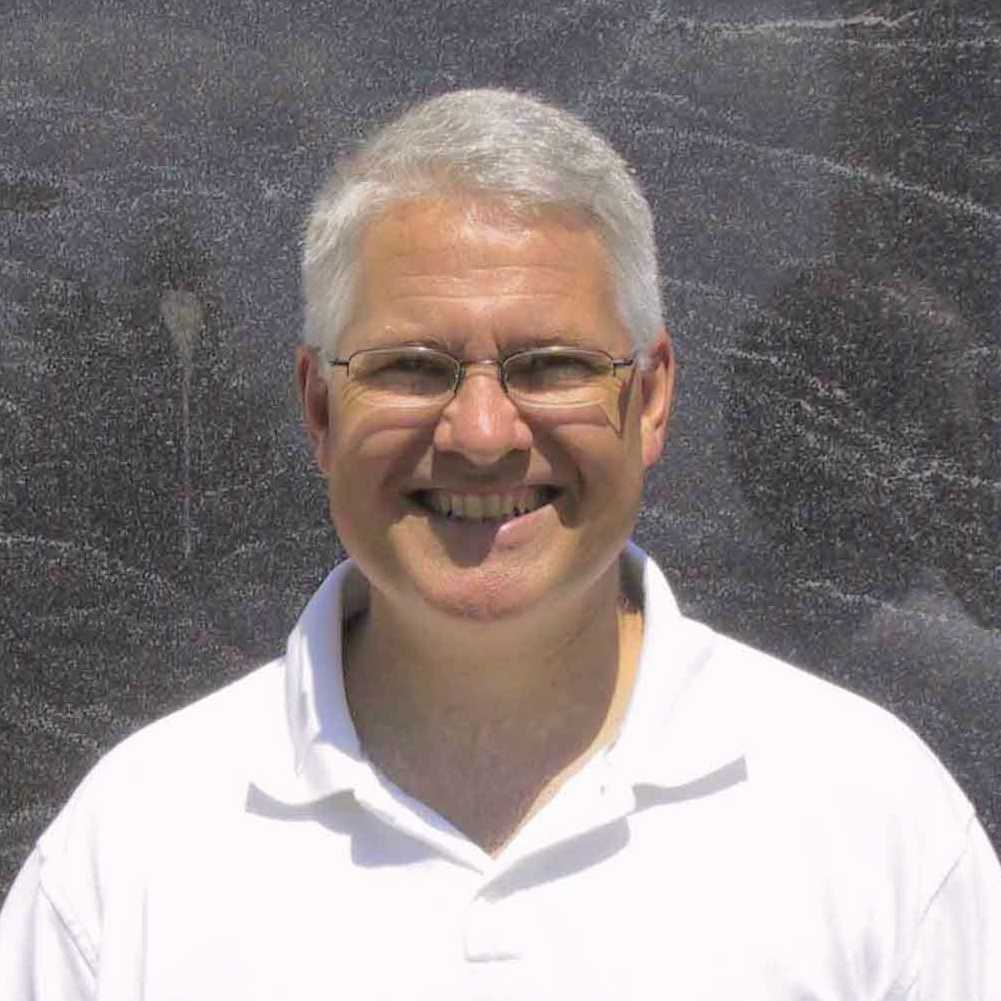 We invite you to participate in the Grade A+ sponsored event before the concert and to participate in our traditional Teddy Bear's parade.  Don't forget to bring your teddy bear or other favorite stuffed toy.  The parade, of course, is for kids of all ages!  See you at the park!