This Week's Concert

July 5, 2015


Note from the webmaster:  We update this web site at least once a week during our summer concert season.  Since the program for each Sunday concert is finalized at our rehearsal on Monday evening, we generally post the week's update sometime on Tuesday.  Unfortunately, if you are viewing this page on a summer Monday, what follows will undoubtedly be the information for YESTERDAY'S concert.


For those specifically SEEKING web pages from past concerts, our recent concert archives are now available online.

Enhancing the quality of life

in Burlington and Southeast Iowa

since 1927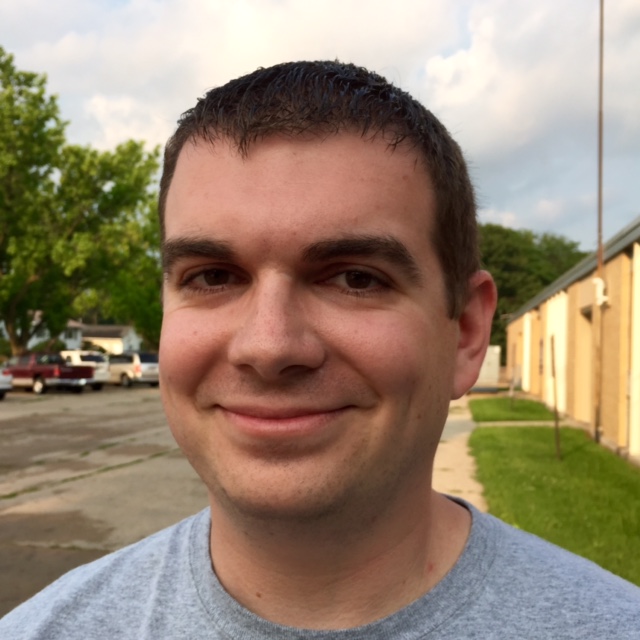 The concert this week will be conducted by a new member of the band, Thomas Russell.  Thomas just completed his first year of teaching as the band director at Aldo Leopold Middle School.  A percussionist, Thomas comes to Burlington from Akron, Ohio where, at the University of Akron, he received Bachelor of Music degrees in music education and percussion performance in 2013.  While at the University, Thomas was inducted as an honorary member of the music fraternity Pi Kappa Lambda and was named Percussionist of the Year in 2012.  In addition, he was honored by the Ohio Federation of Music for his collaboration with the University of Akron Dance Department.

In recognition of his concert's date, Thomas has chosen to recognize the Independence Day holiday weekend by programming several patriotic selections as well as variety of selections in other genres.  His selections include: A Nation's Prayer, based on God of our Fathers and The Battle Hymn of the Republic, by George W. Warren and  William Steffe, arranged by James Ployhar; Emblem of Unity March by J.J. Richards; Star Wars – The Marches, a medley of marches from the Star Wars movies including the Star Wars Main Theme, Parade of the Ewoks, The Imperial March, Augie's Great Municipal Band, and The Throne Room, by John Williams arranged by Jerry Brubaker; Fanfare for the Common Man by Aaron Copland, arranged by Robert Longfield; Men of Ohio March by Henry Fillmore; Sinatra!, a medley of Frank Sinatra songs including Come Fly With Me, Witchcraft, That's Life, and Fly Me to the Moon, arranged by Stephen Bulla; The Chimes of Liberty March by Edwin Franko Goldman; Lincoln, from the motion picture Lincoln by John Williams arranged by Jay Bocook; Shenandoah arranged by Robert Sheldon; and our traditional closing number, The Stars and Stripes Forever by John Philip Sousa.

Links which may be of interest to members of our audience:

Next week's concert

will be conducted by Scott Teater

Thomas and his wife Laura (also a percussionist) were recently married and just returned from their honeymoon in Germany.  The band is extremely pleased to welcome them both to Burlington!