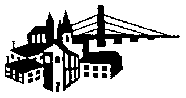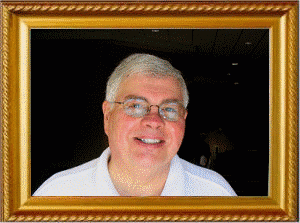 Our opening concert of 2008 featured the theme from Spongebob Squarepants, first performed by the Burlington Municipal Band under the leadership of "Cap'n Jim" Priebe at our concert on July 23, 2006

This Week's Concert

July 5, 2009


Note from the webmaster:  We update this web site at least once a week during our summer concert season.  Since the program for each Sunday concert is finalized at our rehearsal on Monday evening, we generally post the week's update sometime on Tuesday.  Unfortunately, if you are viewing this page on a summer Monday, what follows will undoubtedly be the information for YESTERDAY'S concert.


For those specifically SEEKING web pages from past concerts, our recent concert archives are now available online.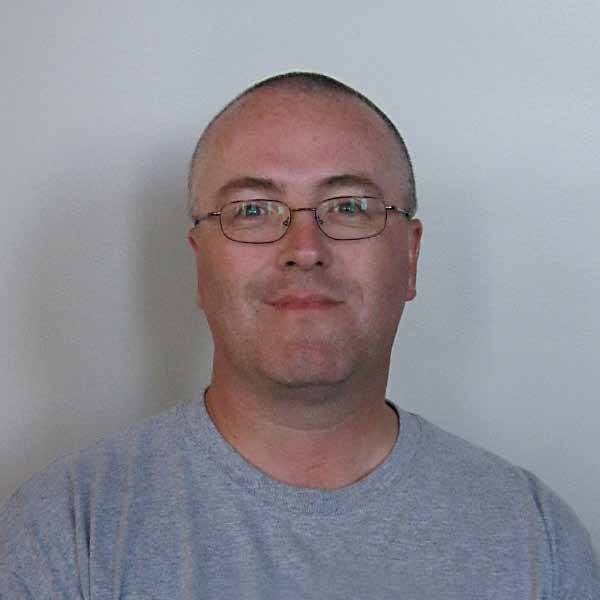 Derrick's selections include: The Star Spangled Banner by Francis Scott Key and John Stafford Smith, arranged by Mike Watts and adapted by Ted Ricketts; An American Rhapsody for Winds and Percussion by Charles Sayre; Sousa!, a "modern tribute to the world's march king" arranged by Warren Barker; Buckaroo Blues by Morton Gould; The Entertainer by Scott Joplin arranged by Arthur Frackenpohl; The Liberty Bell March by John Philip Sousa arranged by William Revelli; American Legion Forever by Morton Gould, transcribed by Philip J. Lang; Americans We March by Henry Fillmore, arranged by Frederick Fennell; American Variations by Jerry Bilik; All Out, America! by Beatrice and Max Krone, arranged by Lucien Calliet; and our traditional closing march, The Stars and Stripes Forever by John Philip Sousa.

Links which may be of interest to our audience:

The Star Spangled Banner -

Morton Gould, composer of Buckaroo Blues and American Legion Forever -

Burlington High School band director Derrick Murphy will be this week's conductor.  When not conducting, Derrick is the band's principal trumpeter and is also principal trumpet in the Southeast Iowa Symphony Orchestra, the Southeast Iowa Band, the Southeast Iowa Brass Quintet and a member of the Bullis-Rutter Big Band.   Derrick has chosen an American patriotic theme for this concert in keeping with its proximity to the Independence Day holiday.