This Week's Concert

Sunday, August 5, 2018


Note from the webmaster:  We update this web site at least once a week during our summer concert season.  Since the program for each Sunday concert is finalized at our rehearsal on Monday evening, we generally post the week's update sometime on Tuesday.  Unfortunately, if you are viewing this page on a summer Monday, what follows will undoubtedly be the information for YESTERDAY'S concert.


For those specifically SEEKING web pages from past concerts, our recent concert archives are now available online.

Enhancing the quality of life

in Burlington and Southeast Iowa

since 1927

Retired Burlington band director and flutist Marcia Korb has selected Half Step March by Kyle McKinzey.

This will be the final concert

of our 2018 summer season!

Links which may be of interest to members of our audience: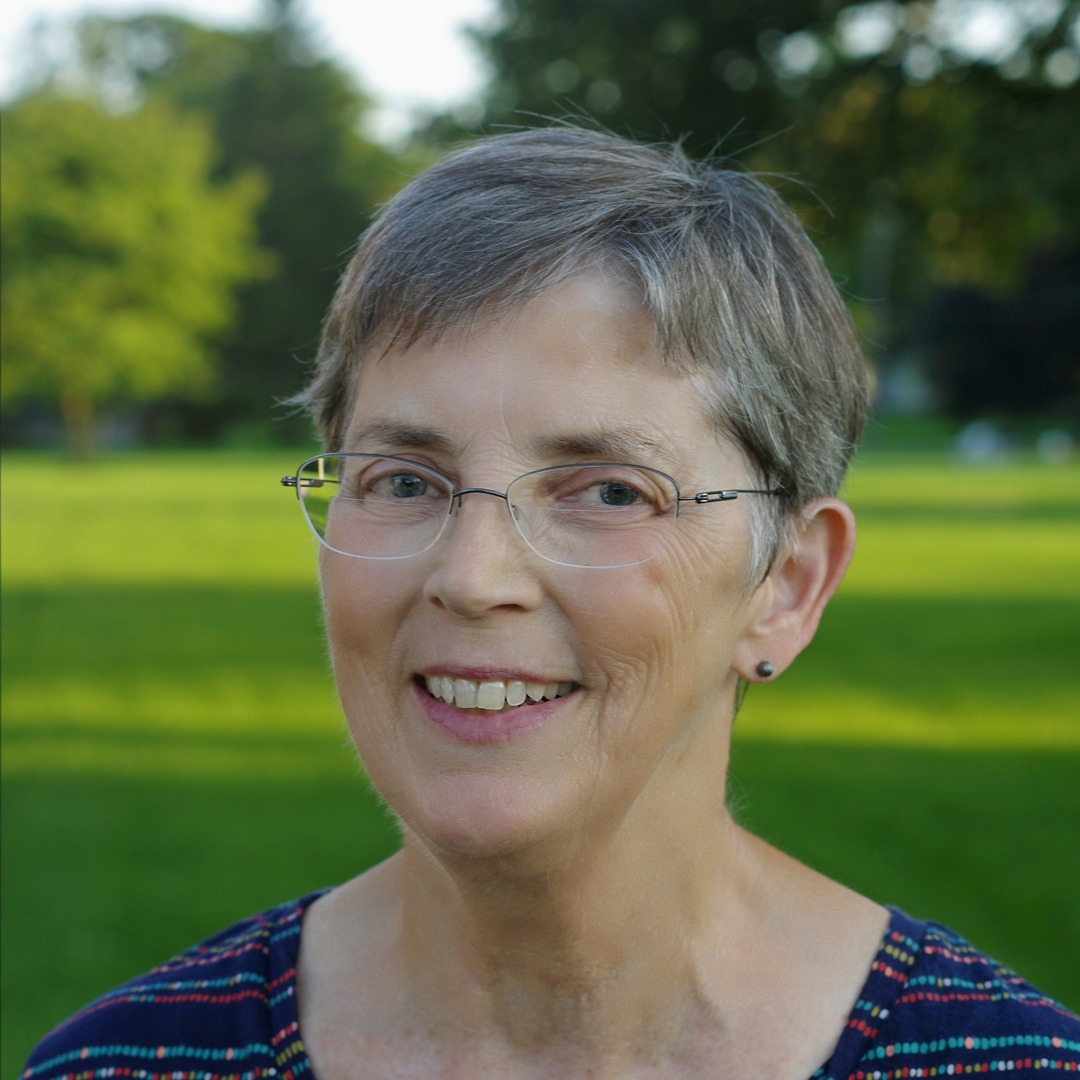 As this date arrives each summer we find ourselves expressing amazement that the summer season has flown by so quickly.  This summer is no exception!  A mental review of the season gives us a real sense of satisfaction since we feel that the band is as strong musically as it has ever been!  This summer also saw the band attending the Iowa Municipal Band Festival in Boone for the first time.  This was a very positive experience for us and we became acquainted with musicians from all over the state.  Our band was well received and it makes us very proud to have represented Burlington and the surrounding area in such a positive manner.

None of this would be possible were it not for all of the wonderful people and businesses who have attended our concerts and provided financial support.  For this we are tremendously grateful and we look forward to continuing this great tradition of free and family-friendly concerts next season.  Thanks to all!

This will be a special concert (not only as the final performance of the season) but because it will be our annual "Round Robin" concert featuring multiple conductors and because it will really be two concerts - our regular 7:30 PM performance will be preceded by an appearance of the BMBJE (the Burlington Municipal Band Jazz Ensemble) at 6:30 PM.  We encourage our audience members to come early to enjoy both performances.

The Burlington Municipal Band Jazz Ensemble will be directed by Derrick Murphy, the band director at Burlington High School.  Selections to be performed by the Jazz Ensemble will include Hey Pachuco by James Achor, David Mando Dorame, and Edwin Nichols, arranged by Shane Porter; Night of the Mojito by Andrew Neu; The Girl from Ipanema by Antonio Carlos Jobim, arranged by Taylor; Two Seconds to Midnight by Alan Blaylock; Autumn Leaves by Joseph Kosma, arranged by Peter Blair; and So Danco Samba by Antonio Carlos Jobim, arranged by Victor Lopez.

The selections performed by the full band will, as previously mentioned, be conducted by multiple individuals.

The first will be Overture for Winds by Charles Carter conducted by Jacob Yochum.  Jacob, better known in Burlington as the conductor of the Bel Canto Chorale and the Silver Singers is a talented saxophonist as well and we are pleased that he is making his instrumental conducting debut with our band!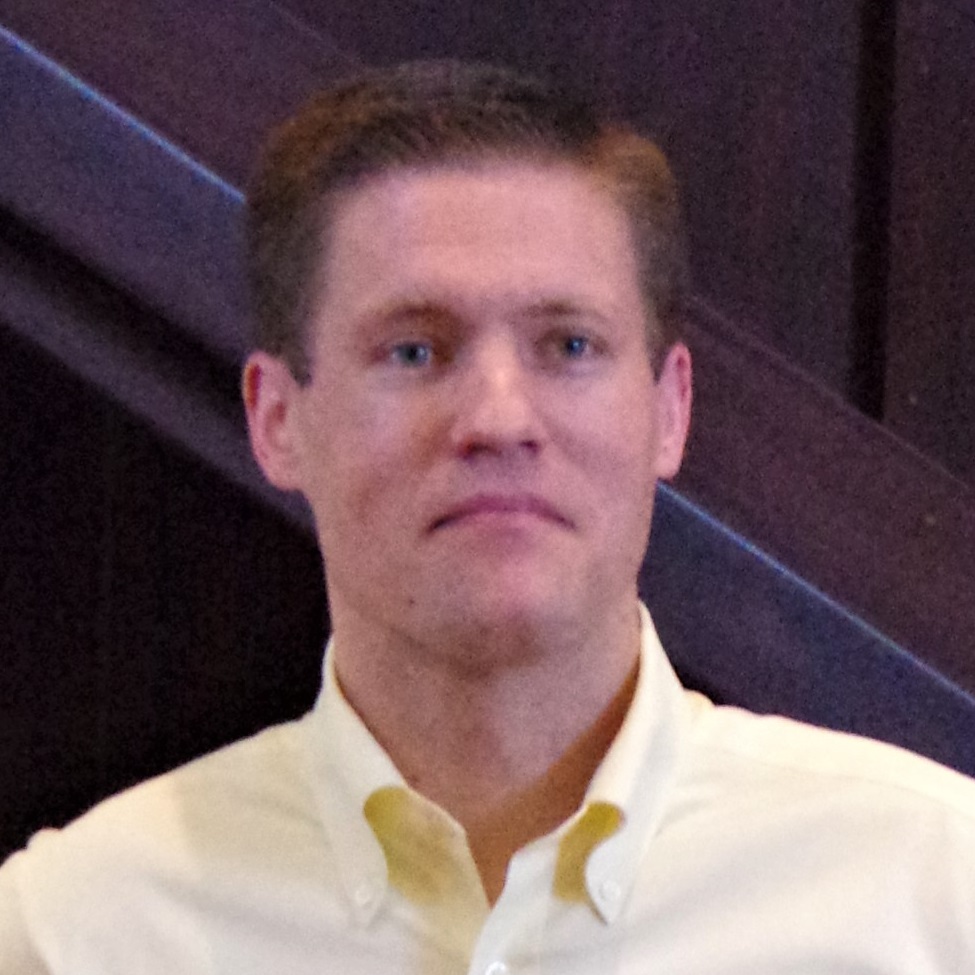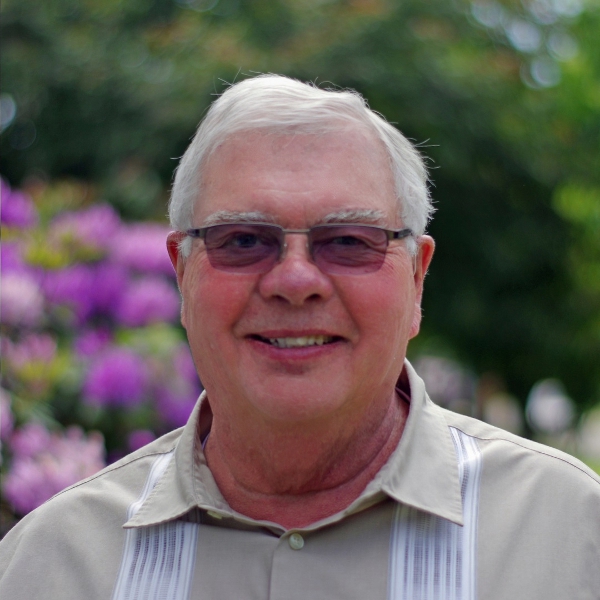 Trombonist and retired Burlington band director Jim Priebe will conduct Colossus of Columbia March by Russell Alexander, arranged by Glenn Cliffe Bainum.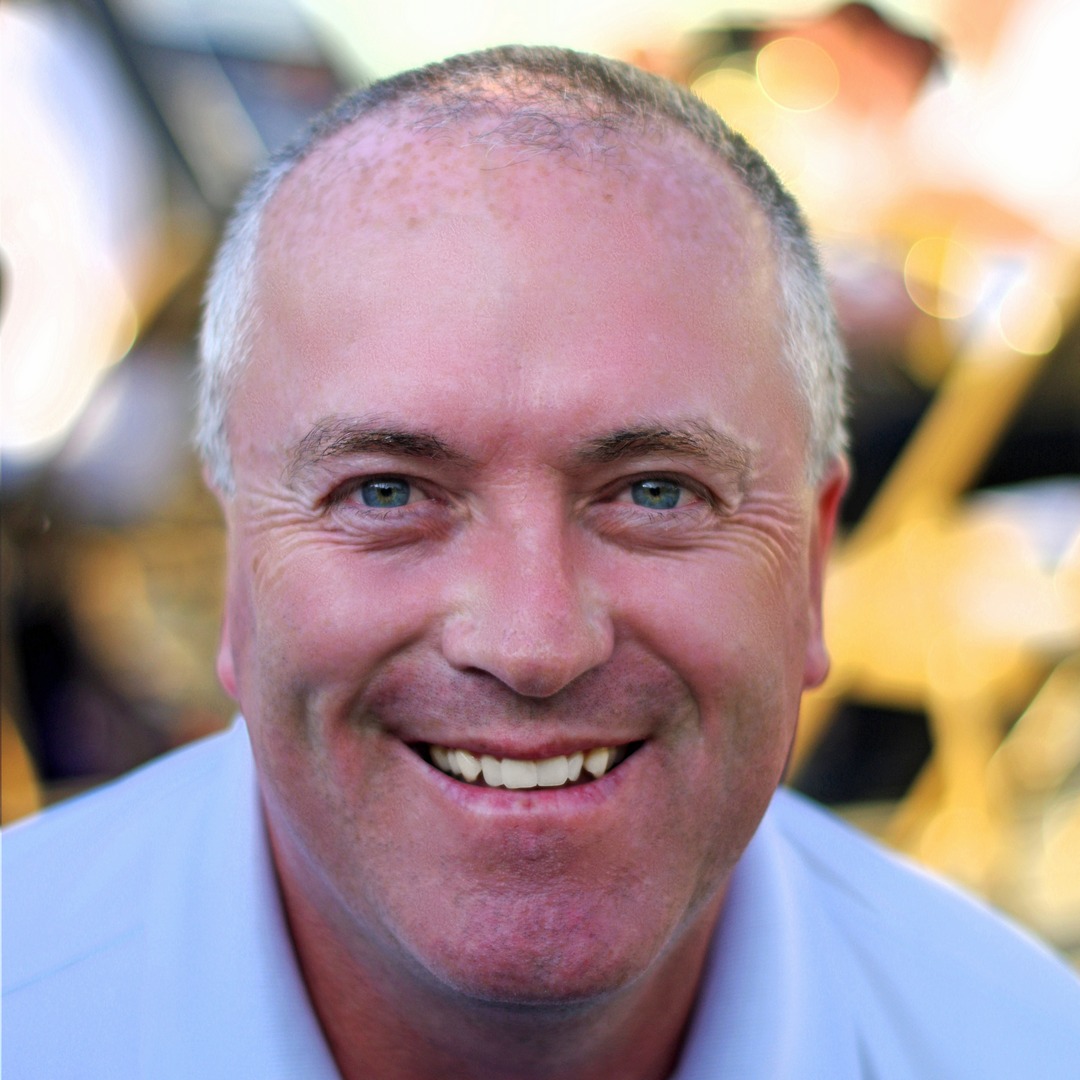 Trumpeter and BHS band director Derrick Murphy has chosen Pavanne from the 2nd American Symphonette by Morton Gould.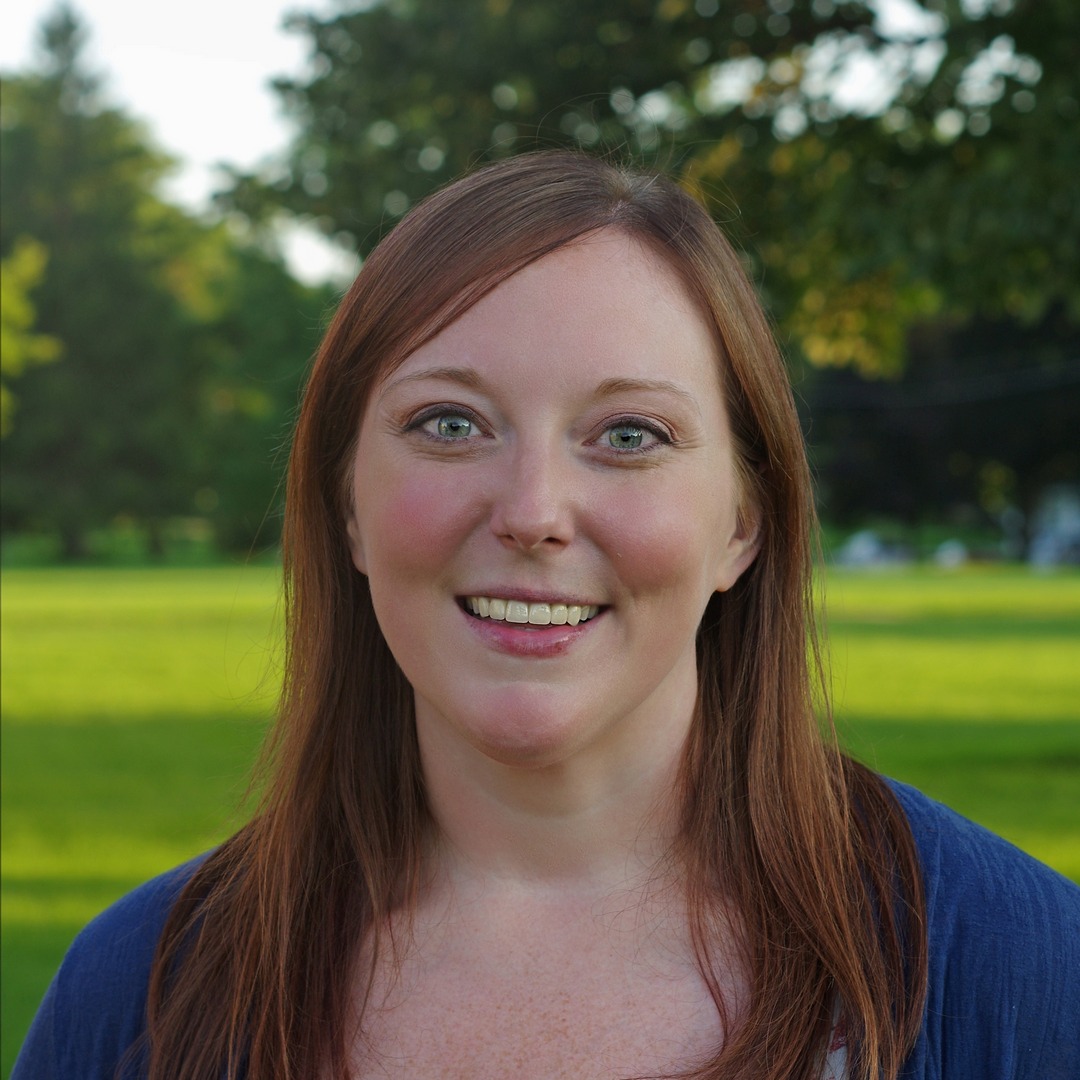 Edward Stone Middle School band director and saxophonist Janel Harms will conduct Nintendo Power arranged by Paul Lavender including Super Mario Bros. 2, The Legend of Zelda, and Zelda II: The Adventures of Link.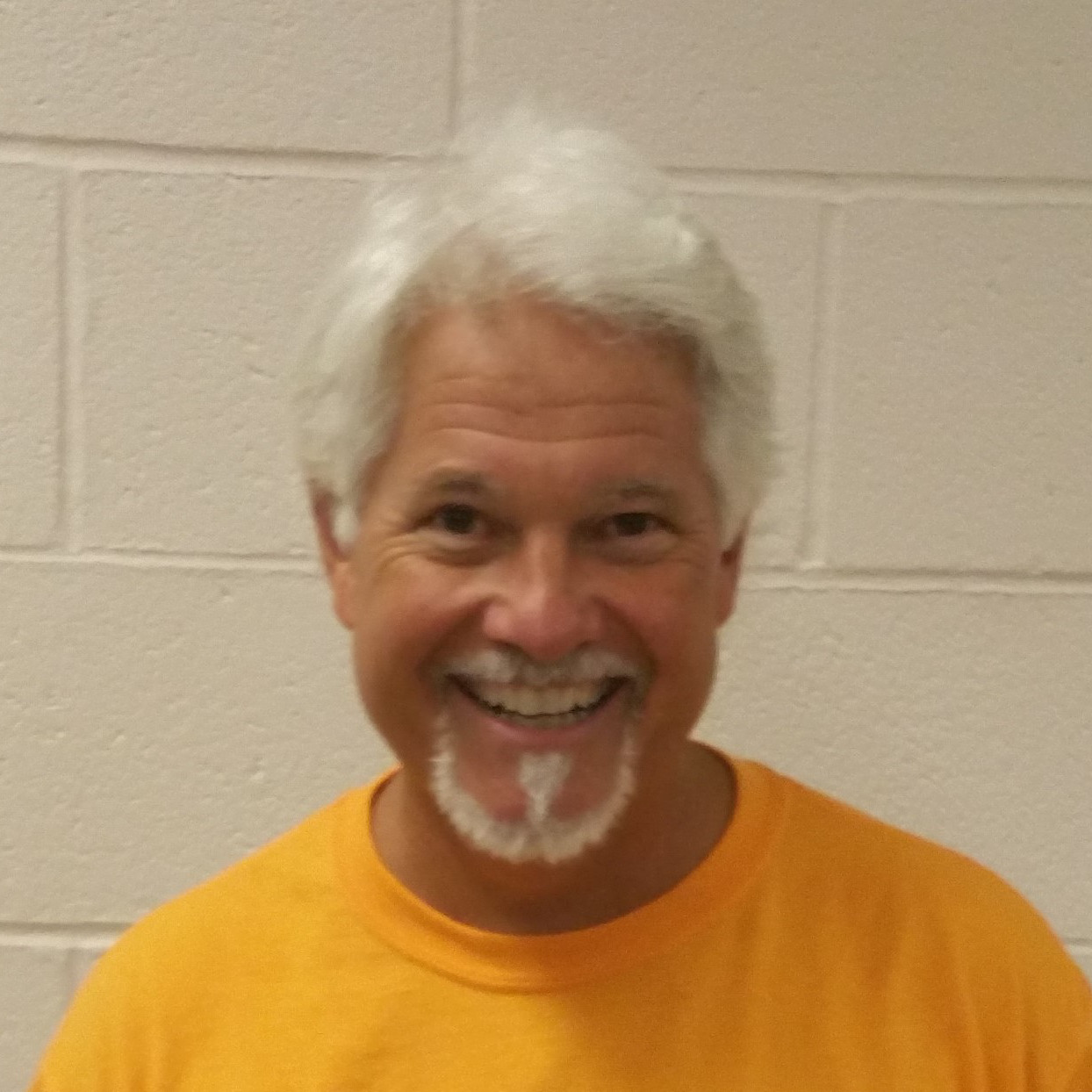 Mark Eveleth, trumpeter and West Burlington Jr. High and High School band director will conduct Serenata by Leroy Anderson.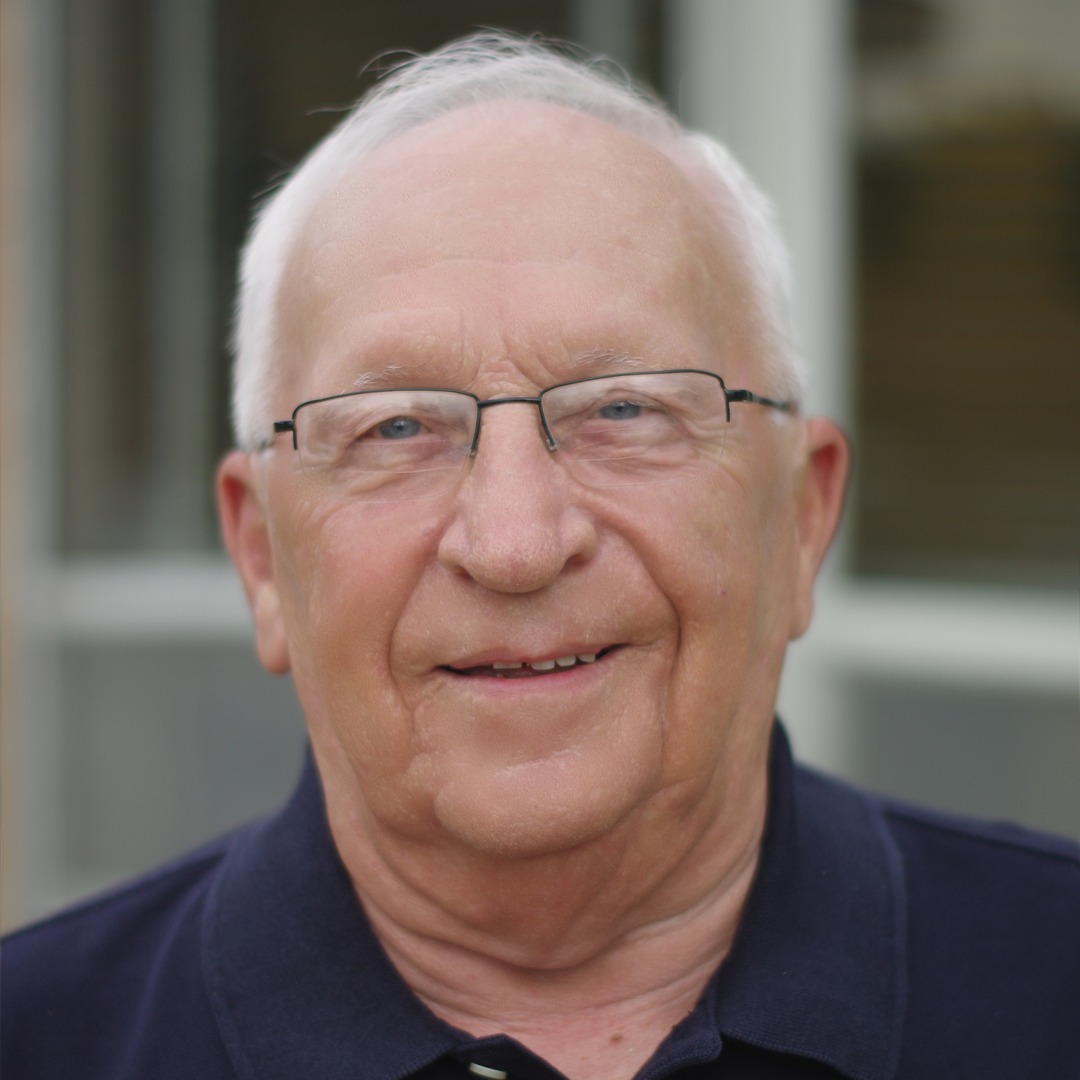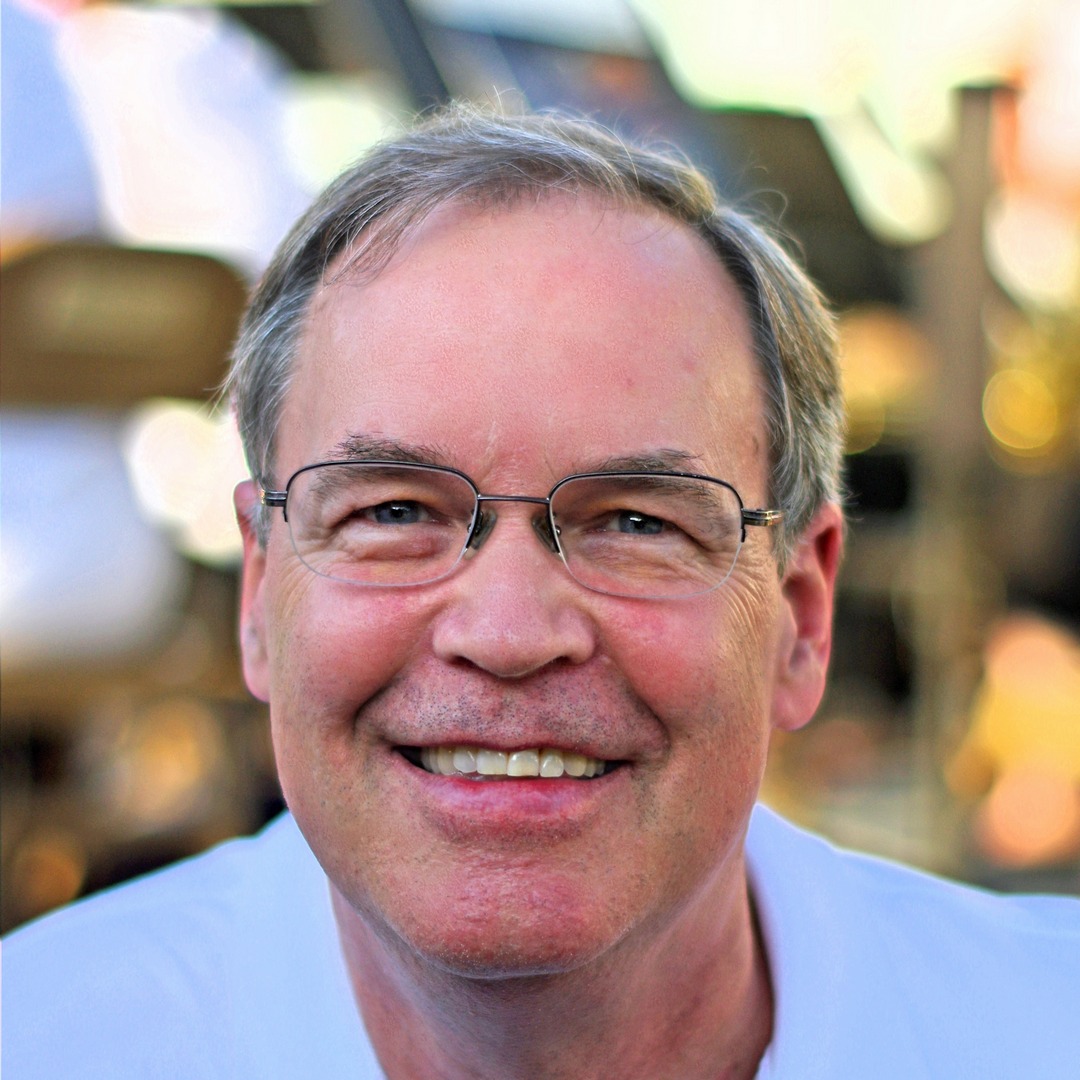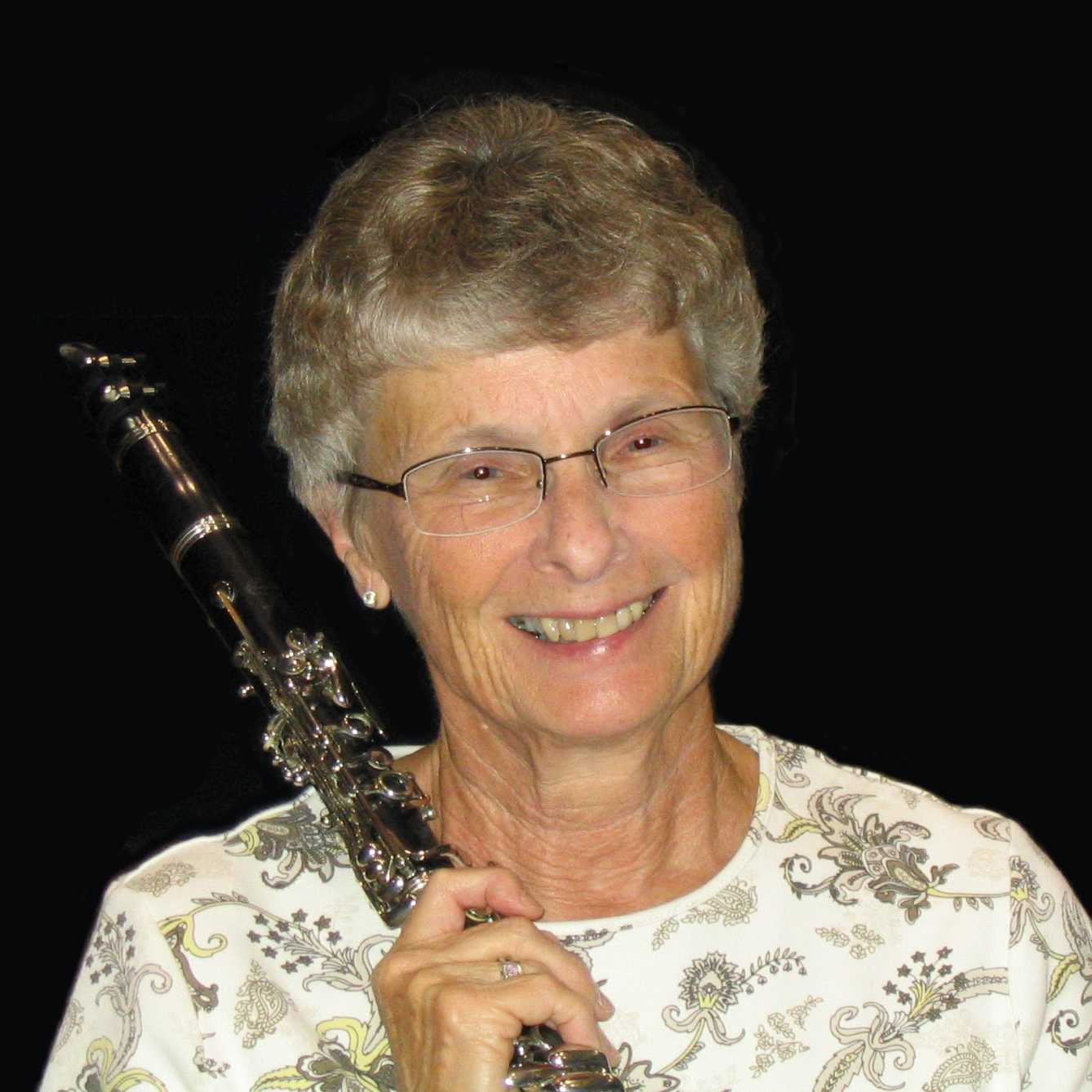 Ron Coberley, retired New London band director and trumpeter will conduct Highlights from La La Land by Justin Hurwitz arranged by Michael Brown including Another Day of Sun, Mia & Sebastian's Theme, City of Stars, and Audition (The Fools Who Dream).

Retired Burlington band director and saxophonist Ted Francis will conduct Boogie Woogie Bugle Boy by Don Raye and Hughie Prince arranged by James Ployhar.

And last, but certainly not least, our traditional closing march, The Stars and Stripes Forever by John Philip Sousa will be conducted by our band's most revered member who has played in the band for seventy years, retired Burlington band director and clarinetist Sue Kristensen!