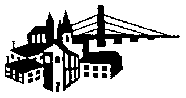 This Week's Concert

August 5, 2012


Note from the webmaster:  We update this web site at least once a week during our summer concert season.  Since the program for each Sunday concert is finalized at our rehearsal on Monday evening, we generally post the week's update sometime on Tuesday.  Unfortunately, if you are viewing this page on a summer Monday, what follows will undoubtedly be the information for YESTERDAY'S concert.


For those specifically SEEKING web pages from past concerts, our recent concert archives are now available online.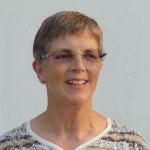 This will be the final concert of our 2012 summer season.  See you next summer!

Please accept the best wishes of all of the band members for a happy and healthful fall, winter and spring until we see you again in beautiful Crapo Park!

New London's retired band director Ron Coberley will conduct selections from the Broadway musical Paint Your Wagon by Frederick Loewe and Alan Jay Lerner and arranged by John Cacavas.  The tunes include I'm On My Way, I Was Born Under a Wand'rin' Star, I Talk to the Trees, and They Call the Wind Mariah.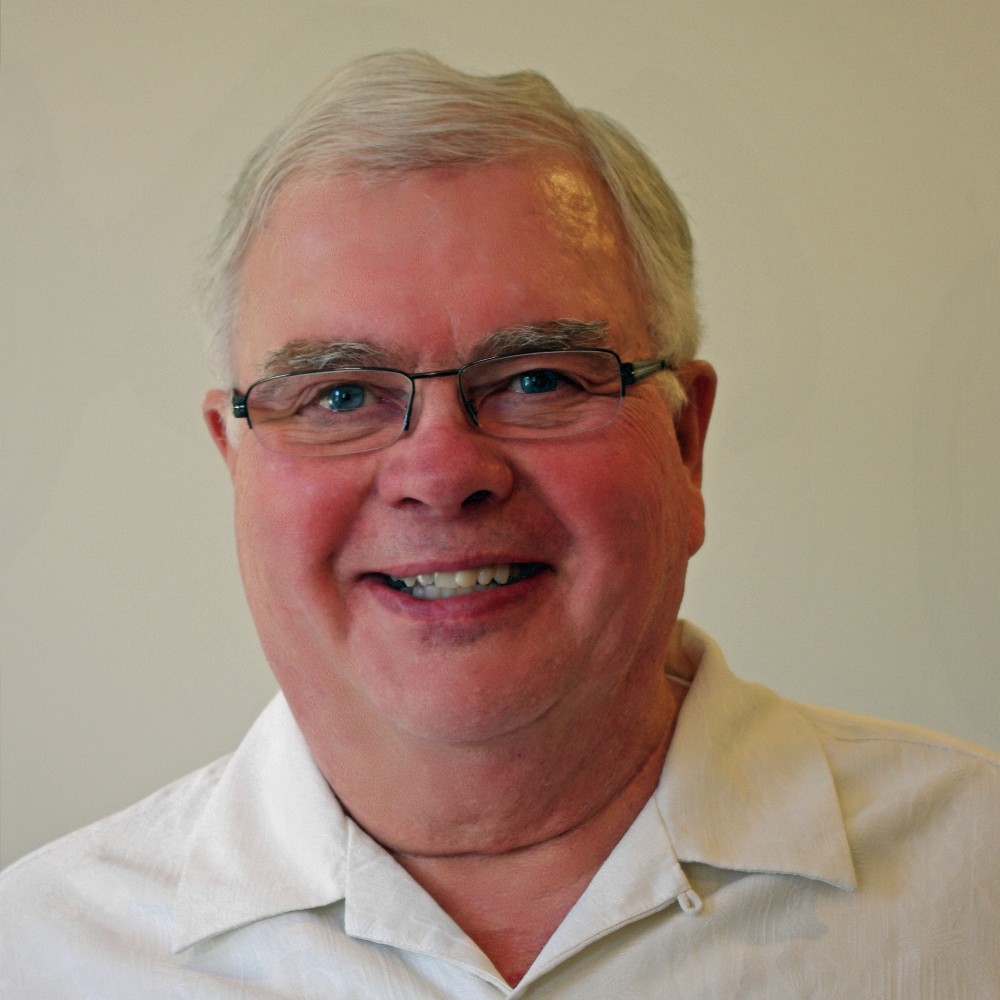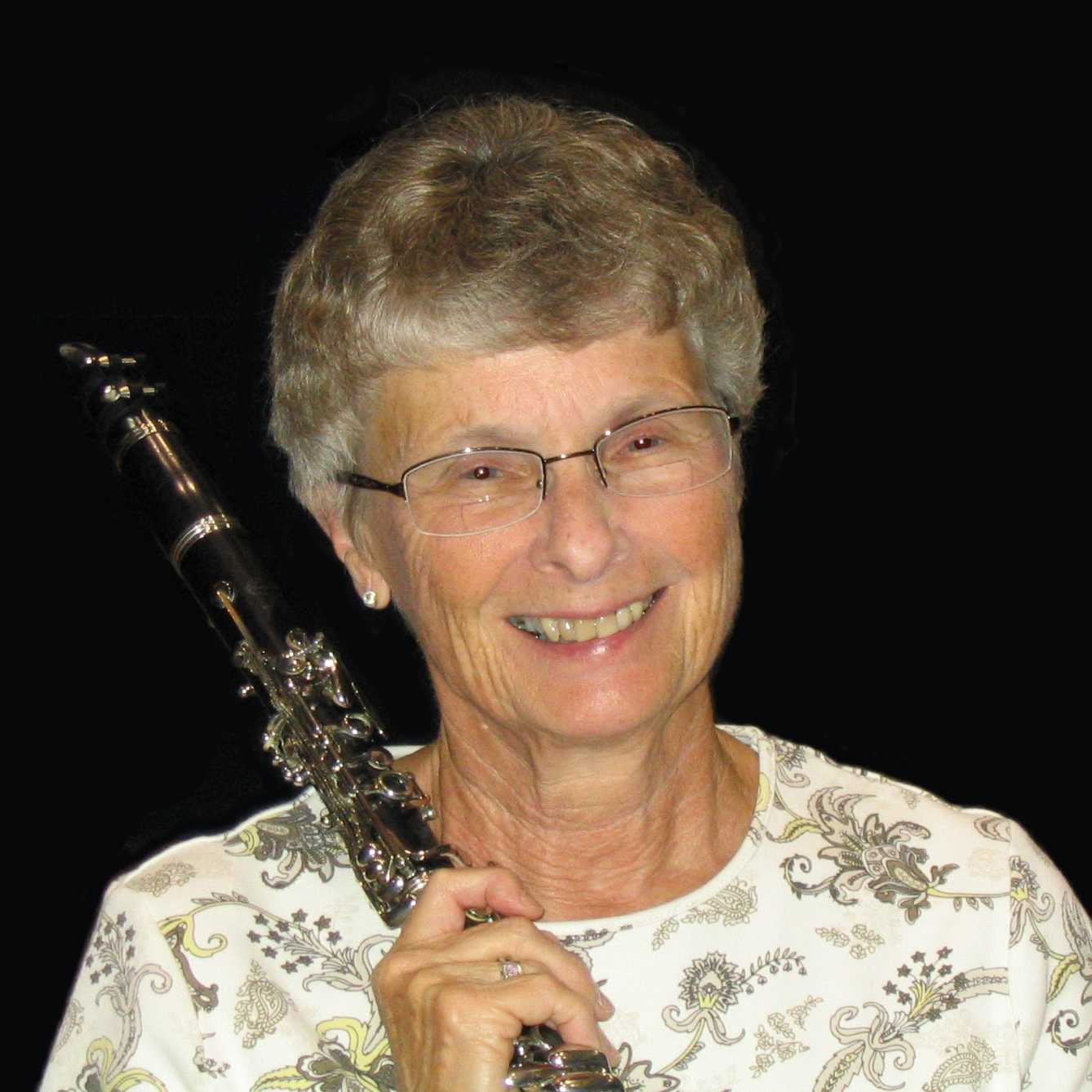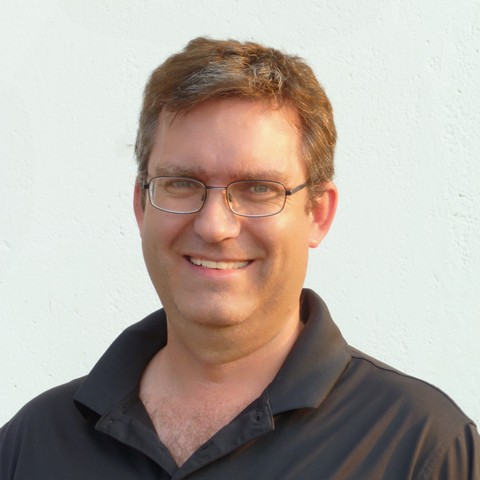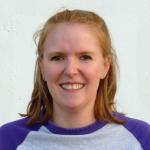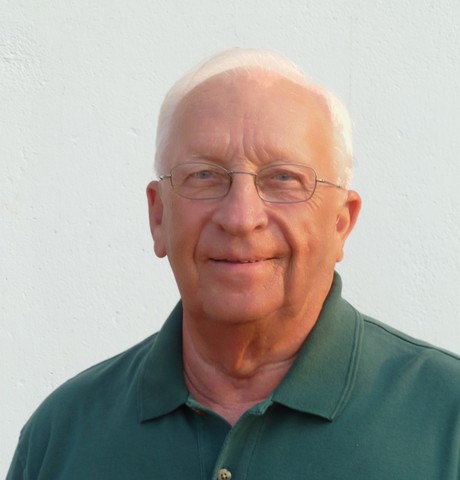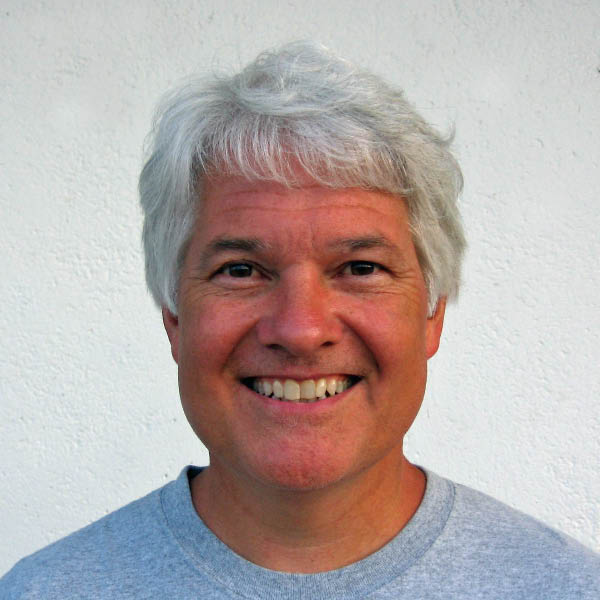 This season now ending has been our first without the financial support of the City of Burlington and we are especially grateful to those loyal audience members who have contributed to the
Burlington Municipal Band Foundation
so that we can continue our tradition of free family-friendly summer concerts in the years to come.  If you have not yet made a contribution we encourage you to consider doing so.  All donations are tax deductible and information on how to contribute can be found on this website by clicking
here
.
Each year, as our final concert of the season rolls around, we reflect on just how swiftly the time has passed.  From the point of view of the band members it seems only yesterday that we assembled in Memorial Auditorium to rehearse our music for our annual observance of Memorial Day with the Veterans Council and the American Legion.  Yet the calendar says it is August and time to look ahead to the start of school and the marching band season (with football between half-time shows).

It has become a tradition that our last summer concert be a "round-robin" concert with multiple conductors.  With several conductors our concert will naturally feature a variety of music.  These are our conductors and the selections they have chosen:

Carmen Lachnitt, the Burlington School District's fifth grade band director, will conduct one of the great classics of the wind-band literature, the First Suite in E Flat for Military Band by Gustav Holst.  The suite is in three movements, Chaconne, Intermezzo, and March.

West Burlington director Mark Eveleth has chosen a lighter approach. He'll conduct Rocky and Bullwinkle Strike Again, a medley of cartoon themes composed by Fred Steiner and arranged for band by John Higgins.  Saturday morning cartoon fans will turn on the "way-back machine" with the Rocky and Bullwinkle theme, Dudley Do-Right, and the Fractured Fairy-Tales.  Look out, Boris and Natasha!

Arnie Anderson, band director of the New London schools, returns us to more traditional fare with a classic European march, the Florentiner March subtitled "Grande marcia Italiana," by Julius Fučik and arranged by Mayhew Lake.

Retired Burlington director Jim Priebe will conduct two selections. The first, Big Band Signatures arranged by John Higgins, features the signature songs from the big band era including Let's Dance (Benny Goodman), Leap Frog (Les Brown), The Woodchopper's Ball (Woody Herman), The Peanut Vendor (Stan Kenton), April in Paris (Count Basie), Caravan (Duke Ellington), and In the Mood (Glenn Miller).  Jim's second selection will be Lola Flores a "Paso Doble" by Alfred Sadel and Terig Tucci, arranged by John Krance.

And finally, in what has become something of a tradition, retired Burlington band director Sue Kristensen, who is concluding her 64th season as a member of the Burlington Municipal Band, will conduct our traditional closing march The Stars and Stripes Forever by John Philip Sousa.

Marcia Korb, another Burlington band director retiree, has chosen Fandango, a brilliantly exciting piece in the Spanish Style by Frank Perkins and arranged by Floyd E. Werle.

Links which may be of interest to members of our audience: