This Week's Concert

Sunday, June 4, 2023


Note from the webmaster:  We update this web site at least once a week during our summer concert season.  Since the program for each Sunday concert is finalized at our rehearsal on Monday evening, we generally post the week's update sometime on Tuesday.  Unfortunately, if you are viewing this page on a summer Monday, what follows will undoubtedly be the information for YESTERDAY'S concert.


For those specifically SEEKING web pages from past concerts, our recent concert archives are now available online.

Enhancing the quality of life

in Burlington and Southeast Iowa

since 1927

When not conducting, Mark plays the trumpet in our band as well as in the
South Hill Brass
and the Bullis/Rutter Big Band.  He is enjoying his retirement immensely and is filling his time with a part-time job of watering plants for
Matt's Greenhouse
and some home remodeling!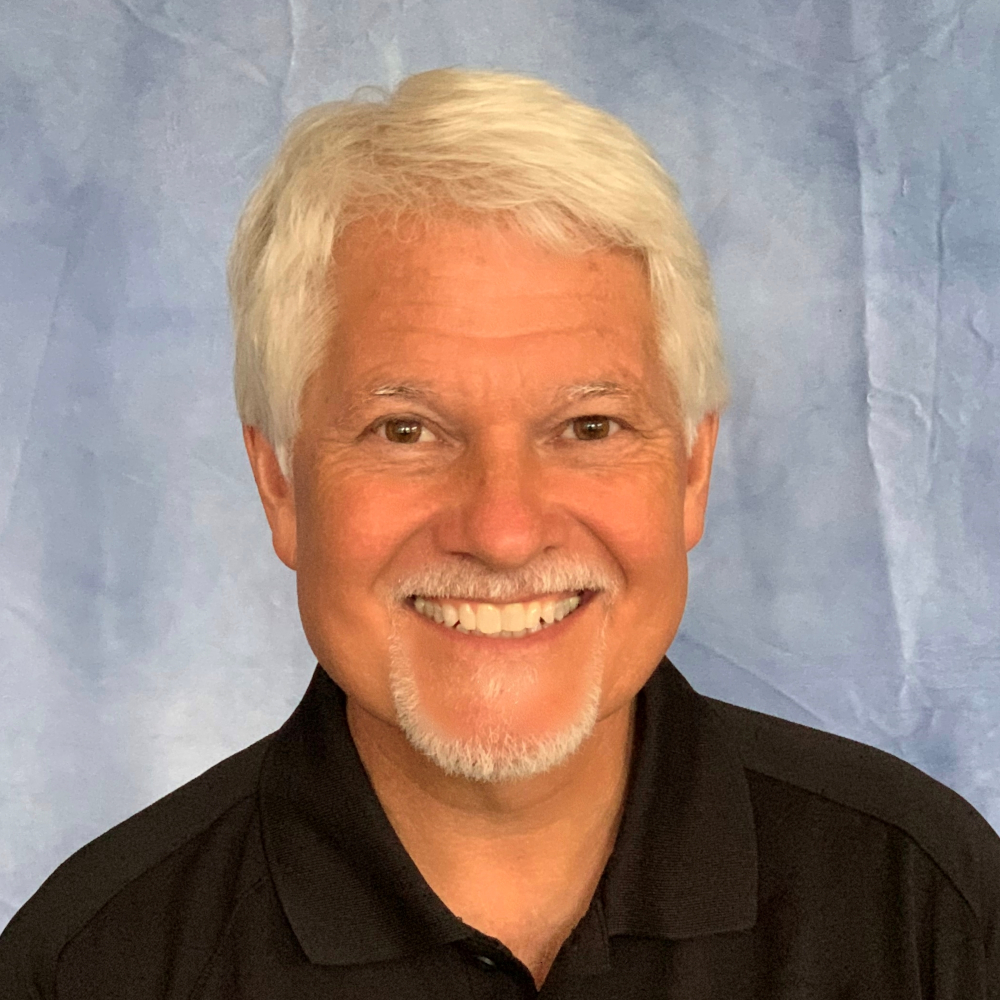 Links which may be of interest to members of our audience:

It's that time again!  Our summer season begins this Sunday evening with the annual Teddy Bear's Picnic/educational outreach concert!  Recently retired West Burlington band director Mark Eveleth will conduct the kid-friendly program which will feature the Teddy Bear parade for kids of all ages.  So bring your teddy bear or favorite stuffed toy and join in the march around the grounds in front of the bandshell!

Mark's selections for the concert will include Fantasy on American Sailing Songs by Clare Grundman; Spongebob Squarepants by Mark Harrison, Blaise Smith, Steve Hillenburg, and Derek Drymon, arranged by Jay Bocook; A Childhood Hymn by David Holsinger (one of the selections performed by the middle school students) and Symphonic Highlights from Frozen arranged by Stephen Bulla (the second selection to be performed by the students) including Frozen Heart, Let it Go, Do You Want to Build a Snowman?, For the First Time in Forever, and Epilogue; Smurf's Marching Song by William Hanna, Hoyt Curtin and Joseph Barbera arranged by John Edmondson; The Teddy Bear's Picnic by John W. Bratton arranged by Paul Yoder; Nintendo Power arranged by Paul Lavender including Super Mario Brothers, Super Mario Brothers 2, The Legend of Zelda, Zelda II, and The Adventures of Link; Circus Days March by Karl King arranged by Loras Schissel; The Peanut Vendor (El Manisero) by Moises Simons arranged by John J. Morrissey; Looney Tunes Overture arranged by Bill Holcombe; and our traditional closing march, The Stars and Stripes Forever by John Philip Sousa.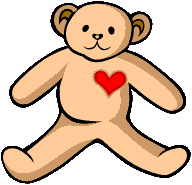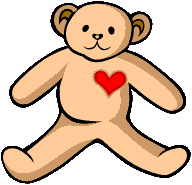 The "educational outreach" part of the concert will feature the participation of outstanding middle school band students from around the area.  They've been chosen by their school band directors to participate.  They will join the band in playing two selections and, as always, we greatly enjoy their participation - it's a great pleasure to get acquainted with these talented young people!  We hope that they have had a good time rehearsing with us and that they have discovered that playing in a band is something that adults enjoy.  We know that making music can provide enjoyment for a lifetime and we take pleasure in sharing that knowledge with these students!  We are pleased to acknowledge the funding of this concert by the
Community Foundation of Des Moines County
and we are grateful for their support!
(To hear our band playing "The Teddy Bear's Picnic," click play on your sound player -->)

Next week's concert

will be conducted by Carmen Lachnitt