This Week's Concert

Sunday, June 4, 2017


Note from the webmaster:  We update this web site at least once a week during our summer concert season.  Since the program for each Sunday concert is finalized at our rehearsal on Monday evening, we generally post the week's update sometime on Tuesday.  Unfortunately, if you are viewing this page on a summer Monday, what follows will undoubtedly be the information for YESTERDAY'S concert.


For those specifically SEEKING web pages from past concerts, our recent concert archives are now available online.

Enhancing the quality of life

in Burlington and Southeast Iowa

since 1927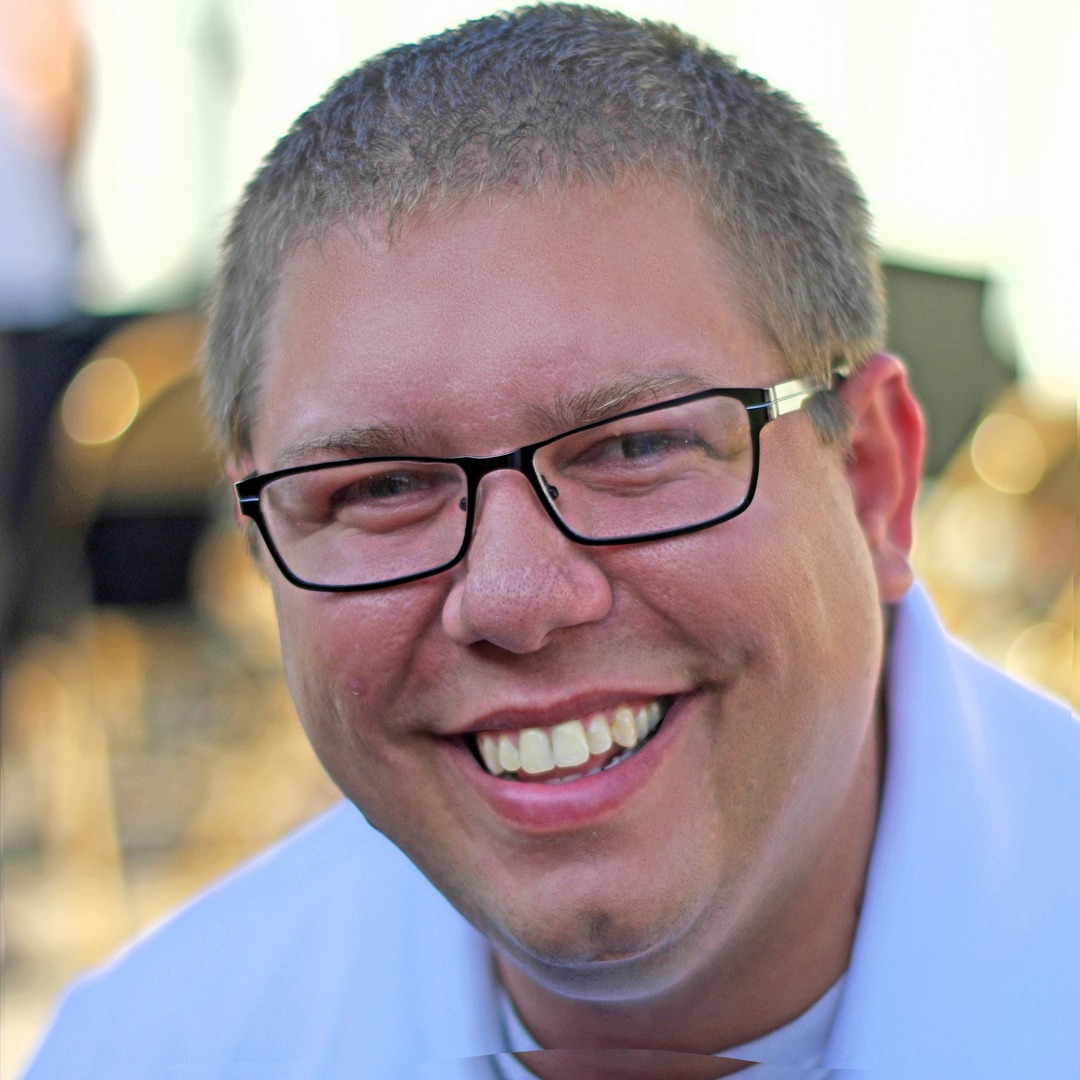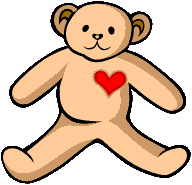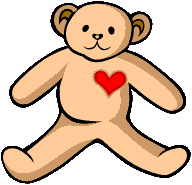 This is an exciting time for the members of the Burlington Municipal Band – we are beginning our 90th year of free concerts!  The "official" celebration will be next week and, of course, we'll tell you all about it in next week's concert preview.  But this week's concert, the first of the 2017 season will be special too.  This will be our annual Teddy Bear's Picnic concert and it will feature thirteen talented middle school students who have been chosen by their directors to play with our band!

The students participating this year are:

From Edward Stone Middle School, Brynn Casady, clarinet; Mikayla Baxter, euphonium and Wilson Dameron, tuba.

From Aldo Leopold Middle School, Casey Pepper, clarinet and Matthew Heitmeier, trumpet.

From West Burlington, Abbey Bence, trombone.

From Notre Dame, Abby Korschgen, flute and Elise Oleson, flute.

From New London, Alexandria Hedgecock, trombone; Samuel Denney, euphonium and Dustin Nehring, percussion.

From Holy Trinity, Jack Blint, trumpet and Annabelle Scheetz, flute.

For many years the Muni Band has made the Teddy Bear's Picnic with its Teddy Bear Parade an annual event.  We invite kids (and this includes kids of all ages) to bring their teddy bears and to participate in the parade.  The kids line up in front of the band shell and they parade around the grounds led by band member Marcia Korb as the band plays the Teddy Bear's Picnic song.  You may well hear band members getting into the spirit of the event with bear-like growls  (this is, after all, entertainment for kid of all ages) so be sure to bring your teddy bear and join in the fun!

Each year the band invites area band directors to nominate their most talented middle school students to join us in playing two selections.  We have several motives in doing this: first, we want the kids to have fun and to be recognized for their talent and for the results of their hard work.  But most of all we want them to have the experience of joining in with adults who are having fun playing their instruments and to realize that making music can offer rewards for a lifetime!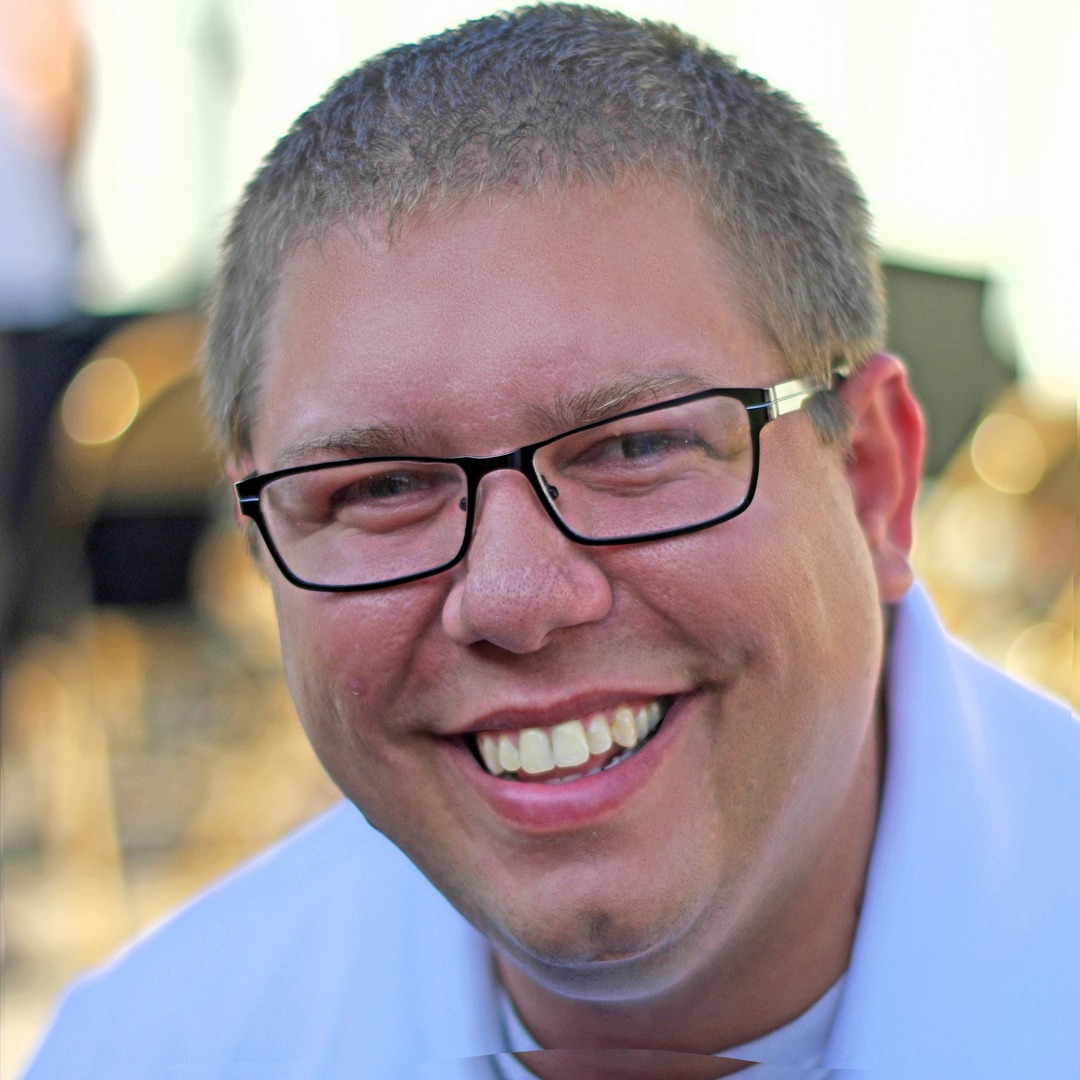 Our conductor this week will be Mark Taylor.  Mark is the principal of Corse Elementary School in Burlington and, when not conducting, plays the tenor saxophone in the band.  Formerly he was the middle school band director in Centerville, Iowa so he's bringing lots of expertise to this concert that will feature talented middle school kids!

Mark has chosen a variety of selections for this concert.  The pieces that will include the middle school students will be Burma Patrol March by Karl King, arranged by James Swearingen and Music from WICKED by Stephen Schwartz, arranged by Michael Sweeney including No One Mourns the Wicked, Dancing Through Life, Defying Gravity, and For Good.  Other selections will include: Rampage! by Todd Stalter; El Relicario by Jose Padilla arranged by Philip J. Lang; Shoutin' Liza Trombone by Henry Fillmore, featuring the trombone section; Big Band Signatures arranged by John Higgins including Let's Dance (Benny Goodman), Leap Frog (Les Brown), Woodchopper's Ball (Woody Herman), The Peanut Vendor (Stan Kenton), April in Paris (Count Basie), Caravan (Duke Ellington), and In the Mood (Glenn Miller), Bugler's Holiday by Leroy Anderson featuring trumpeters Derrick Murphy, Jeremy Henman, and Ron Coberley; Festivo by Vaclav Nelhybel; The Teddy Bear's Picnic by John W. Bratton arranged by Paul Yoder; and our traditional closing march, The Stars and Stripes Forever by John Philip Sousa.

Links which may be of interest to members of our audience:

(To hear our band playing "The Teddy Bear's Picnic," click play on your sound player -->)

Next week's concert

will be conducted by Ron Coberley