This Week's Concert

Sunday, August 4, 2019


Note from the webmaster:  We update this web site at least once a week during our summer concert season.  Since the program for each Sunday concert is finalized at our rehearsal on Monday evening, we generally post the week's update sometime on Tuesday.  Unfortunately, if you are viewing this page on a summer Monday, what follows will undoubtedly be the information for YESTERDAY'S concert.


For those specifically SEEKING web pages from past concerts, our recent concert archives are now available online.

Enhancing the quality of life

in Burlington and Southeast Iowa

since 1927

Links which may be of interest to members of our audience:

You've been warned - this will be our tenth and final concert of the 2019 season!  It's been a "real" Iowa summer with heat or gnats affecting many of our concerts and rain threatening most of them.  Just one concert was actually interrupted, however - wind "blew away" our July 7 concert after it was underway.  But do we wish we'd stayed home on Sunday evenings?  Not on your life!  Summer Sundays just wouldn't seem right without a band concert!   All of this talk is simply to remind you that you have one more chance: come to the park Sunday evening or wait almost ten months for your next opportunity.

The conductor for the regular concert will be retired New London band director Ron Coberley who, when not conducting, plays trumpet in the band.  Ron has chosen many new selections - pieces that will undoubtedly become a standard part of our future repertoire.  Ron has expressed his appreciation for the support of the Burlington Fine Arts League and other donors who have enabled us to continue to purchase new music and to keep our concerts lively and up-to-date.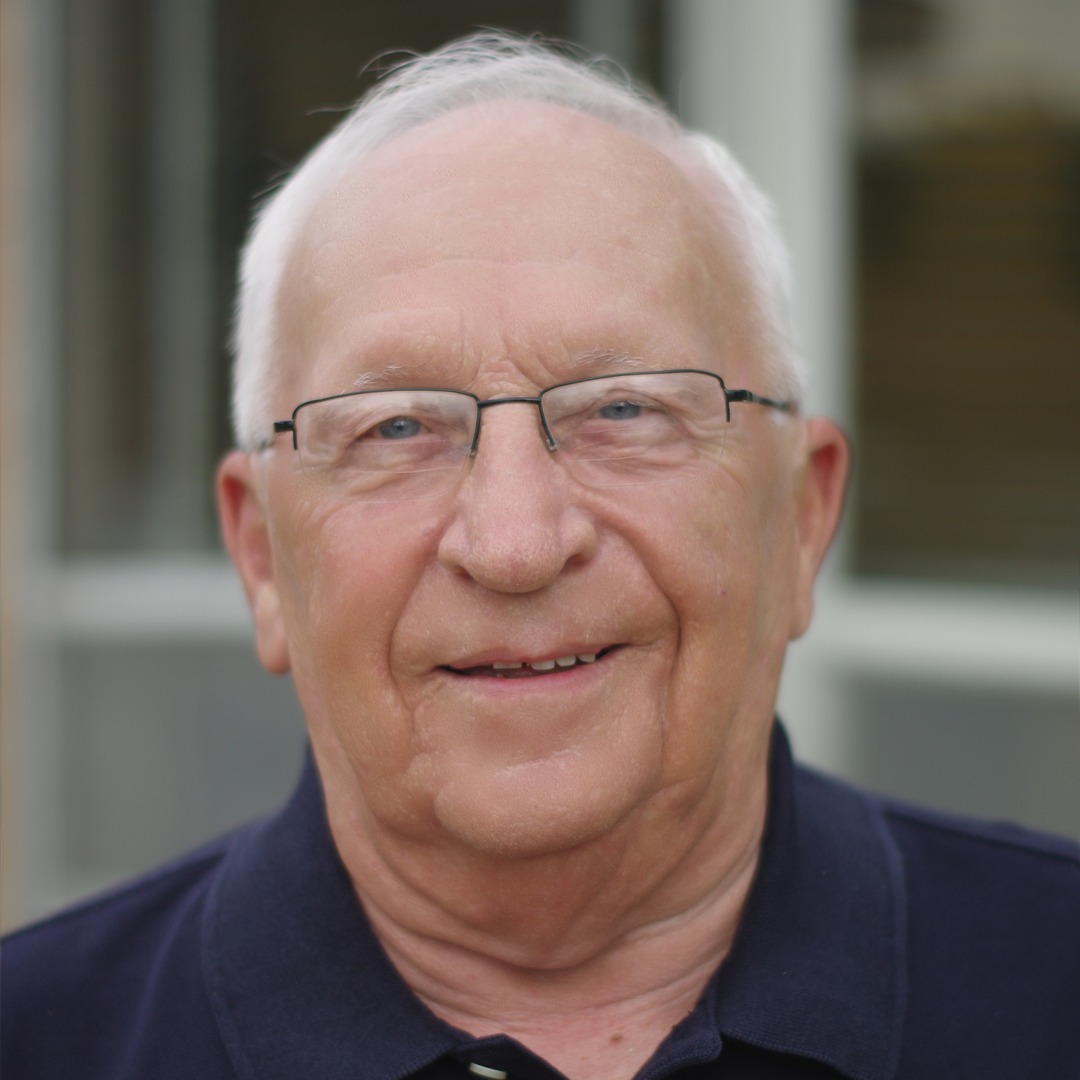 Ron's selections include: Totem Pole Concert March by Eric Osterling; Travelin' Music by Robert Sheldon; Blue Mambo by Michael Sweeney; Emperata Overture by Claude T. Smith; Gimmicks! by David Bobrowitz; American Barndance by Richard L. Saucedo; The Queen of Soul subtitled "Remembering Aretha Franklin" arranged by Paul Murtha including Respect, You Make Me Feel Like a Natural Woman, and Think; A Nation's Prayer arranged by James Ployhar based on God of Our Fathers and The Battle Hymn of the Republic; Alkali Ike Rag subtitled "A North Dakota Misunderstanding" by Albert Perfect arranged by David Seiberling; The Beach Boys Greatest Hits arranged by Michael Brown including I Get Around, California Girls, Surfer Girl, Wouldn't It Be Nice, and Good Vibrations; and our traditional closing march, The Stars and Stripes Forever by John Philip Sousa.

This will be the final concert

of our 2019 summer season

To entice you to come out for our final concert we're going to have a "double header."  Our regular concert will begin as always at 7:30 PM.  But we've put together a jazz "big band" which will play at 6:30.  The jazz band will play some great jazz including "charts" from the Count Basie library and Bart Howard's Fly Me to the Moon.  You won't want to miss it!