This Week's Concert

August 4, 2013


Note from the webmaster:  We update this web site at least once a week during our summer concert season.  Since the program for each Sunday concert is finalized at our rehearsal on Monday evening, we generally post the week's update sometime on Tuesday.  Unfortunately, if you are viewing this page on a summer Monday, what follows will undoubtedly be the information for YESTERDAY'S concert.


For those specifically SEEKING web pages from past concerts, our recent concert archives are now available online.
Links which may be of interest to members our audience:


Enhancing the quality of life

in Burlington and Southeast Iowa

since 1927

Scott has chosen: Fanfare for the Third Planet by Richard L. Saucedo; The Fairest of the Fair by John Philip Sousa; and Highlights from Brave arranged by Sean O'Loughlin including Fate and Destiny, Touch the Sky, Noble Maiden Fair, The Games, and Merida's Home; and our traditional closing march, The Stars and Stripes Forever by John Philip Sousa.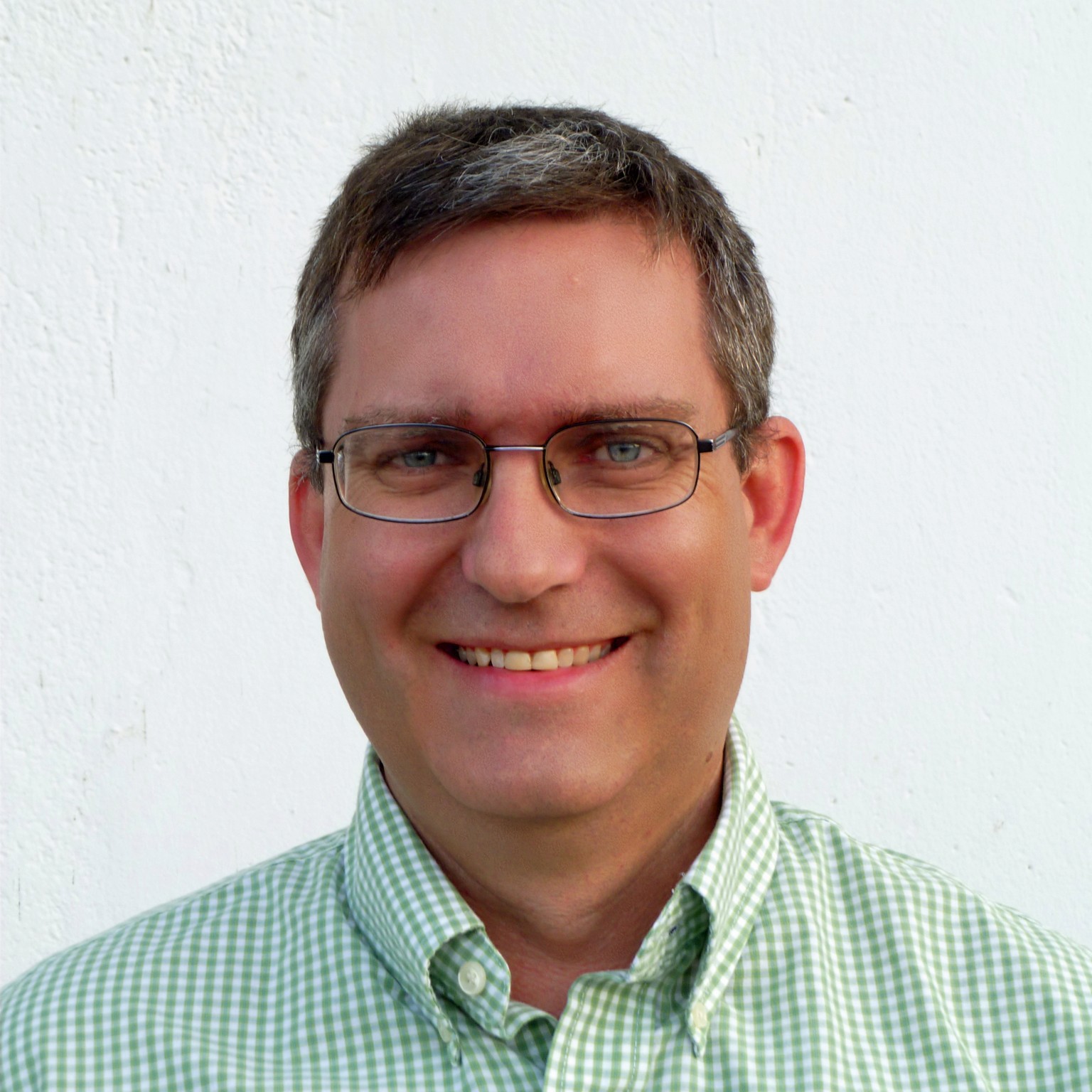 Marcia will conduct: Hawkeye Glory March by Karl King; and A Chorus Line by Marvin Hamlisch arranged by John Cacavas including I Hope I Get It, What I Did for Love, and One.

This is the final concert of our 2013 summer concert season.  See you next summer!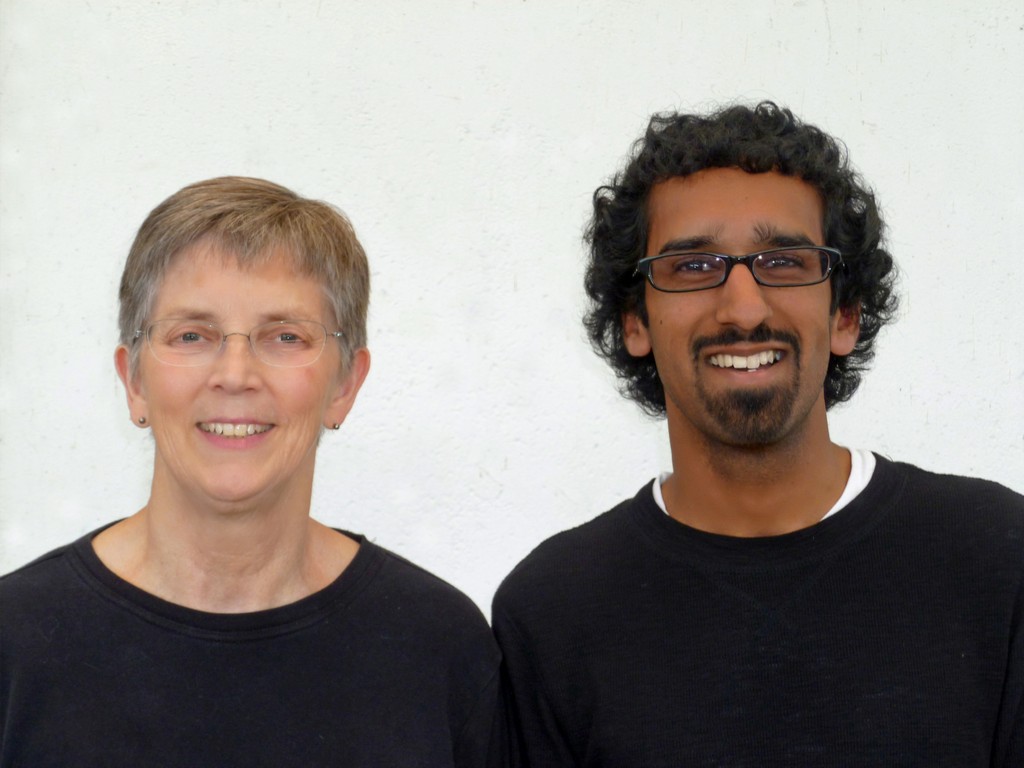 Though it seems amazing that the summer has flown by so quickly, this Sunday's concert will mark the season's finale.  Long-time members of our audience know that our final concert of the season is typically a "round-robin" concert with most or all of our conductors participating.  But this year, for the first time in many years we had not one but two rain outs and we are using our final concert as an opportunity to give those conductors their due.  As one of the rained out concerts was a shared event, we will have three conductors: retired Burlington band director
Marcia Korb
, Holy Trinity choir director
Scott Teater
, and New London band director
Arnie Anderson
.   More complete (though by no means extensive) biographical information about the three can be found in the "
recent concert archives
" section of this website where the original preview of their concerts is listed.
Arnie's selections are:  The Great Locomotive Chase by Robert W. Smith; Funiculi Funicula by Luigi Denza arranged by Alfred Reed; and By Loch and Mountain by Robert W. Smith.