This Week's Concert

Sunday, June 3, 2018


Note from the webmaster:  We update this web site at least once a week during our summer concert season.  Since the program for each Sunday concert is finalized at our rehearsal on Monday evening, we generally post the week's update sometime on Tuesday.  Unfortunately, if you are viewing this page on a summer Monday, what follows will undoubtedly be the information for YESTERDAY'S concert.


For those specifically SEEKING web pages from past concerts, our recent concert archives are now available online.

Enhancing the quality of life

in Burlington and Southeast Iowa

since 1927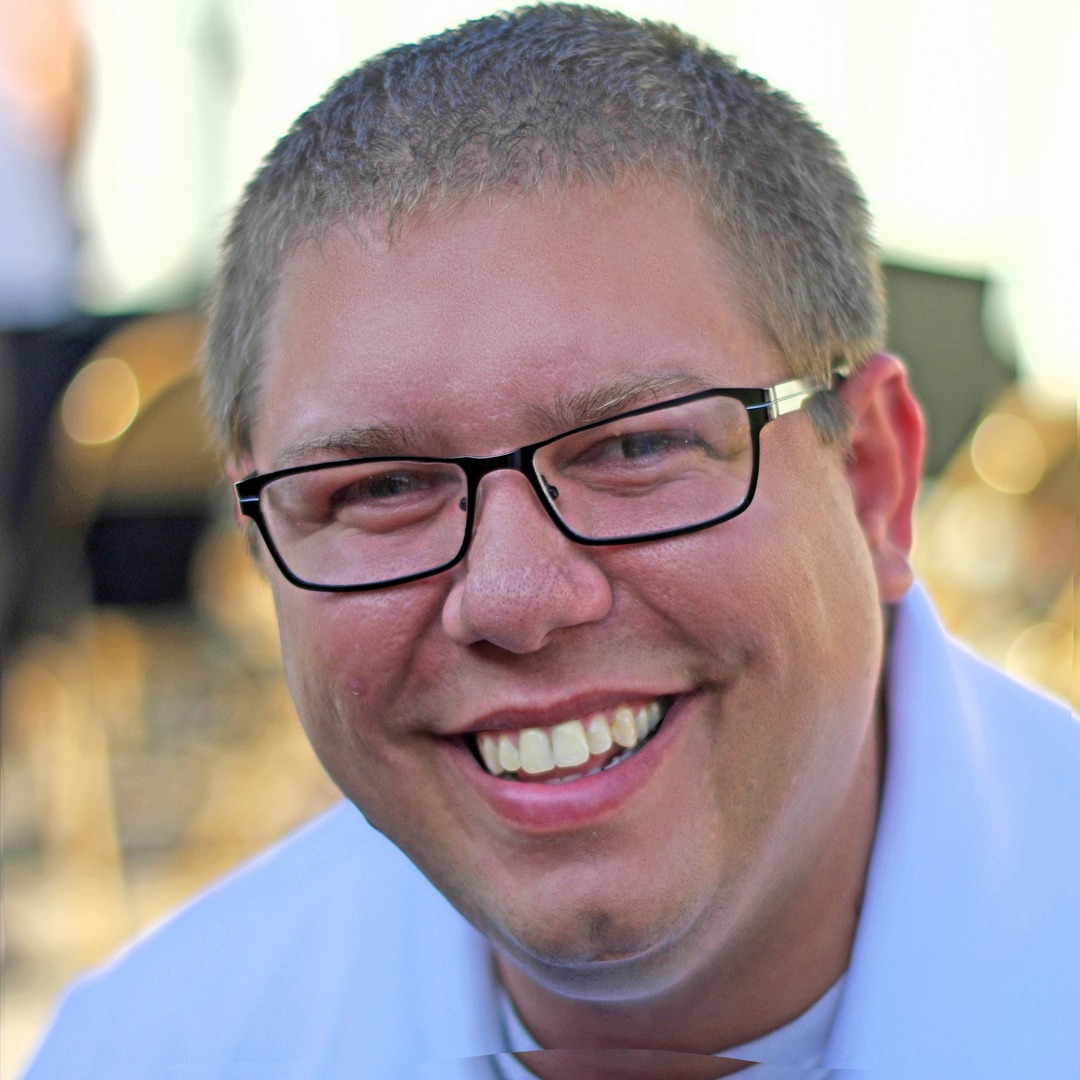 Conducting this week's concert will be Corse School principal Mark Taylor.  Mark is a former band director (once a band director ALWAYS a band director) who, when he's not conducting, plays the tenor saxophone in the band.

Welcome to

our 2018 summer season!

Links which may be of interest to members of our audience:

Mark has picked an interesting variety of music for the band.  In addition to the two selections mentioned above, we'll play The Thunderer March by John Philip Sousa; The Teddy Bear's Picnic by John Bratton, arranged by Paul Yoder; March of the Cute Little Wood Sprites by P.D.Q. Bach (aka Peter Schickele); Big Band Signatures arranged by John Higgins including Woodchopper's Ball, April in Paris, Caravan, Leap Frog, Let's Dance, The Peanut Vendor, and In the Mood;  The Washington Post March by John Philip Sousa; The Wonderful World of Disney arranged by John Edmondson including Mickey Mouse March, It's a Small World, Chim Chim Cher-ee, Zip-A-Dee-Doo-Dah, and A Dream is a Wish Your Heart Makes; and our Traditional Closing March, The Stars and Stripes Forever by John Philip Sousa.

It's almost summer.  The weatherman obviously thinks that it is summer!  This means that it is time for a brand new season of the Burlington Municipal Band's summer concerts.  Our first summer concert will be the annual Teddy Bear's Picnic concert which features the legendary Teddy Bear Parade.  There is a popular misconception that this event is for kids.  Of course that's true but all of us are kids at heart!  So, if you like the idea of marching around with your dear old teddy bear as the band plays The Teddy Bear's Picnic (and who wouldn't?) bring your Teddy and join in!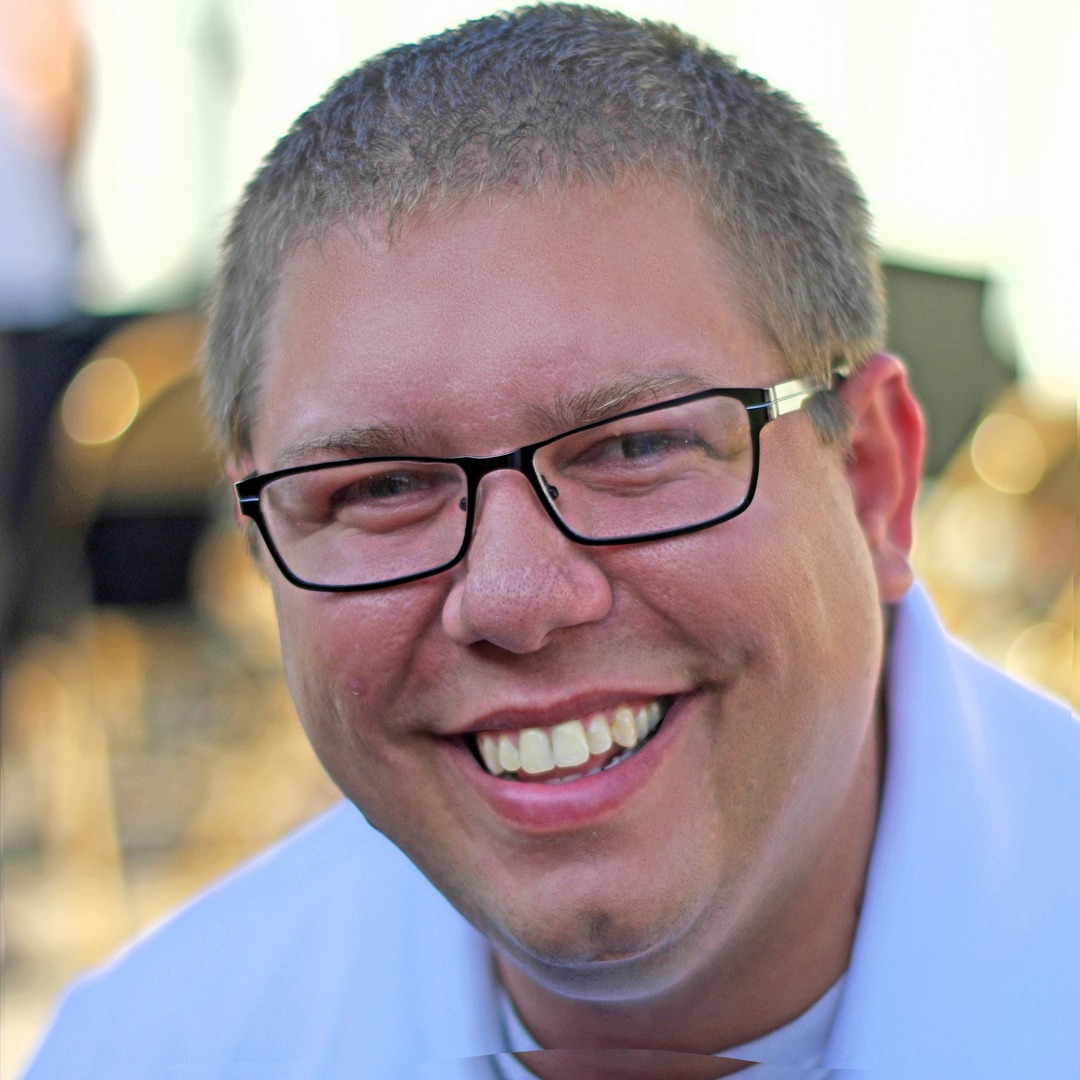 Also featured as a part of this concert will be fourteen very talented middle school age students.  These students have been selected by their school band directors to join us in playing two of the selections on our concert:  Leroy Anderson's classic Syncopated Clock and Soundtrack Highlights from the Walt Disney movie Pirates of the Caribbean by Klaus Badelt arranged for band by Ted Ricketts.  We are delighted to have these talented young people joining us as a part of our "Educational Outreach" program.  We know that they are leaders in their school bands.  We think that they'll have a good time playing with us and we hope that they will notice that our band is made up of generations of adults who still love to play their instruments!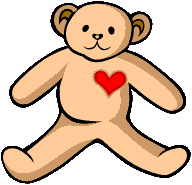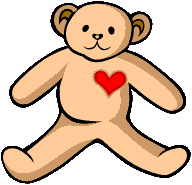 (To hear our band playing "The Teddy Bear's Picnic," click play on your sound player -->)