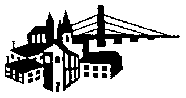 This Week's Concert

June 3, 2012


Note from the webmaster:  We update this web site at least once a week during our summer concert season.  Since the program for each Sunday concert is finalized at our rehearsal on Monday evening, we generally post the week's update sometime on Tuesday.  Unfortunately, if you are viewing this page on a summer Monday, what follows will undoubtedly be the information for YESTERDAY'S concert.


For those specifically SEEKING web pages from past concerts, our recent concert archives are now available online.
Links which may be of interest to our audience: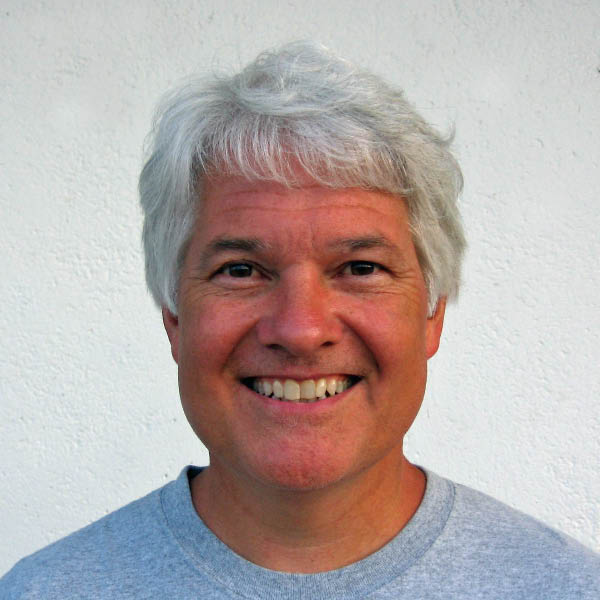 Welcome to the 2012 summer concert season!  This year we begin with a flourish, kicking off with the annual Teddy Bear's Picnic, held each summer in conjunction with Burlington's Grade A Plus and Burlington's Department of Parks and Recreation.  We encourage you to make a day of it, beginning at 2:00 P.M. with a Fishing Derby at Lake Starker, a bounce house and canoe rides from 4:00 to 6:00 P.M., face painting, carnival games and teddy bear repairs from 5:00 to 7:00 P.M. and, of course concluding with our 7:30 P.M. concert which will feature the Teddy Bear's parade for "kids of all ages."

Next week's concert will be conducted by Jacob Davis

Our conductor for this concert will be West Burlington band director
Mark Eveleth
.  When not conducting, Mark plays trumpet in the band and, in addition, plays with the
South Hill Brass
and the
Bullis-Rutter Big Band
.  Mark has chosen a variety of selections that should appeal to young and old alike.
Mark's selections include:  Festal Overture by Jared Spears; Burst of Brass by David Shaffer; Black Wolf Run by John Higgins; Alamo March by Karl King; Tomorrow's Yesterdays by Brian Balmages; Crimebusters, arranged by Paul Jennings including Dragnet, Mission Impossible Theme, Secret Agent Man, and Get Smart; The Best years of Our Lives from the motion picture "Shrek," by David Jaymes and Geoffrey Deane arranged by Ted Ricketts; The Teddy Bear's Picnic by John W. Bratton arranged by Paul Yoder (the parade will be led by band member Marcia Korb); Circus Days Galop by Karl King, arranged by Mark's college roommate Loras Schissel; Slippery Slide Rag by Ed Huckeby; Heroes on Parade March by Greg Hillis; Disney Blockbusters arranged by John Higgins including Under the Sea, Beauty and the Beast, Friend Like Me, and A Whole New World; and our traditional closing march, The Stars and Stripes Forever by John Philip Sousa.