This Week's Concert

Sunday, July 3, 2022


Note from the webmaster:  We update this web site at least once a week during our summer concert season.  Since the program for each Sunday concert is finalized at our rehearsal on Monday evening, we generally post the week's update sometime on Tuesday.  Unfortunately, if you are viewing this page on a summer Monday, what follows will undoubtedly be the information for YESTERDAY'S concert.


For those specifically SEEKING web pages from past concerts, our recent concert archives are now available online.

Enhancing the quality of life

in Burlington and Southeast Iowa

since 1927

A year ago, BHS band director
Derrick Murphy
was planning to conduct the concert on July 11 but the concert was, sadly, rained out.  This year, that's not going to happen since, in the event of rain, the concert will move to the James Madison Educational Center auditorium at 2132 Madison Ave.  When he's not conducting, Derrick is our first chair trumpeter, and also performs with the
Southeast Iowa Symphony
, the
Southeast Iowa Band
, the Southeast Iowa Brass Quintet and the Bullis-Rutter Big Band.
Next week's concert

will be conducted by Mark Eveleth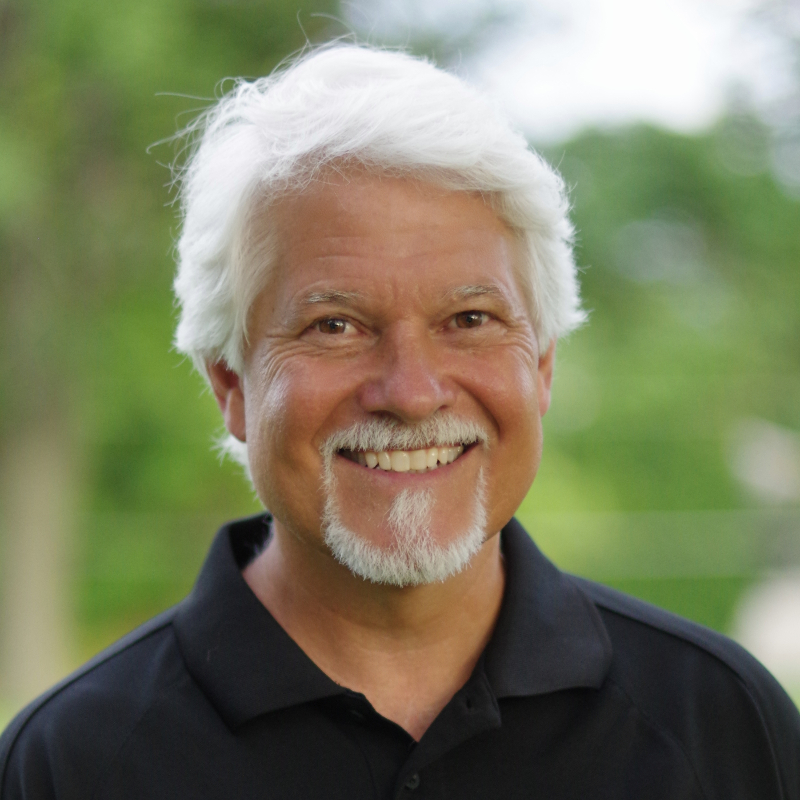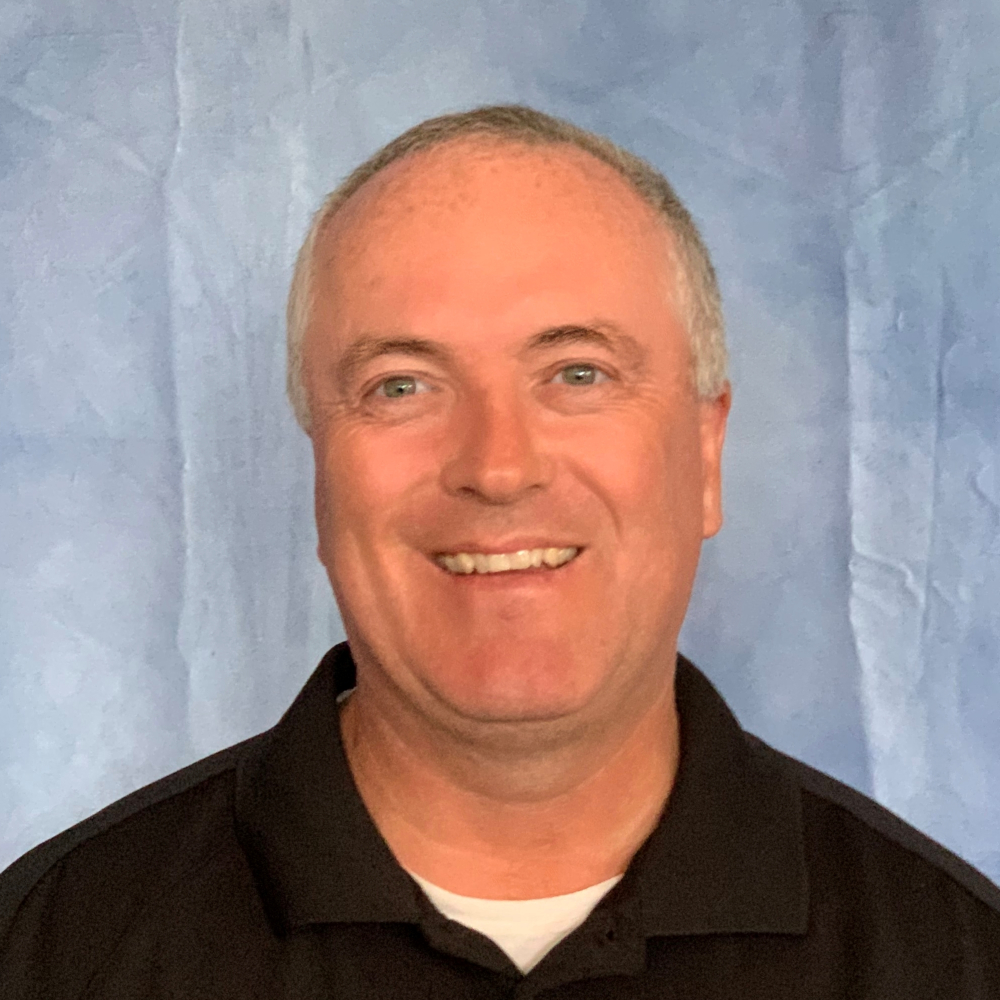 Links which may be of interest to members of our audience:

Derrick's other selections will include: American Salute by Morton Gould, arranged for band by Philip J. Lang; On The Mall March by Edwin Franko Goldman, edited by Edward S. Lisk; God Bless America by Irving Berlin, arranged by Bill Holcomb; The Entertainer by Scott Joplin arranged by Arthur Frackenpohl; Fantasy on Yankee Doodle by Mark Williams; Rhapsody Americana by John Higgins; ABBA on Broadway including I Have a Dream, Mamma Mia, S.O.S., Knowing Me, Knowing You, The Winner Takes It All, and Dancing Queen, arranged by Michael Brown; and our traditional closing march, The Stars and Stripes Forever by John Philip Sousa.

This year, the band will be joined, after a two-year hiatus due to the pandemic, by the Nauvoo Pageant Bagpipe Band which will perform at 6:15, prior to the Muni Band's regular concert.  We've missed performing with the pipers and we're looking forward to seeing our friends again!

After our band takes the stage, we will join the bagpipe band for three pieces:  Scotland the Brave; Amazing Grace arranged by Robert W. Smith; and Highland Cathedral by Michael Korb and Ulrich Roever, arranged by Geoff Kingston.