This Week's Concert

July 3, 2016


Note from the webmaster:  We update this web site at least once a week during our summer concert season.  Since the program for each Sunday concert is finalized at our rehearsal on Monday evening, we generally post the week's update sometime on Tuesday.  Unfortunately, if you are viewing this page on a summer Monday, what follows will undoubtedly be the information for YESTERDAY'S concert.


For those specifically SEEKING web pages from past concerts, our recent concert archives are now available online.

Enhancing the quality of life

in Burlington and Southeast Iowa

since 1927

Links which may be of interest to members of our audience:

Mike's other selections will include: The Star Spangled Banner adapted by Henry Fillmore; On the Square by Frank Panella; An American Spectacular, a medley of American patriotic songs arranged by Chris Sharp including America, The Girl I Left Behind Me, Hail Columbia, Columbia, Gem of the Ocean, When Johnny Comes Marching Home, The Battle Cry of Freedom, Over There, The Caisson Song, and America the Beautiful; Willie Nelson in Concert arranged by Bill Holcombe including Good Hearted Woman, To All the Girls I've Loved Before, and On the Road Again; How the West Was Won arranged by Alfred Newman and Ken Darby, band arrangement by Robert Hawkins from the MGM motion picture including How the West Was Won, A Home in the Meadow, I'm Bound for the Promised Land, No Goodbye, On the Banks of the Sacramento, When Johnny Comes Marching Home, and The Battle Hymn of the Republic; Daughters of Texas by John Philip Sousa; Rocky and Bullwinkle Strike Again by Fred Steiner arranged by John Higgins; The Chimes of Liberty March by Edwin Franko Goldman; Wabash Cannonball by William Kindt arranged by Mike Story; and our traditional closing march, The Stars and Stripes Forever by John Philip Sousa.

This week's conductor is long-time band member Mike Lachnitt.  Mike is the owner and technician of Lachnitt Musical Instrument Repair and plays the clarinet in the Southeast Iowa Band as well as our band.  Mike is the son of the fondly-remembered Herbie Lachnitt who, for many years led "Herbie's Little German Band" and who also played clarinet in our band.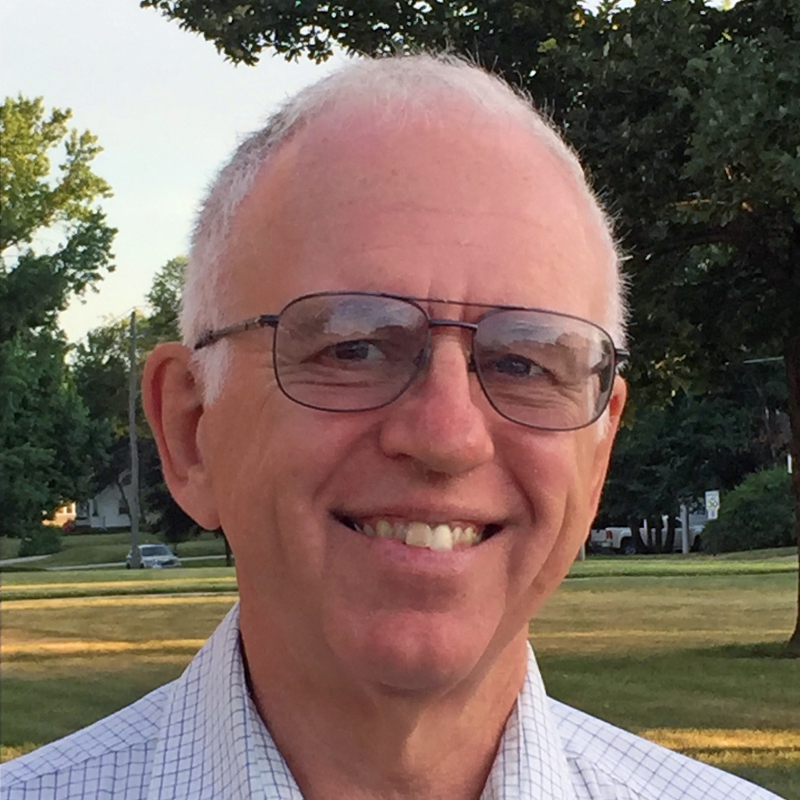 Next week's concert

will be conducted by Ted Francis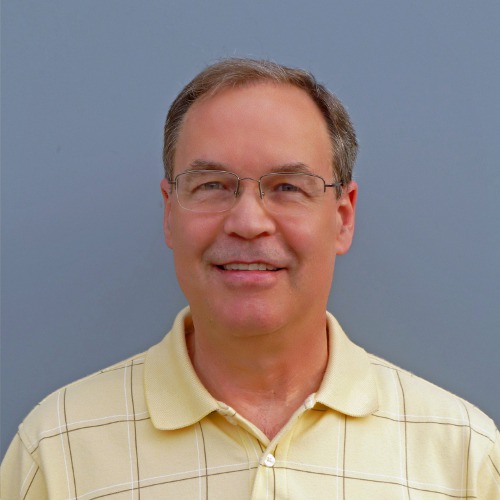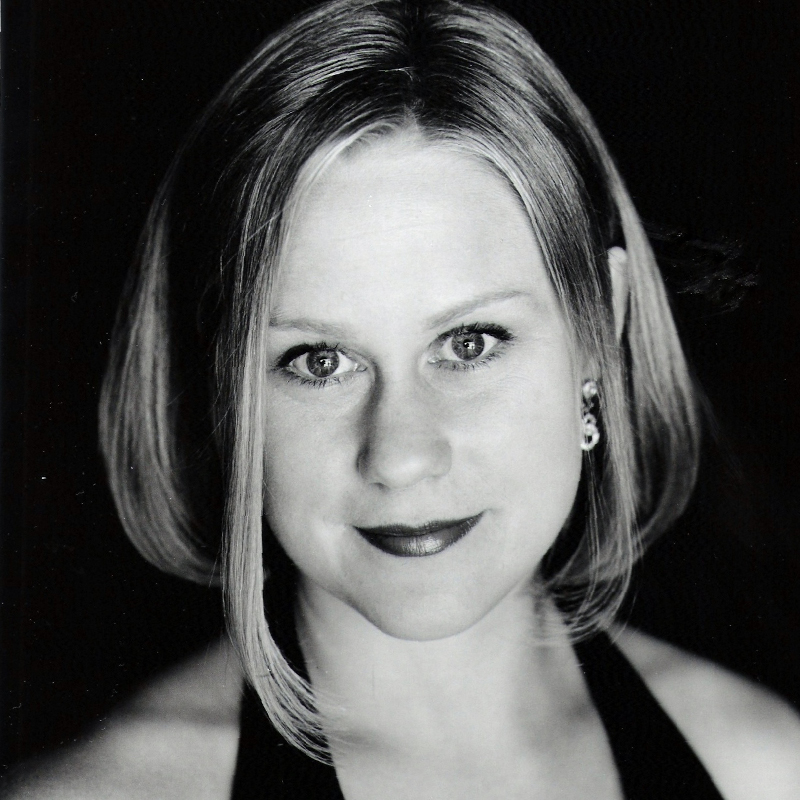 Our soloist will be soprano Amanda Mansheim, who recently relocated to Burlington from Tulsa Oklahoma. While in Tulsa she sang with Tulsa Opera in main stage roles and in outreach performances and also held a position as a professor at Northeastern State University. She received training at Wartburg College, the University of Northern Iowa, and the University of Oklahoma. She currently owns and teaches voice at Mansheim Vocal Studio.  Amanda will sing My Hero, a "Waltz Song" from The Chocolate Soldier by Oscar Straus and, in keeping with the Independence Day holiday, God Bless America by Irving Berlin.