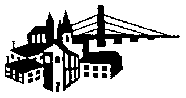 This Week's Concert

July 3, 2011


Note from the webmaster:  We update this web site at least once a week during our summer concert season.  Since the program for each Sunday concert is finalized at our rehearsal on Monday evening, we generally post the week's update sometime on Tuesday.  Unfortunately, if you are viewing this page on a summer Monday, what follows will undoubtedly be the information for YESTERDAY'S concert.


For those specifically SEEKING web pages from past concerts, our recent concert archives are now available online.
Links which may be of interest to members of our audience:

Our July 3rd concert will be conducted by retired Burlington band director Jim Priebe.  Jim is a trombonist and, in addition to playing in our band, is principal trombone of the Southeast Iowa Symphony and plays with the Southeast Iowa Band, the South Hill Brass, the Southeast Iowa Brass Quintet, the Southeast Iowa Trombone Quintet, the Bullis-Rutter Big Band and the River City 6.

Next week's concert will be conducted by

Mike Lachnitt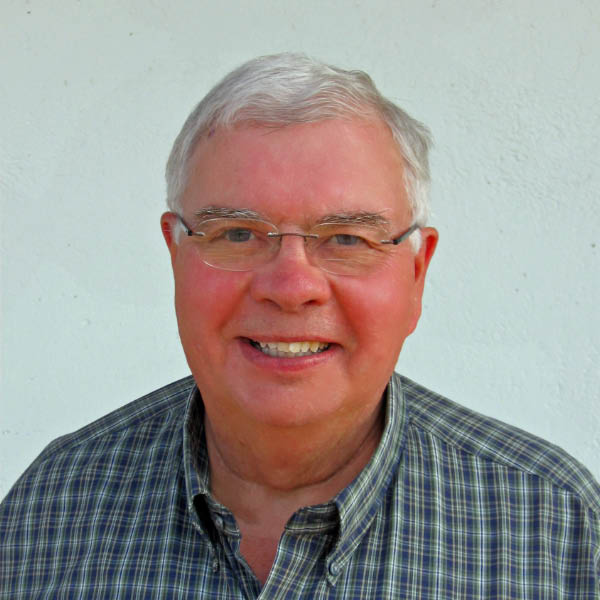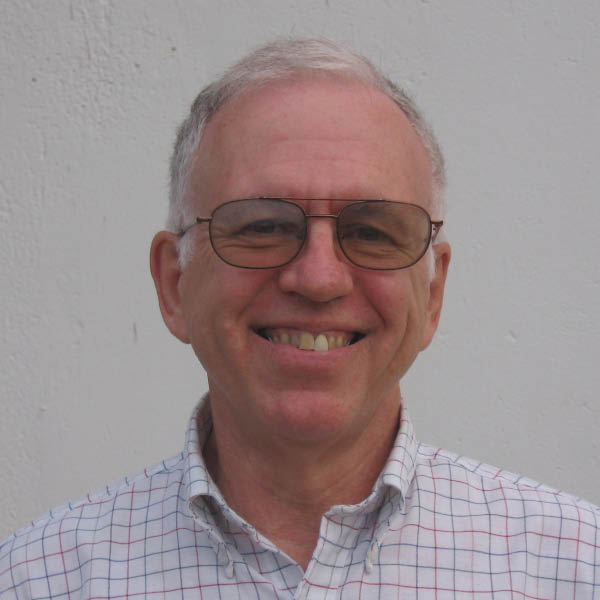 The selections Jim has chosen include: The Star Spangled Banner by John Stafford Smith arranged by Jim Swearingen; Americans We by Henry Fillmore; You're a Grand Old Flag by George M. Cohan arranged by Mike Story; The Civil War arranged by James Ployhar including The Battle Cry of Freedom, Tenting Tonight, The Bonnie Blue Flag, When Johnny Comes Marching Home, Dixie, and Battle Hymn of the Republic; Days of Wine and Roses by Henry Mancini arranged by Steve Wright; Armed Forces Salute arranged by Bob Lowden including The Caisson Song, Semper Paratus, The Marine's Hymn, The U.S. Air Force, and Anchors Aweigh; Ashokan Farewell by Jay Ungar arranged by Calvin Custer; A Tribute to Glenn Miller arranged by Henry Gass including Tuxedo Junction, Jersey Bounce, American Patrol, and Little Brown Jug; Selections from The Music Man by Meredith Willson arranged by Philip J. Lang including Seventy six Trombones, Till There Was You, The Wells Fargo Wagon, Lida Rose, and Marian the Librarian; National Emblem March by E.E. Bagley; American Folk Rhapsody by Clare Grundman including My Little Mohee (aka On Top of Old Smokey), Shantyman's Life, Sourwood Mountain, and Sweet Betsy from Pike; America the Beautiful by Samuel Augustus Ward arranged by Carmen Dragon; and our traditional closing march, The Stars and Stripes Forever by John Philip Sousa.

In recognition of the Independence Day holiday Jim has chosen a patriotic theme for the concert and has some special events in store for our audience.

The band is pleased to present as trumpet soloist Dr. Steve Wright, a nationally recognized trumpet soloist, and clinician.  In addition to his trumpet playing Steve is a composer and arranger, manages his own music publishing company, leads the Steve Wright Big Band, a Twin Cities mainstay, and heads the Jazz Studies program at Gustavus Adolphus College in St. Peter Minnesota.  As impressive as these credentials are, many Burlingtonians will be most excited to know that Steve is a Burlington native and son of Burlington's legendary bandmaster Maurice Wright, who directed the BHS band and our Burlington Municipal Band for many years.  In fact, Steve tells us that the day his father directed his first concert with our band was the day Steve was born!  That is certainly a "credential" that few guest soloists could equal!

Another special event will be a "flag parade."  We are inviting members of our audience to bring flags to the concert and we hope that they will join us in parading your flags around the grounds in front of the band shell as the band plays George M. Cohan's You're a Grand Old Flag.  We think it will be lots of fun!

Finally, we will be recognizing all our veterans and active members of the armed forces by playing Armed Forces Salute, a medley of American's service songs.  We will ask them to stand to be recognized as their service song is played.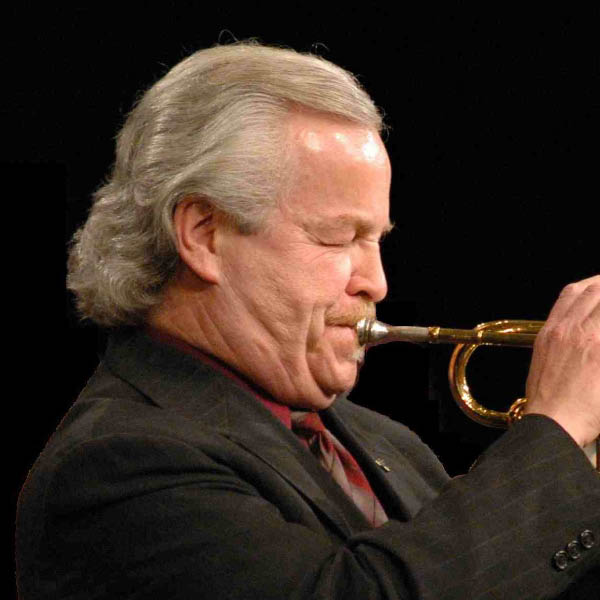 We believe that these special events together with our other patriotic selections will provide a fun and inspiring experience for young and old and we hope that you will join us as we kick off the holiday weekend.