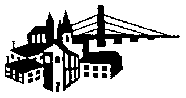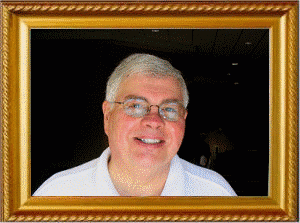 Our opening concert of 2008 featured the theme from Spongebob Squarepants, first performed by the Burlington Municipal Band under the leadership of "Cap'n Jim" Priebe at our concert on July 23, 2006

This Week's Concert

August 3, 2008


Note from the webmaster:  We update this web site at least once a week during our summer concert season.  Since the program for each Sunday concert is finalized at our rehearsal on Monday evening, we generally post the week's update sometime on Tuesday.  Unfortunately, if you are viewing this page on a summer Monday, what follows will undoubtedly be the information for YESTERDAY'S concert.


For those specifically SEEKING web pages from past concerts, our recent concert archives are now available online.
Other selections selected by Mark for this concert include: Overture for Winds by Charles Carter; Honor Guard March by Jerry Nowak; Prospect Hymn for Band from the Southern Harmony, a shape note hymn and tune book compiled by William Walker, setting by Pierre La Plante; Bandology March by Eric Osterling; Raiders of the Lost Ark Medley by John Williams arranged by Jack Bullock including Raiders March and Marion's Theme; The Thunderer March by John Philip Sousa, arranged by Keith Brion and Loras Schissel (Brion and Schissel are today's foremost experts on the life and music of Sousa and, as previously mentioned, Loras Schissel was Mark's college roommate); Count Basie Salute arranged by John Higgins including April in Paris, Li'l Darlin', and Jumpin' at the Woodside; Miss Liberty March by Karl King arranged by James Swearingen; Ignite the Night! by James Swearingen; and our traditional closing march The Stars and Stripes Forever by John Philip Sousa.

Links which may be of interest to members of our audience:

Big Band Jazz

http://www.redhotjazz.com/bigband.html
Bart Howard, composer of Fly Me to the Moon

Loras Schissel, Sousa expert and Mark's college roommate

Our conductor this week is trumpeter Mark Eveleth.  Mark is the West Burlington High School Band director, a member of the South Hill Brass and college roommate of Loras Schissel (more on that later).

Featured as vocal soloist on this week's concert will be Sharon Gygi, Mark's colleague in the West Burlington School's Music Department.  Sharon will sing two selections: Fly Me to the Moon by Burlington's own Bart Howard and It Had to be You by Isham Jones.  Both selections were specially arranged for Sharon and the band by Kent Keating of Washington, IA.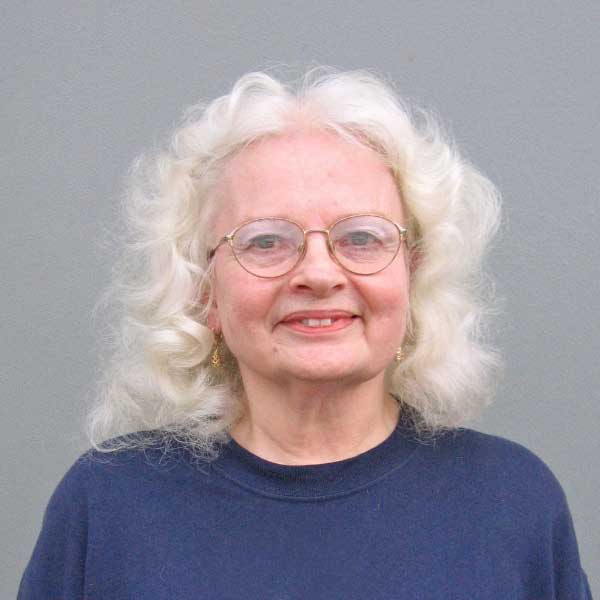 "Try, try again."  That could well be the band's new motto since our July 27th concert got rained out.  After some initial "should we or shouldn't we" moments the decision was made to cancel and, in view of the drenching rain and lightning which struck shortly after the concert would have begun, it was a sound decision.  We know that a number of our audience members had already gone to the park when the decision to cancel was made and we want them to know that we appreciate their loyalty.  They will get another chance to hear the music which would have been performed - we are rescheduling the concert for August 10 instead of doing a "round robin" concert this year.

Prior to our regular concert this week we will have our annual "Big Band Jazz" feature.  A jazz band made from our regular band's membership will play from 6:45 until 7:15 when the regular band will take the stage in preparation for the regular concert.  The big band will play several hit tunes from the big band era including: American Patrol by F.W. Meacham arranged by Paul Lavender; Blue Skies by Irving Berlin arranged by Paul Jennings; Boogie Woogie Bugle Boy by Don Raye and Hughie Prince arranged by Larry Norred; In the Mood by Joe Garland; Ja-Da by Bob Carleton arranged by Sammy Nestico; an arrangement combining Just a Gigolo by Leonello Casucci and I Ain't Got Nobody by Spencer Williams arranged by Roger Holmes; Little Brown Jug by Joseph Winner arranged by Paul Lavender; and Satin Doll by Duke Ellington arranged by Mark Taylor.