This Week's Concert

May 31, 2015


Note from the webmaster:  We update this web site at least once a week during our summer concert season.  Since the program for each Sunday concert is finalized at our rehearsal on Monday evening, we generally post the week's update sometime on Tuesday.  Unfortunately, if you are viewing this page on a summer Monday, what follows will undoubtedly be the information for YESTERDAY'S concert.


For those specifically SEEKING web pages from past concerts, our recent concert archives are now available online.

Enhancing the quality of life

in Burlington and Southeast Iowa

since 1927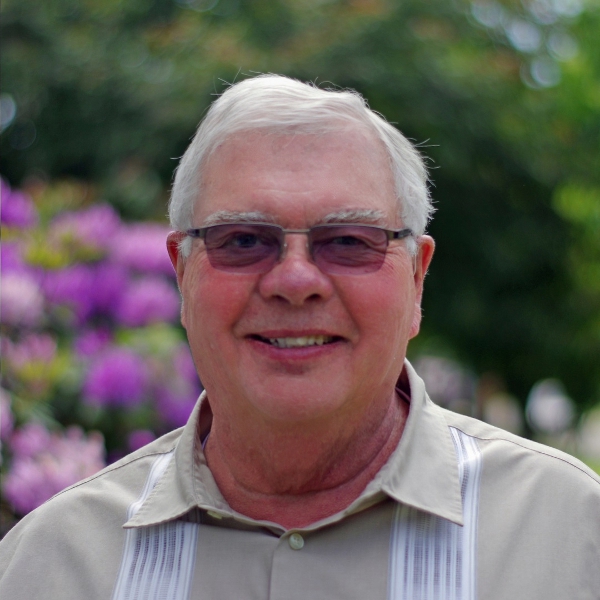 This special concert at the Capitol Theater will be conducted by long-time band member and retired Burlington band director Jim Priebe.  As a trombonist, Jim is an active performer in our area and serves as President of the Burlington Municipal Band Foundation.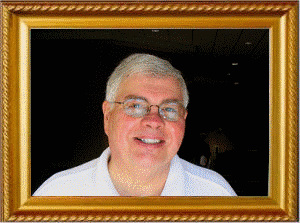 Jim is billing this concert as a "season kick-off" and intends to showcase a variety of music that is representative of the sorts of music that our audience will likely hear at our concerts in Crapo Park.  The program will be chosen from among the following selections:

Americans We March by Henry Fillmore; American Folk Rhapsody by Clare Grundman, including My Little Mohee (more commonly known as "On Top of Old Smokey"), Shantyman's Life, Sourwood Mountain, and Sweet Betsy from Pike; Downton Abbey Theme by John Lunn, arranged by Robert Longfield; The Civil War arranged by James Ployhar, including The Battle Cry of Freedom, Tenting Tonight, The Bonnie Blue Flag, When Johnny Comes Marching Home, Dixie, and The Battle Hymn of the Republic; Ashokan Farewell by Jay Ungar arranged by Calvin Custer; Tribute to Louis Armstrong arranged by John Edmondson including Basin Street Blues, High Society, Mame, Hello Dolly, and When the Saints Go Marching In; Marches of Scotland arranged by John Cacavas including Loch Lomond, The Blue Bells of Scotland, and Auld Lang Syne; Spongebob Squarepants Theme by Mark Harrison, Blaise Smith, Steve Hillenburg and Derek Drymon arranged by Jay Bocook; Blue Tango by Leroy Anderson; Semper Fidelis by John Philip Sousa; La Bella Roma by John Cacavas; and our traditional closing march, The Stars and Stripes Forever by John Philip Sousa.

Links which may be of interest to members of our audience:

Next week's concert in Crapo Park

will be conducted by Arnie Anderson