This Week's Concert

Sunday, July 31, 2022


Note from the webmaster:  We update this web site at least once a week during our summer concert season.  Since the program for each Sunday concert is finalized at our rehearsal on Monday evening, we generally post the week's update sometime on Tuesday.  Unfortunately, if you are viewing this page on a summer Monday, what follows will undoubtedly be the information for YESTERDAY'S concert.


For those specifically SEEKING web pages from past concerts, our recent concert archives are now available online.

Enhancing the quality of life

in Burlington and Southeast Iowa

since 1927

Following the jazz performance, we'll reset the stage and this week's conductor, New London band director
Arnie Anderson
will take over.  Arnie, when not conducting, plays tuba in the band as well as the
South Hill Brass
.  Arnie's "theme" for this concert is a bit unusual: he's dedicating the concert to "his biggest fan" and he hints that his selections are influenced by the musical tastes of  that mysterious person!
Next week's final concert

will be conducted by various conductors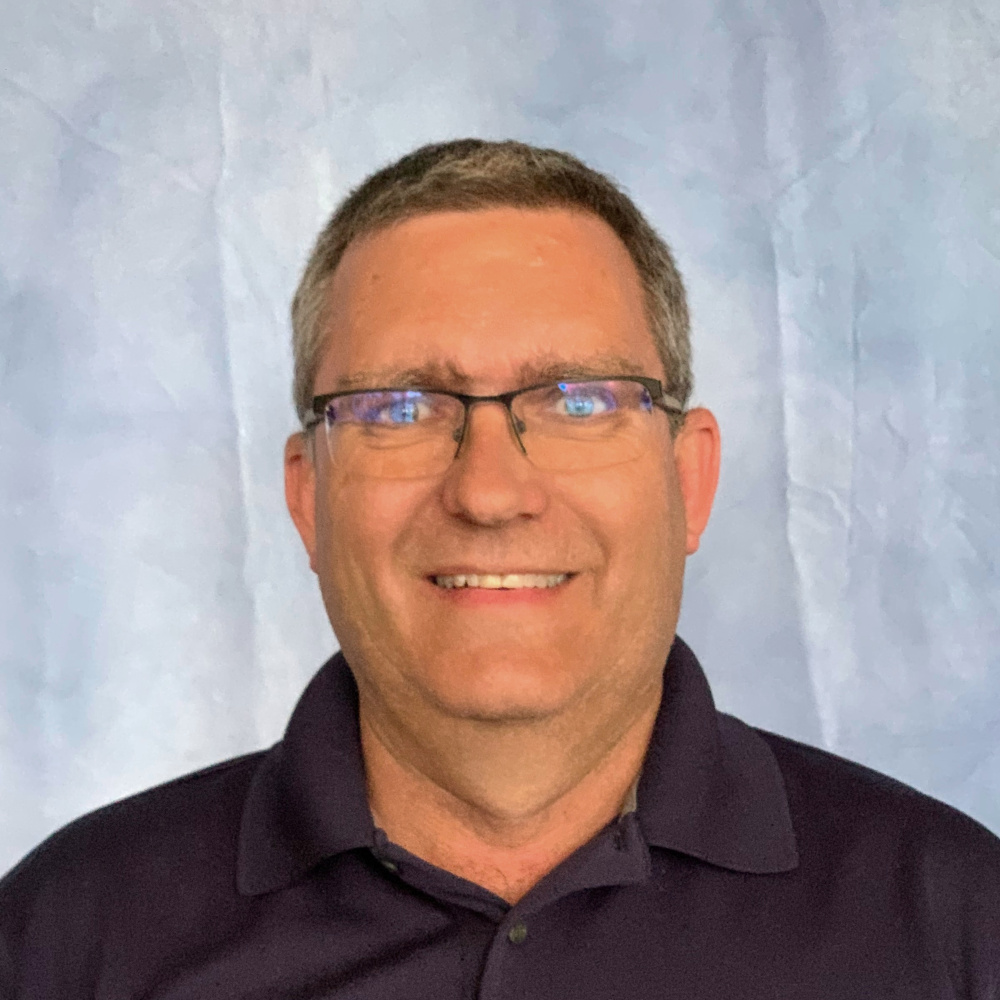 Links which may be of interest to members of our audience:

Arnie and his biggest fan have chosen the following selections:  Them Basses by G. H. Huffine; The Muppet Movie Medley by Paul Williams and Kenny Ascher, arranged by John Edmondson including Movin' Right Along, I Hope That Somethin' Better Comes Along, and The Rainbow Connection; The Walking Frog by Karl King arranged by Robert E. Foster; Florintiner March by Julius Fucik arranged by M.L. Lake; Hymn to the Fallen by John Williams arranged by Paul Lavender; I've Made My Plans for the Summer by John Philip Sousa; Tiger Quickstep by Antoni, arranged by Burlington native Kenton Scott; Amparito Roca by Jamie Texidor; At a Dixieland Jazz Funeral by Jared Spears; March of the Belgian Paratroopers by Pierre Leemans arranged by Charles A. Wiley; and our traditional closing march, The Stars and Stripes Forever by John Philip Sousa.

This week's concert is going to be special!  Really, there will be two concerts - our "regular" concert (the penultimate concert of our 2022 summer season) at the usual time and a performance by the Muni Jazz Band (an ensemble made up of members of the larger band) at 6:15.  You will want to come out to the park early to hear both groups!

The Muni Jazz Band is led by BHS director Derrick Murphy.  Derrick has picked some great "charts" for the jazz group.  Selections will include Emancipation Blues by Oliver Nelson arranged by Roger Holmes; The Queen Bee (as recorded by the Count Basie band) by Sammy Nestico; Mueva Los Huesos (as recorded by the Big Pfat Band) by Gordon Goodman; Up, Up and Away by Jim Webb arranged by Hale Rood; Just the Way You Are by Billy Joel arranged by Roger Pemberton; Fly Me to the Moon by Burlington native Bart Howard, arranged by Sammy Nestico; and Oodles of Blues by Burlington native (and Muni Band Alum) Steve Wright.