This Week's Concert

July 31, 2016


Note from the webmaster:  We update this web site at least once a week during our summer concert season.  Since the program for each Sunday concert is finalized at our rehearsal on Monday evening, we generally post the week's update sometime on Tuesday.  Unfortunately, if you are viewing this page on a summer Monday, what follows will undoubtedly be the information for YESTERDAY'S concert.


For those specifically SEEKING web pages from past concerts, our recent concert archives are now available online.

Enhancing the quality of life

in Burlington and Southeast Iowa

since 1927

Links which may be of interest to members of our audience:

Derrick's selections for the concert include Light Cavalry Overture by Franz Von Suppe arranged by Henry Fillmore; Highlights from Beauty and the Beast by Alan Menken arranged by John Moss including Prologue, Belle, Gaston, Be Our Guest, Beauty and the Beast, and Transformation; The Spring Sketches by Satoshi Yagisawa; American Barndance by Richard Saucedo; Crown Imperial by William Walton arranged by Jay Bocook; Roumanian Rhapsody by Georges Enesco arranged by Maurice Gardner; The Picador March by John Philip Sousa; Espana Cani by Pascual Marquina arranged by Robert Longfield; Acclamations by Ed Huckeby; and our traditional closing march, The Stars and Stripes Forever by John Philip Sousa.

Leading the jazz band as well as the regular concert which follows will be Burlington High School band director
Derrick Murphy
.  Derrick is the leader of our trumpet section and, in addition to the Muni Band, is principal trumpet of the
Southeast Iowa Symphony
.  He performs with the Southeast Iowa Band, the Southeast Iowa Brass Quintet and the Bullis-Rutter Big Band.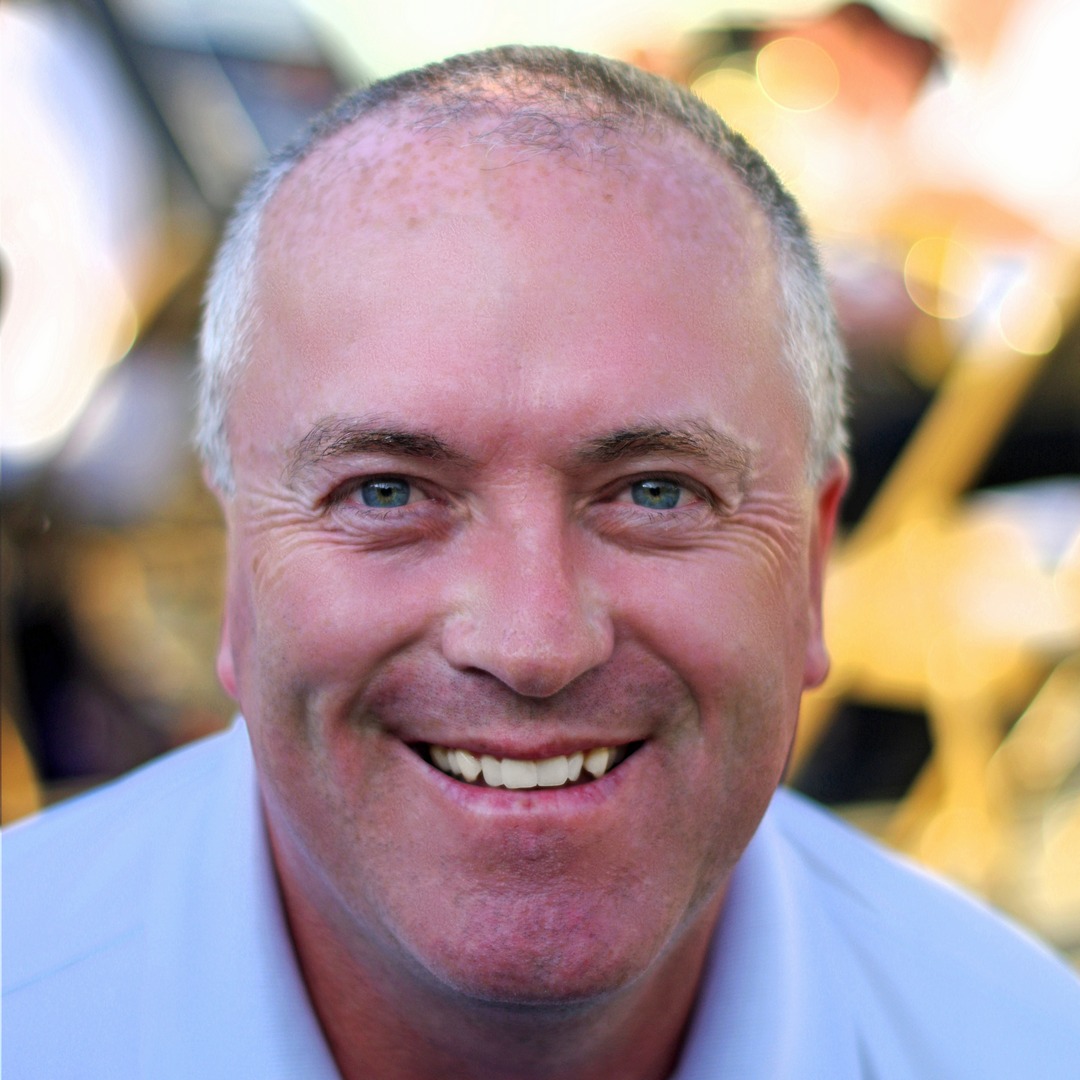 Next week will be

the final concert

of our 2016 summer season

As part of our regular concert, Derrick has invited his former student, Western Illinois University senior music education major and trumpeter Jeremy Henman to conduct a selection.  Jeremy has chosen Blue Ridge Saga by James Swearingen.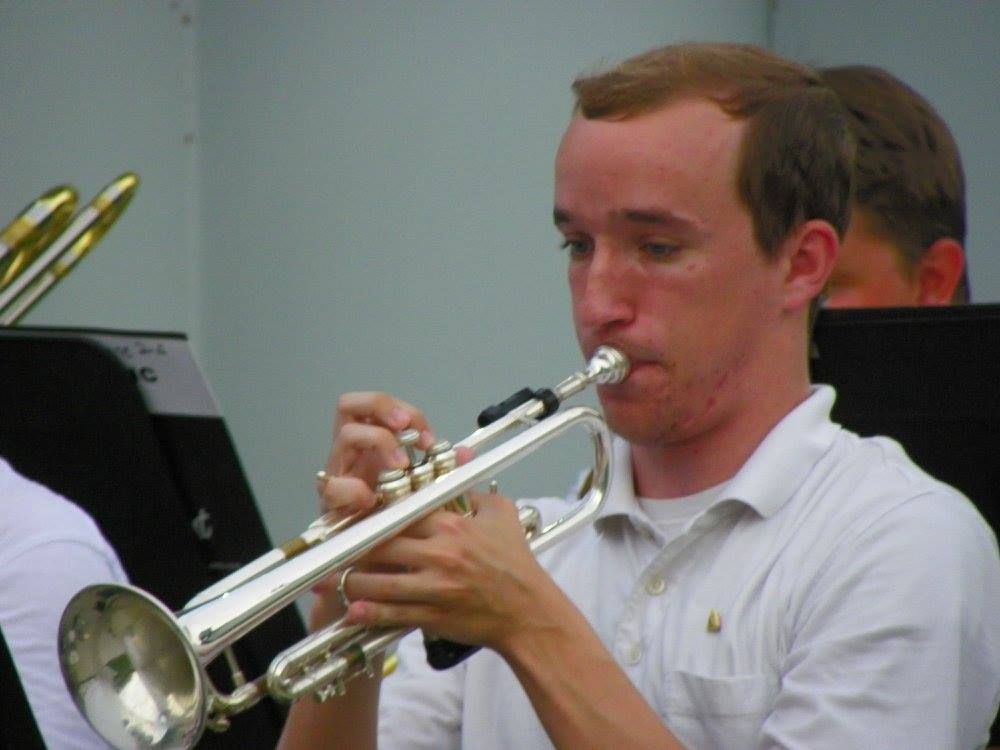 The jazz band's selections will include a Sammy Nestico arrangement of the Jerome Kern tune, Look for the Silver Lining; a Roger Pemberton arrangement of Desafinado by Antonio Carlos Jobim; Sammy Nestico's arrangement of Fly Me to the Moon by Burlington's own Bart Howard; A Child is Born by Thad Jones; the Bill Stapleton arrangement of Carole King's Corazon as played by the Woody Herman band; Oodles of Blues by Burlington native Steve Wright; and the original Glenn Miller version of In the Mood by Joe Garland.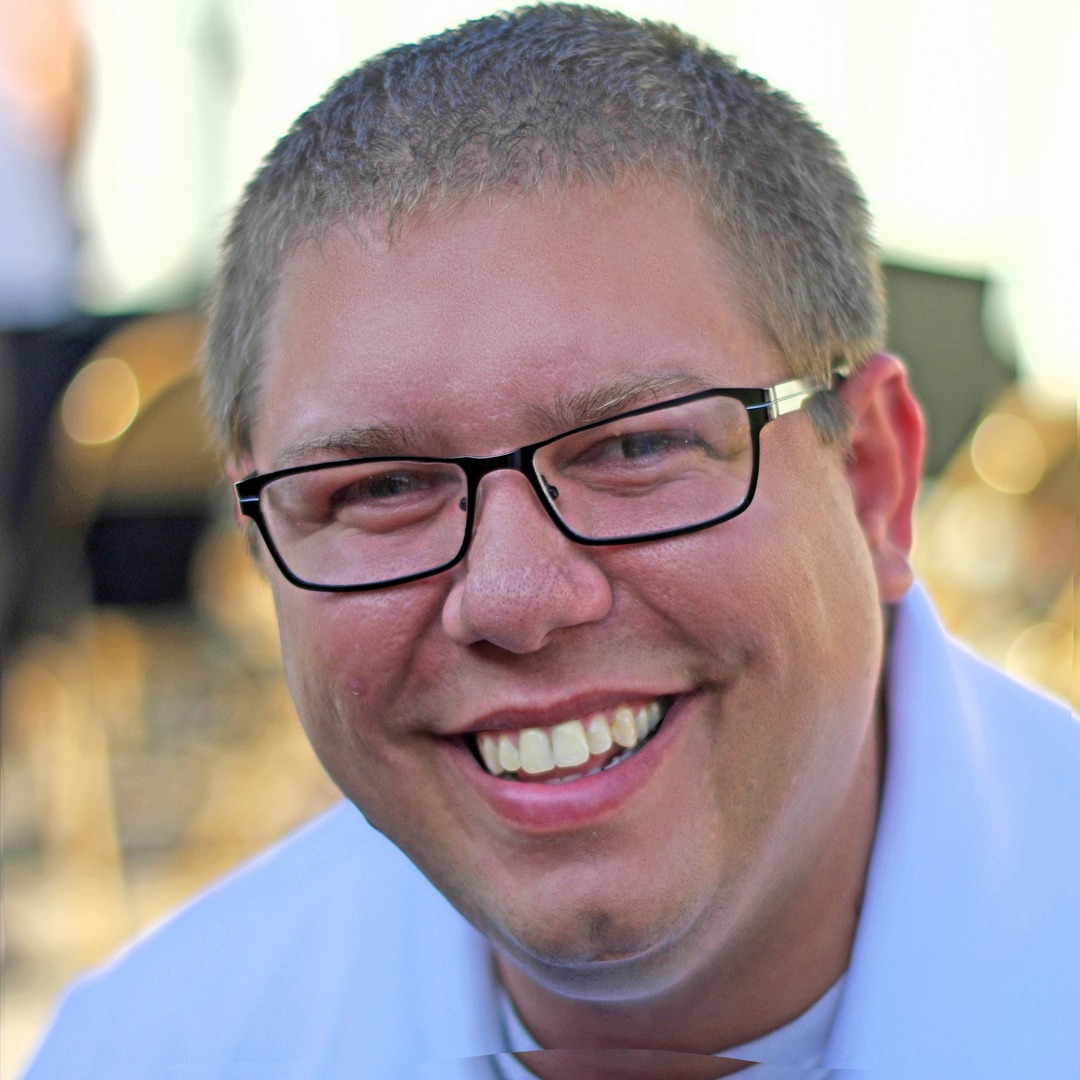 This will be another week to come early to the park - our band members have put together a jazz band and we'll begin the evening an hour earlier than usual with the jazz performance beginning at 6:30.  Following the jazz band's portion of the evening, there will be an intermission while the full band's equipment is put in place and the full Municipal Band will perform at our normal starting time of 7:30.