This Week's Concert

Sunday, June 30, 2019


Note from the webmaster:  We update this web site at least once a week during our summer concert season.  Since the program for each Sunday concert is finalized at our rehearsal on Monday evening, we generally post the week's update sometime on Tuesday.  Unfortunately, if you are viewing this page on a summer Monday, what follows will undoubtedly be the information for YESTERDAY'S concert.


For those specifically SEEKING web pages from past concerts, our recent concert archives are now available online.

Enhancing the quality of life

in Burlington and Southeast Iowa

since 1927

Links which may be of interest to members of our audience:

It was a narrow escape!  Last Sunday's concert in Crapo Park came off without a hitch while the north side of town experienced a gully-washer!  For the second time this summer our set-up crew experienced sprinkles as they worked.  But, though our audience was a bit smaller than usual, many faithful friends came out to the park and were rewarded with a cool and pleasant evening.  Our sincere thanks to each of them!

When not conducting, Ted plays the saxophone in our band.  In addition to our band he performs  with the Southeast Iowa Band, the Bullis-Rutter Big Band and the Burlington Area Saxophone Quartet.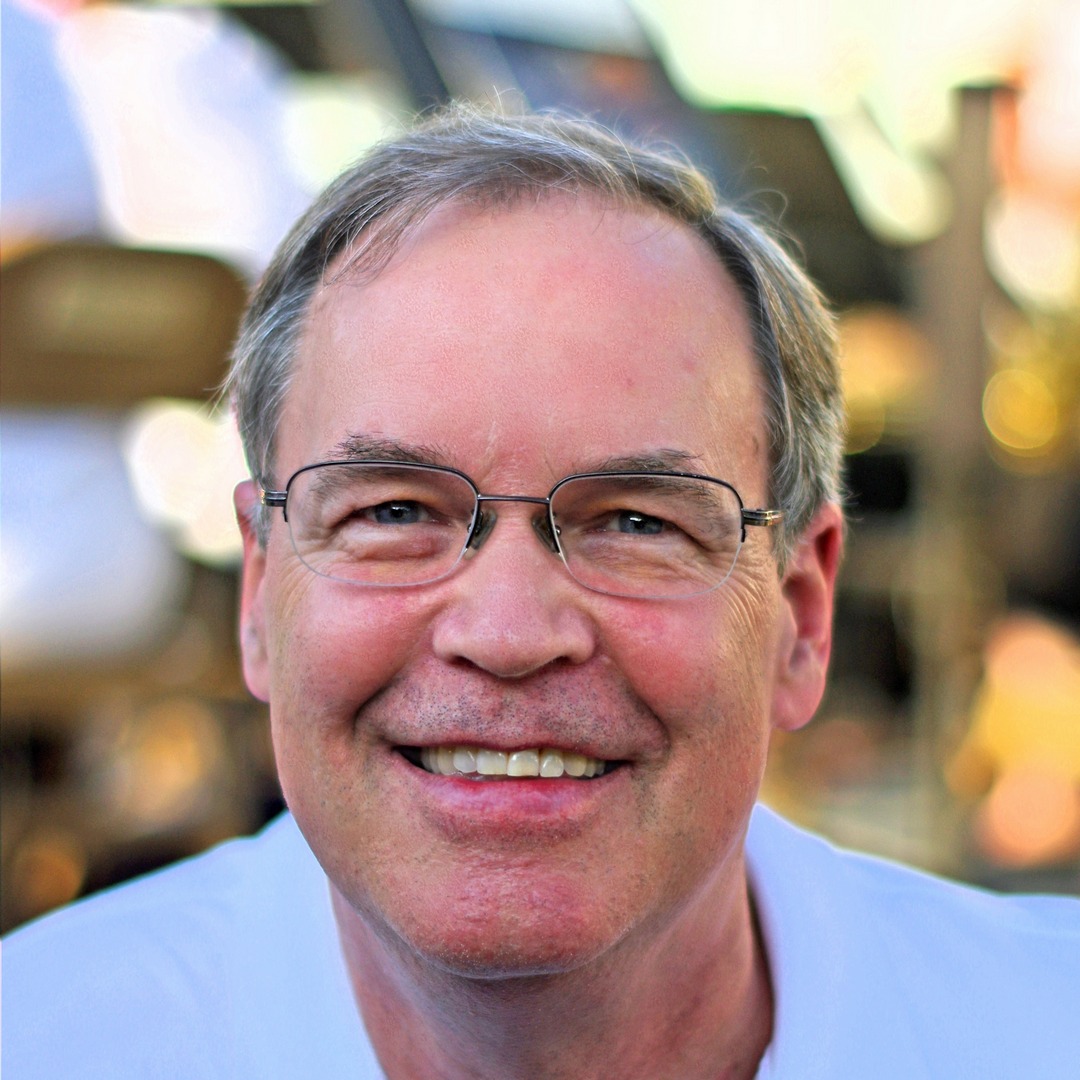 The concert will begin with the Star Spangled Banner arranged by Jim Swearingen and we are pleased to announce that the Burlington Police Department Honor Guard will be there to present the colors!  Ted's selections are a real panorama of traditional melodies – they include: The Chimes of Liberty March by Edwin Franko Goldman; Concord by Clare Grundman, National Emblem March by E.E. Bagley; An American Spectacular arranged by Chris Sharp including God Save the Queen (better known here as America), The Girl I Left Behind Me, Chester, Hail, Columbia, Columbia, Gem of the Ocean, When Johnny Comes Marching Home, The Battle Cry of Freedom, Over There, The Caisson Song, and America the Beautiful; Hymn to the Fallen by John Williams transcribed for concert band by Paul Lavender; The Ultimate Patriotic Sing-Along arranged by Jerry Brubaker including Battle Hymn of the Republic, America the Beautiful, and You're a Grand Old Flag (lyrics will provided in our programs); the Glenn Miller version of American Patrol arranged by Jerry Gray, scored for band by Leonard Whitney; the Peter Wilhousky setting of The Battle Hymn of the Republic arranged for band by James Neilson; and our traditional closing march, The Stars and Stripes Forever by John Philip Sousa.

Next week's concert

will be conducted by Carmen Lachnitt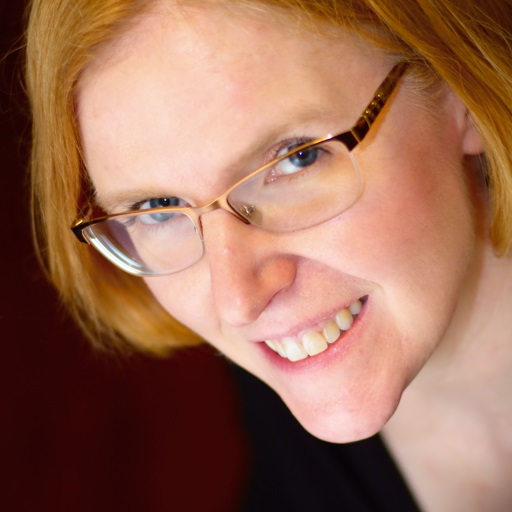 This week will mark our fifth concert of the summer and the weather promises to be a real Iowa summer evening complete with heat and humidity.  It should be perfect weather if you've been wishing for a real old-fashioned patriotic celebration.  Ted Francis is our conductor for this week and he's put together a performance that should satisfy the desires of each and every patriot!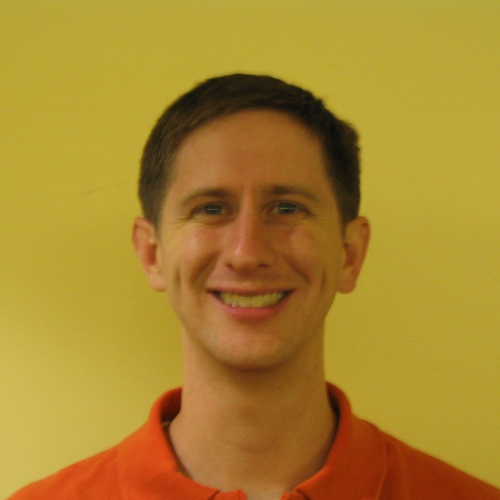 For The Ultimate Patriotic Sing-Along (listed below) Ted has enlisted the help of vocalist Bill Reif to lead the audience singing.  Bill directs the vocal music program in the Mediapolis schools and is a member of our tuba section.