This Week's Concert

June 30, 2013


Note from the webmaster:  We update this web site at least once a week during our summer concert season.  Since the program for each Sunday concert is finalized at our rehearsal on Monday evening, we generally post the week's update sometime on Tuesday.  Unfortunately, if you are viewing this page on a summer Monday, what follows will undoubtedly be the information for YESTERDAY'S concert.


For those specifically SEEKING web pages from past concerts, our recent concert archives are now available online.
Links which may be of interest to our audience:


Enhancing the quality of life

in Burlington and Southeast Iowa

since 1927

In addition, the concert will include The Liberty Bell March by John Philip Sousa, arranged by Jay Bocook; Lassus Trombone, written in 1915 by Henry Fillmore, and probably the most famous of his set of fifteen "trombone smears" together called The Trombone Family (this one is subtitled "De Cullud Valet to Miss Trombone");  Selections from MAMMA MIA! arranged by Michael Brown, featuring the music of Swedish supergroup ABBA, including Overture/Prologue, I Have A Dream, Mamma Mia, S.O.S, Knowing Me, Knowing You, The Winner Takes It All, and Dancing Queen;  A Festival Prelude by Alfred Reed;  Precious Lord, Take My Hand, the traditional gospel song, arranged by Robert W. Smith;  Dixieland on Stage arranged by Bob Lowden for a dixieland combo, ours consisting of Jason Edwards on clarinet, Rachel Schupick on tenor saxophone, Derrick Murphy on trumpet, Jim Priebe on trombone, and Arnie Anderson on tuba, accompanied by the entire band, and including Royal Garden Blues, Do You Know What It Means To Miss New Orleans, and When The Saints Go Marchin' In; W.C. Handy's Saint Louis Blues March, as played by Tex Beneke, arranged by Jerry Gray;  and our traditional closing march, The Stars and Stripes Forever by John Philip Sousa.

Next week's concert will be conducted by Mike Lachnitt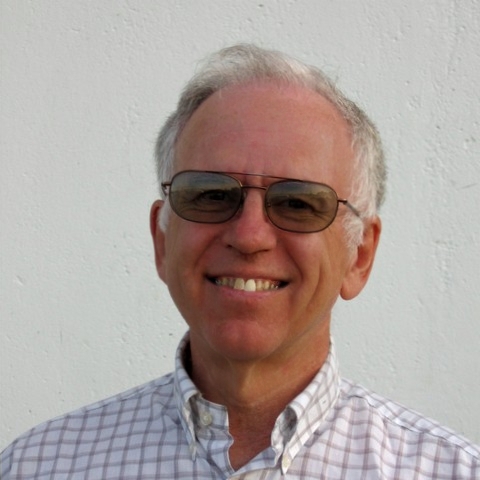 Ron has chosen music that he and his bands have enjoyed over the years.  The program includes two pieces for which the music was donated by Barbara Carmon in memory of Jim Carmon: American Flourish, by Robert W. Smith; and Highlights from Les Miserables, music by Claude-Michel Schönberg, lyrics by Herbert Kretzmer, arranged by Johnnie Vinson, including At The End Of The Day, I Dreamed A Dream, Master Of The House, On My Own, and Do You Hear The People Sing?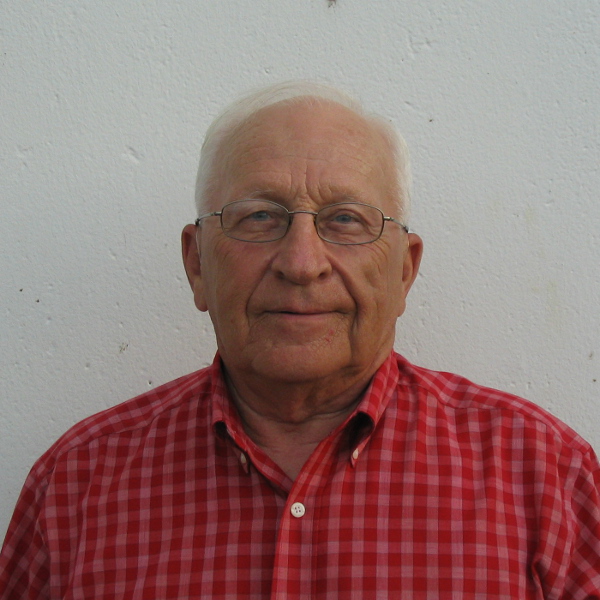 Our conductor this week will be Ron Coberley.  As Carmen Lachnitt observed at last Sunday's concert, though Ron has retired as New London High School band director, he remains much in demand as a substitute band director at many area schools.  Ron regularly plays trumpet in our band and other groups including the Southeast Iowa Band.