This Week's Concert

Sunday, July 30, 2017


Note from the webmaster:  We update this web site at least once a week during our summer concert season.  Since the program for each Sunday concert is finalized at our rehearsal on Monday evening, we generally post the week's update sometime on Tuesday.  Unfortunately, if you are viewing this page on a summer Monday, what follows will undoubtedly be the information for YESTERDAY'S concert.


For those specifically SEEKING web pages from past concerts, our recent concert archives are now available online.

Enhancing the quality of life

in Burlington and Southeast Iowa

since 1927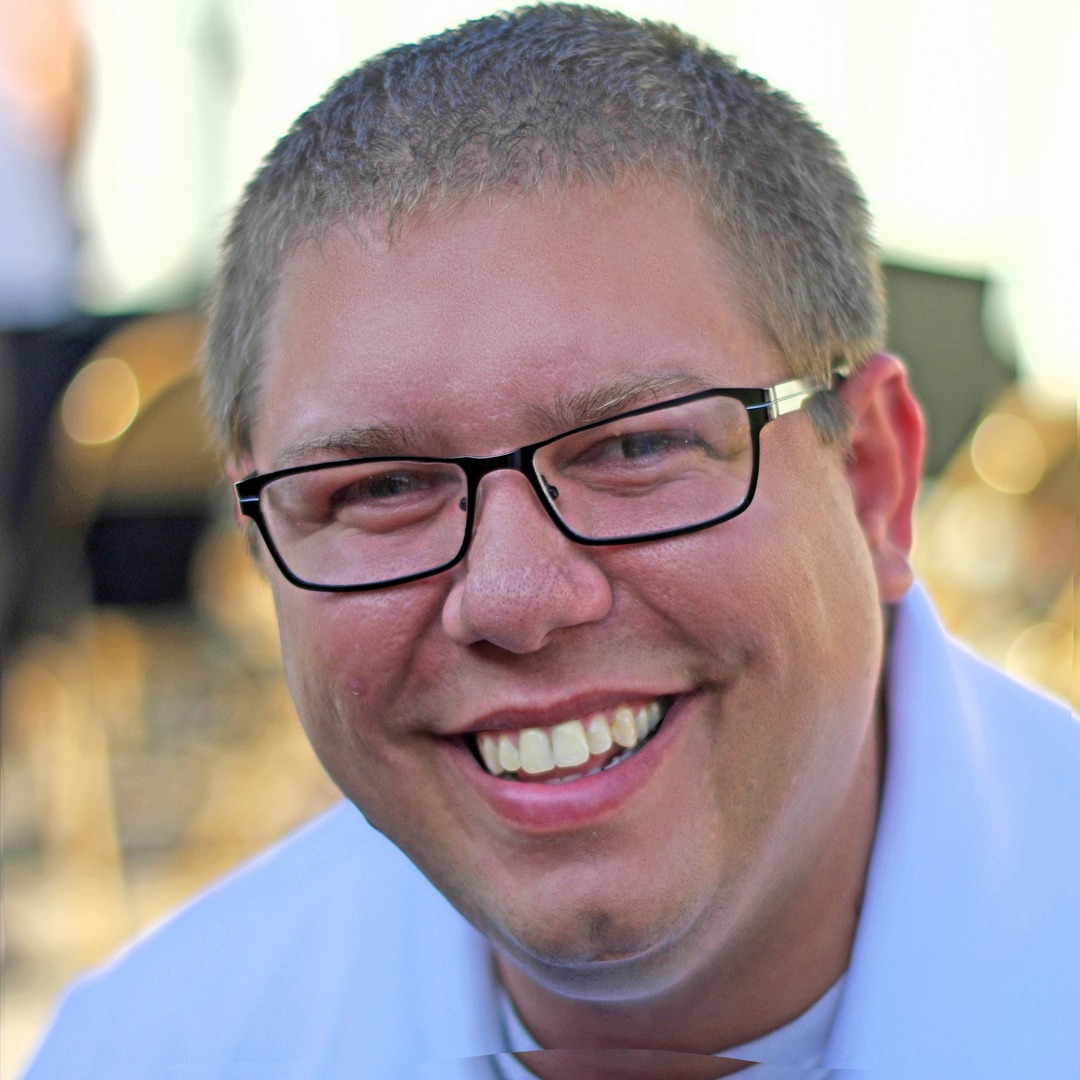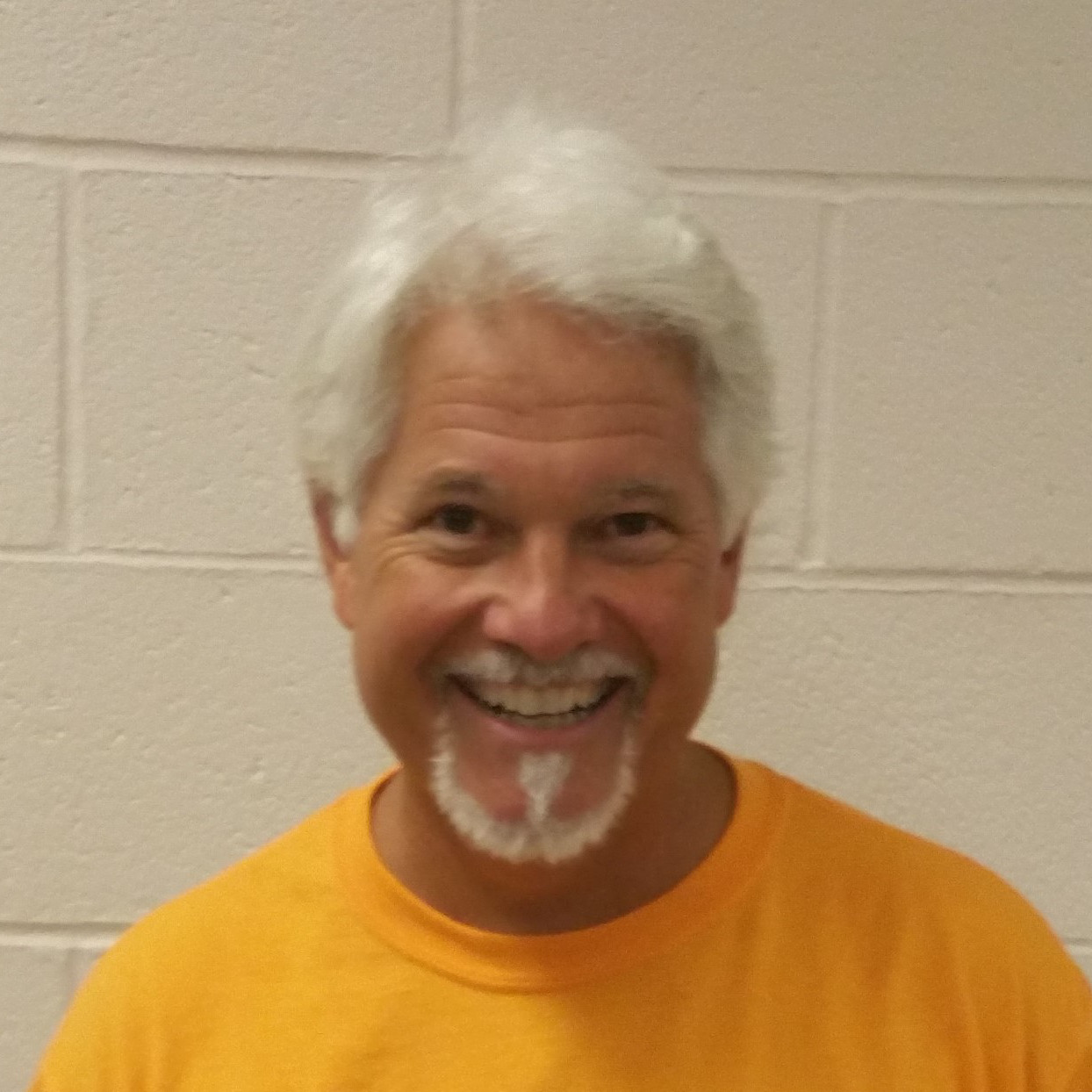 Our regular concert will begin as usual at 7:30 P.M. and will be conducted by West Burlington band director
Mark Eveleth
. Mark regularly plays trumpet in the band (he'll be fresh from playing in the jazz portion of the evening's festivities) and he also plays with the Bullis-Rutter big band and the
South Hill Brass
.
Next week's concert

will feature various conductors

Links which may be of interest to members of our audience:

Other selections will include Festive Fanfare (To Laud and Honor) by Robert W. Smith; Pas Redoblé by Camille Saint-Saëns arranged by Arthur Frackenpohl; Rocky and Bullwinkle Strike Again by Fred Steiner arranged by John Higgins; Yorkshire Ballad by James Barnes; Selections from The King and I by Richard Rodgers arranged by Robert Russell Bennett including I Whistle a Happy Tune, We Kiss in a Shadow, March of the Siamese Children, I have Dreamed, Shall We Dance, and Hello Young Lovers; Lassus Trombone by Henry Fillmore featuring the trombone section; Laurence of Arabia by Maurice Jarre arranged by Alfred Reed; On the Mall March by Edwin Franko Goldman; Begin the Beguine by Cole Porter arranged by William Teague; Fiddle-Faddle by Leroy Anderson arranged by Philip J. Lang; The Thunderer March by John Philip Sousa; and our traditional closing march, The Stars and Stripes Forever by John Philip Sousa.

Mark has chosen a wide variety of selections for his concert with selections that include traditional marches and the music of Broadway and the movies.  A special feature will be a xylophone duet by percussion section members Athena Moad and Jack Engel playing Serenade for a Picket Fence by Norman Leyden.

This week we have a special treat in store for you – prior to our regular concert members of our band will form a "big band" and present some pre-concert jazz!  The jazz portion will be led by BHS band director Derrick Murphy and will begin at 6:30 P.M.  Derrick found some great "charts" that are published by the US Army Field Band's "Jazz Ambassadors."  You'll hear several all new pieces in the swing, blues, ballad and bossa nova styles.  But we'll have something for the traditionalists too: the closer will be the great Duke Ellington classic, It Don't Mean a Thing if it Ain't Got that Swing!