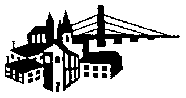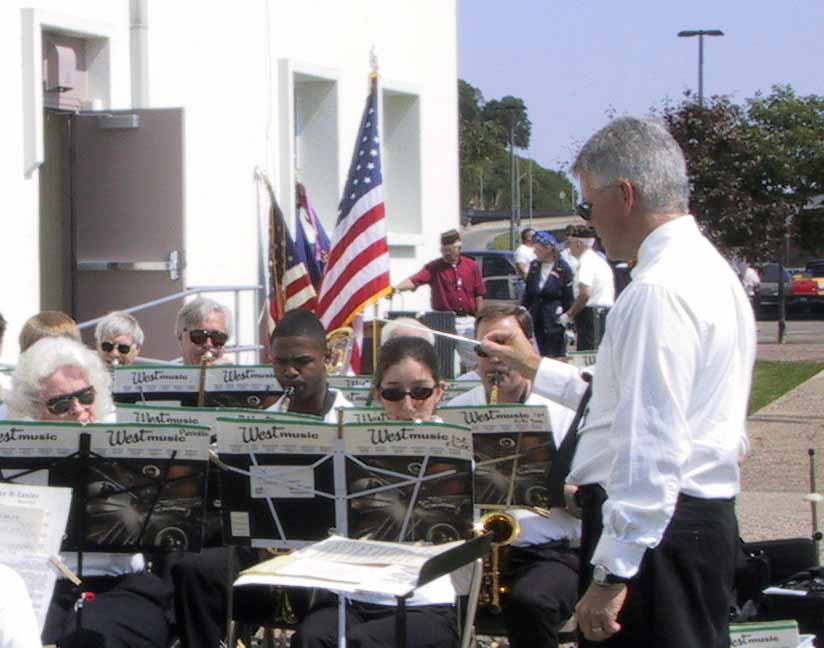 The Burlington Municipal Band "season" actually begins with the Memorial Day Service, in 2003 once again held outside Memorial Auditorium.  (see photo at right, with Mark Eveleth conducting the band)

This Week's Concert

July 30, 2006


Note from the webmaster:  We update this web site at least once a week during our summer concert season.  Since the program for each Sunday concert is finalized at our rehearsal on Monday evening, we generally post the week's update sometime on Tuesday.  Unfortunately, if you are viewing this page on a summer Monday, what follows will undoubtedly be the information for YESTERDAY'S concert.


For those specifically SEEKING web pages from past concerts, our recent concert archives are now available online.
Links which may be of interest to those who attend this concert:

Composer Leroy Anderson

http://www.leroy-anderson.com/
Songs of the 1970's

http://www.superseventies.com/singles.html
Under the Sea


http://www.niehs.nih.gov/kids/lyrics/undersea.htm
Arnie Anderson, newly appointed director of the New London High School Band program, will conduct.  Arnie has, for the past ten years, been director of the elementary band program at New London and we congratulate him on his new job!  Arnie has an interesting theme for his concert.  His selections, he tells us, are all "pieces which I can't get out of my head after I hear them."  We think you'll agree when you've heard the concert.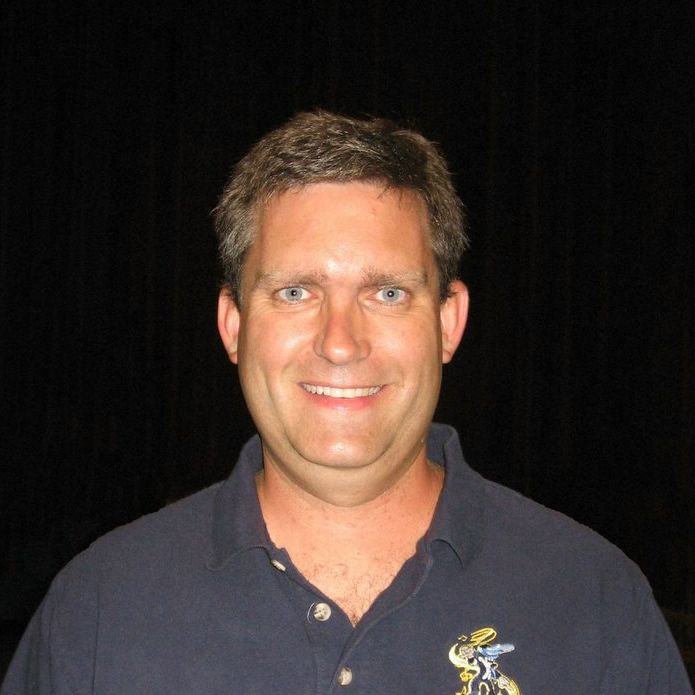 Arnie's other selections will include Fiddle-Faddle, another Leroy Anderson tune; Riders for the Flag by John Philip Sousa; Malegueña by Ernesto Lecuona, arranged by Michael Sweeney; Into the Storm, a descriptive piece by Robert W. Smith; Robin Hood Soundtrack Highlights by Michael Kamen arranged by Jay Bocook; The Seventies, a "mega-medley" of seventies songs arranged by Paul Jennings and Paul Lavender including The Way We Were, Theme from M*A*S* H, On Broadway, The Loco-motion, Star Wars Main Theme, Brian's Song, Thank God I'm a Country Boy, The Muppet Show Theme, Black Water, and Tie a Yellow Ribbon Around the Ole Oak Tree; Walt Disney's It's a Small World by Richard M. Sherman and Robert B. Sherman arranged by Frank Cofield; Under the Sea from Walt Disney's "The Little Mermaid" by Alan Menken, arranged by Jerry Nowak; and our traditional traditional closing march, The Stars and Stripes Forever by John Philip Sousa.

The featured soloist for the concert will be clarinetist Sue Kristensen.  Sue, a retired band director and the longest tenured member of the band, will play As Time Goes By, by Herman Hupfeld, arranged by Warren Barker.  Arnie will also put his former colleague, newly retired Ron Coberley back to work as one member of a trumpet trio which will be featured playing what has to be the most popular trumpet trio ever: Bugler's Holiday by Leroy Anderson.  The other two members of the trio will be Derrick Murphy, Burlington High School band director and Mark Eveleth, West Burlington High School director.

Sunday July 30 will be a big day for the band: our regular 7:30 P.M. concert will be preceded by the annual "Burlington Municipal Jazz Band" performance which will begin at 6:30 P.M.  In the format of the traditional big band, the jazz group will play a variety of "charts" which are sure to bring out the jazz fan in you.  We invite you to come out early for the jazz band and stay for the regular concert which follows.