This Week's Concert

June 2, 2013


Note from the webmaster:  We update this web site at least once a week during our summer concert season.  Since the program for each Sunday concert is finalized at our rehearsal on Monday evening, we generally post the week's update sometime on Tuesday.  Unfortunately, if you are viewing this page on a summer Monday, what follows will undoubtedly be the information for YESTERDAY'S concert.


For those specifically SEEKING web pages from past concerts, our recent concert archives are now available online.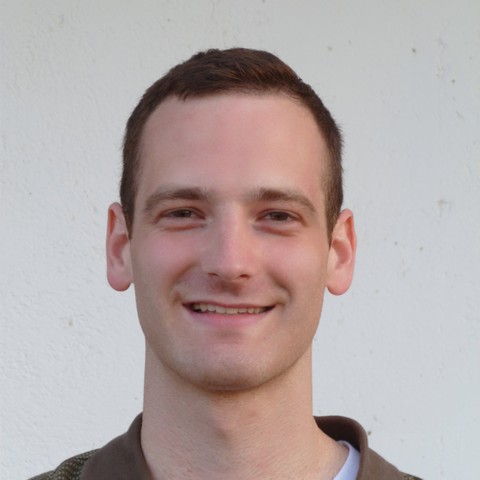 Another year has passed and we are delighted to begin our 2013 season with Aldo Leopold band director Jacob Davis conducting.  Jacob is just completing his third year of teaching and he was named Teacher of the Year by the Burlington Hawk Eye newspaper!  Congratulations, Jacob!  A percussionist, Jacob will probably not get to play in the band much this summer because he will be touring with a professional percussion ensemble in Hungary!

Links which may be of interest to our audience:

Jacob has chosen some truly classic selections for his concert.  Though he didn't name a "theme," per se, perhaps we could dub it the "Classics and More Concert," since he has also included some lighter fare.  Jacob's selections will include the First Suite in E Flat for Military Band by Gustav Holst including Chaconne, Intermezzo, and March; Beguine for Band by Glenn Osser; American Patrol by F.W. Meacham; Emperata Overture by Claude T. Smith; 'S Wonderful from the musical Funny Face by George Gershwin arranged by William Teague; Troika from the Lieutenant Kije Suite by Serge Prokofieff, arranged by Harold Walters; Irish Tune from County Derry by Percy Grainger; Star Trek: Through the Generations including Theme from Star Trek, Star Trek, The Next Generation (Main Title Theme), and Theme from Star Trek Deep Space Nine, all arranged by Robert W. Smith;  and our traditional closing march, The Stars and Stripes Forever by John Philip Sousa.

Next week's concert will be

conducted by

Marcia Korb and Scott Teater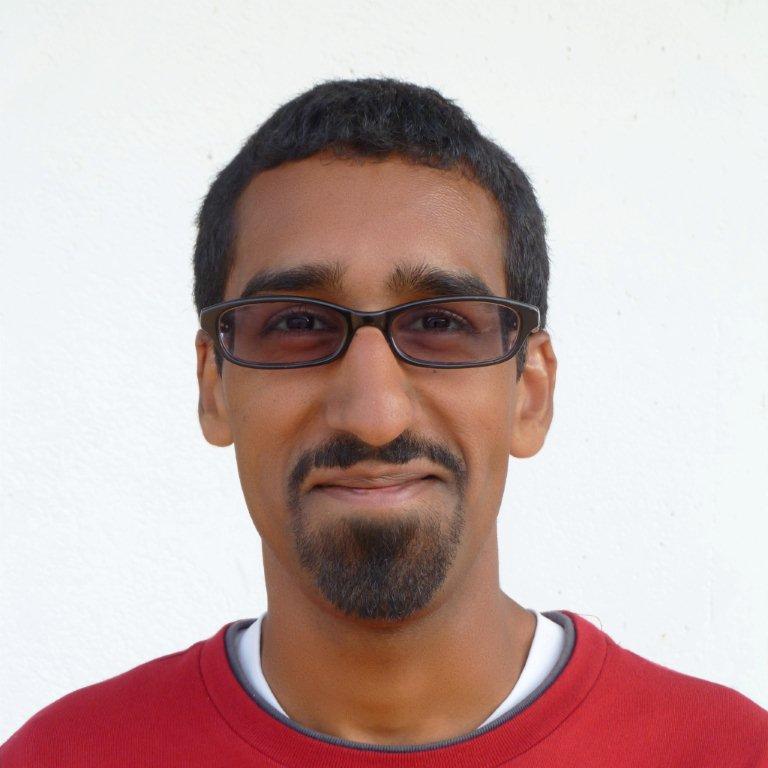 Enhancing the quality of life

in Burlington and Southeast Iowa

since 1927