This Week's Concert

Sunday, July 2, 2023


Note from the webmaster:  We update this web site at least once a week during our summer concert season.  Since the program for each Sunday concert is finalized at our rehearsal on Monday evening, we generally post the week's update sometime on Tuesday.  Unfortunately, if you are viewing this page on a summer Monday, what follows will undoubtedly be the information for YESTERDAY'S concert.


For those specifically SEEKING web pages from past concerts, our recent concert archives are now available online.

Enhancing the quality of life

in Burlington and Southeast Iowa

since 1927

Mt. Pleasant's
Adam Creager
, the band director at Mt. Pleasant Middle School, will conduct on July 2.  When not conducting, Adam plays the baritone saxophone in the band.  He also plays in the
Southeast Iowa Band
and, a quite versatile musician, plays keyboard for the
Bullis-Rutter Big Band
.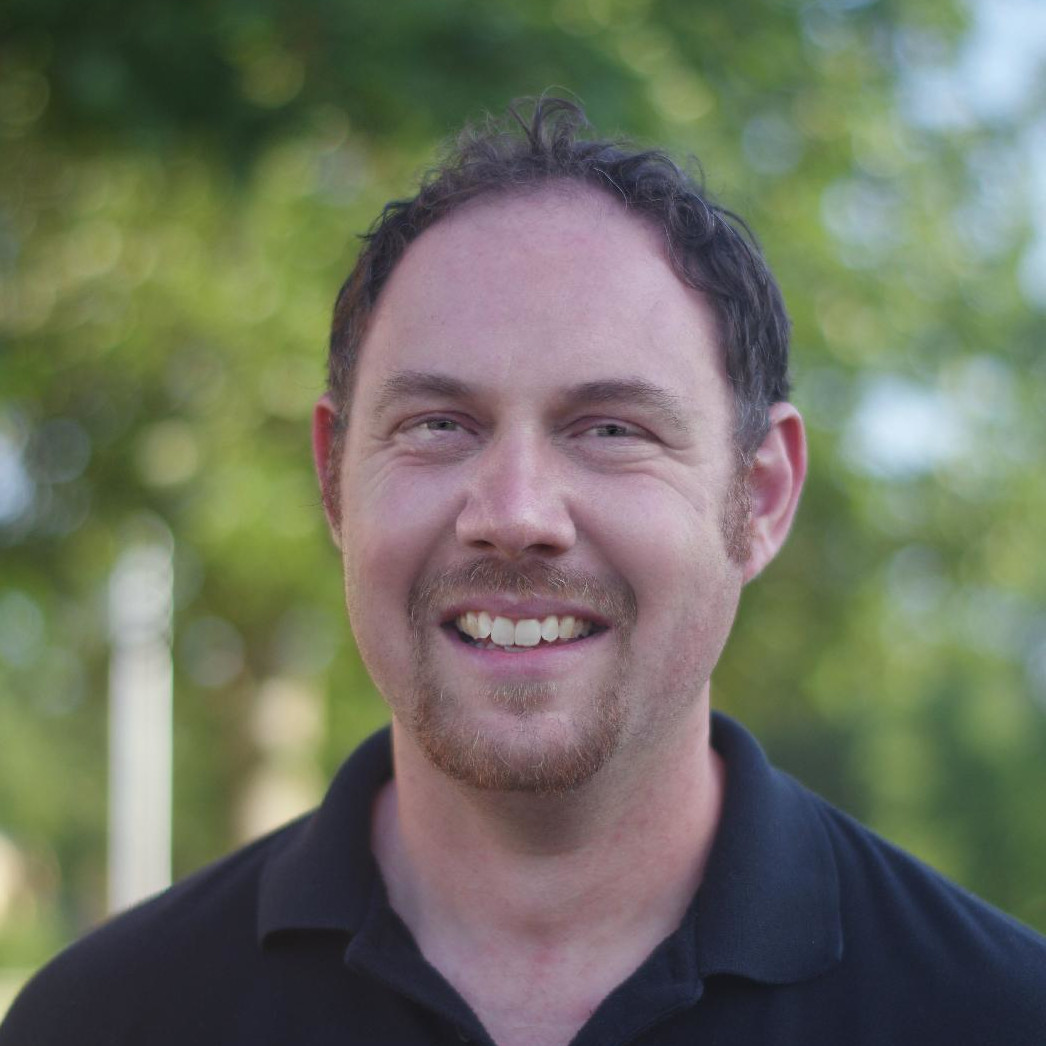 Links which may be of interest to members of our audience:

We are experiencing a drought.  At least that's what the weather people say.  And yet, for four Sundays straight our concerts have been fraught with weather issues ranging from "it may rain" to "darn it's cold" to "hang on to your hat!"  At the time we are posting this concert preview, the long-range weather forecast is for warm and sunny conditions for our Sunday July 2 concert and we certainly hope so!

Adam says that his "theme" for this week's concert will be "Americana and more," a theme which gives him lots of programming options for the concert immediately preceding the Fourth of July holiday.  Appropriately, his selections include a variety of patriotic music as well as motion picture and pop favorites.  His selections include Celebration and Song by Robert Sheldon; Theme from Lawrence of Arabia by Maurice Jarre arranged by Alfred Reed; Pixar Movie Magic arranged by Michael Brown including The Spirit of Adventure from "Up,"  The Big Race from "Cars," The Glory Days from "The Incredibles," Ratatouille Main Theme, and You've Got a Friend in Me from "Toy Story;"  Billy Joel in Concert arranged by Billy Joel arranged by Warren Barker including Movin Out, Only the Good Die Young, Piano Man, and Just the Way You Are; Quite the Kerfuffle by Peter Sciano; Sons of Liberty arranged by Larry Neeck, a medley of Revolutionary War tunes including Chester, Paul Jones Victory, and Yankee Doodle; The Battle Cry of Freedom by George Frederick Root arranged by Jay Bocook; American Patrol by F.W. Meacham arranged by Jerry Gray as performed by the Glenn Miller band; and our traditional closing march, The Stars and Stripes Forever by John Philip Sousa.

Next week's concert

will be conducted by Jim Priebe